16.
yeah you have to put the mask on. you gotta equip it. can't just have it in your inventory

— phil (@PhilJamesson) May 25, 2020
17.
To me, if you're a "tea instead of coffee" person, you carry this purse pic.twitter.com/G2rz3hkhnA

— Gabbi Boyd (@GabbiBoyd) May 25, 2020
18.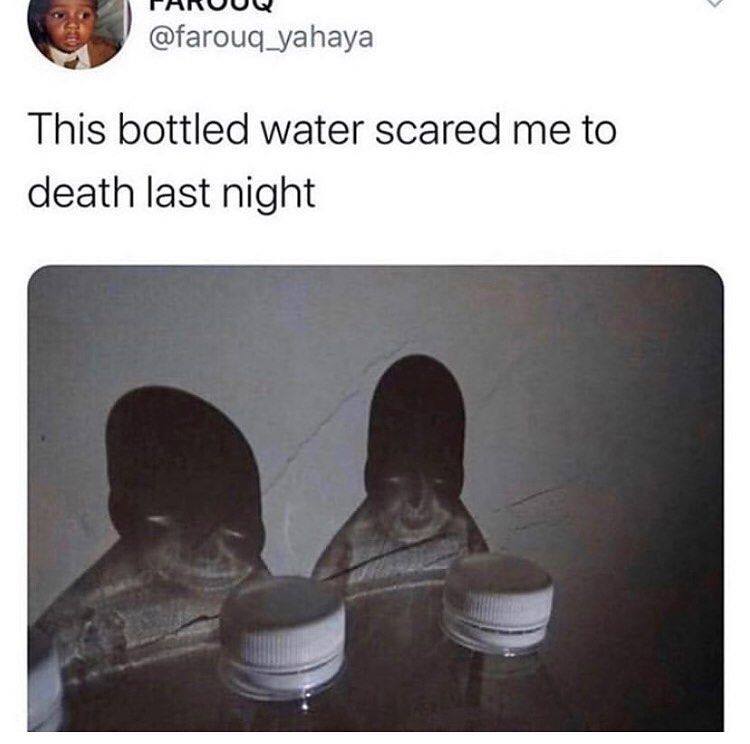 19.
Gollum… Dobby… there was a time when buying a ticket to the movies meant you were about to see a truly disgusting little freak

— Zach Dunn (@zachbdunn) May 27, 2020
20.
6 week seminar on how to control your dreams once you get your master's degree you will be put in an induced coma for whatever time you choose to enter your controlled dream life contact Morgan if interested

— Jose Canseco (@JoseCanseco) May 26, 2020
21.
Computer: set password

Me: 2020

Computer: password is too long

— clean slate (@PleaseBeGneiss) May 29, 2020
22.
If you don't have a panini press just heat up your corduroys and sit on your sandwich. Why do I have to solve all the hard problems

— Nestor (@BoogTweets) May 27, 2020
23.
i think its impressive to tweet something with 0 likes….. ur thought was original and unique and no one related to you

— words mean things (@a_busy_woman) May 26, 2020
24.
Still thinking about when I began an email to my tutor with "I hope you had a good weekend" and he just replied "Hi Alice, I didn't"

— Alice (@keatsfanclub) May 11, 2020
25.
I never understood all the fuss around interfaith marriage. Then I watched my non-Jewish husband cut a bagel like this, and honestly, I get it now. pic.twitter.com/6W1rNw7S8R

— ShiraGold (@shirajgold) May 26, 2020
26.
the grocery store is coming out with some new groceries this year

— slick (@dlicj) May 25, 2020
27.
unfortunately ill be thinking about this for the rest of my life pic.twitter.com/EUpxnMqjm1

— Danielle Betsy (@sistersome) May 25, 2020
28.
Knight Rider – had quite a few requests for this one and no wonder because it's a total banger pic.twitter.com/7C6Gq6Kn5u

— Samara Ginsberg (@samaracello) May 23, 2020
29.
haven't been tweeting because i finished being mentally ill. good luck to the rest of you

— saint cignatius (@saintcignatius) May 11, 2020
More funny Tweets: