Um, I'll have what THEY'RE having. (Spoiler alert: it's great genes, exercise, and skincare.)
17. 
Heidi Klum
Still droppin' jaws, almost 20 years later.
16. 
Helena Christensen That fierce eyebrow arch is still on point.
15. 
Patricia Velásquez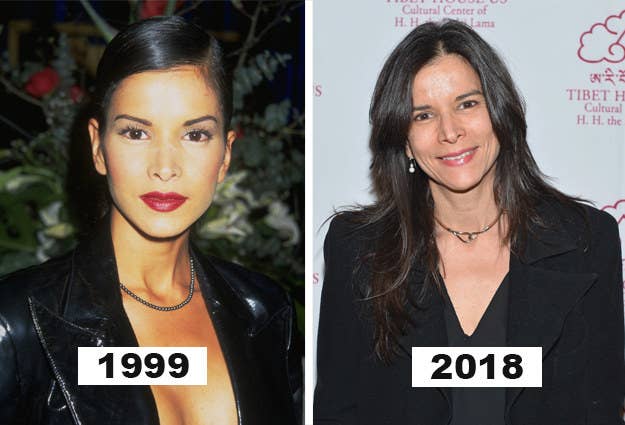 How does this woman stay so damn luminous??
14. Elle Macpherson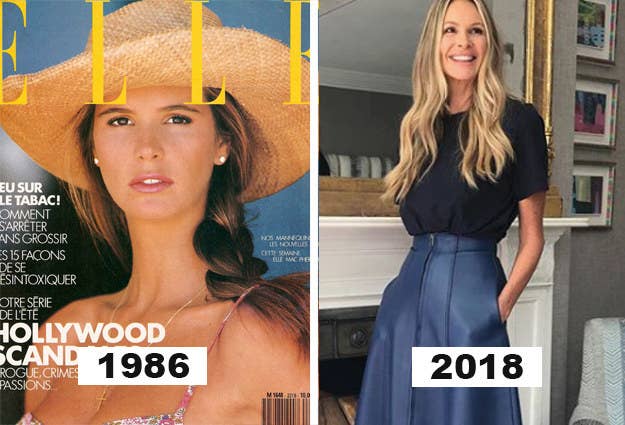 30 years? Are you freakin' kidding me??
13. Kimora Lee Simmons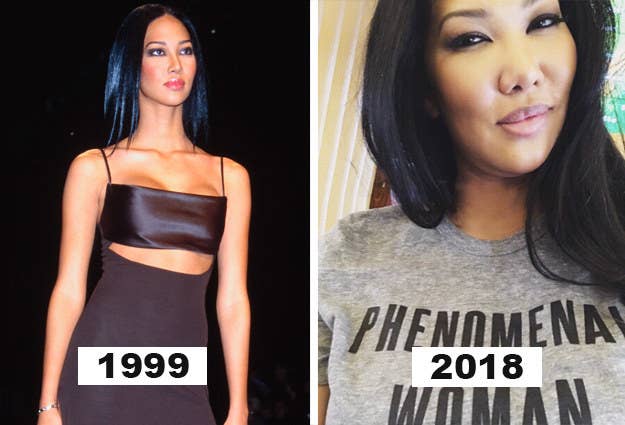 Nobody can hold a candle to Kimora, then OR now.
12. Stephanie Seymour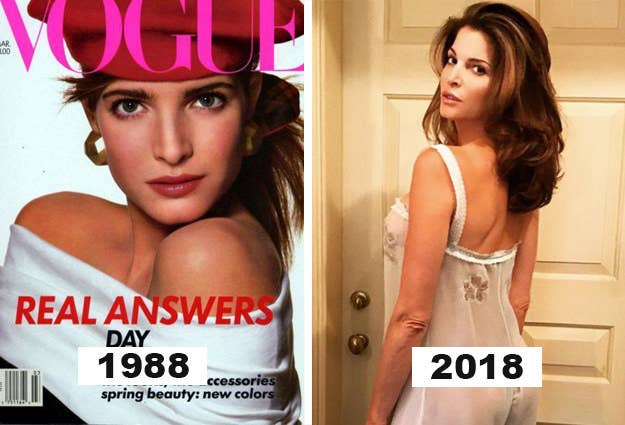 Whether it's 1988 or 2018, Stephanie Seymour is straight-up serving face.
11. 
Liya Kebede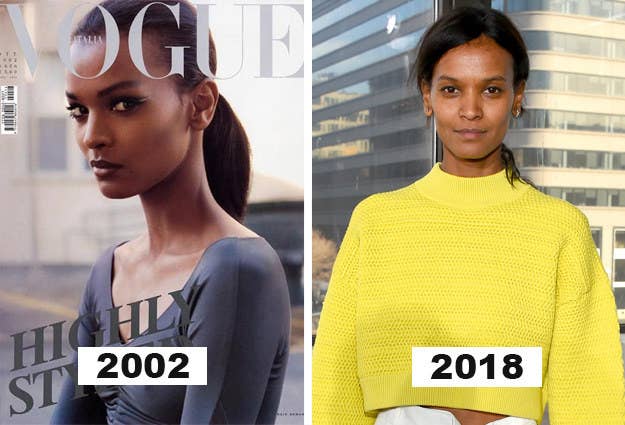 Truly a timeless goddess.
10. Kate Moss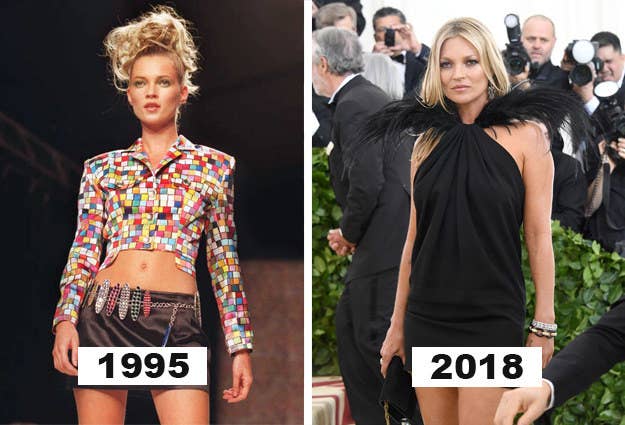 I think we can agree that Kate's reputation for agelessness is well-earned.
9. Beverley Johnson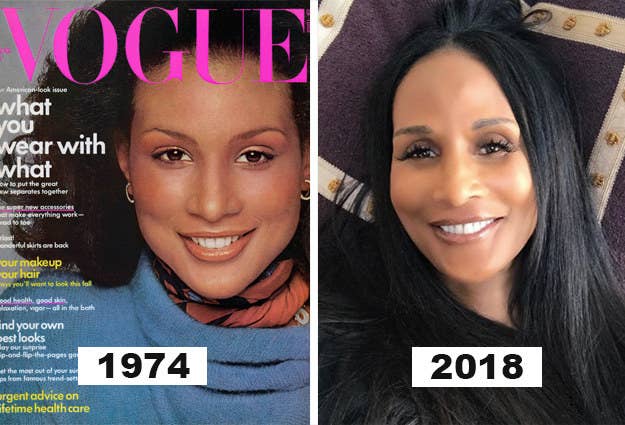 Bev's still got the glow.
8. Claudia Schiffer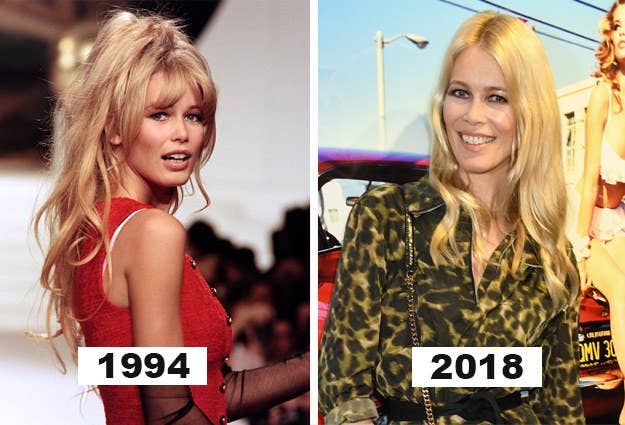 Still a stunner.
7. 
Gisele Bündchen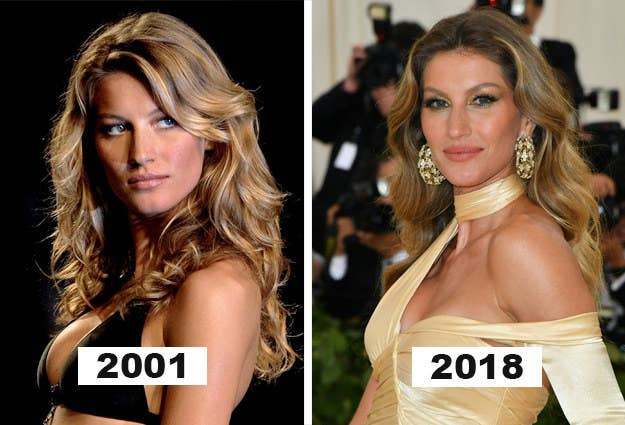 I mean, Gisele is obviously immortal.
6. Iman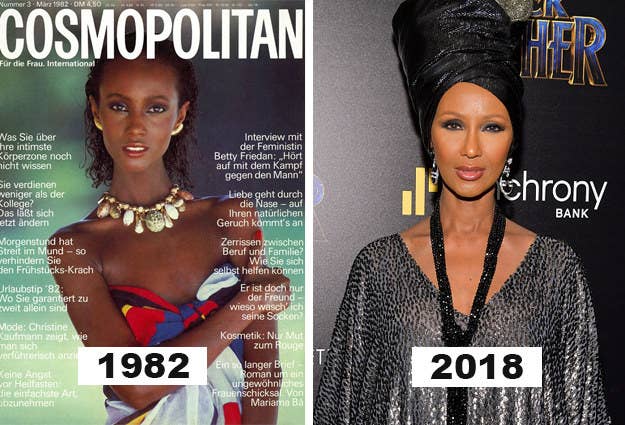 It's like NOT A SINGLE DAY has passed, Iman!!
5. Christy Turlington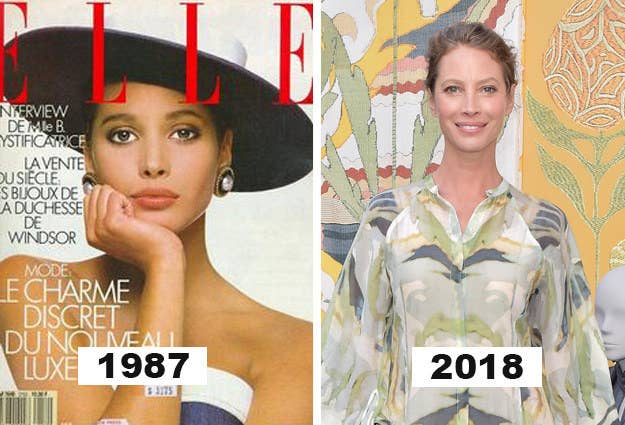 Christy, please divulge your skincare secrets.
4. 
Tatjana Patitz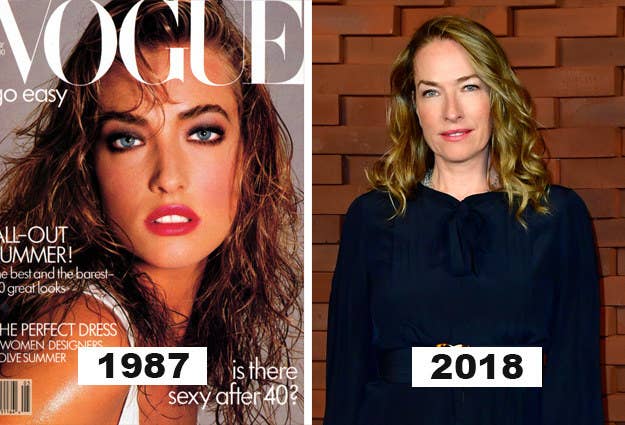 You can't deny Tatjana's killer eyes.
3. Tyra Banks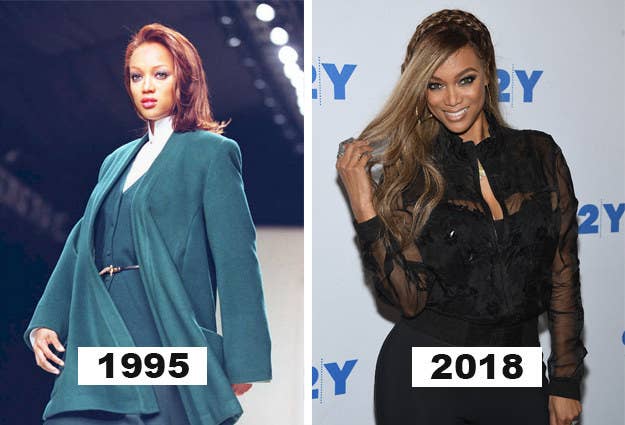 Tyra may have changed her hair, but she's still got the *look.*
2. Cindy Crawford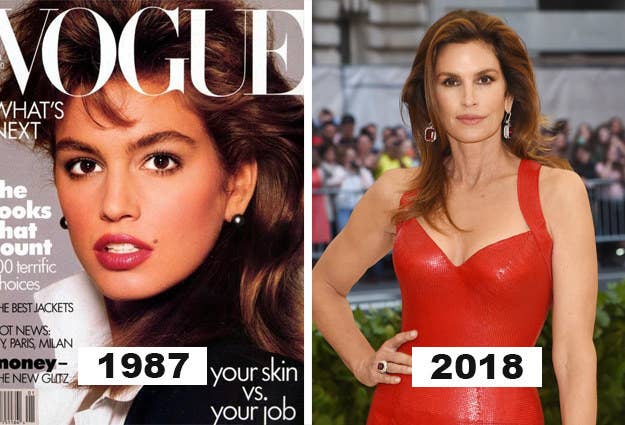 Killin' it in that red dress, Cindy.
1. Naomi Campbell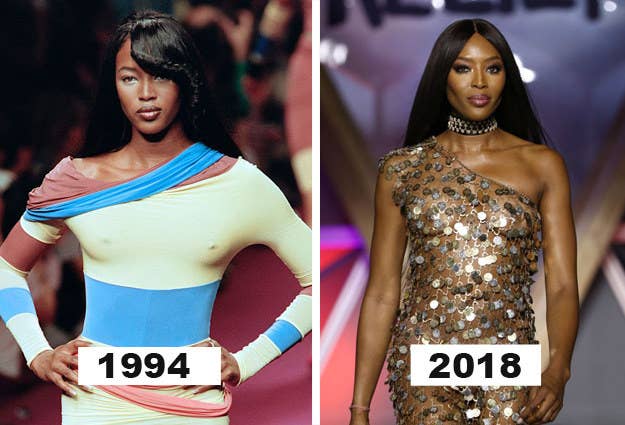 Okay, I think we can all agree that Naomi is a sorceress, because this level of agelessness is pure witchcraft.
H/T BuzzFeed