The holidays are just around the corner. Next week we'll be stuffing our faces with turkey and getting drunk off spiked apple cider and then before we know it, Christmas will be here or Hannukah—whatever floats your boat. Of course, the holiday season wouldn't be complete without at least one ridiculous ugly sweater party and Target's latest collection has all the options you could possibly need, and then some.
As if we needed another reason to love Target, the popular retailer just debuted a collection of ugly Christmas sweaters that'll make you the envy of every holiday party this year.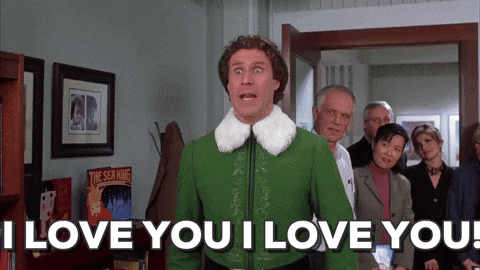 Look at his teeny little sweater!
Get it HERE
And this punny Namasleigh for yogis.
Santa meditates too, y'all.
Get it HERE.
Saint Nick's getting lit tonight.
Get it HERE.
Must have this in my life.
Get it HERE.
Not the gumdrop button!
Get it HERE.
OMG, who is he?
Get it HERE.
Or maybe THIS llama?
They're everywhere.
Get it HERE.
But my personal favorite is the wine drunk Merlot-Ho-Ho Santa.
He just gets me.
Get it HERE.
You in your new sweater after three eggnogs at the office Christmas party.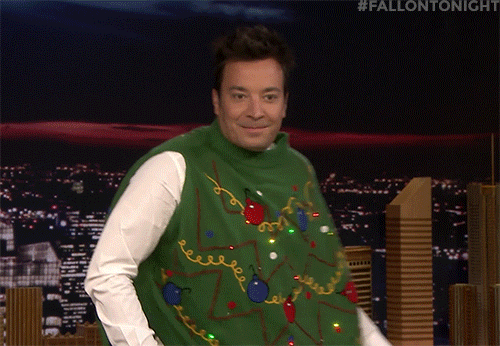 Werk it, werk it.