In the immortal words of Blink-182, "work sucks, I know." Between pointless meetings that could have easily been summed up in an email and being shamed into putting $10 towards Carol's birthday gift, even though Carol sucks and constantly takes credit for your work, you've gotta find time to blow off a little steam.
If you really think about it, we spend more time with our co-workers than anyone else, so they should be the people we share work memes with the most.
If you don't already do that on the daily, take this chance to have a good chuckle together.
1.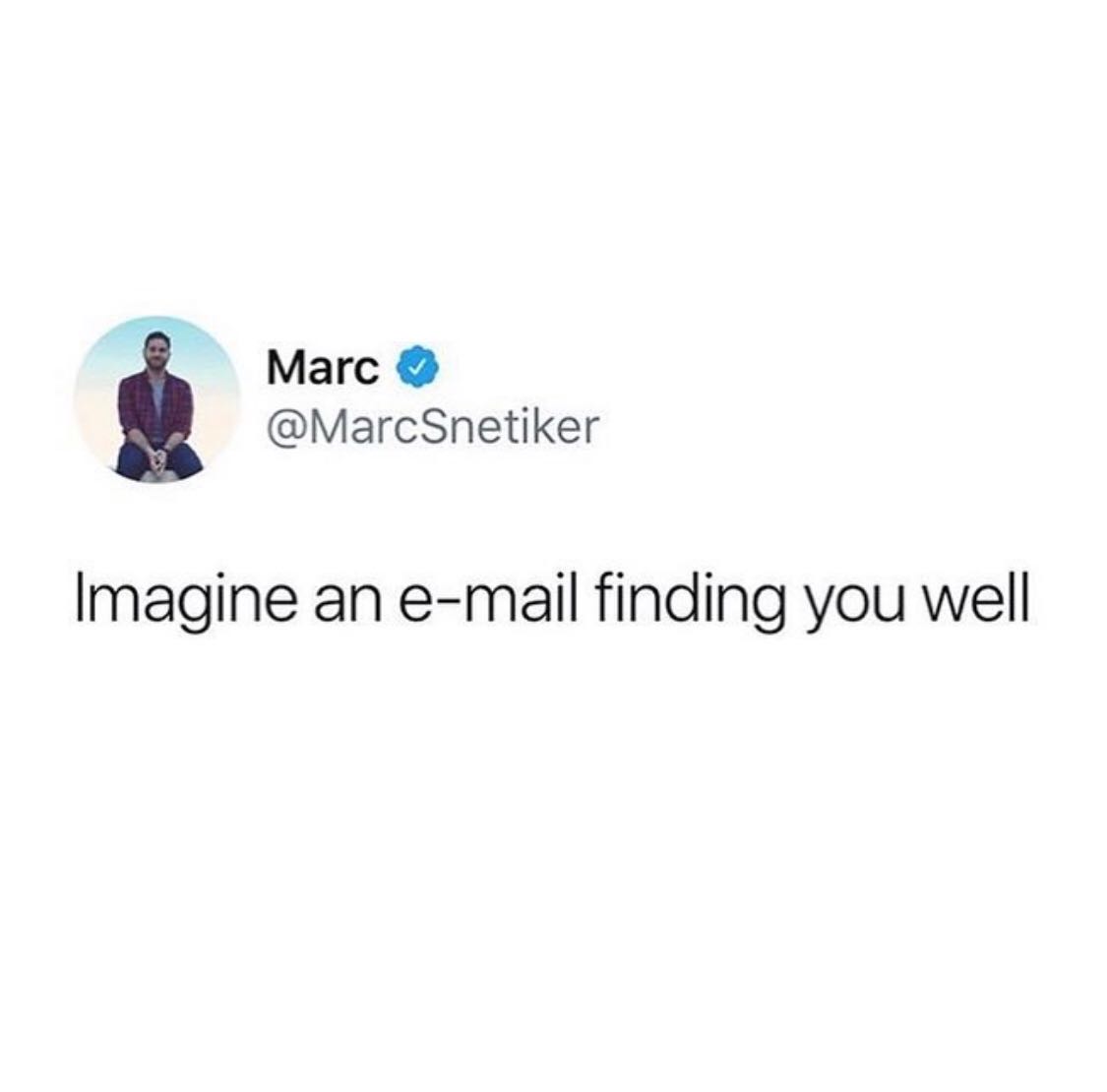 2.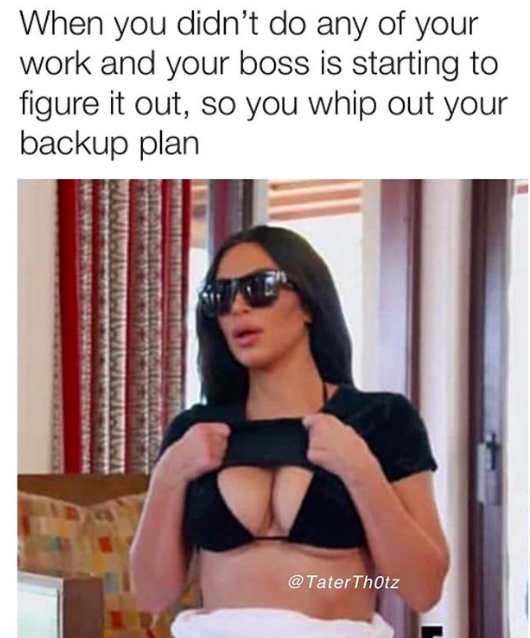 3.
4.
5.
6.
7.
8.
9.
10.
11.
12.
13.
14.
15.