Congratulations everyone—we've finally made it to mid-April which means that it's officially Game of Thrones season. With the final season premiere of everyone's favorite TV series airing last night, there is a lot to unpack. For many, there was a lot to follow—reunions, beef, revealing of big ol' secrets everyone knew but didn't want to admit. Yeah, it was definitely a wild ride. Don't worry—for those of you who waited all year long—I'm back and better than ever with my utterly random, yet completely on-brand thoughts.
1. They're really going to spend all this time recapping as if HBO didn't just air every season over the last week. Come on, give me THRONES.
2. What, these credits are new. We're INSIDE castles now? I see you, GoT, getting fancy on us.
3. I'm ready.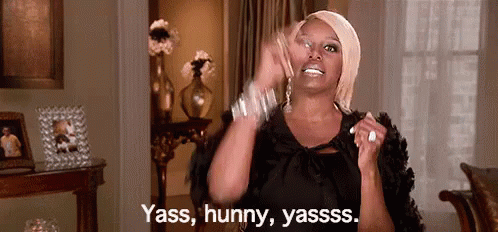 4. My body is ready.
5. Who's this boy? Why is he running? Please don't kill him.
6. Arya, baby girl, you have never looked better.
7. Bran should teach this kid that climbing is never a good idea.
8. Oh, we're bringing Jon and Dany to Winterfell in episode 1? Way to get right to business.
9. Arya's going through the full-on range of emotions right now. It's like walking into my neighborhood bar and seeing every guy I've ever hooked up with.
10. What have the people of Winterfell never seen a black person before? GoT come through with the subtle racism.
11. DRAGONS!
12. Sansa, why are you so f*cking miserable?
13. Dany is every girl at the bar who tries way too hard to be nice to the pretty girls in the bathroom. "You're so beautiful!!!!!!"
14. Hey Bran, way to go ruining everything as always.
Nobody:
Bran to everyone: pic.twitter.com/mXj8GM0nxw

— jake (@jjjjake) April 15, 2019
15. Look at all these kids running castles. I see Generation Z came to play.
16. Tyrion's out here trying to make peace like Gandhi, forgetting his family killed…everyone.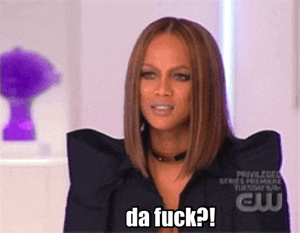 17. I want to see a Sansa v. Dany brawl. And I want it now.
Still laughing. Sansa looked at Daenerys like #GameOfThrones pic.twitter.com/JGXy2yt4Al

— Michelle Odrama (@BingNiceNEZ) April 15, 2019
18. WAIT SANSA AND TYRION HAVEN'T SEEN EACH OTHER SINCE THEY GOT MARRIED. Awkward sauce.
19. When did Sansa become such a cold-hearted bitch? Go off sis, I changed my mind I love it.
20. ARYA AND JON. YES. YES. YES.
21. Needle!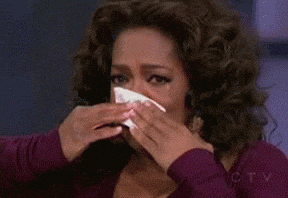 22. Used it once or twice? Understatement of the year.
23. Euron Greyjoy is so unbearable. Praying to the old Gods and the new that he dies first. Please.
24. When the f*ck were there ever elephants in GoT???
25. Cersei is really going to sleep with this clown? She has horrible taste in men.
26. Bronn gets so many biddies, I can't keep count.
27. HOLD ON, did Cersei just tell Bron to kill both of her brothers?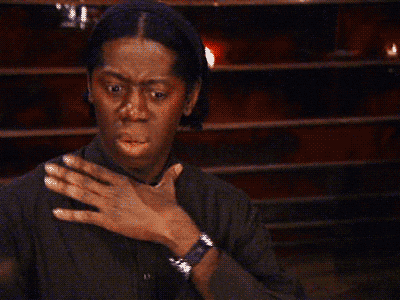 28. Oh sh*t.
29. Can't she just kill Euron PLEASE.
30. Yes, Theon, REDEEM YOURSELF. Save your sister!
31. I mean he deserved that headbutt.
32. I hope Ser Davos never dies. A true angel. Like a grandpa who always gives you $10 for your birthday.
33. Davos trying to arranged marriages between an aunt and uncle and doesn't even know it. Awkward sauce x2.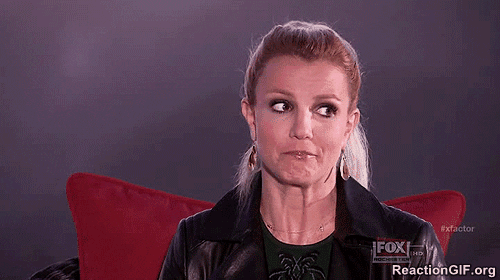 34. "Your sister doesn't like me,"
"She doesn't know you."
Every guy ever talking to his salty GF.
35. Jon Snow's about to ride this dragon like the Mother of Dragons rode him. Ok ok ok.
36. Hello, This has "Hey, I'm a Targaryen" written all over it.
37. Jon's already done the whole "sex in a cave" thing once on the show, let's not make it twice.
38. The dragons are every kid watching his mom bring home a boyfriend like "Hey, what are you doing to my mother?"
My dog when someone else has my attention #GameOfThrones #GOT8 #GOT pic.twitter.com/flGO0E5XFc

— Mandie Moore (@outlawbbyy) April 15, 2019
39. Gendry and Arya flirting is everyone at their 7th-grade dance. Can't figure out how to say "I'm into you."
me the moment gendry and arya showed up #GameofThrones pic.twitter.com/UUDqeAN0ug

— daniela | got spoilers (@spideydweeb) April 15, 2019
40. Oh, Sansa with the loaded questions! This new Sansa is golden.
41. Samwell Tarley, always socially awkward around literally everyone.
42. Oh, this is unfortunate. Oh no Dany, don't tell him.
43. Oh, Sam no.
44. Sam no!!! My heart!!!!! 45. F*ck I'm crying.
46. FINALLY, CAN SOMEONE TELL JON HE'S PART DRAGON?!
47. Oh, sh*t how "fair" is your queen now, Jon Snow.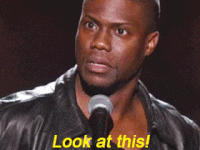 48. *Insert you know nothing Jon Snow.*
49. Oh sh*t.
50. Oh SH*T.
51. HERE WE GO!
52. Jon. Say something.
53. SAY SOMETHING.
53. That's it? That's all he's going to say?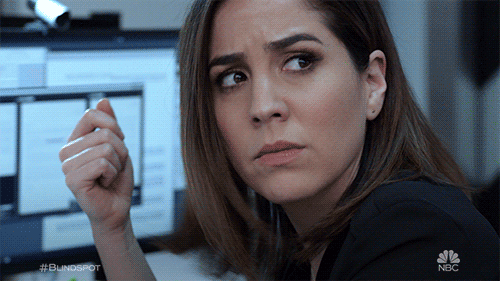 54. Now where are we?????
55. Hey, producers, HOW ABOUT A LITTLE LIGHT HERE I CAN'T SEE ANYTHING.
56. High-key, I forgot about these guys.
56. Tormund knows how to make any situation hilarious.
57. Nooooo the little boy!!! I knew something bad would happen to him!!!!
58. WHAT THE ACTUAL F*CK!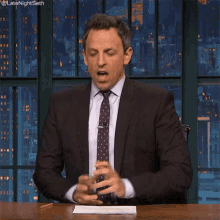 59. Actually jumped. Scared my dog because I screamed.
60. Yeah, didn't see that coming.
61. What's with the crop circle signs again?
62. Who is this?
63. This better not be the red b*tch.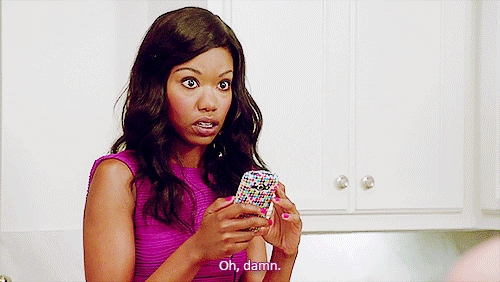 64. Jaime f*cking Lannister.
65. Oh, sh*t, how's Dany going to feel knowing he killed her dad?!?
66. Jaime and Bran locking eyes…Awkward sauce x3.
Bran watching Jaime Lannister ride into Winterfell #GameofThrones pic.twitter.com/HZHw4H9urO

— Kelly ツ (@kellwoohoo) April 15, 2019
67. OH JAIME WAS THE "OLD FRIEND" BRAN WAS WAITING FOR!! OH GOT IT, GOT IT.
68. Weirdest staring contest ever.
Jamie Lannister is in Winterfell and sees Bran #GameOfThrones pic.twitter.com/y7LInlsv1U

— JohnnyTBP (@JohnnyTBP) April 15, 2019
69. THAT'S IT?!?
70. NO ONE DIED? NOT ONE PERSON? NO ONE???
71. Horsesh*t.