If you grew up reading and watching the adventures of one bespectacled boy with a lightning scar, then it's safe to say you're probably somewhat of a Harry Potter nerd.
Muggles like us dream of a world where magic exists and trinkets turn back time. While most of our fantasy remains within the pages of books or on the big screen, that doesn't mean we can't carry a little extra magic in our step. Thanks to the popular shoe brand Vans, muggles will finally get a chance to feel like wizards.
Witches, wizards, and muggles alike, get ready for some truly magical news…Vans is coming out with a Harry Potter collection.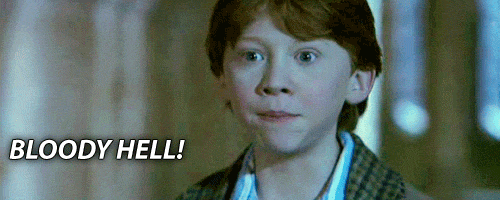 The popular shoe brand recently shared with customers that they will be teaming up with Warner Bros. to create a truly magical edition of sneakers.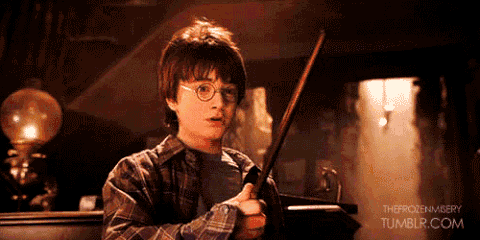 The announcement came in the form of a teaser trailer released on the official Vans Instagram.
The caption reads: "Something magical coming soon: vans.com/harrypotter"
Right now, there's only an email form to sign up for updates.
But judging by the graphics, we can assume there will be designs featuring the classic house colors.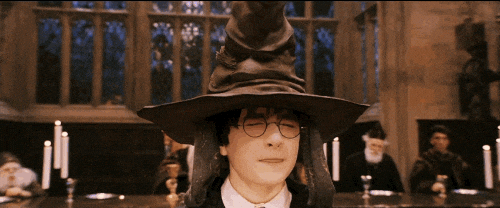 And according to the site, there will be more than just footwear.
"Vans and Harry Potter collaborated to conjure up a magical collection of footwear, apparel, and accessories for witches, wizards, and Muggles™ alike," it reads.
Though no launch date has currently been announced, there is some speculation that the release could fall on or around July 31—Harry Potter's and J.K. Rowling's birthdays.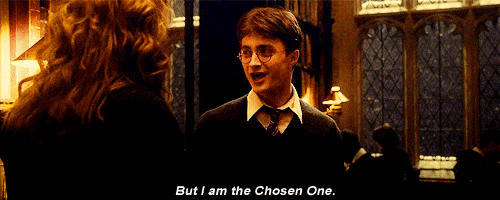 If only we had a time turner to make the waiting go by faster!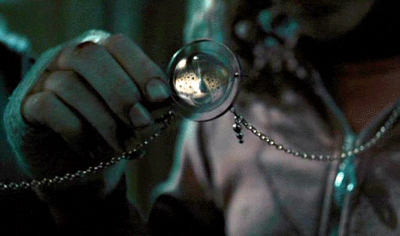 h/t: Seventeen