Pete Davidson was a guest on The Tonight Show Starring Jimmy Fallon last Thursday, where he shared the hilarious but completely awkward story of how he was treating his friend Kid Cudi to a birthday dinner at Nobu. That in and of itself was fine, but the funny part was when Kim Kardashian and Kanye West showed up, and guess who had already given the restaurant his credit card to cover the bill? That's right, our man Pete Davidson.
The SNL cast member explained how he thought it was going to be just three people: himself, Cudi, and actor Timothée Chalamet. He was happy to treat because it was his friend's birthday and because as he said, everyone was "skinny." You know, probably not big eaters, he was saying.
Now, as you may or may not know, Nobu is a super fancy and expensive place to eat. Like very, very pricey.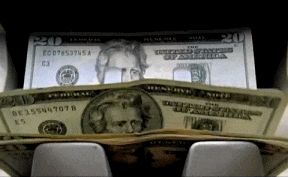 So it was at this point that Davidson learned that Kim and Kanye would also be joining them. And when they showed up, Kanye immediately suggested that they get the special private room in the back. And, as Davidson explained, "I was like 'oh no!'"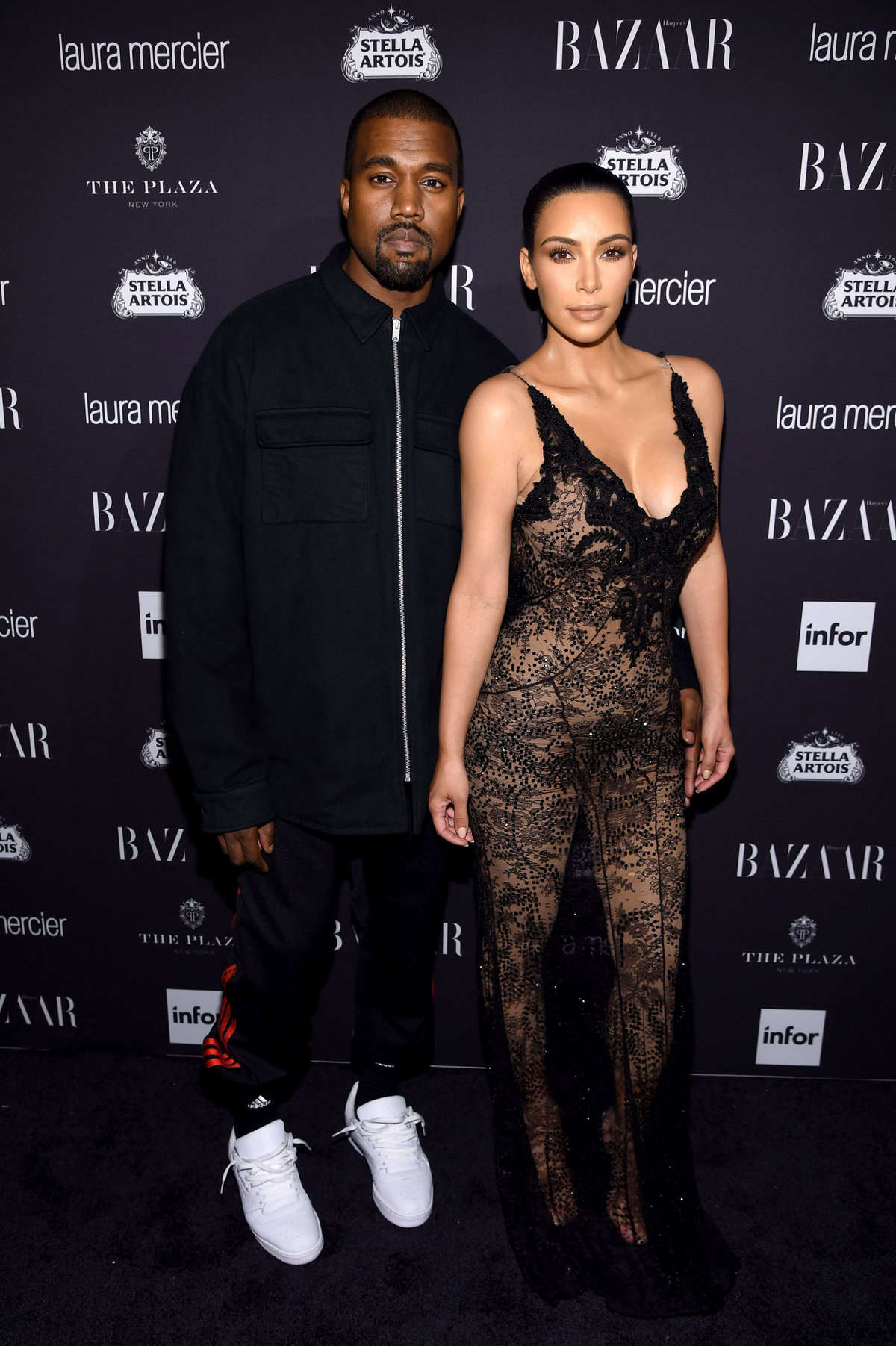 Knowing he was going to be out a whole bunch of bucks, Davidson joked, "So we're sitting there, and I was texting my touring agent, like, 'Yo, we gotta book more shows. Sh*t's getting real over here.'"
And then when it came time to order, Kanye said he wanted to order "the stuff that's not even on the menu, that crazy stuff!"
Davidson interjected that Kim and Kanye "the cutest couple ever, very, very sweet people," and he added that he had a good time with them.
Which is a good thing because god only knows how long he's going to be paying for it.
You can watch the whole interview below!
h/t: BuzzFeed