Ariana Grande is turning over a new leaf and moving past her break-up from SNL's Pete Davidson by adding some new ink to her body. The singer posted an Instagram on Sunday showing a delicate branch tattooed across her ribcage, with one of the leaves encompassing her tattoo of the word "always."
That "always" tattoo was one she got while she was still with Davidson last summer, and it's thought to be his handwriting. It's also a Harry Potter reference, something that's important to both of them.
She didn't cover the tattoo though, just embellished it, and she said as much in the caption, writing, "post run thrus, 3 am with @girlknewyork 🙂 not a cover up just evolvin. also, our show opens tomorrow. i love u and i'm so grateful. see u soon."
That show she mentioned is the start of her upcoming world tour, which kicks off Monday in Albany, NY.
During their time together both Grande and Davidson got multiple tattoos and they've both gotten work since the break-up. Davidson covered up his "Mille Tendresse" tattoo with the word "cursed" and also covered up his Grande-inspired bunny ears with a black heart.
And Grande accidentally got a hand tattoo that reads "Japanese barbecue grill" in kanji characters. But at least she can laugh about it.
if i'm honest ….. this is still exactly what i look like without lashes and my pony ….. anyone who knows me knows me knows ….. like …. i'm twenty five. i was five here. the only difference now is that hand now says bbq grill finger. pic.twitter.com/rkAbXla1YF

— Ariana Grande (@ArianaGrande) February 10, 2019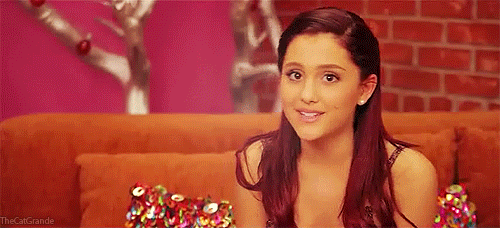 h/t: Elle, @arianagrande