While a bride's wedding day is supposed to be one of the happiest days of her life, there are sometimes when things just don't quite work out as planned. Whether it's planning going wrong, family bickering, or something just being off—the show usually goes on as planned. But, when you find out brand new information about the man you're supposed to marry just 24-hours before you say "I do," what is a girl to do?
One bride wrote the tell-all tale of infidelity and revenge on Australian website Whimn. In the brutal details, she reveals that she was partying with her bridesmaids the night before her wedding day when she kept receiving messages on her phone. Not paying attention, thinking it was friends and family sharing their love and congratulations for her and Alex (not his real name), she ignored them. However, she soon realized after her phone kept ringing, that it wasn't a friend or family member.
Going to grab her phone, she saw a slew of messages and screenshots from an unknown number saying:
I wouldn't marry him. Will you?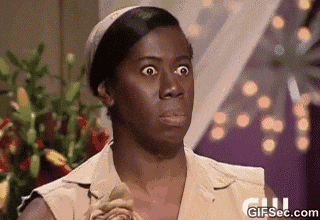 She then was bombarded with screenshots of X-rated conversations between her soon-to-be husband and a mystery woman. Along with the screenshots were selfies of the two together—proving the affair to be 100% true. She penned:
The texts were dated from months to only days before. My brain simply could not compute WTF was going on. There was no questioning the legitimacy of these messages. I just knew.
Additionally, she shared some of the horrifying messages Alex had been sending to the other woman.
"This weekend. You and I. It is on, hot stuff. Bring your A game."

"Your body is fucking incredible. And shit do you know how to use it. I wish my GF had half the skills you do."

"I miss you so much. I can't stop thinking about L, S, F'ing you. I've never had this kind of connection before."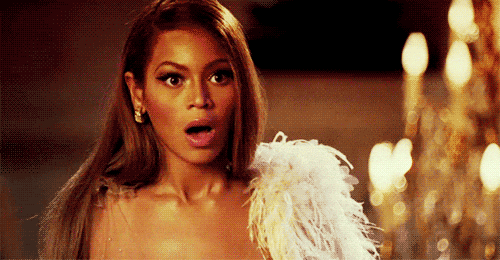 The bride admitted she had no idea what to do at first, and being with all of her bridesmaids, shared the news with them—who, as good friends do, threatened physical violence against Alex. However, she decided to sleep on it, and figure the plans out in the morning. The very next day, she revealed her plan to continue to walk down the aisle as planned—with a surprise twist.
 I arrived at the front of the room, took a big breath and I faced our friends, our parents and I told them the truth about Alex.
She told the entire chapel:
"It seems Alex is not who I thought he was."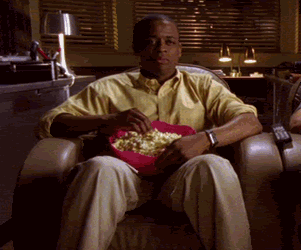 And, she read each and every message to their friends, family, and other guests who came to celebrate their very special day.
A ripple of shock went through the crowd and Alex tried to grab my hands but I put down my flowers to reveal my phone in my hand. I read every single message she sent me. With each word, more colour left Alex's face.
According to the bride, the groom left midway, with his best man behind him. His entire family looked shocked and appalled. But, instead of canceling a wedding they had already paid for, she decided to continue to party and celebrate with her friends and family, just under new circumstances.
"I love all of you and as horrible as this is I'm glad you all are here. There will not be a wedding reception today, but instead, there will be a celebration of honesty, finding true love and following your heart even when it hurts."
If you were to ask me what I think—and you should—I'd say this woman is a powerhouse. Not only did she not cut his balls off the moment she found out he was cheating on her just days before their wedding, but she also got the sweetest revenge one can possibly get. Not to mention, she didn't really lose out on the money they paid, because she was able to spend the night partying with her friends and family—and try to forget about Alex and his dirty, dirty d*ck.
We can all learn a thing or two from this petty queen. We stan.