When it comes to online reviews, it can go one of two ways. A) you can have clients leave you some glowing, sweet, and wonderful reviews that will entice others to use your service. Or, B) you can have ungrateful people leave horrible reviews, trying to tarnish your company's reputation.
When this happens, how should you respond? Should you ignore it and move on? Or, should you drag the person down so far, that all they taste is dirt? Apparently, for some, option B is the only way to go. At least that was the case for the owner of LB Events & Promotions.
The event planning company, that specializes in weddings, received a bad review on their website from a bride they had recently worked with. The bride wrote on their page that they had rushed her bouquet toss and that the event planning company was "stressful."
As it turns out, the person who worked this bride's particular wedding had a lot to say about their wedding. In response, they went pretty deep into how awful the bride was, how horrible the wedding was, and how unfair the requests she had made were.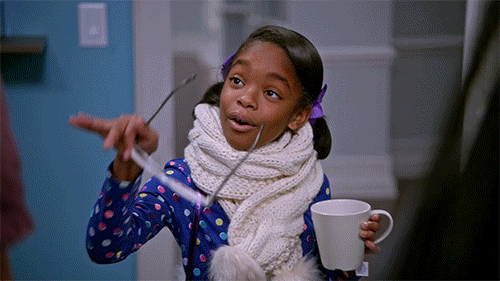 Clearly, that's the best clap-back from a service we have ever seen. Not only did she break down–in detail–all of the ways the bride had gone wrong when planning the wedding, she also said at her "next event," insinuating she will end up getting remarried. Too good, too petty.
Some people on Facebook were applauding the company for putting this ungrateful bride in her place and teaching her a lesson. Others, however, thought this was unprofessional and immature, especially from a company page.
We want to know–what do you think?