If you like your comebacks extra spicy, then you've come to the right place.
Each week we comb the depths of the comments section (and, boy, are there some deeply depressing depths) to find those rare retorts that pack a little extra heat.
Here are this week's ghost-pepper-level comebacks.
1. Something I do care about is this comment.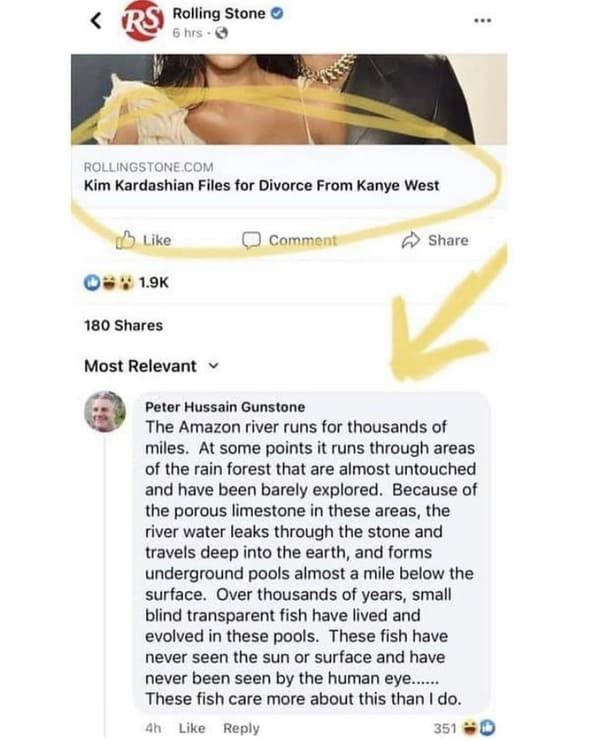 2. Also, getting free stuff. And drugs.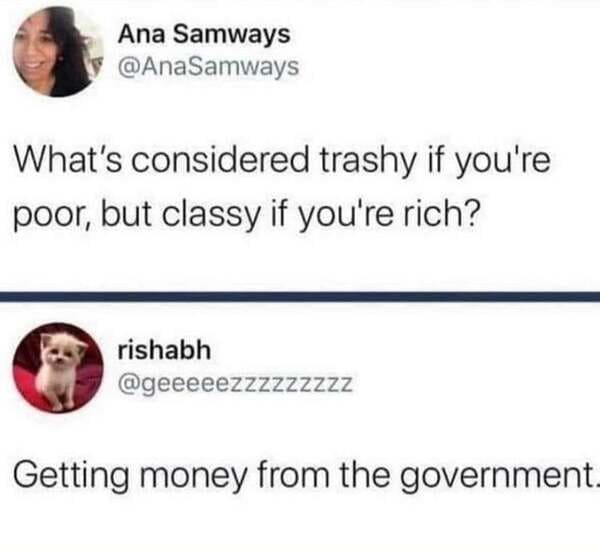 3. I'm going to start calling it "the wrong hole"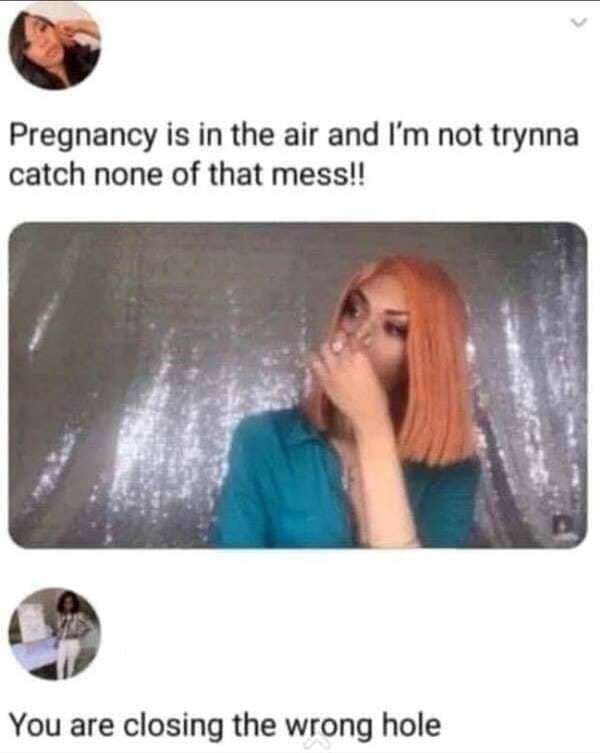 4. Is everything a Hitler comparison?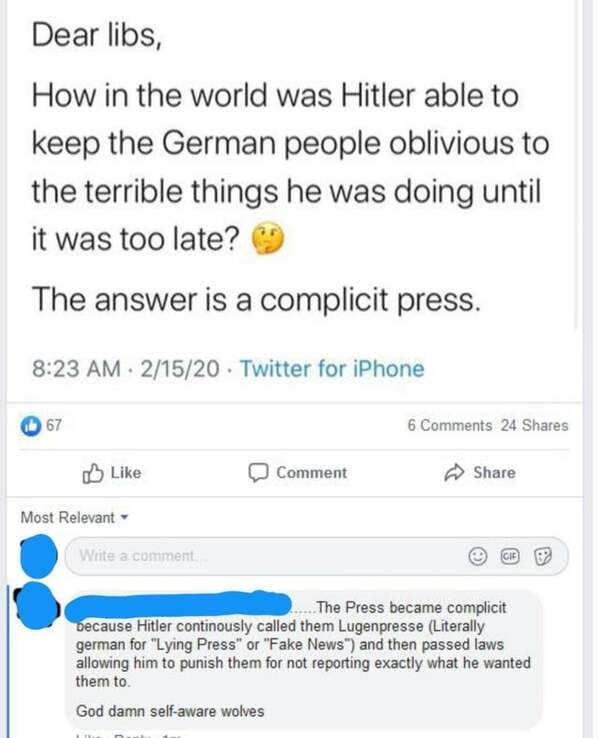 5. Seems like he might know a thing or two about genetics.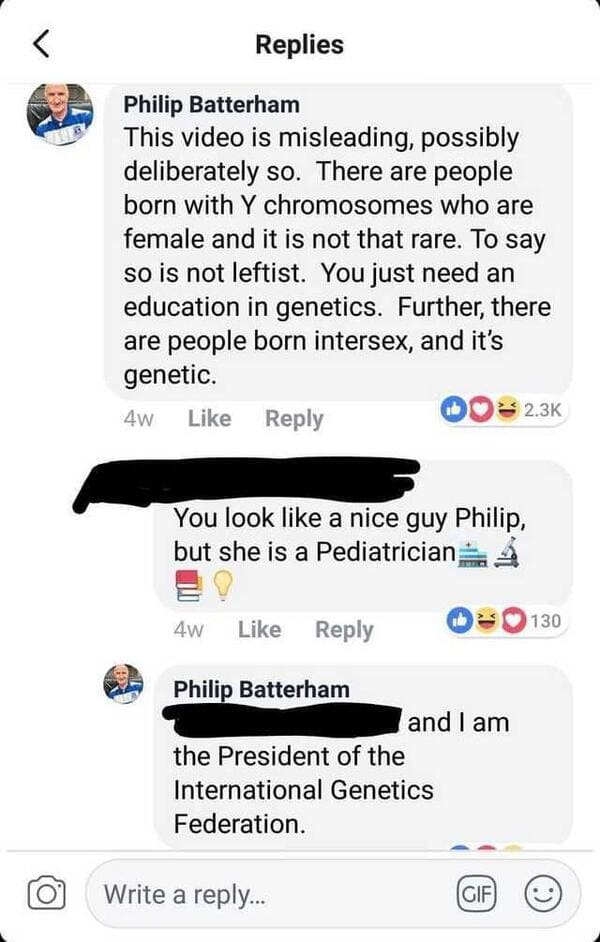 6. This isn't fat-shaming because he's not really fat. Just a good old-fashioned roast.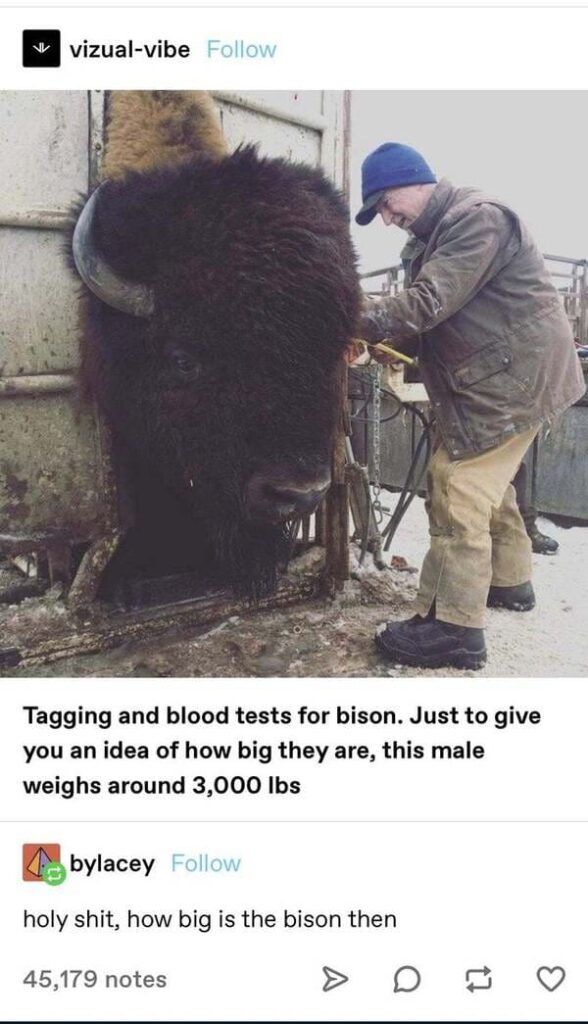 7.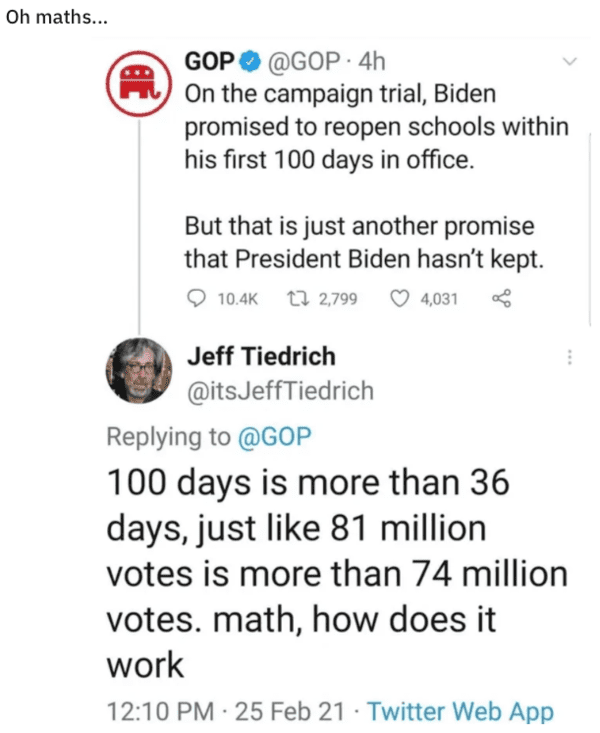 8.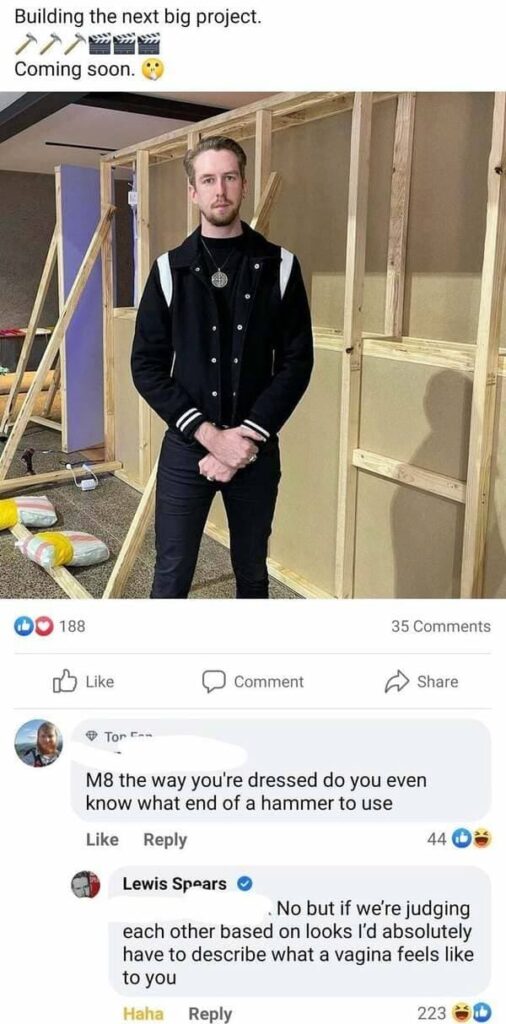 9. Adapt. Overcome.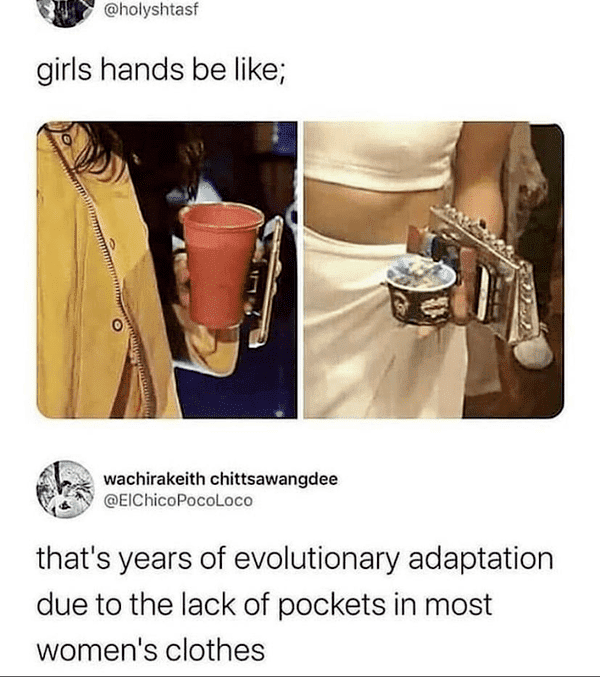 10. I feel very strongly about the sexual identity of potatoes.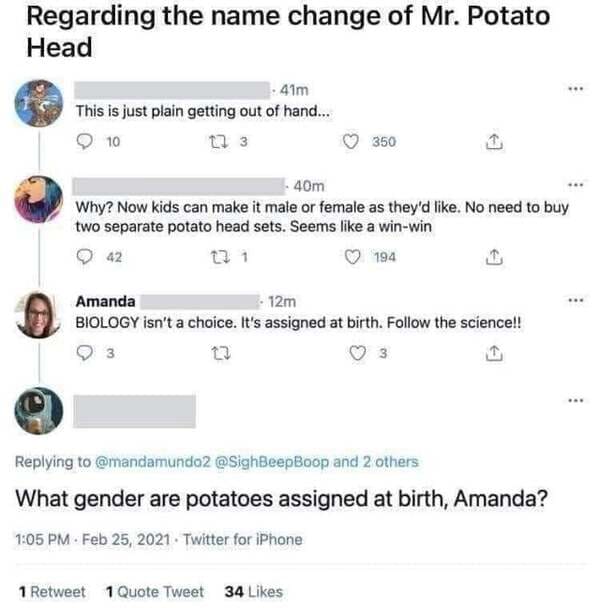 11.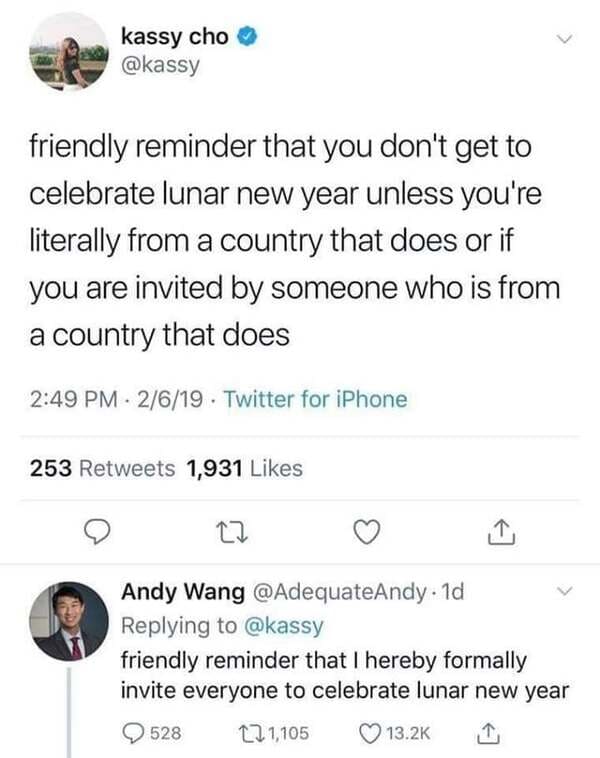 12. Still, people are gonna buy them.
13.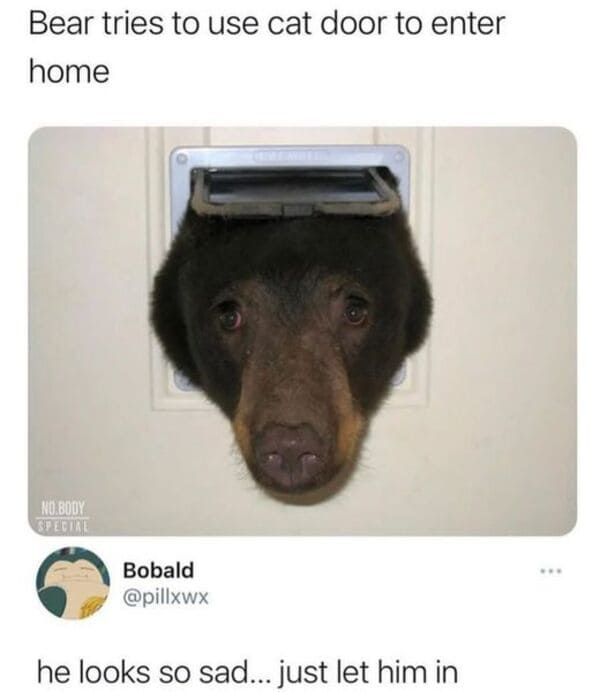 14.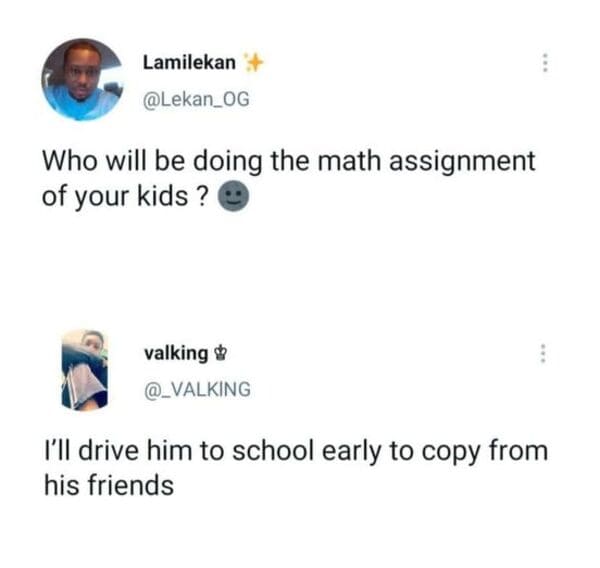 15.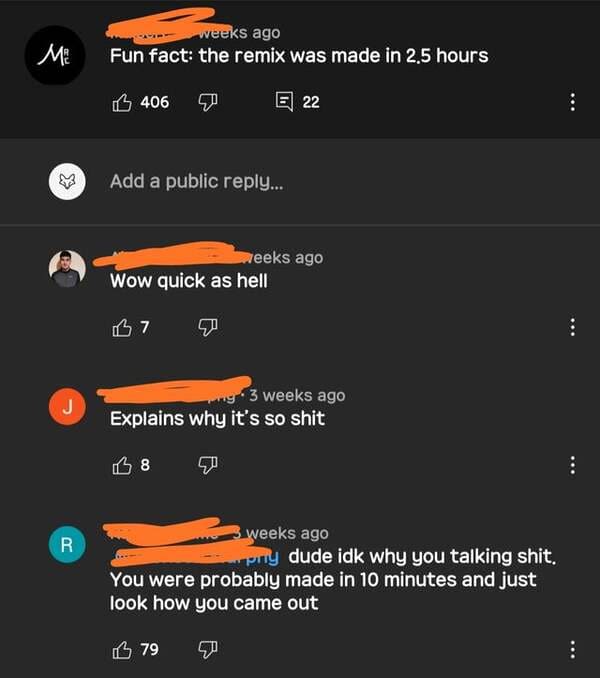 16. Just a thought.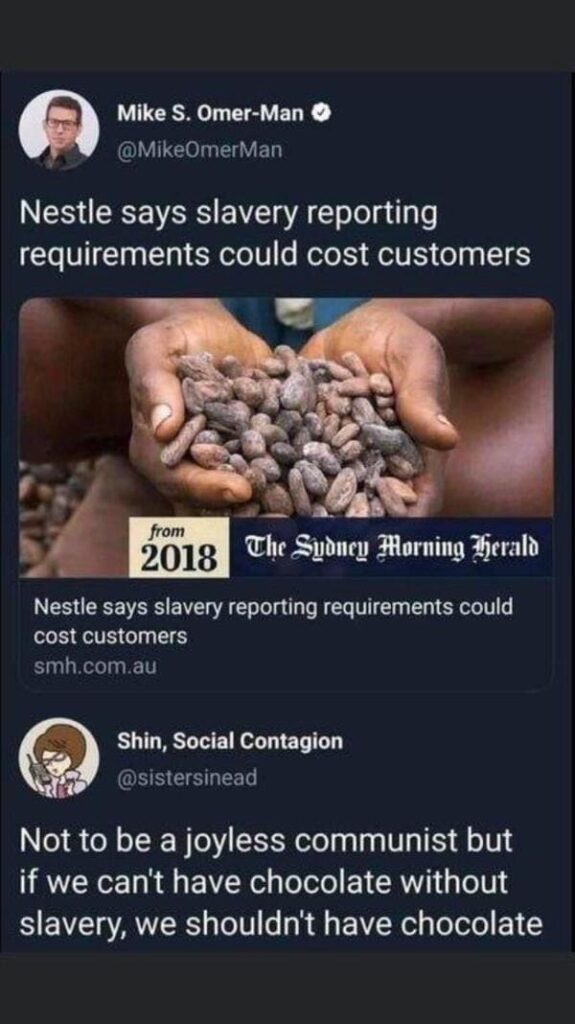 17. "Your generation turned out horribly" — people who raised that generation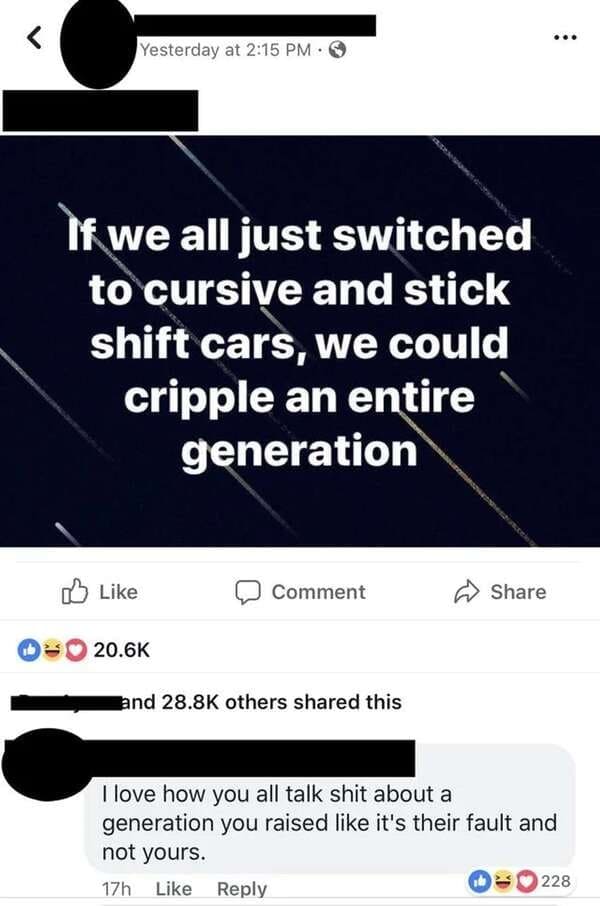 18. Facts.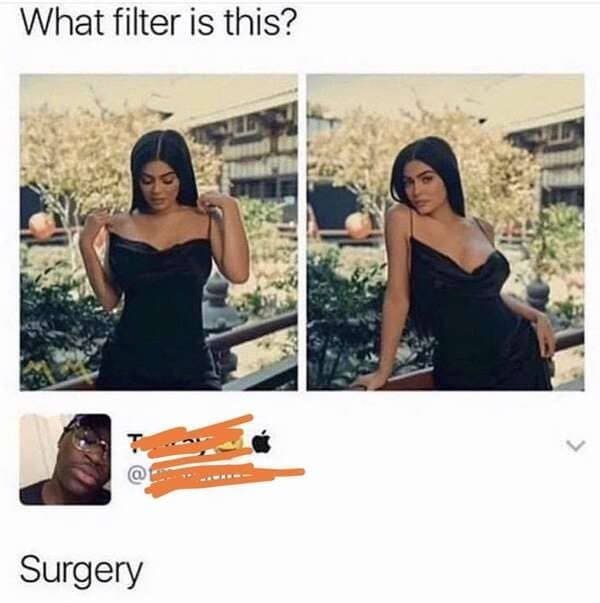 19.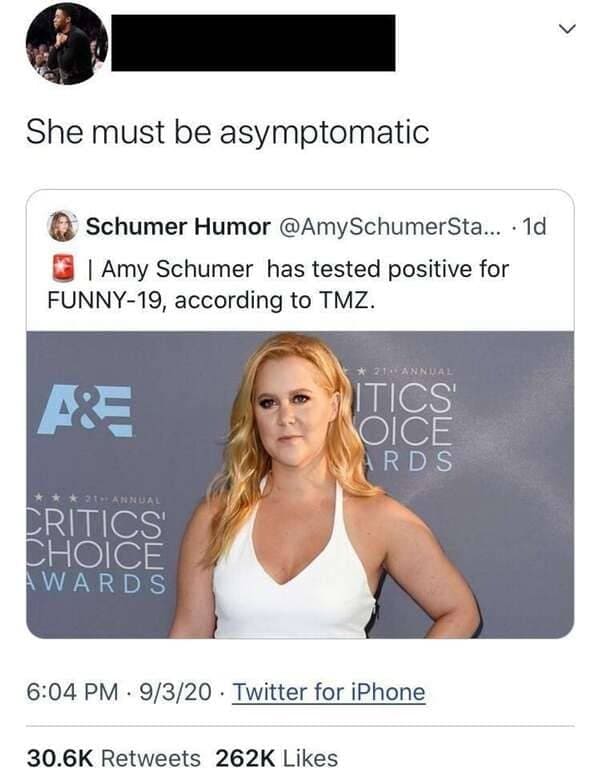 20.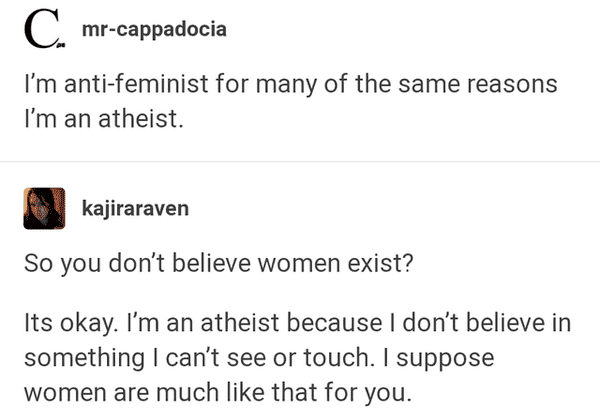 21. Kind of a self-own, while also a burn. Nice.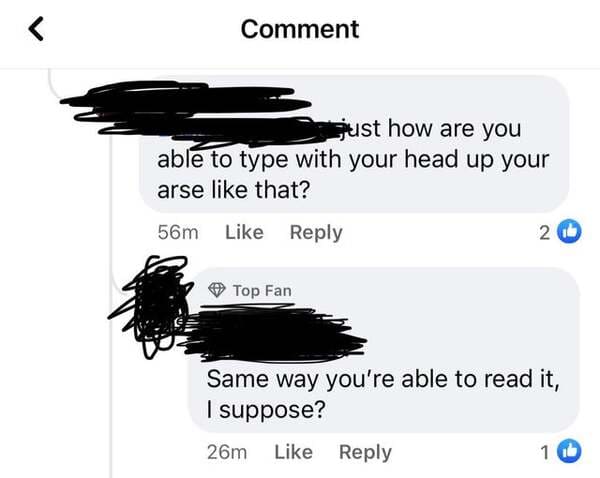 h/t Reddit