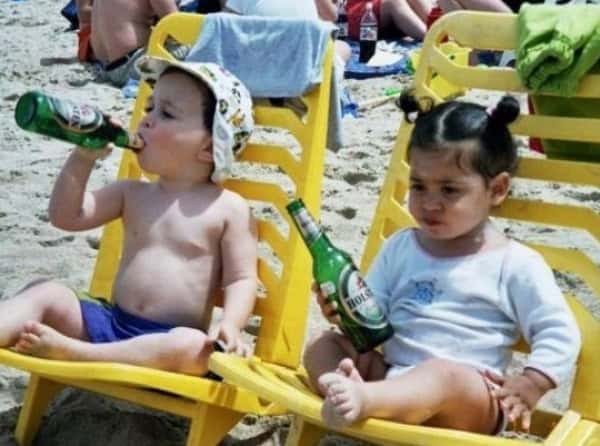 COMEDY
The 20 Funniest Beach Baby Pictures Ever (GALLERY)
Babies and beaches were made for each other. Kinda like Sriracha and instant mashed potatoes.

Posted by Nathan |
COMEDY
The Funniest Back To School Fails Of All Time (GALLERY)
Because the only thing more depressing than going back to school is realizing you just ate the last Flaming Hot

Posted by Nathan |
COMEDY
The 25 Funniest School Signs Ever (GALLERY)
Back to school mania 2017 continues this week and we couldn't be happier here at World Wide Interweb because there's nothing more fun than mocking kids who have to go back to

Posted by Nathan |
CELEBRITIES
21 Frat-tastic Celebrity Fraternity Composite Photos (GALLERY)
Yet another year of collegiate "education" is about to begin, so we decided to celebrate another stellar collegiate year with this collection of celebrity fraternity composite photos. Celebrities like

Posted by Nathan |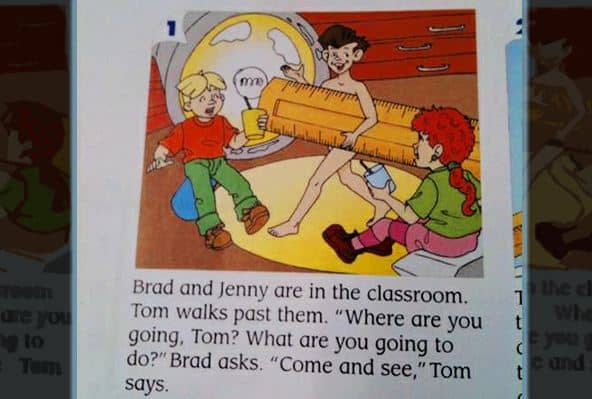 COMEDY
The 50 Weirdest Things Ever Found In Textbooks (GALLERY)
Thanks to textbooks, kids all across America are getting weirder by the minute. In honor of yet another year of education, we proudly present the weirdest things ever found in...

Posted by Nathan |