Orgasms are great—no secret there, but every now and then there are other things in life that bring us almost as much pleasure. Say, for instance, finally scratching the itch you couldn't get to during a meeting or gliding through five straight green lights when you're running late for work.
These little things give us so much joy we can't even describe. Take it from a bunch of Redditors who are sharing their nonsexual moments that feel like an orgasm and you might just find yourself a little aroused.
1.
Fixing something on the first try without YouTube or calling your dad.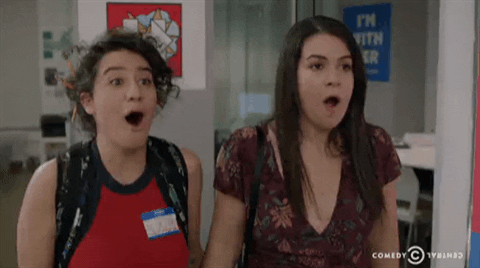 2.
Being insanely thirsty and chugging cool water.
3.
When you get the shower temperature juuuuuust right.
4.
When you get more than 5 green lights in a row.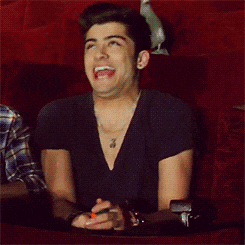 5.
When you finally scratch the itch you can't reach inside your pants for etiquette reasons.
6.
Sliding into clean cool bedsheets after you've shaved your legs. That feeling is bliss.
7.
Back scratch by someone with natural nails.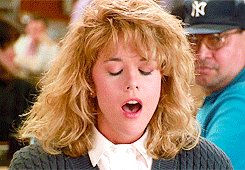 8.
Finally remembering something (words, title of a song or movie, etc).
9.
Blowing your nose just after a cold, the feeling of goop coming out and being able to breathe better.
10.
When you feel a sneeze coming on and then it happens.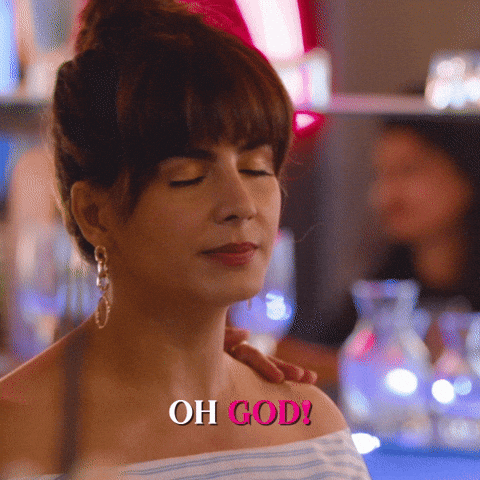 11.
Scratching the sock marks on your leg after a long day wearing it.
12.
That first moment when you get home from work and don't have to deal with people for the next 12-15 hours.
13.
When you're cutting wrapping paper and the scissors start gliding.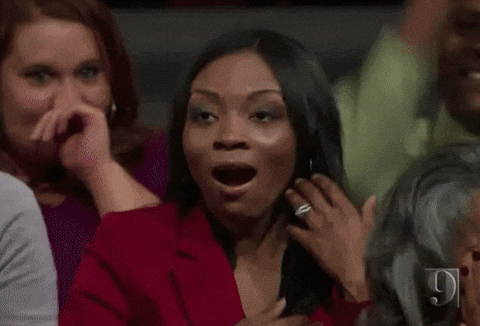 14.
When you finish writing that one essay and are able to close the 12 productivity tabs you had open on your computer.
15.
When the bit of water that was stuck in your ear finally comes out.
16.
That really good spine chilling part of your favorite song.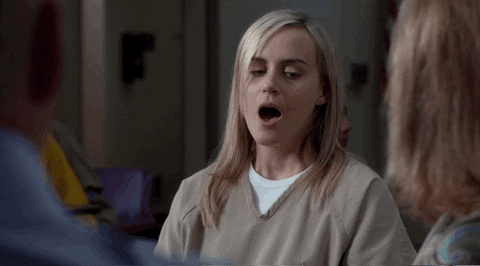 17.
This is stupid but I will say it. When I was in middle school my dad would drop me off at school about an hour earlier than anybody else. The janitors would be the only ones there. And there was an inside concession stand in the gym that had this floor to ceiling heater. And I would sit there in front of the heater eating my chocolate donuts and chocolate milk feeling so warm and secure for about 45 mins.
I have taken pain pills before and that was the warm feeling I had back then. And now I can close my eyes and still go back to this insignificant time and get that same feeling. No one ever knew about this because I would go hang out with my friends when they got there.
18.
A hairdresser washing your hair and massaging your scalp. Holy fuck that's the best feeling.
19.
When you turn the alarm off and realize there is no rush – you are on a holiday and can easily drop back to bed and sleep.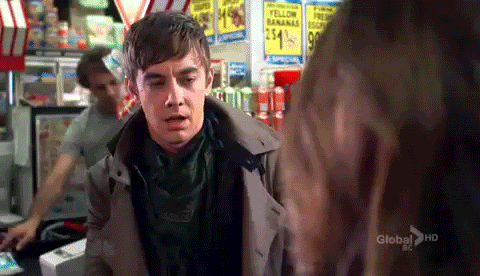 h/t Reddit