It's no secret that people can get fired for all kinds of ridiculous reasons.
But these Olive Garden layoffs in Kansas are severely out of pocket.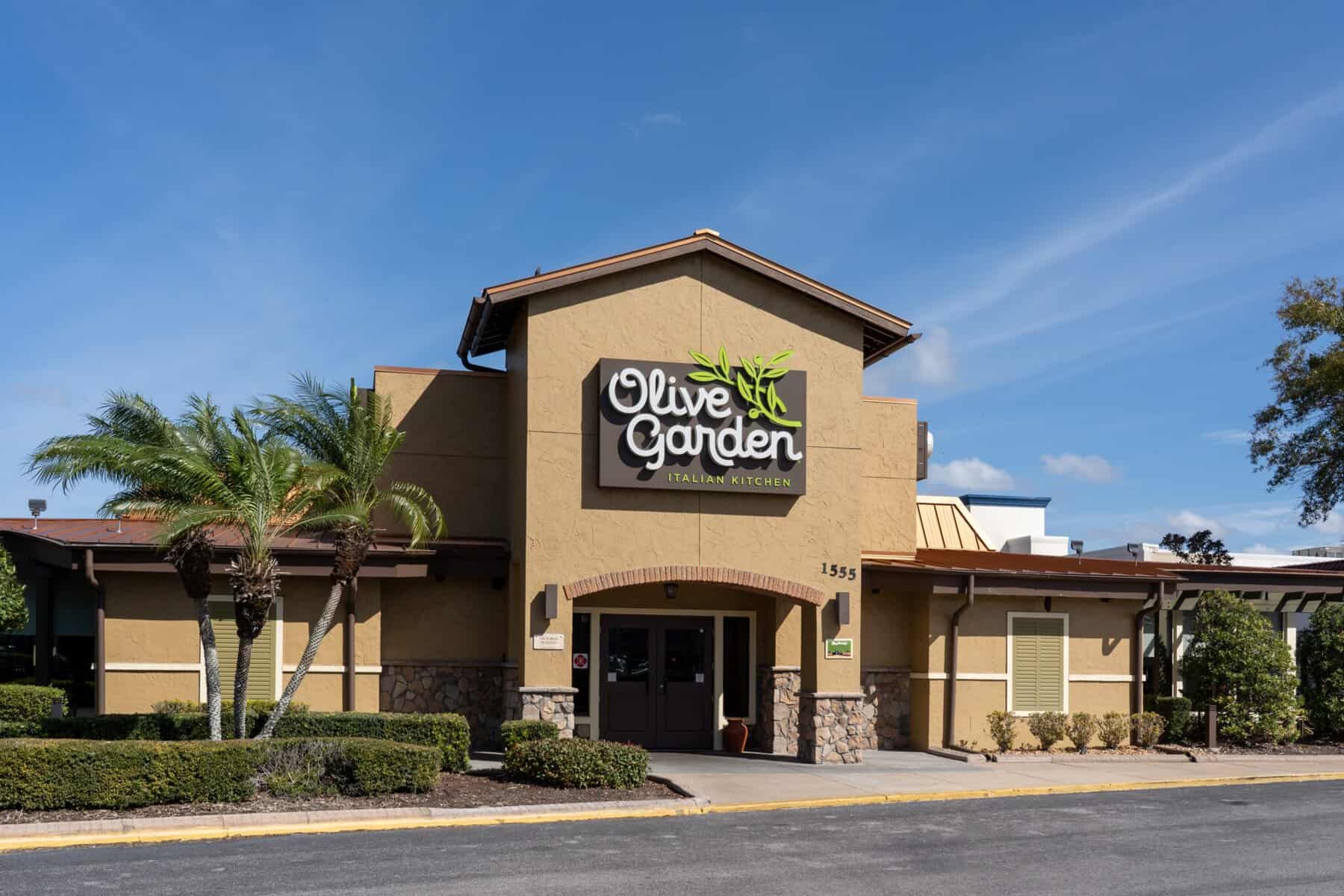 KCTV in Kansas City reports that an Olive Garden sent an insane message out to employees. Here's what it said.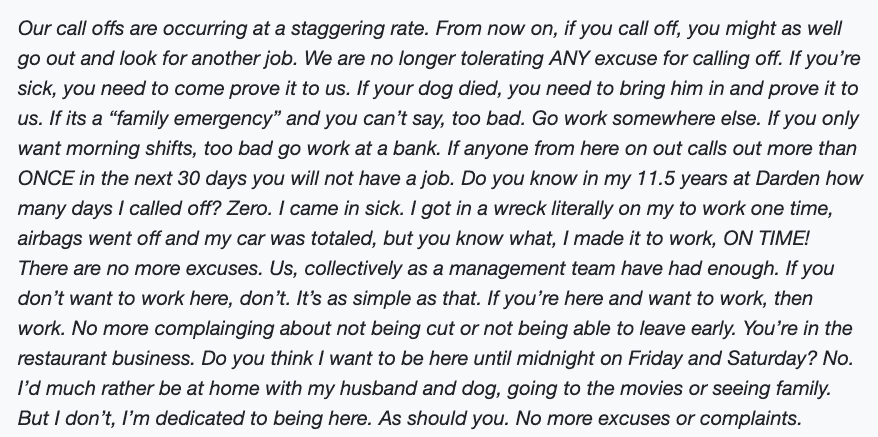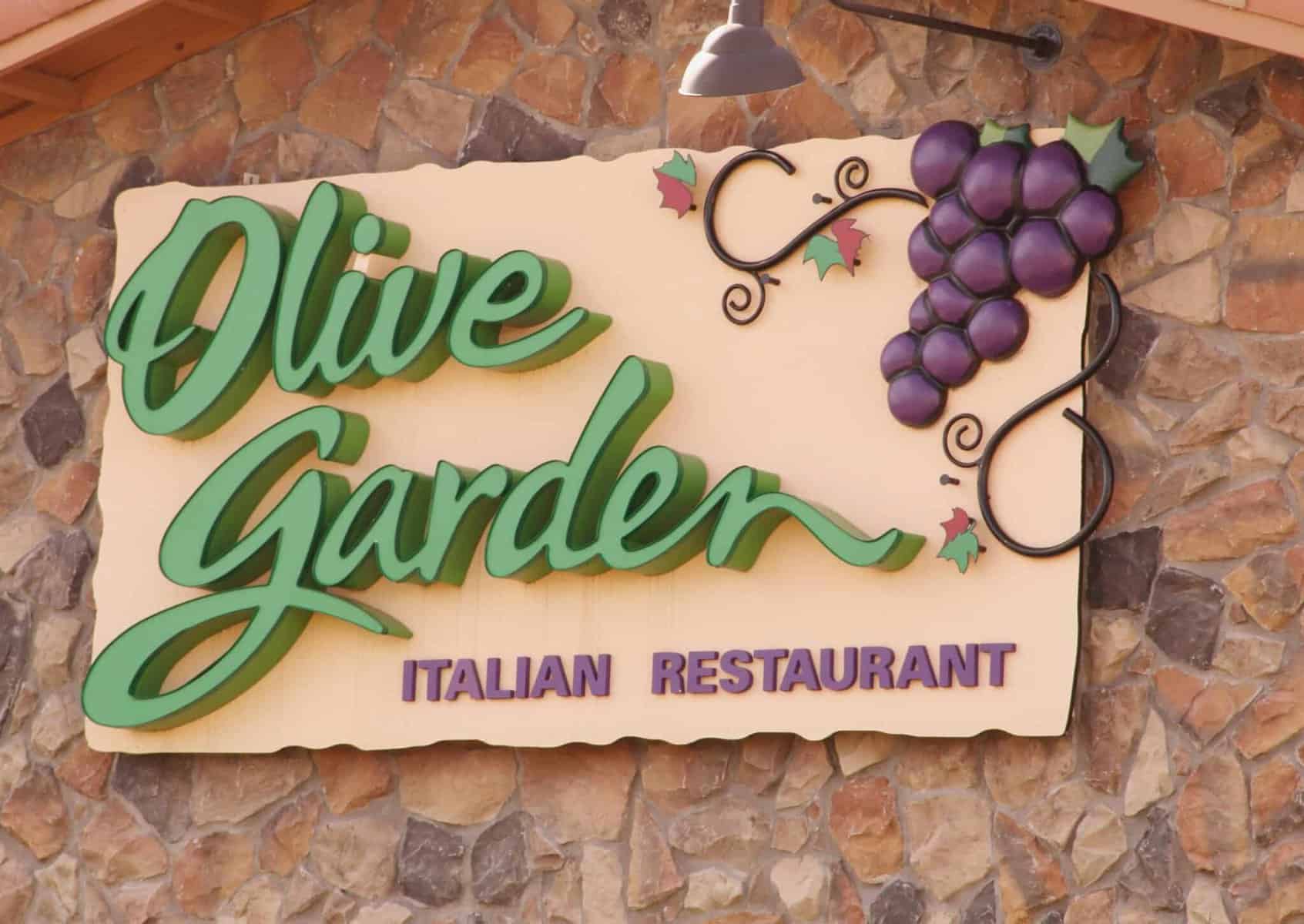 It went on to say:

When contacted by the station, the restaurant responded with this statement: "We strive to provide a caring and respectful work environment for our team members. This message is not aligned with our company's values. We can confirm we have parted ways with this manager."
The story made the rounds on Twitter and people had LOTS of things to say.



It's been a tough time in the service industry. DoorDash recently made headlines after it laid off 1,250 people — or about 7 percent of its total workforce.
They're not the only ones — the list also includes tech titans like Amazon, Meta, and Twitter.
But still, if you're going to lay off people, don't bring their dogs into it! These Olive Garden layoffs are ridiculous.