It isn't every day HBO drops a Game of Thrones trailer and season 8 release date. But, hallelujah, yesterday was that day! It was also the day David Nutter, who directed half of the final season's episodes, did a Reddit AMA.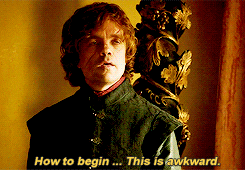 1. Each episode will be longer than an hour.
"Season 8 episodes will all I think be longer than 60 minutes. They'll be dancing around the bigger numbers, I know that for sure."
2. The "tone and scope" of the first episode is sure to "make a splash."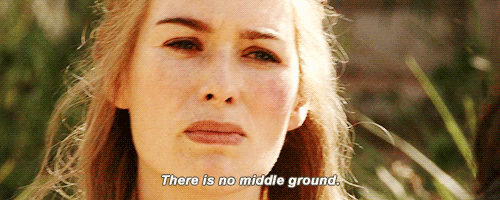 "I've never directed an opening episode of GoT before until season 8 but I think it's really important to make a splash. You have to reset the table, put everyone back in their place, you have to take them to their next position. But you have to entertain that's what's most important."
3. Compared to previous seasons, Season 8 needed double the amount of work and time (two years!) because of visual effects.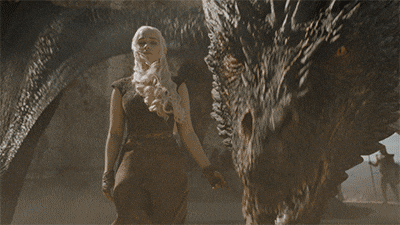 There is a long wait between seasons 7 and 8 due to "Visual effects!" said Nutter. "Things take time my friends — they take a lot of time to create and GoT is the last place you're going to find half baked work so it's all about making sure they fill the frame with as much capacity as possible and making it as real and right as possible. Small price to pay for the amazing quality that comes out of that show."
4. The biggest challenge when it came to directing the final season was "getting it right."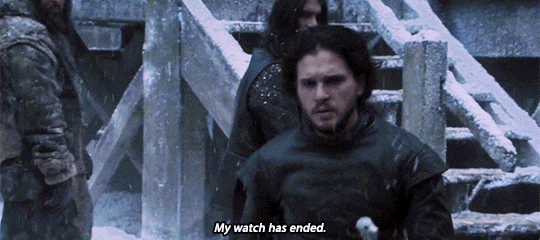 Due to time constraints, "there was not a second chance to get all of these sequences right, and a lot of sequences had many actors in them and some wonderfully intimate scenes as well."
"So really it was about taking these characters from point A to B to C to D to E in the various episodes that I did, and making sure that it all balances out properly. We had a lot of rehearsal time and that was really the thing that saved me more than anything else."
5. Fans will be nothing if not entertained.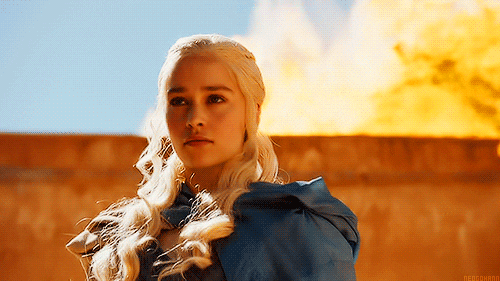 When asked to describe the season in three words, none of which could be "bittersweet," Nutter replied: "Season 8 in three words — Spectacular, Inspiring, Satisfying."
When asked if he was satisfied with the ending, as a director, he said, "I'm completely satisfied with how season 8 ends. I think that David and Dan did a tremendous job, and they took into consideration what the fans want, as well as what is right as far as storytelling is concerned. I guarantee there's going to be lots of surprises and shocking moments, but it's really very compelling stuff."
6. Characters will die, new characters will be introduced, and characters who had never mixed in the past will now meet.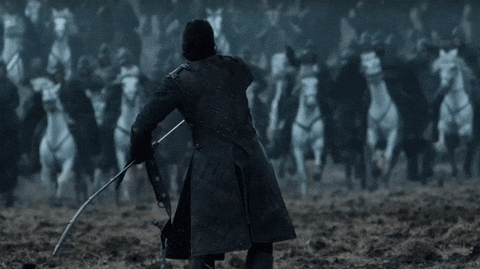 Nutter said that some of his favorite characters to work with were "Roose Bolton's bastard son. He's a wonderful actor and you always like a nice little bit of Littlefinger, he's always fun to play with," adding that "they're gone, alas, and new characters will be joining them and new characters will be introduced, so we'll see what happens."
He also said, "It was a chance for a lot of characters to work together that hadn't worked together before. Or at least hadn't worked together in a long time. So there was a sense of discovery and appreciation. Everyone saw it was coming to an end so there was a real family sensibility to it knowing that it was about to end — lot of tears, lot of sadness but it was very special."
7. …Characters who don't necessarily get along.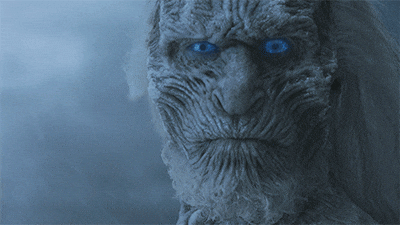 "The White Walker army will not be the only issue our characters have to face in season 8, they have to also face each other."
8. The security measures taken to prevent leaks on season 8 were tighter than ever before.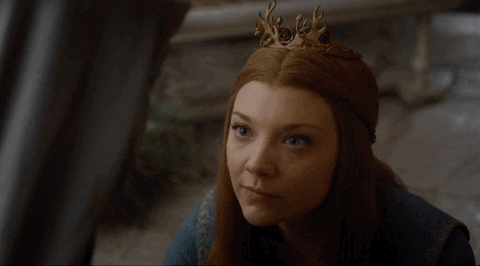 "Season 8 was a very very tight ship. It was limited viewing on many things. Not a lot of paper on the set, like none. No scripts were printed, we only used iPads and things of that nature. It was much more serious than in the past but the security has always been high.
I remember in season 5 we were shooting in Croatia the walk of shame and it was a situation where we had body doubles as well — I kept thinking somebody would get photographs of this cause Dubrovnik is a rather open place — all kinds of angles to get photographs but no one did and they spent all this money on security and we got by off the hair of our chinny chin chin."
9. Tormund is still alive.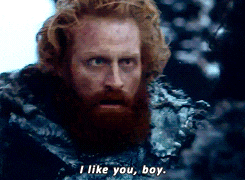 When asked about who his favorite character is on the show, Nutter replied, "I can't tell you — I love them all — with he and Cersei of course, Lena Headey who I worked with on the Sarah Connor Chronicles is a favorite of mine as well.
Can't leave out Emilia and Kit Harrington (Jon Snow) as well but the cast is fantastic there's not one bad one in the bunch — to think of the Hound and Tormund and all those guys this last season was just magical."
10. And so it at least one direwolf.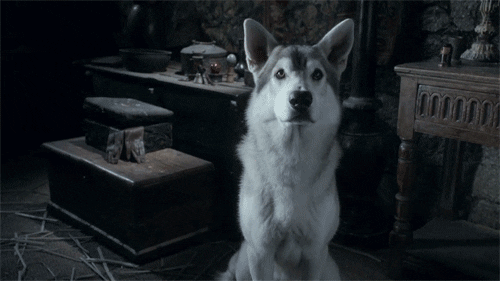 "I have to say that you will see a direwolf in Season 8. That's all I can say," Nutter said.