Dude, it's called 1970's fashion…look it up.  But 70s fashion men, they'll look you up and kick you in the face.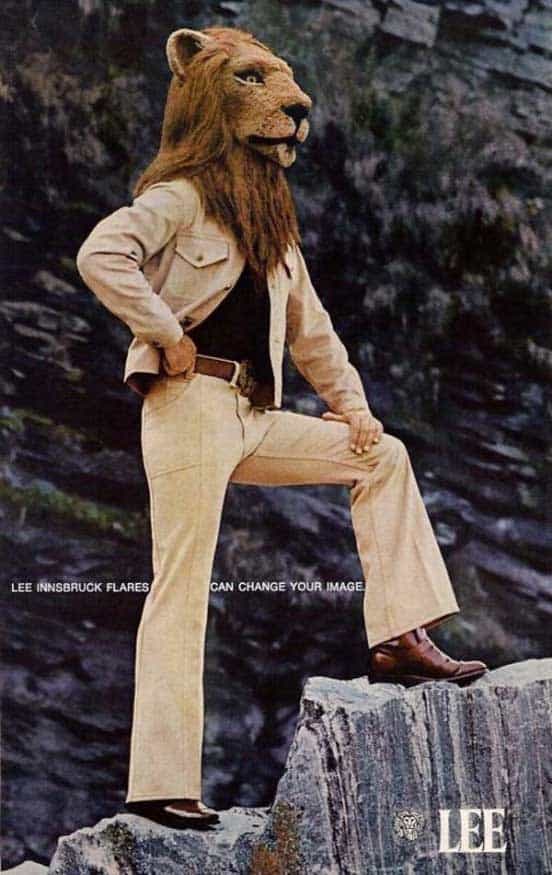 Drinking out with a lion head brings the right kind of attention.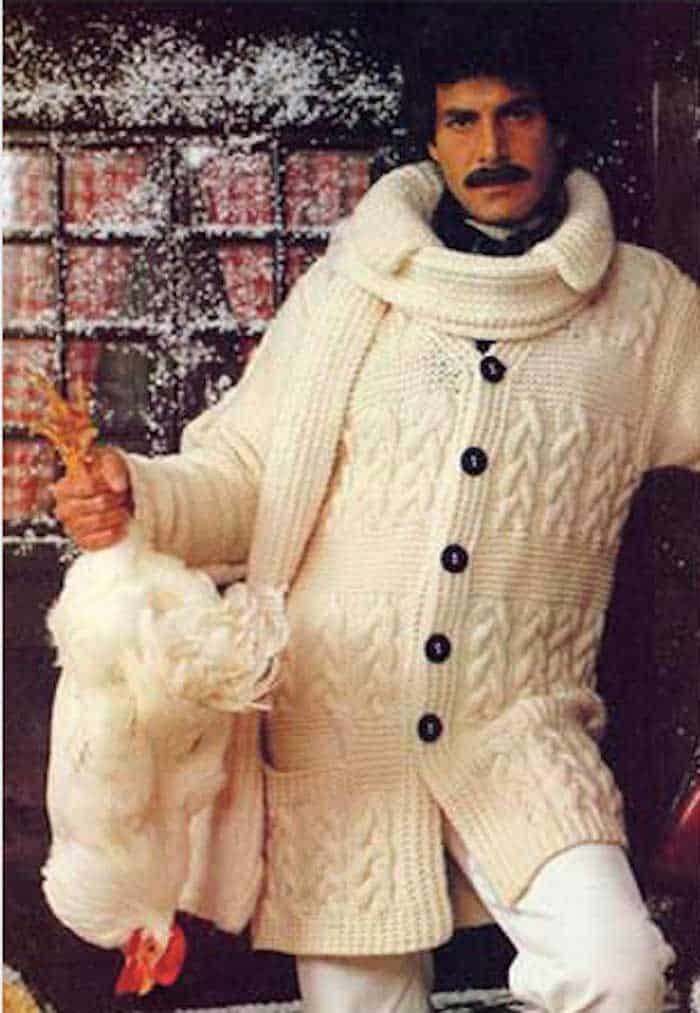 1970's fashion always included a bit of fowl play.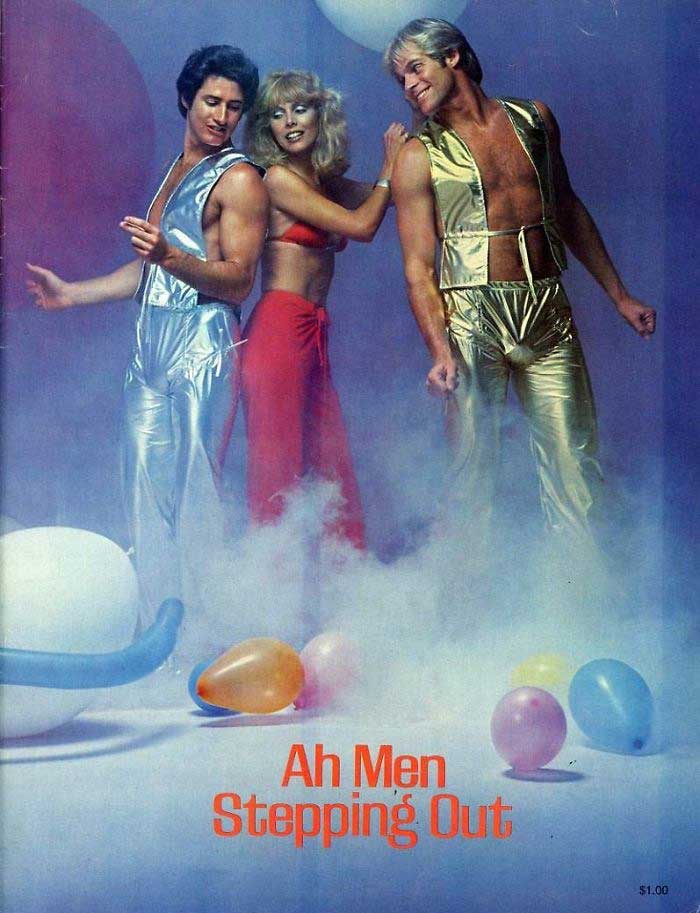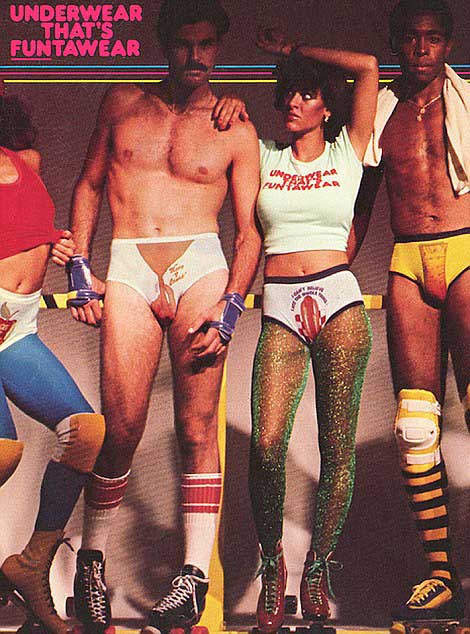 Don't Really know what to say about this. Its pretty straight forward 70s fashion.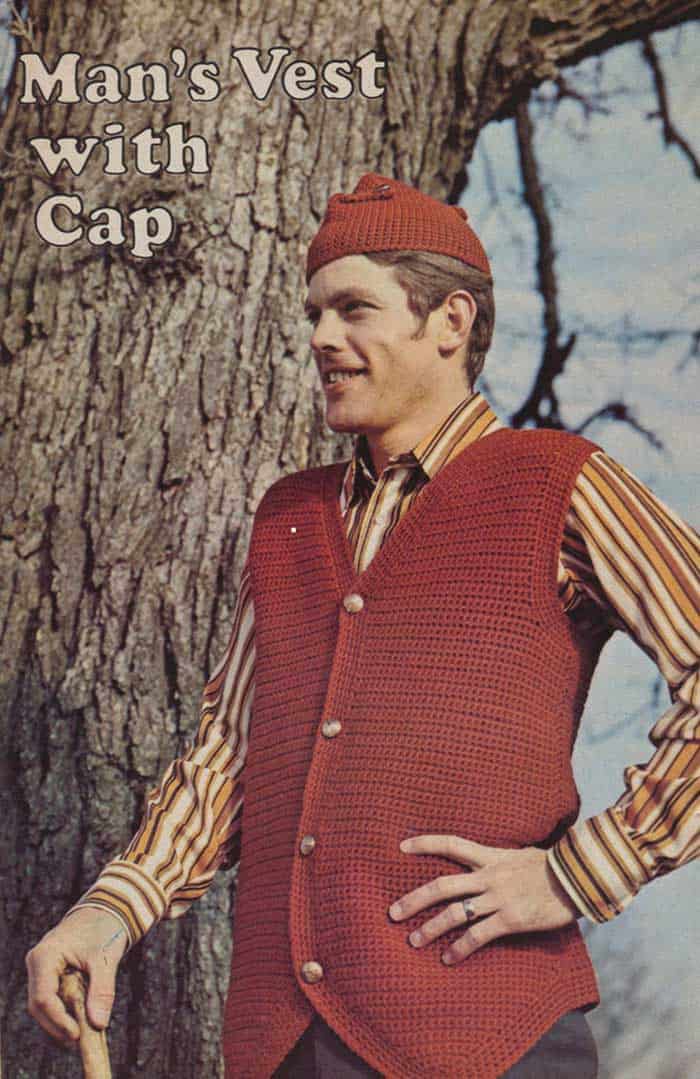 A men's vest is a must, but hats for men finish off the outfit for real.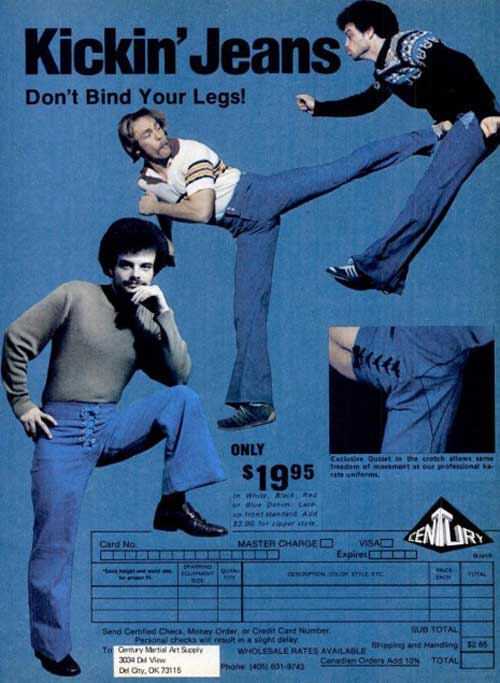 You didnt just "kick it" with 70s fashion, you "kicked the S#!t" out of it.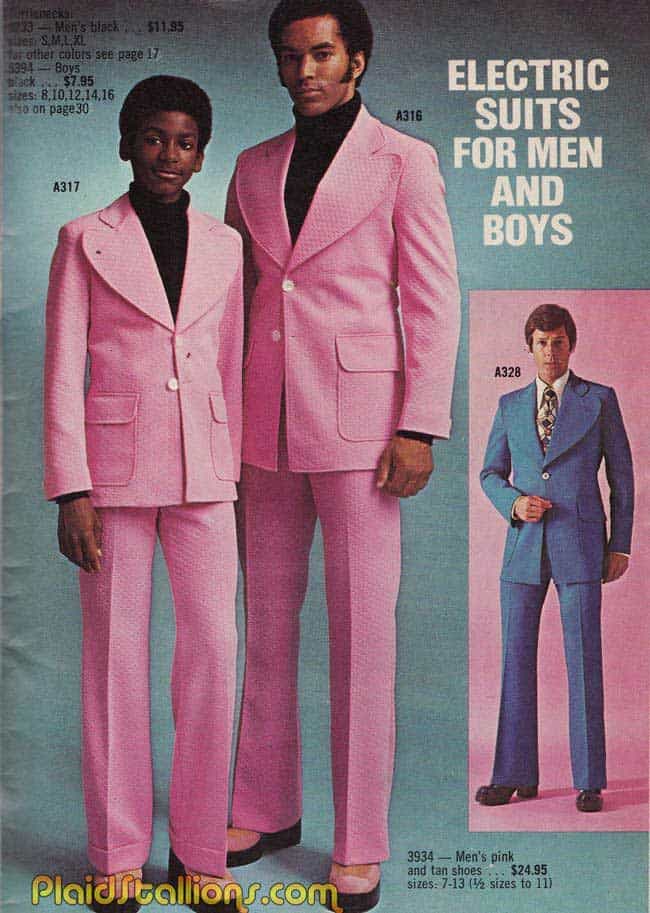 God damn I have to me and my kid a cuple of these. Chic wranglage would be off the charts.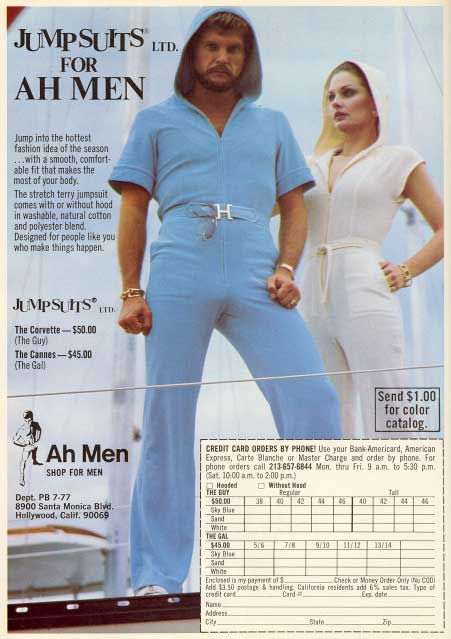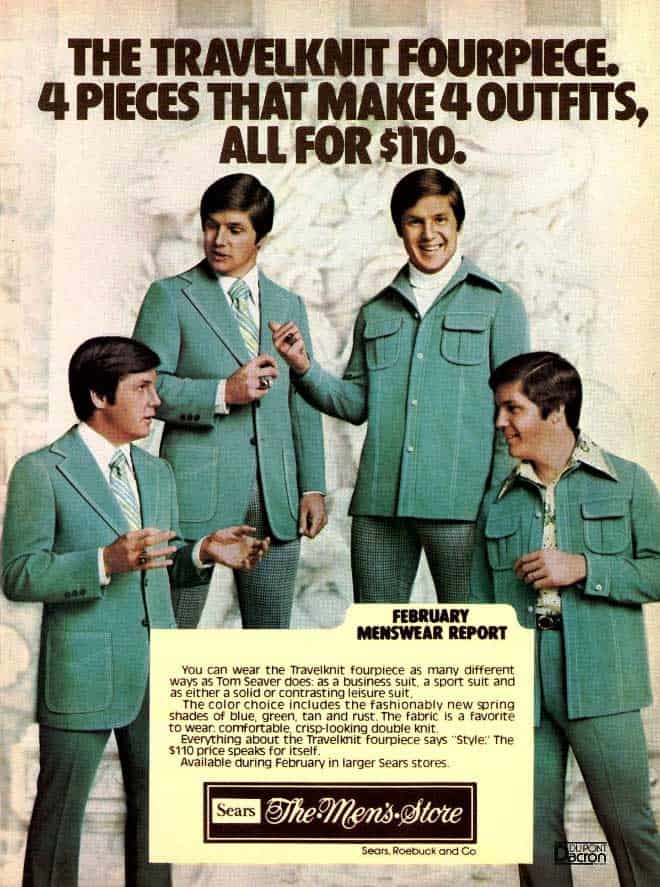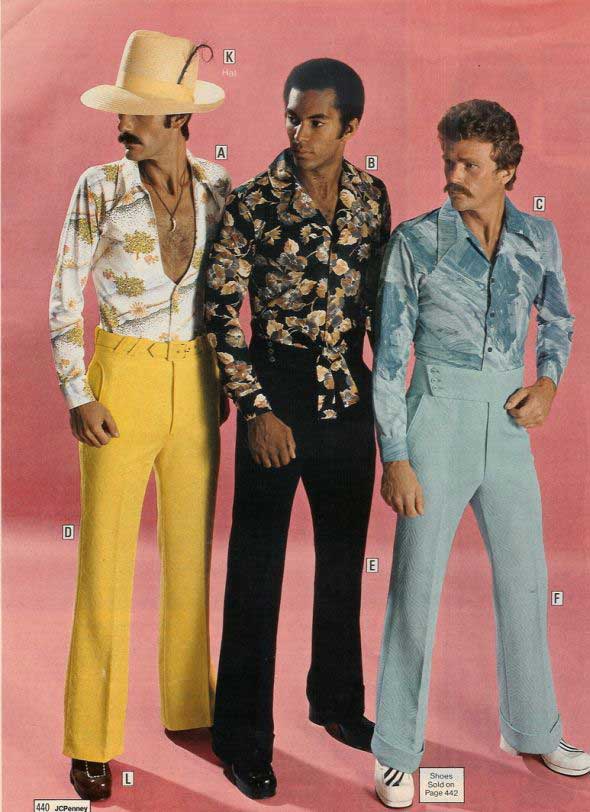 1970s mens fashion at the bowling alley score 300 on the righteous charts.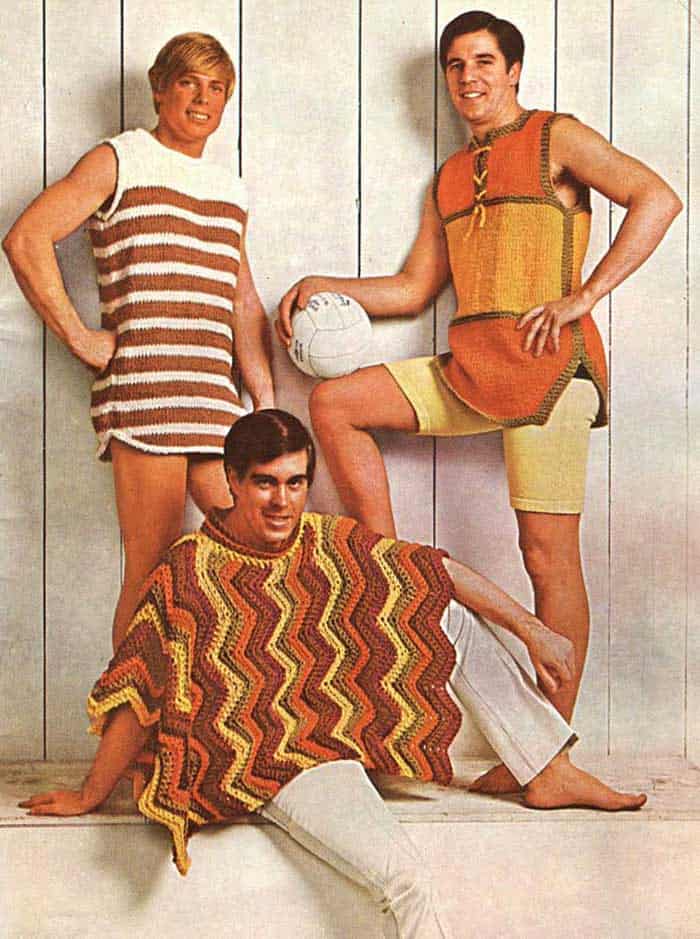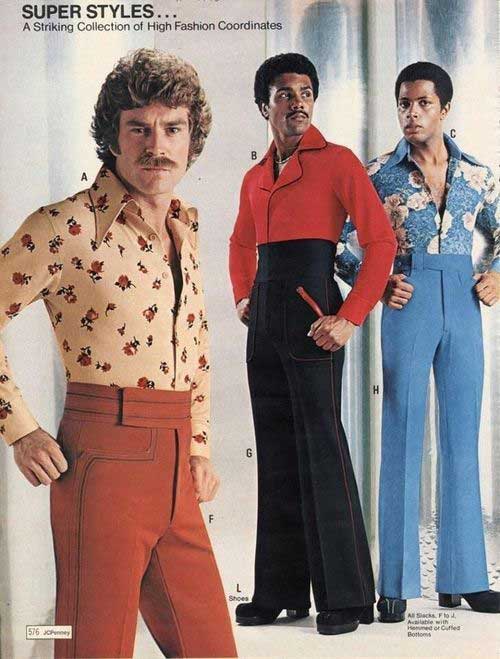 70s ads are just able to capture the essence of man.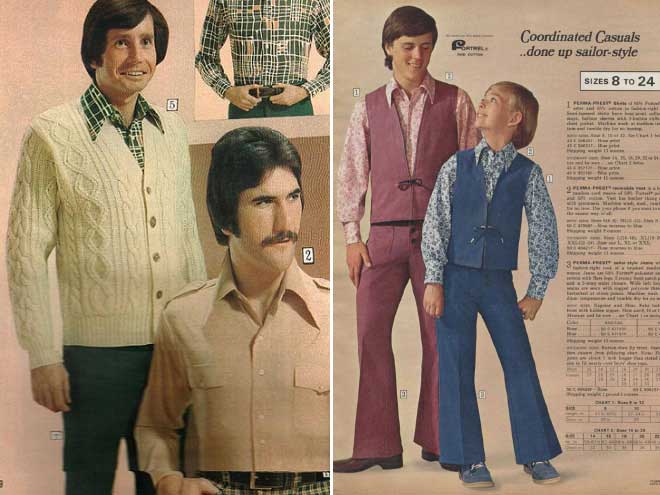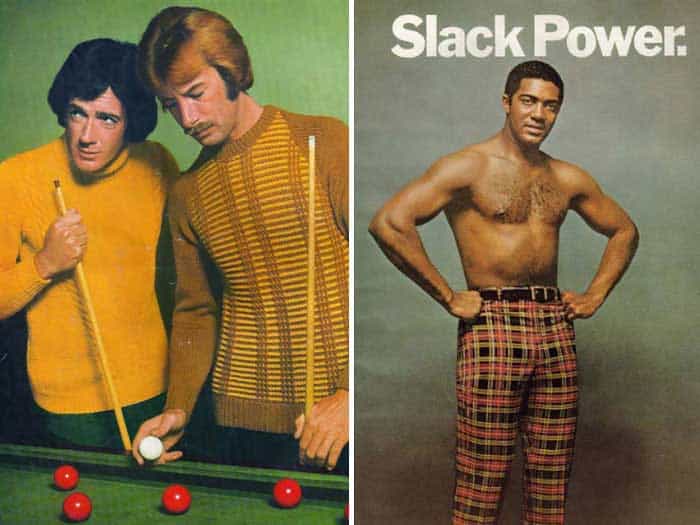 In the 60's it was Black Power.  The 70's are all about Slack Power. 70s men fashion is critical to success.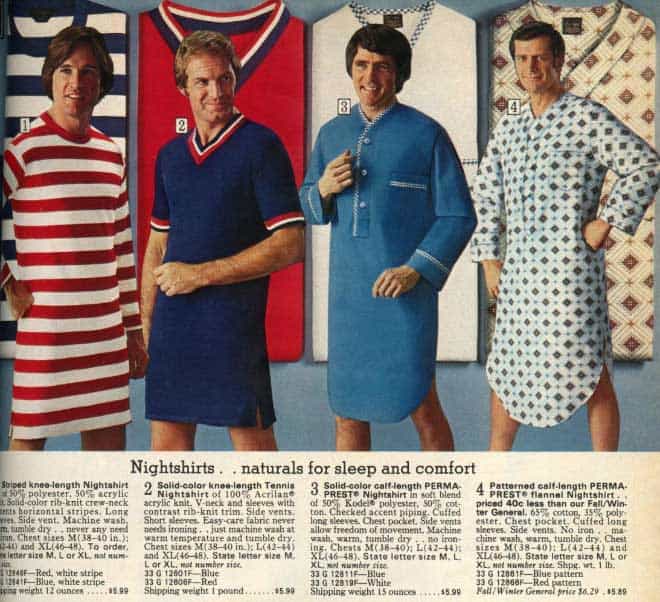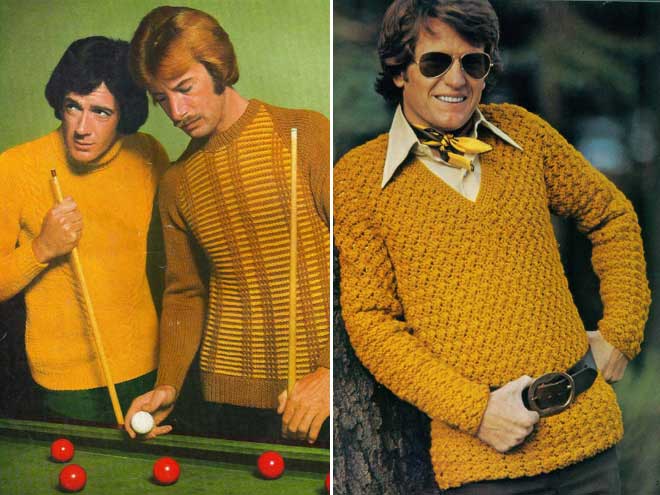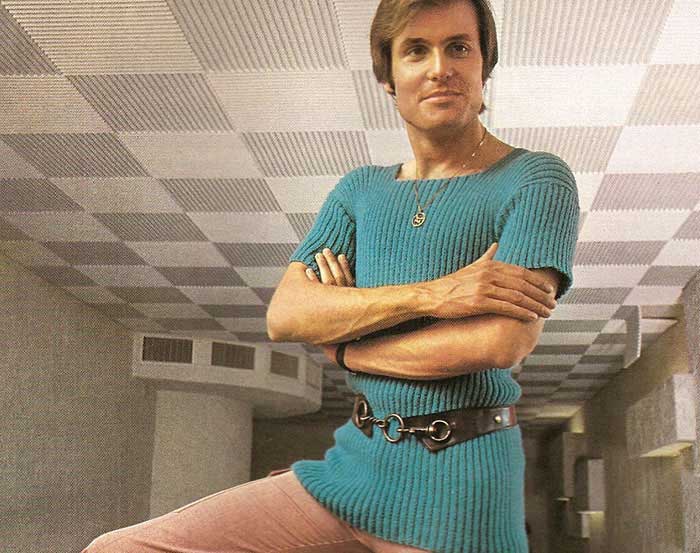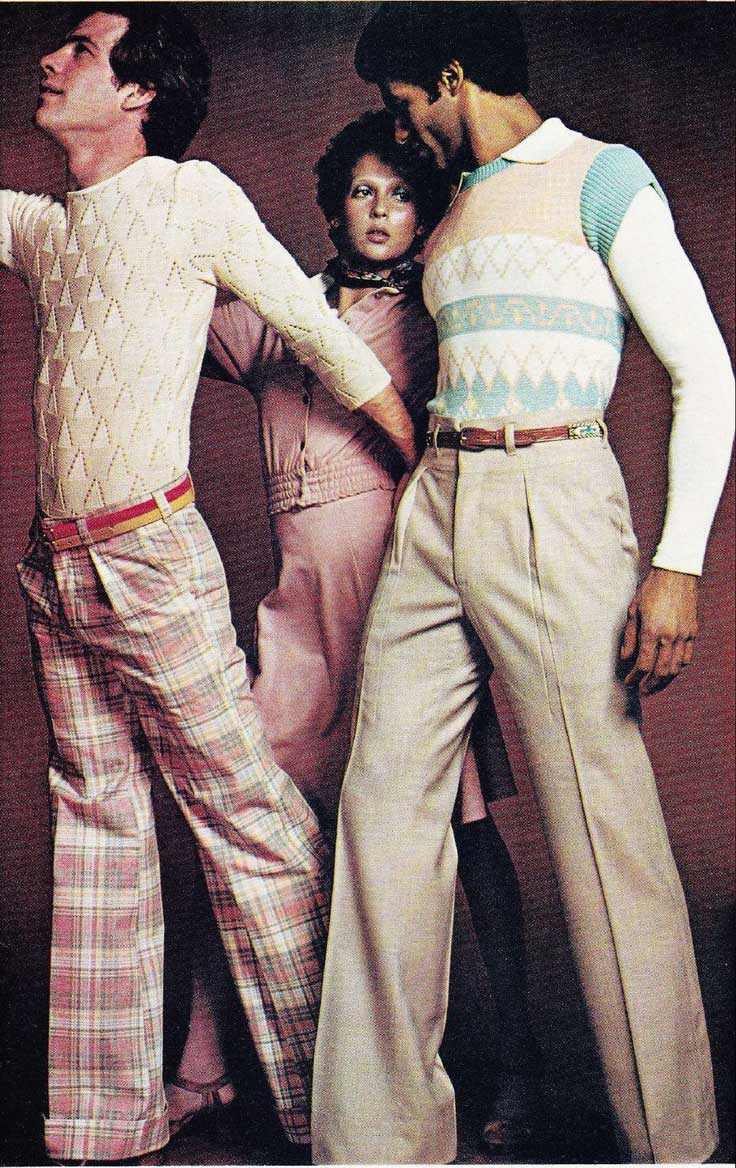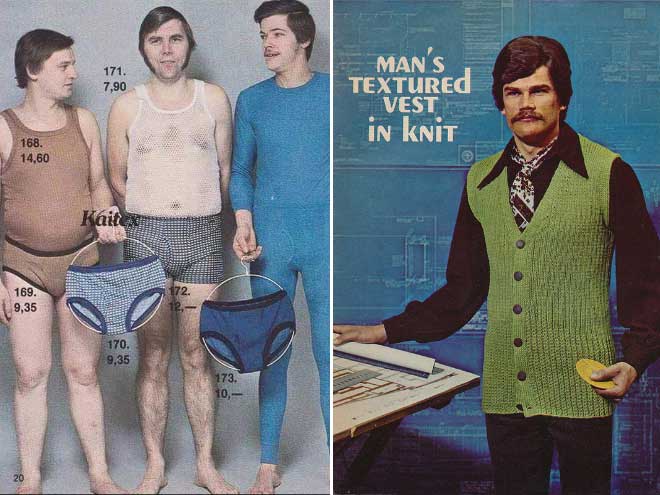 This is the 70s ads that we here at WWI relate to the most, sadly.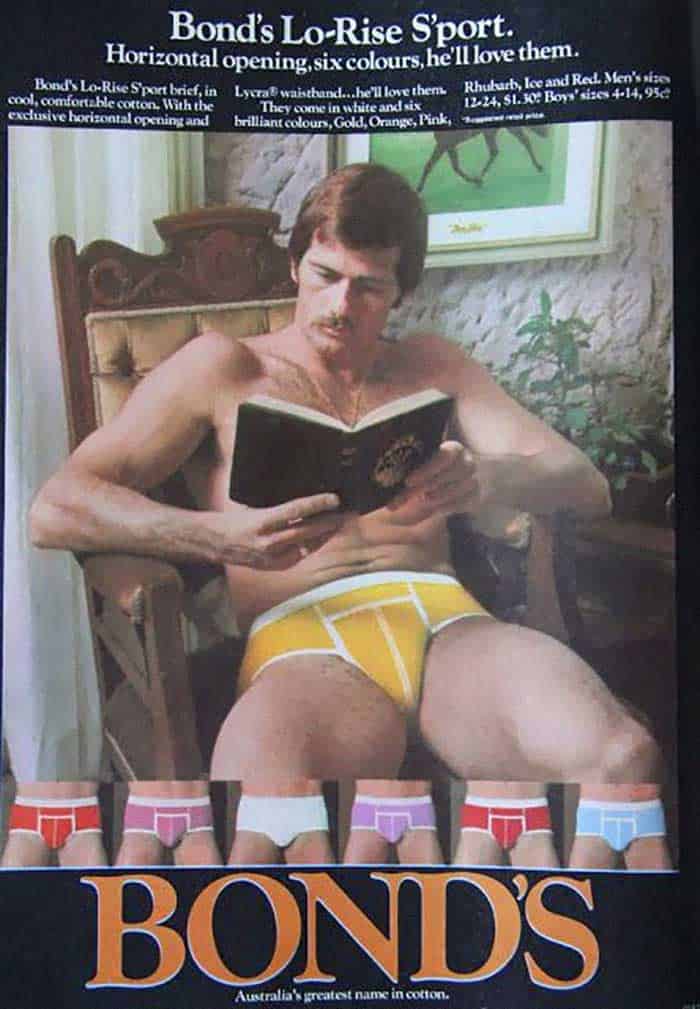 Bonds 1970s mens fashion underwear.  Definitely not shaken.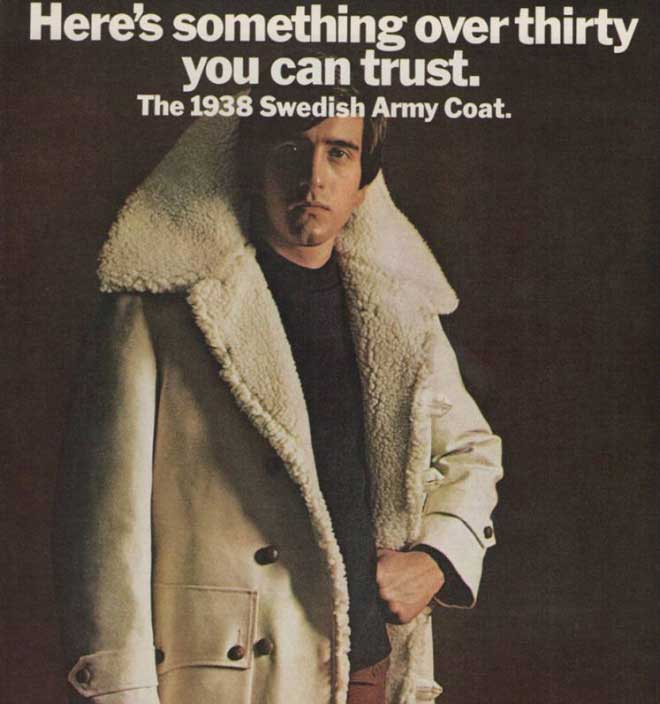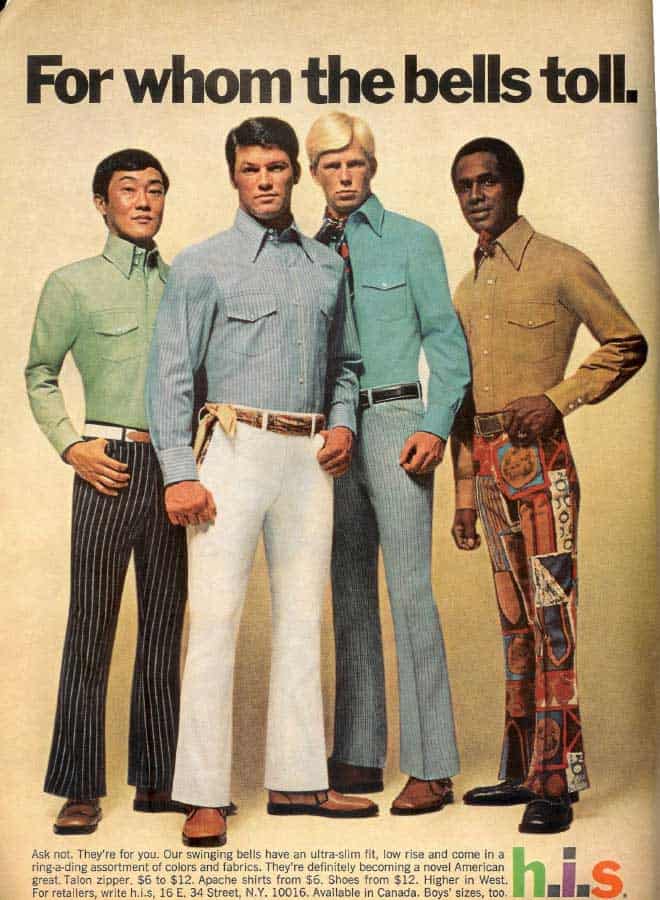 1970s mens fashion often results in a "Fred from Scooby Doo" vibe.
70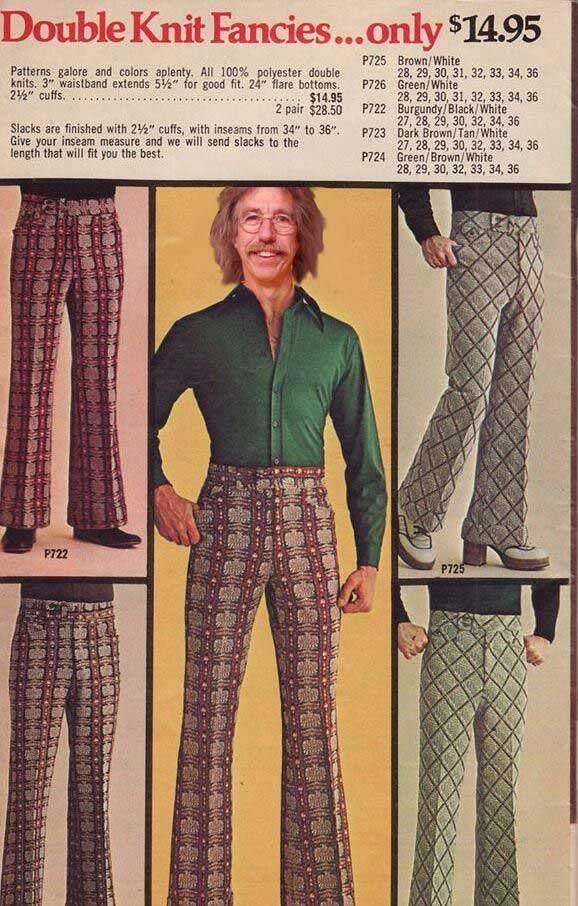 The fashions are boss, the model….leaves a little to be desired.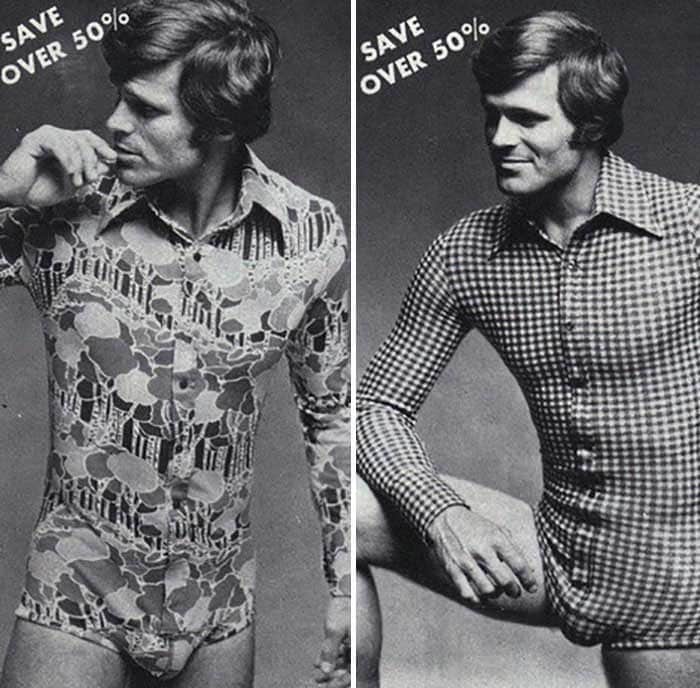 Obviously the "Mansie" was not in invented in 2017. Playas' been playin' fo a long time.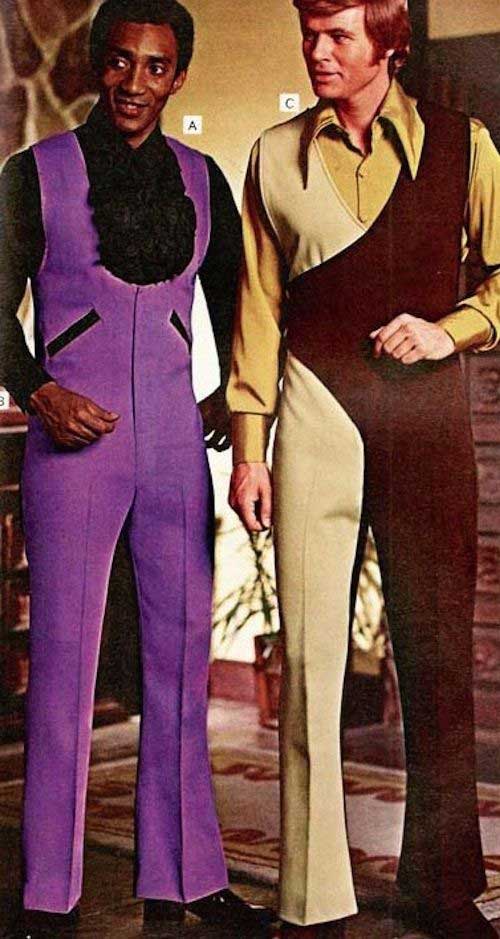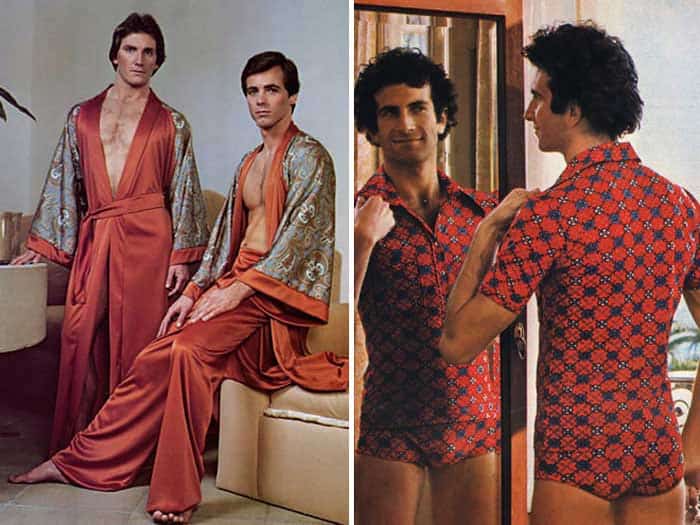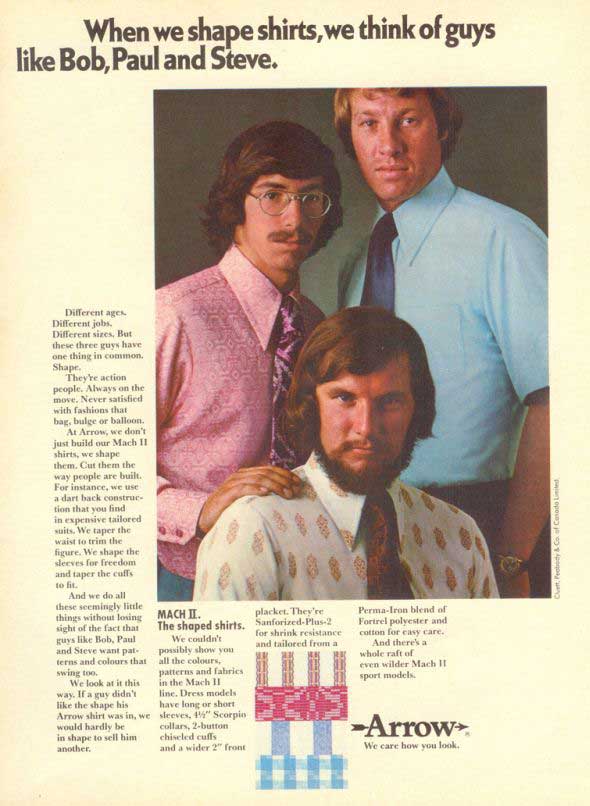 Bob, Paul and Steve are simply laser.  I would not want to be competing with these guys at the office.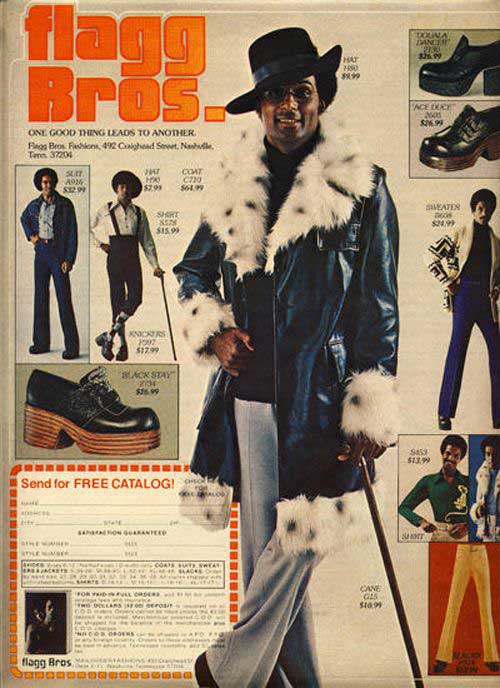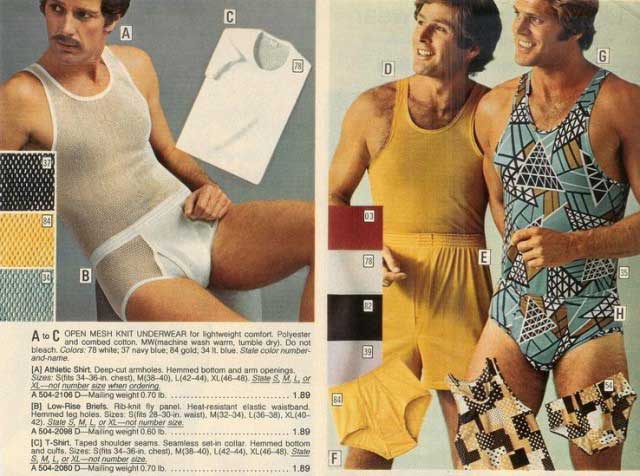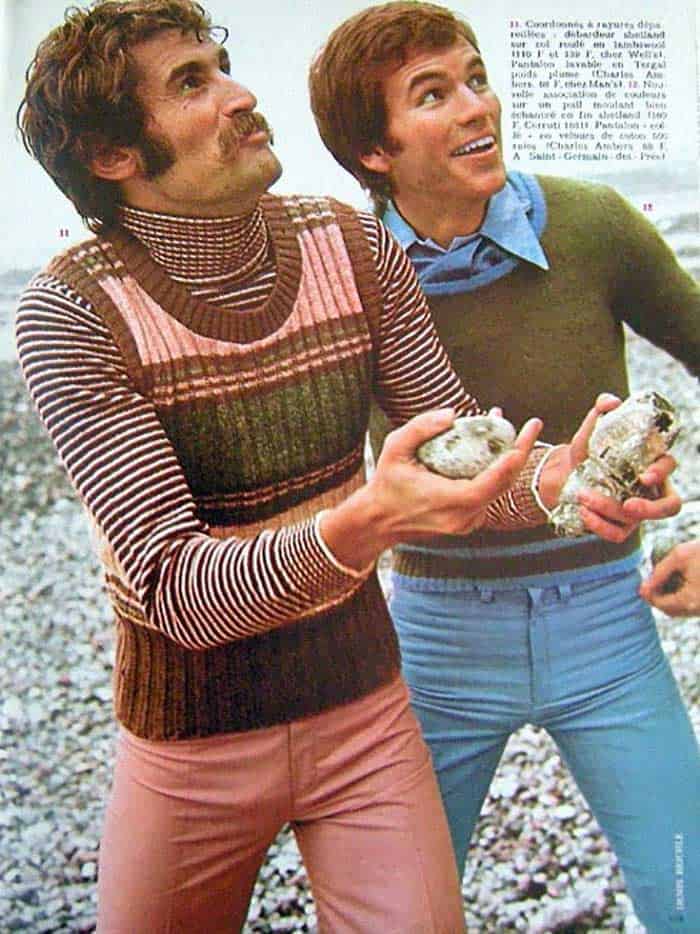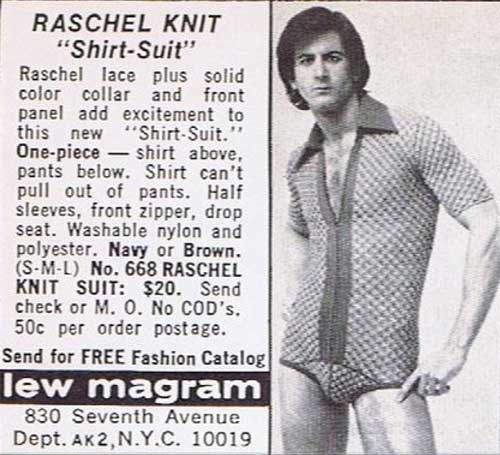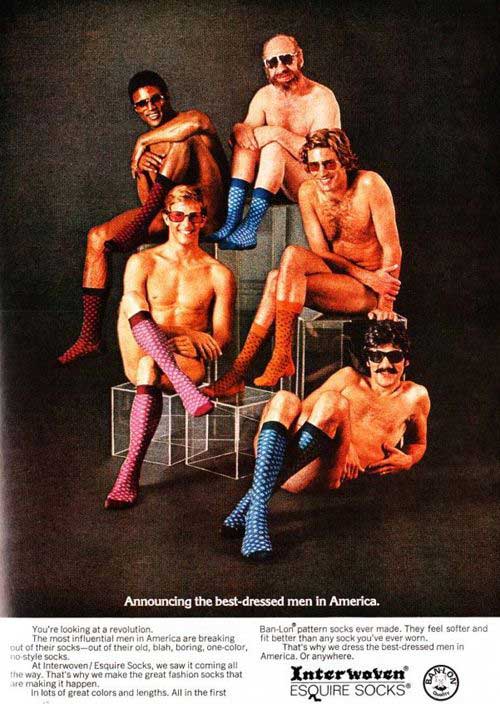 Its nice to see an older gentleman amongst the young guns…ya know! Respect the elderly.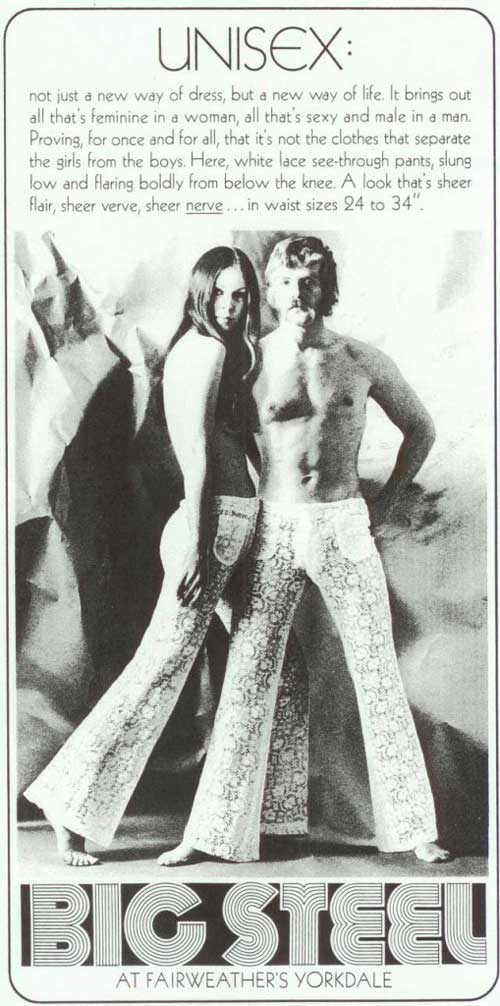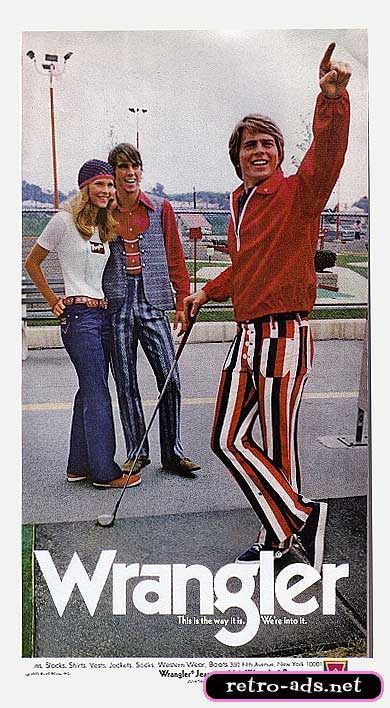 Oh don't worry…they see you up on that putting green. They wont be hittin' into you bro.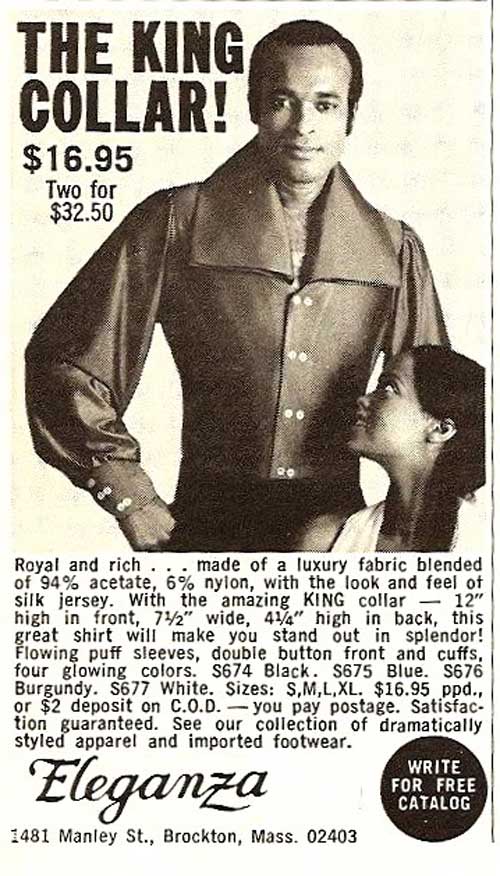 Blouses fit for kings since 1665.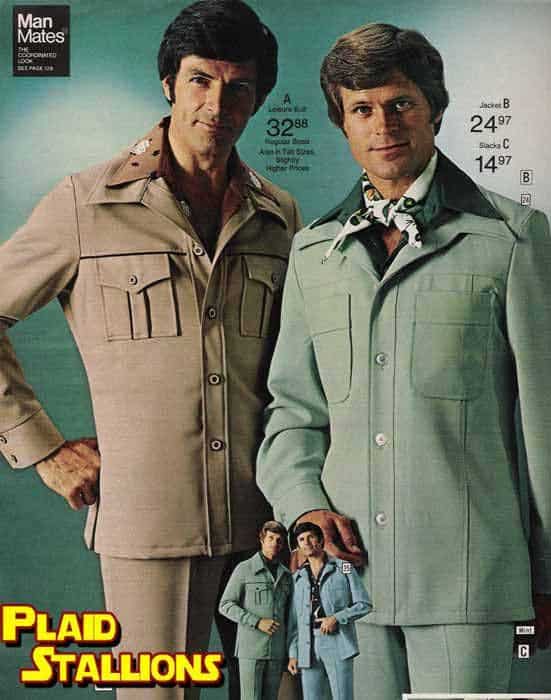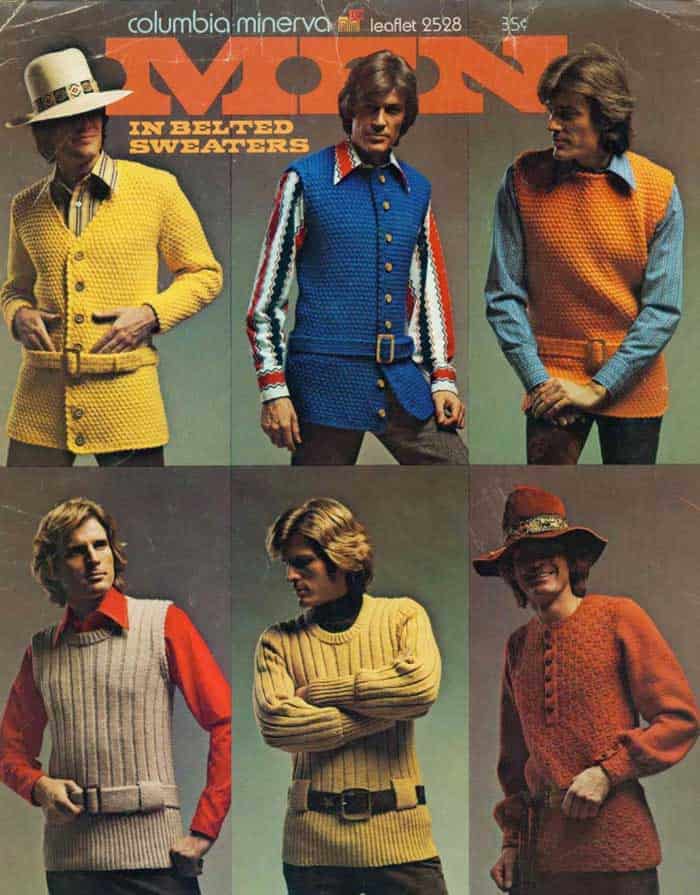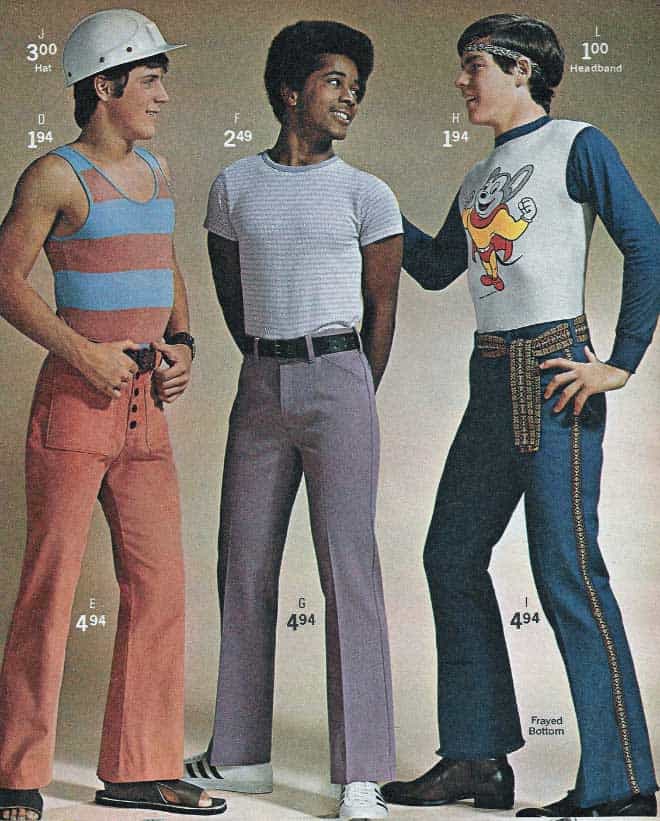 Hells yeah I rock a peakcock suit.  Shooooot.  What the hell are you doin'? 70s Fashion Men.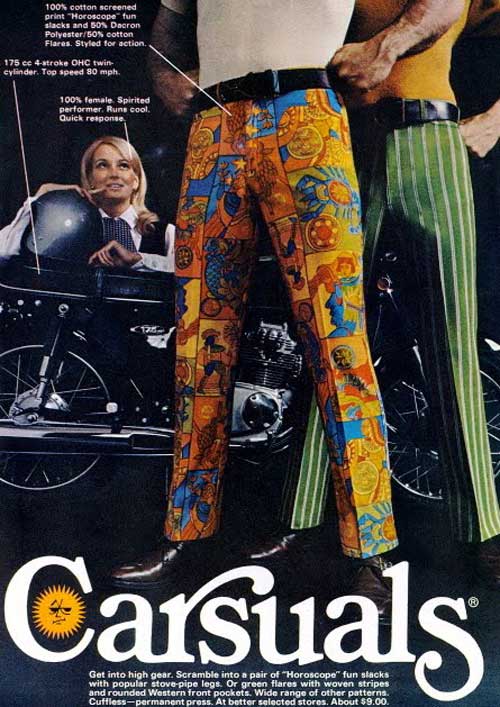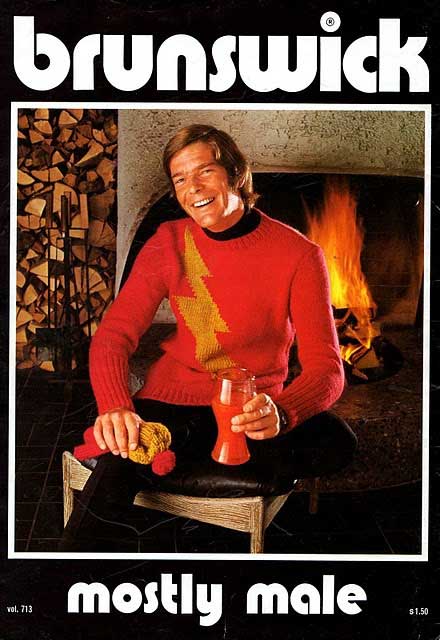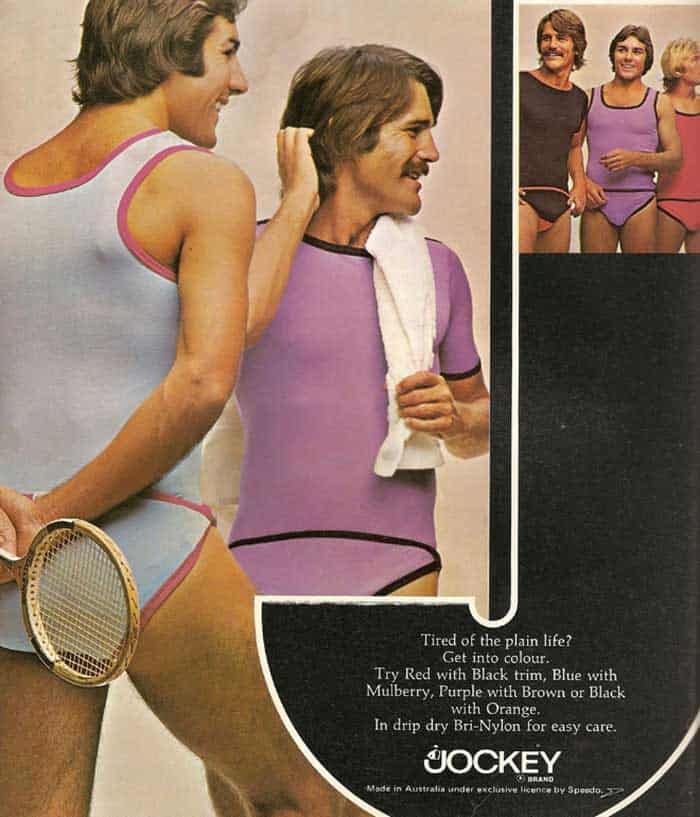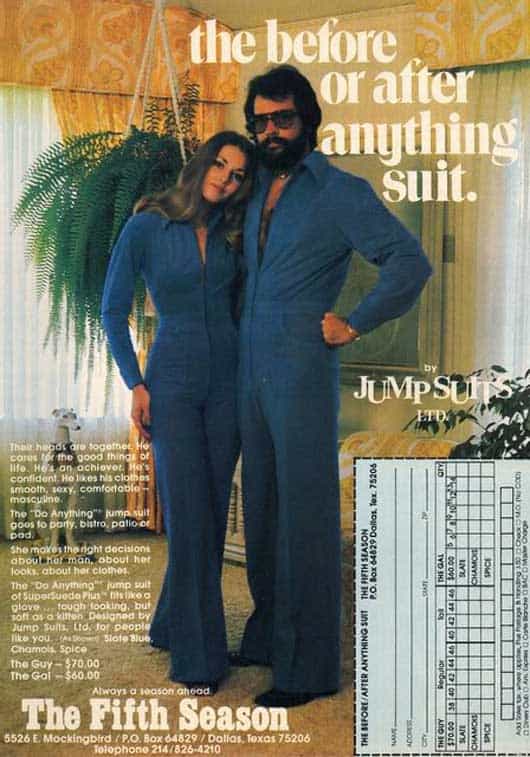 Yo, I can dig on a couple who works on they car togetha'.