TikTok is a phenomenon with over 1 billion active users as of now. Since its release in 2016, the app has taken over the internet. Sometimes the unhinged TikTok screenshots are even better than the video.
The pandemic saw a surge in usage, especially among the younger generation, who are frequently associated with Gen Z. Initially popular for teen-made dancing videos and trending topics, TikTok's audience has expanded to encompass all demographics.
The app features a diverse range of videos, from educational content on cooking and life-hacks to bizarre and unhinged clips. TikTok is now a platform where you can find almost anything, no matter how odd.
We've got some of the most unhinged TikTok screenshots right here.
Follow Wild TikTok Screenshots: Twitter
---
1.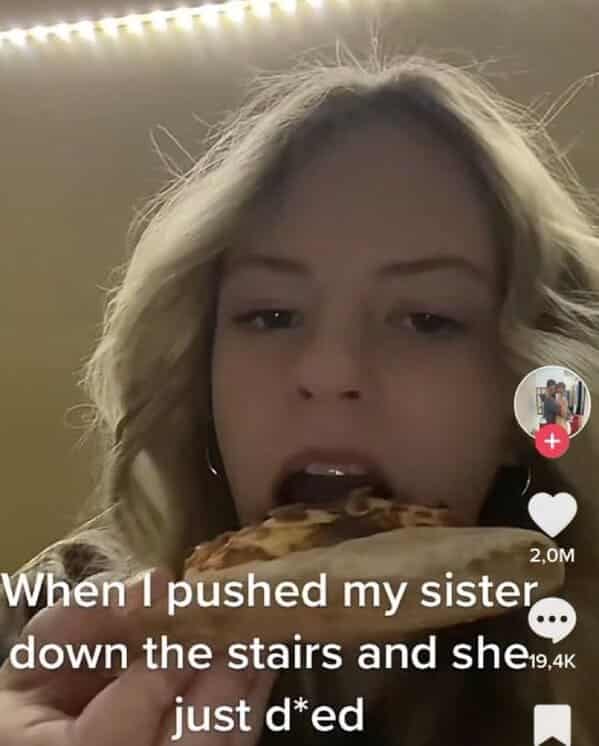 2.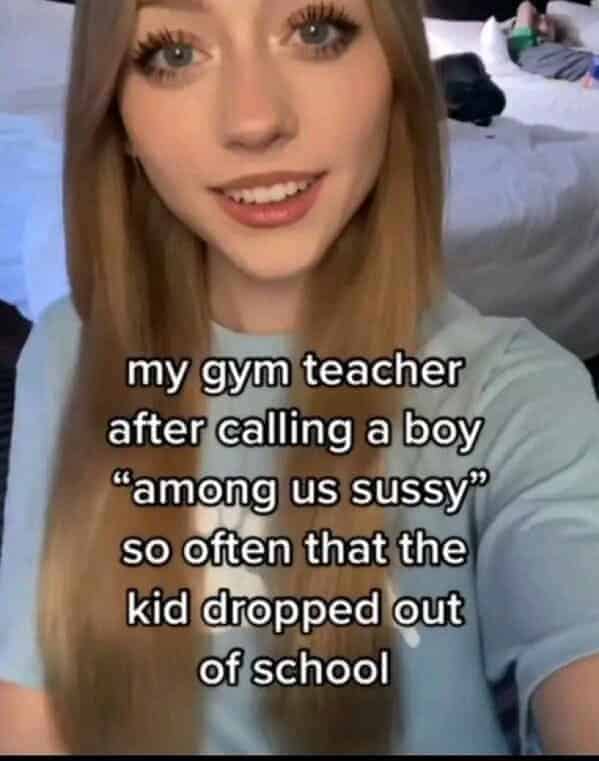 3.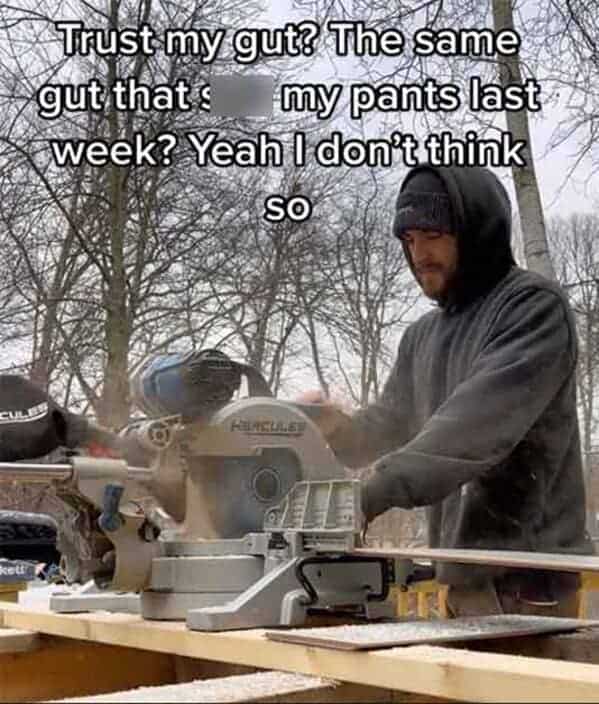 4.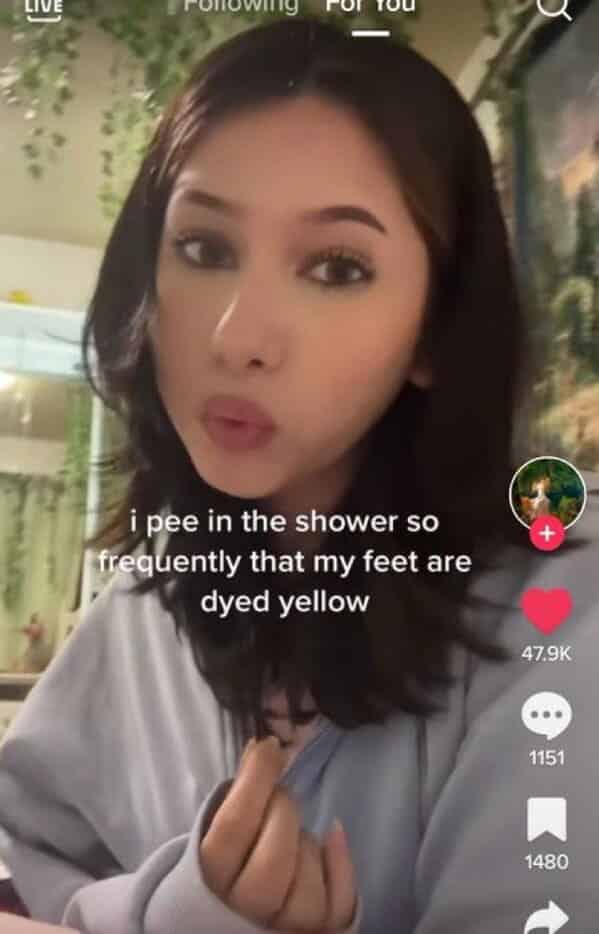 5.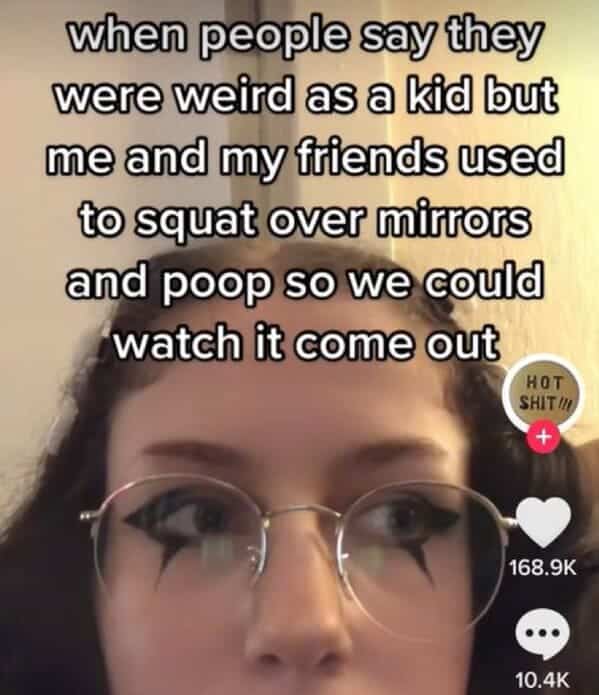 6.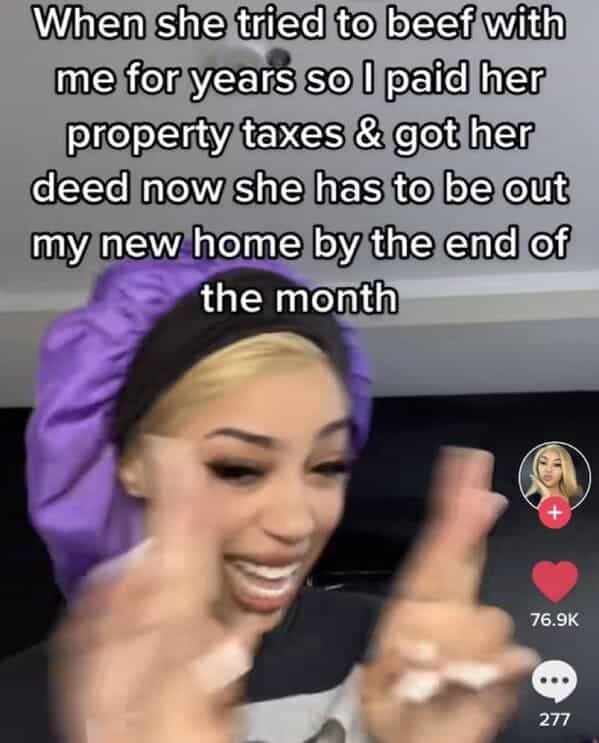 7.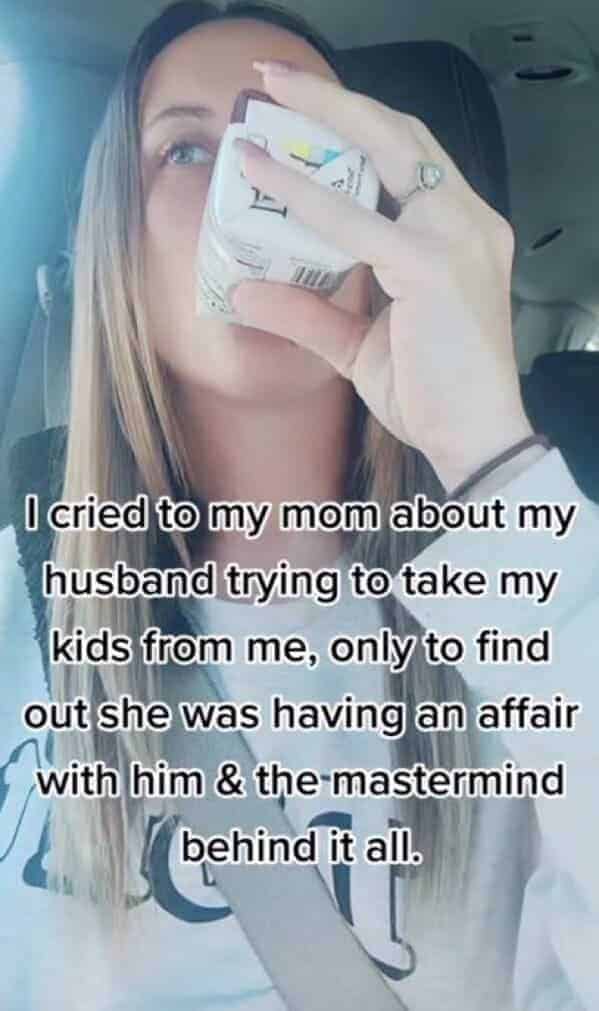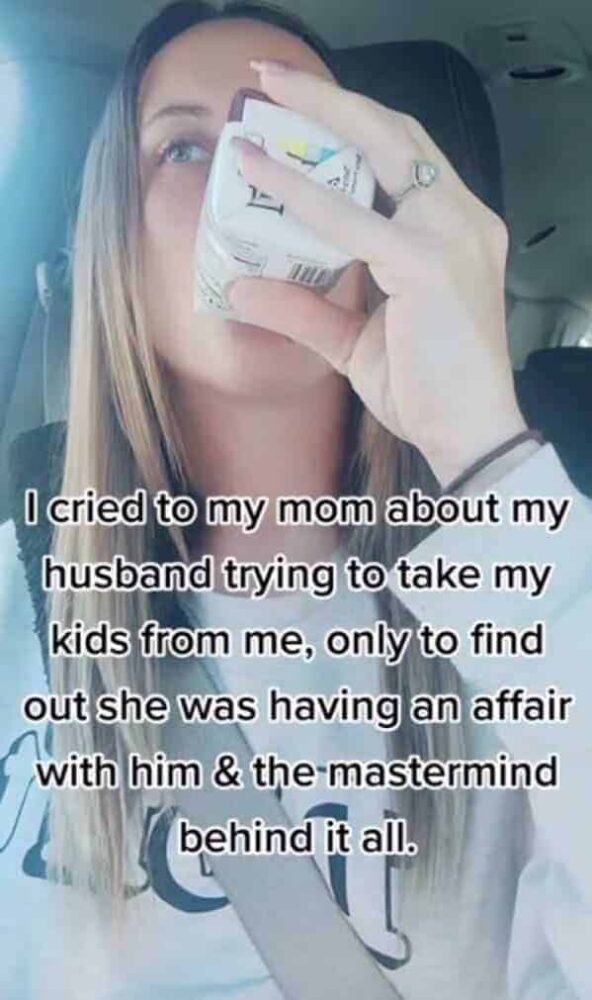 8.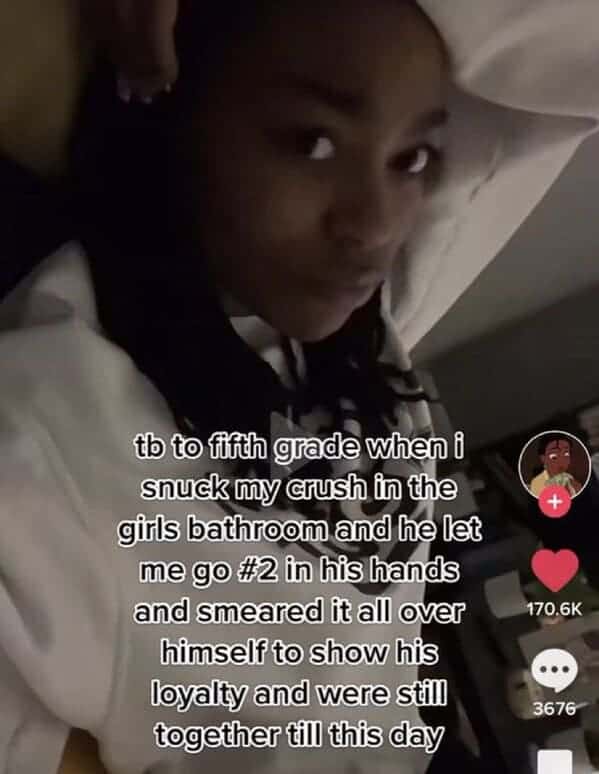 9.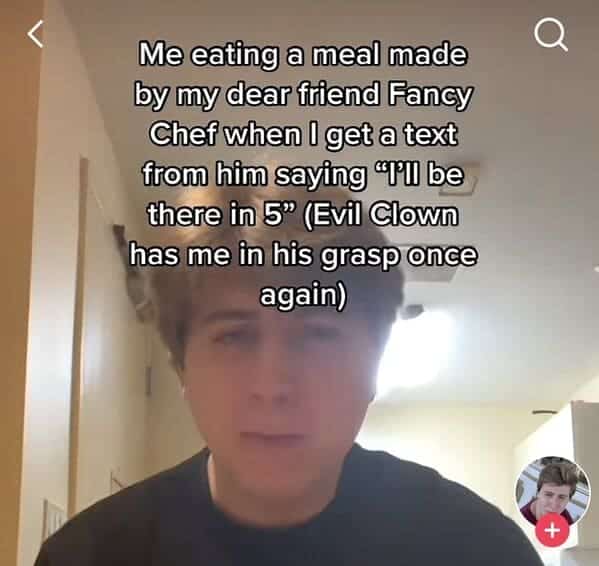 10.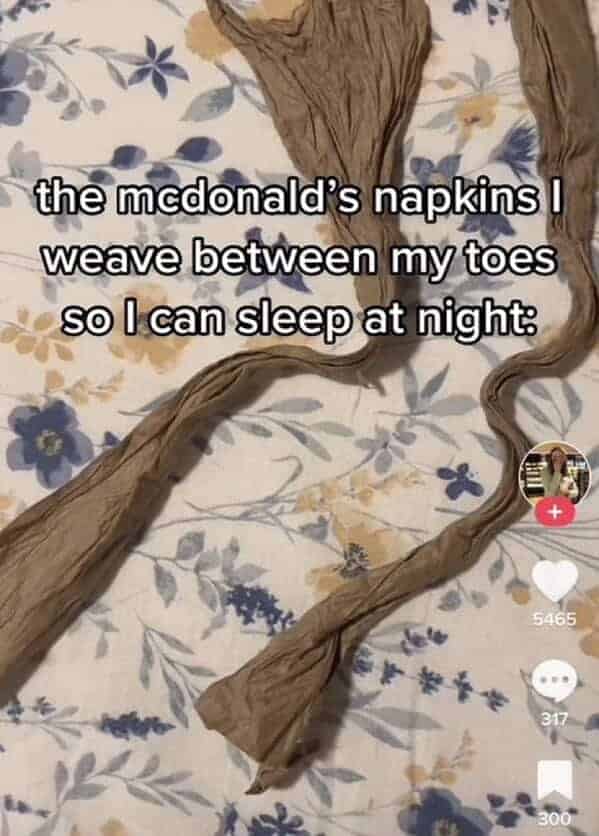 11.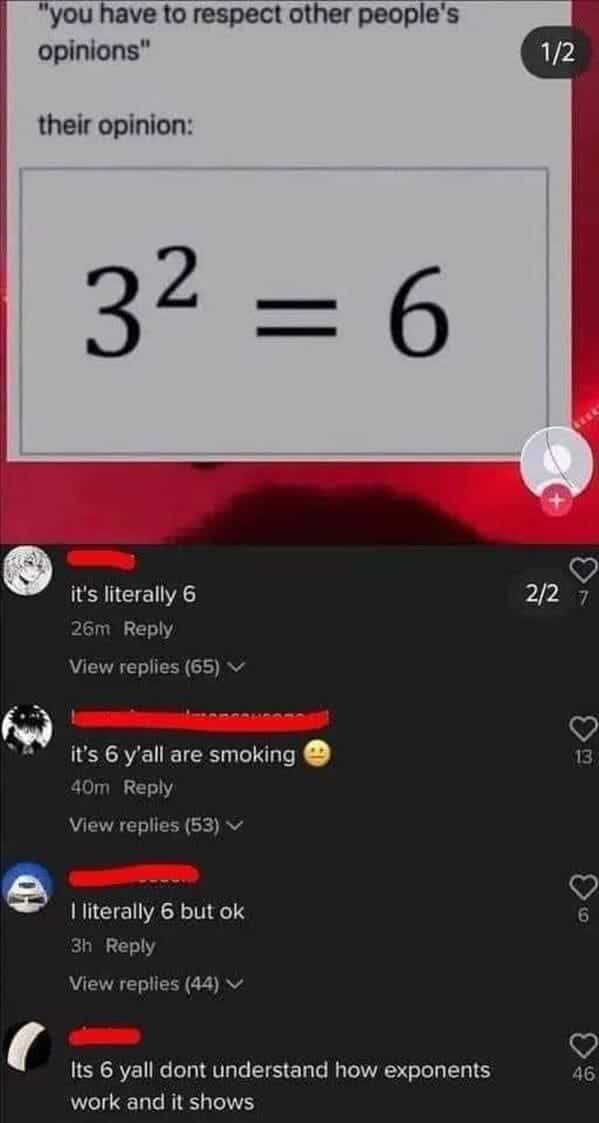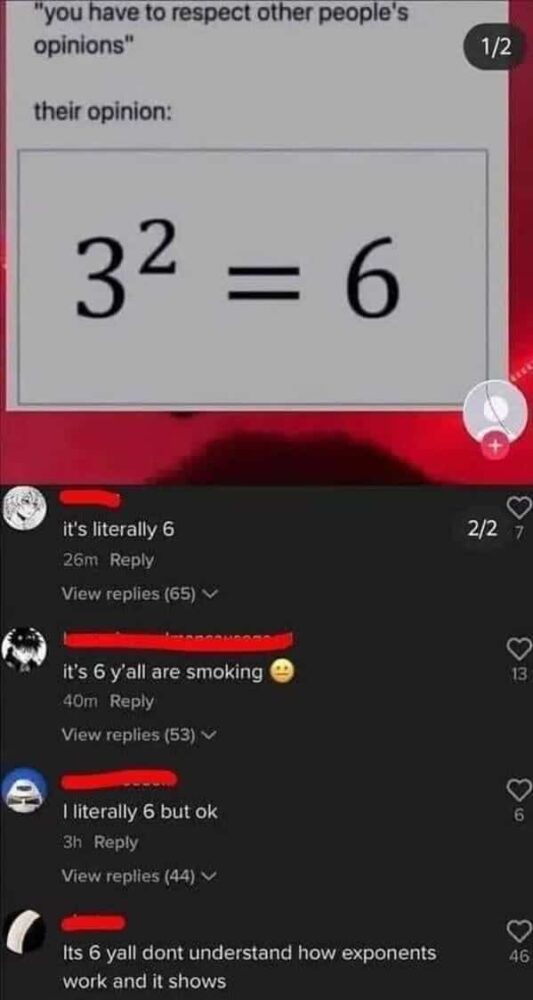 12.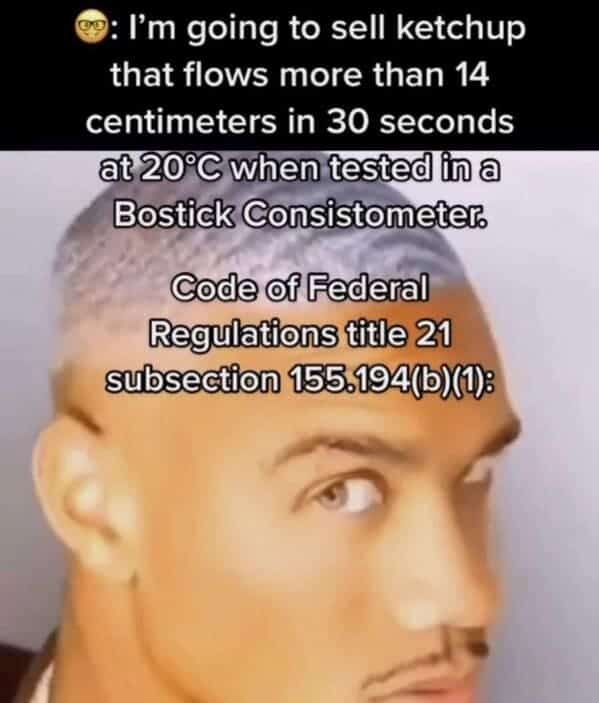 13.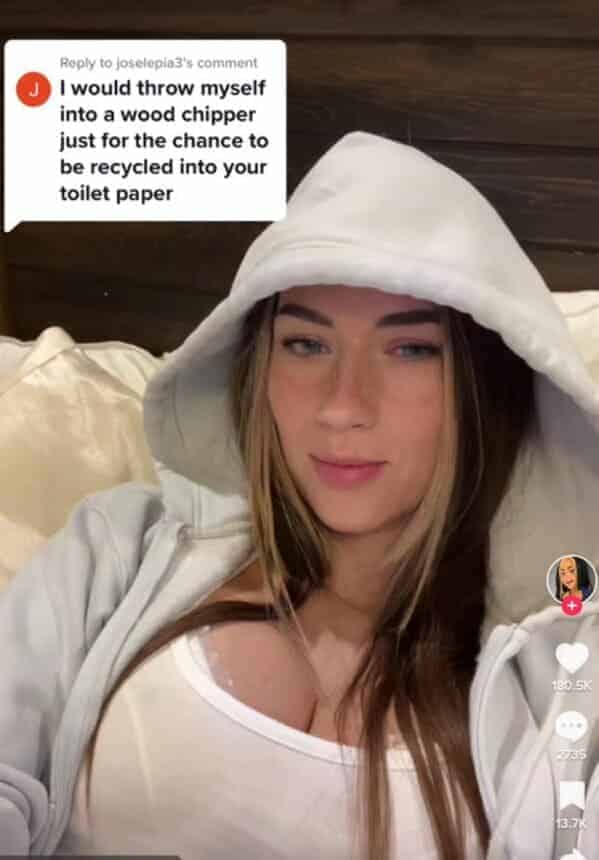 14.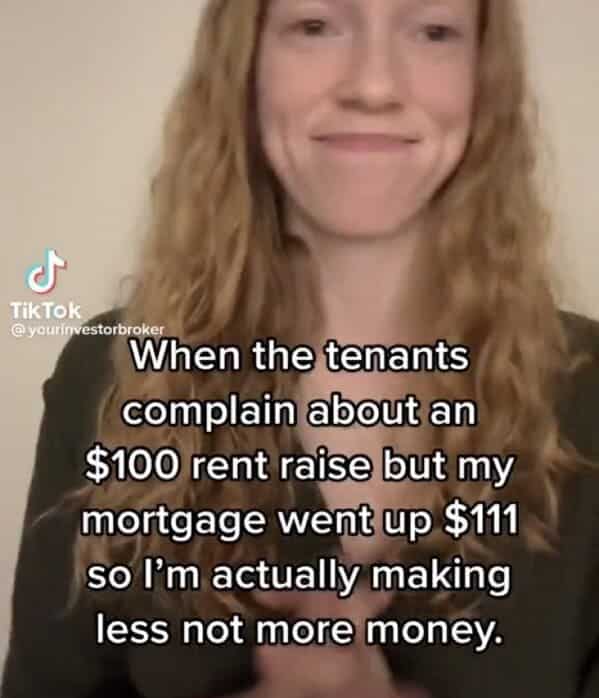 15.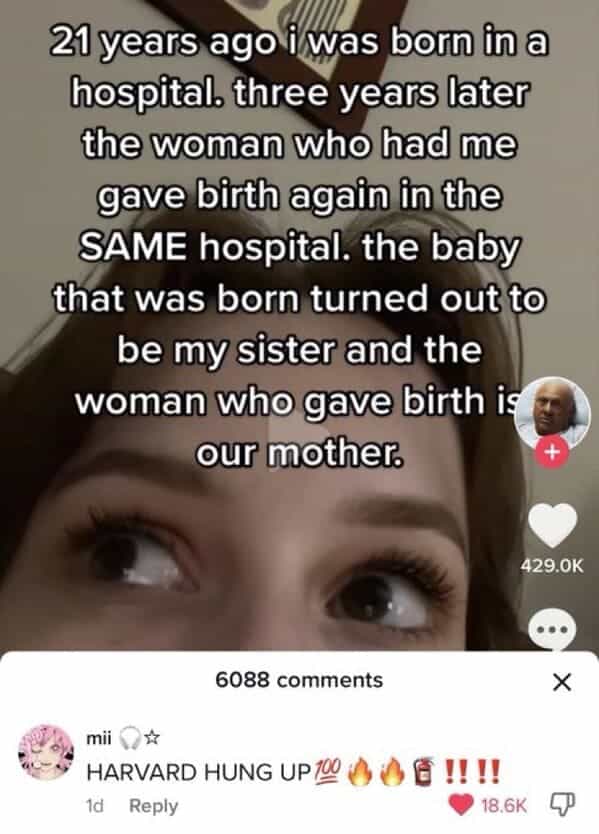 16.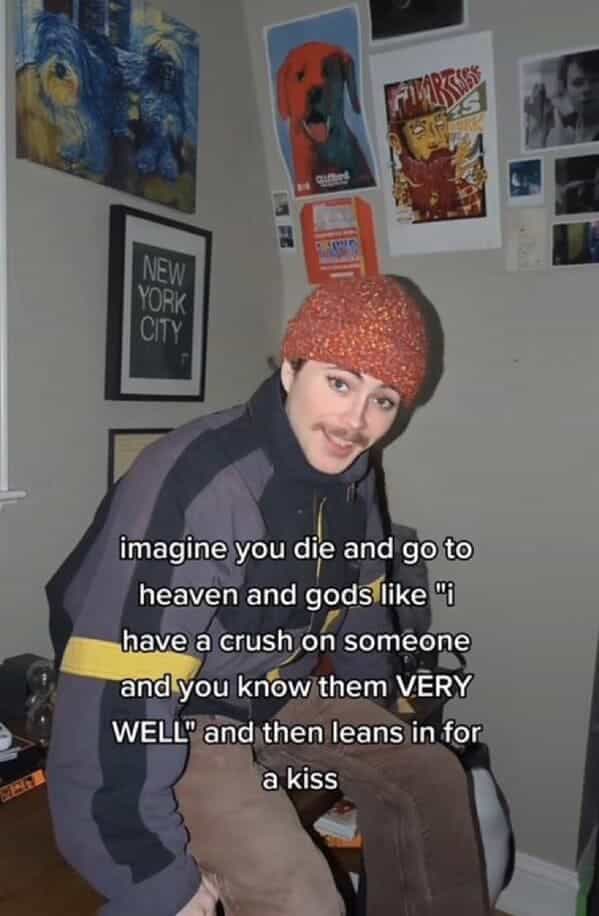 17.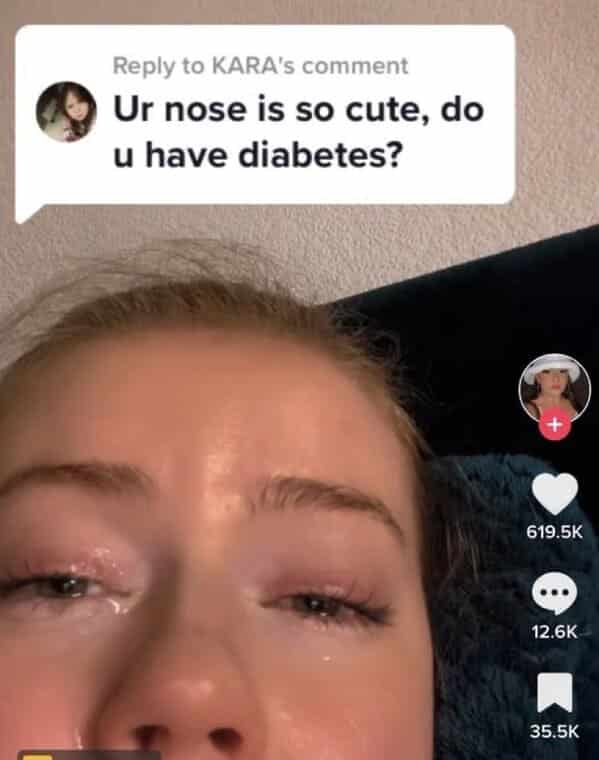 18.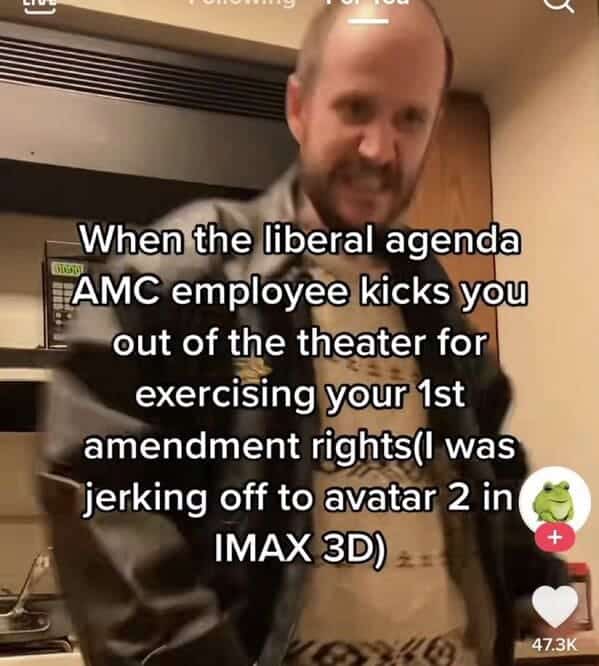 19.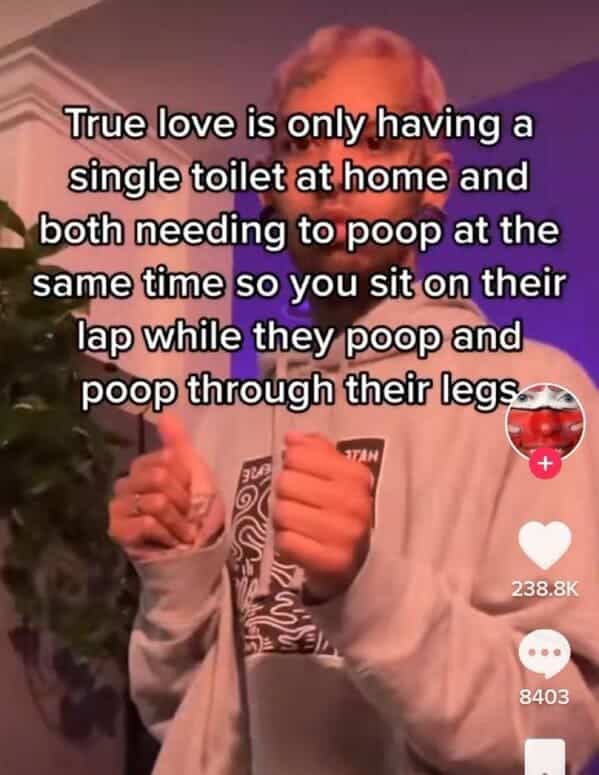 20.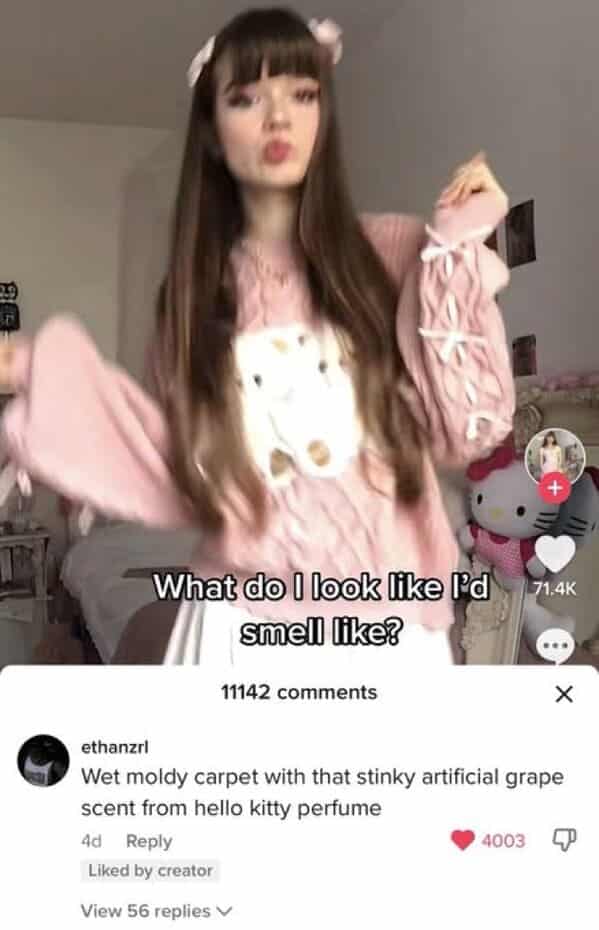 21.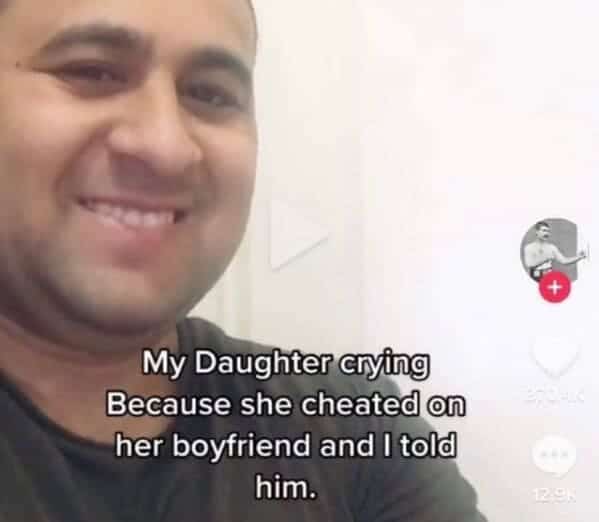 22.