Growing up is tough. And sometimes parents don't listen to their children when times are hard.
To illustrate what kids are going through, trauma counselor Courtney (@ask.courtney) posted a series of TikTok videos where she shared what teens and kids tell her about their parents. (Scroll to the end for the full video.)
Courtney, who has 18 years of experience as a counselor, said she asked kids what they wanted their parents to know.
Here are some of the things she heard.
1.
2.
3.
4.
5.
6.
7.
8.
9.
10.
11.
12.
13.
14.
15.
16.
17.
18.
19.
20.
Needless to say, these were really emotional and tough to read. Commenters were really touched by the kids' observations.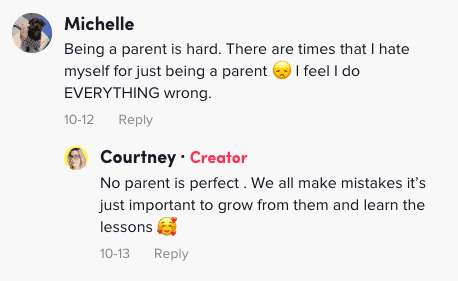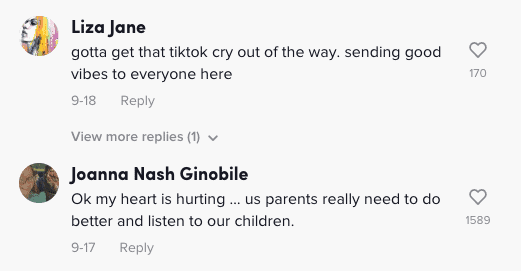 Hopefully, everyone in these clips can find the healing that they need. Here are Courtney's powerful videos.
h/t: Bored Panda