Athena Klingerman and Amber Rasmussen run Ex-Wives Undercover, a true crime podcast, and its fellow TikTok account, and share stories of "love gone wrong", but it all began with their own tale of messed-up love.
Klingerman and Rasmussen were both married to the same man, Brandon Robert Johnson (they call him "Ben" on the podcast). In a TikTok video, Klingerman explains that she was in a relationship with Johnson from 2007 until 2012 while Rasmussen was with him from 2013 through 2019.
Johnson has been loaded with 11 different charges: domestic violence, false imprisonment, threatening crime with intent to terrorize, vandalism, possession of burglary tools, two counts of assault with a deadly weapon, resisting arrest, battery of a spouse/ex-spouse, and stalking. He is currently being held with a $142,500 bail.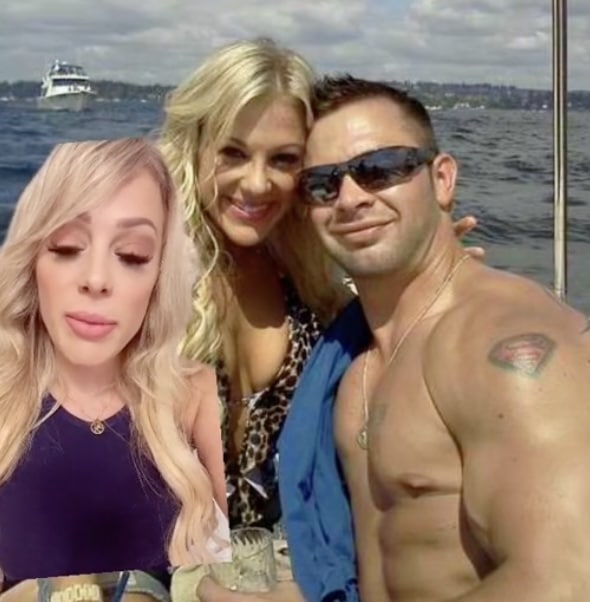 The two ex-wives take credit for his arrest.
The Daily Dot chatted with the women about the legal battles they fought. The pair says that their story shows how much abuse women and families are subjected to in addition to the failures of the justice system.
The women's podcast had a decent fanbase already, but they really exploded when they posted a video to TikTok about the ex-husband. That video went on to receive over 5 million views. The question asked is simple: "Who the fuck did I marry?"
In the video, we see a Bumble profile that Rasmussen says Johnson used while they were married.
"Isn't it amazing the things we find out about our husbands once we file divorce? Take this picture for instance. … This right here is a picture of my ex-husband's dating profile while we were still married. Notice how he scratched my face out the picture," she says.
The name on the profile is "Bradley", which is Rasmussen's deceased nephew's name.
Rasmussen says that after she filed for divorce, a woman her husband was supposedly dating made contact with the first ex-wife, Klingerman.
"[The woman] had some questions, things weren't adding up. Apparently my husband was going by a fake name, he told her he was a multi-millionaire who had homes all over the world, that he was actually looking for property in Norway and was gonna move there. … and he has never been married, nor had any children," she says.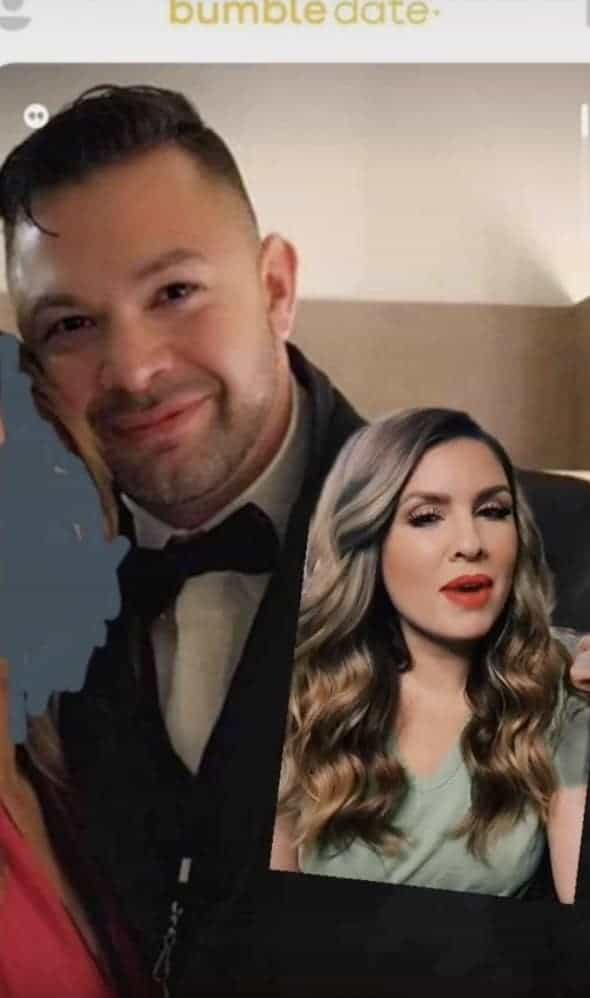 He apparently also told the woman he was a psychologist, which was not true.
Johnson flew this "other woman" out from Norway to L.A. for a getaway — and then: "Three days into the trip, he ghosts her," Rasmussen says. "He finally text messages her a couple of days later and said it's his mom and that he was in a car accident … and was in a coma."
Apparently her ex then sent a picture that appears to show a person in a hospital bed with an IV in their arm, a photo that Rasmussen says was pulled from Google Images. The Norwegian woman sent screenshots of the text conversation with Johnson to the pair.
They also say that the Norwegian woman showed them a FaceTime that shows Johnson in a hospital gown with a bandage.
"The truth was that he flew back to his wife," Rasmussen says, pointing to herself.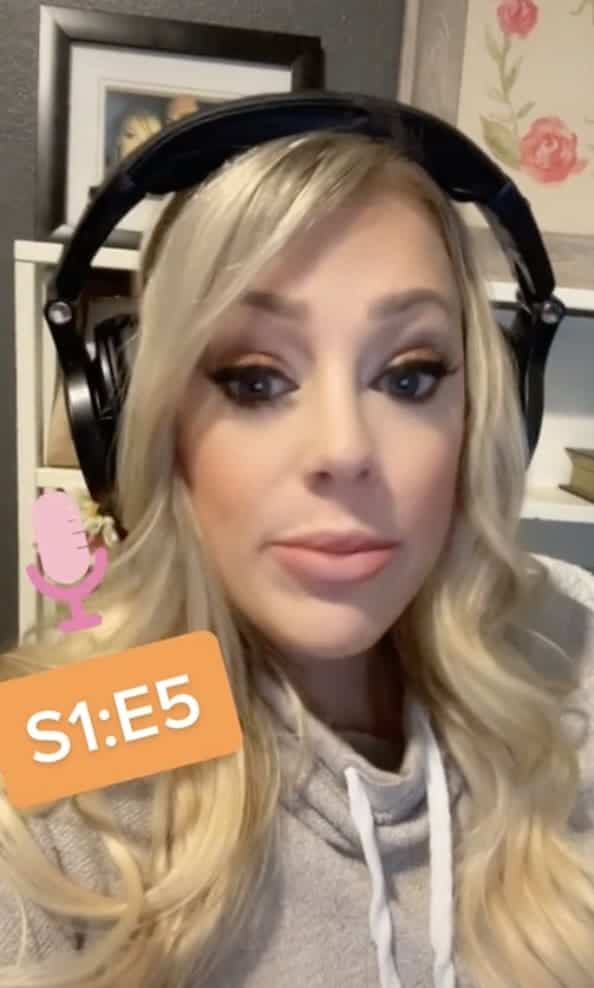 The two women resisted Johnson's attempts to pit them against each other; instead, they worked together to unearth more information about him.
Throughout their relationships, both women noticed that Johnson would leave for days — for work or a business trip. They found out later he was with another woman or hiding the fact that he had been fired.
"He was charged with 13 counts of felony theft," says Rasmussen in another TikTok.
In a different video, Klingerman shares her personal story and touches on several of the crimes Johnson was eventually charged with.
The women "came together…to protect other women." They wanted to tell their story and release Johnson's name to protect women, particularly after Klingerman lost her sister in a different case of domestic abuse.