Late Night TV writer Jesse McLaren asked a question that many people have been waiting years and years to answer, based on the popularity of the responses.
"What piece of pop culture has ruined your first name?' they demanded of their followers, opening the door to a flood of responses that have drowned Twitter.
Everyone has a bone to pick with a pop culture icon, song, or movie who has made their name the butt of a joke. Somebody or something who made their middle school years a living hell or ruined every new introduction to a potential friend. Some had both their first AND last name burned. Some have been dealing with it for years, some have outlived the reference, and some just got hit with the pop culture ruination.
Jesse's Tweet starts the conversation…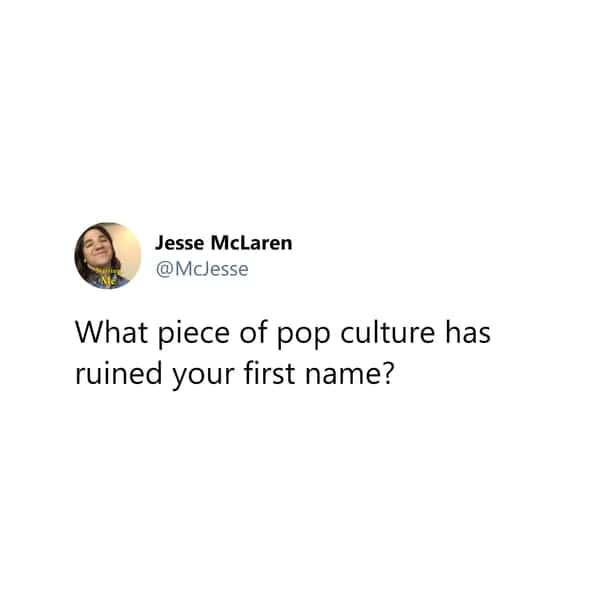 Everyone thought they were alone, the only ones ever tormented or teased, but the thousands of replies show just how hard it is to escape some association with pop culture. And for people who do, they might be happier to feel left out after reading some of these responses:
1. Oh, Harry.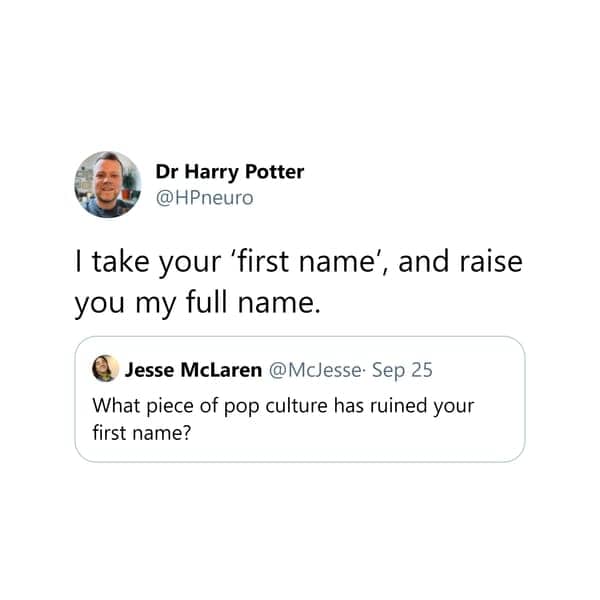 2. One thing is for sure, this guy didn't kill himself.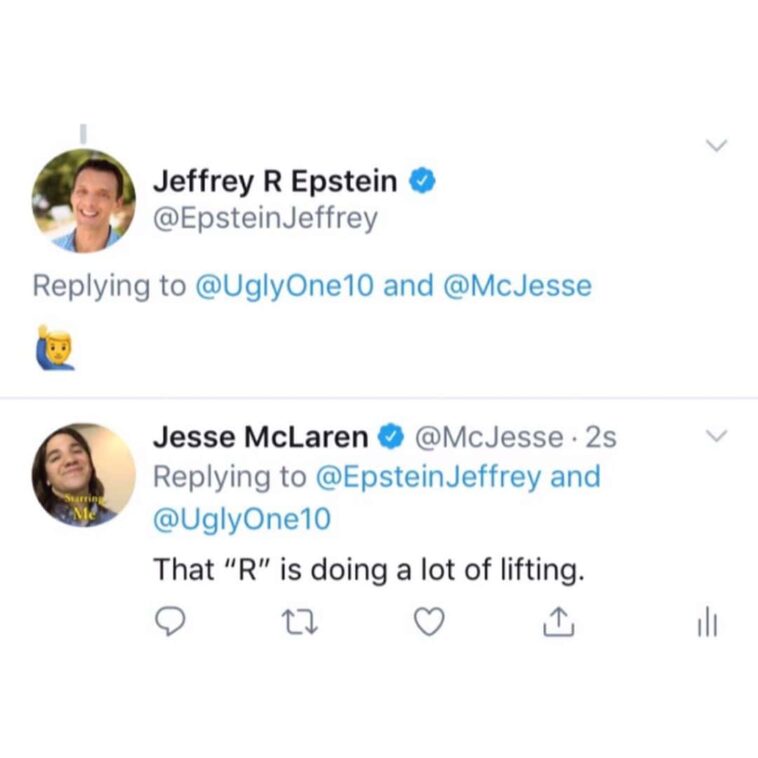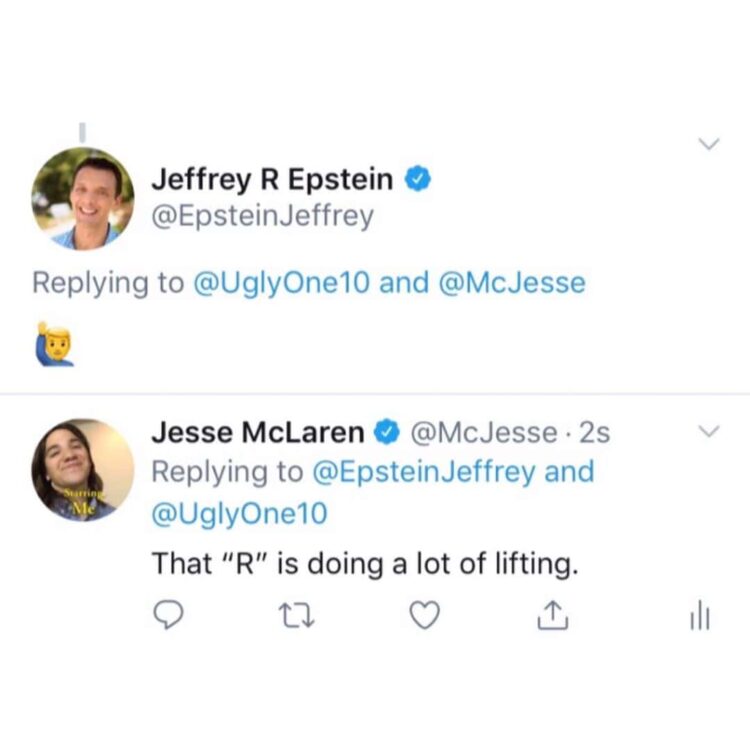 3.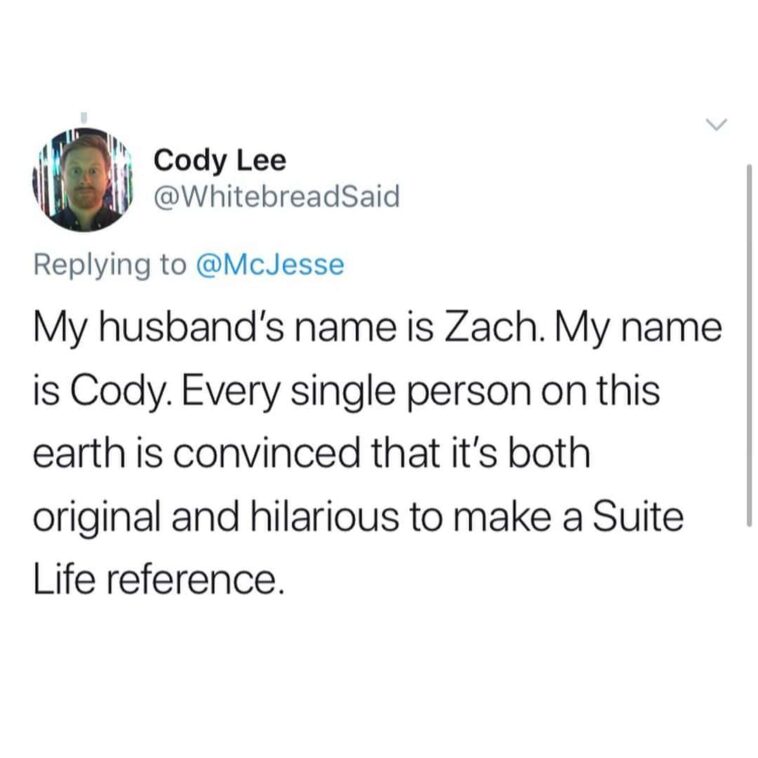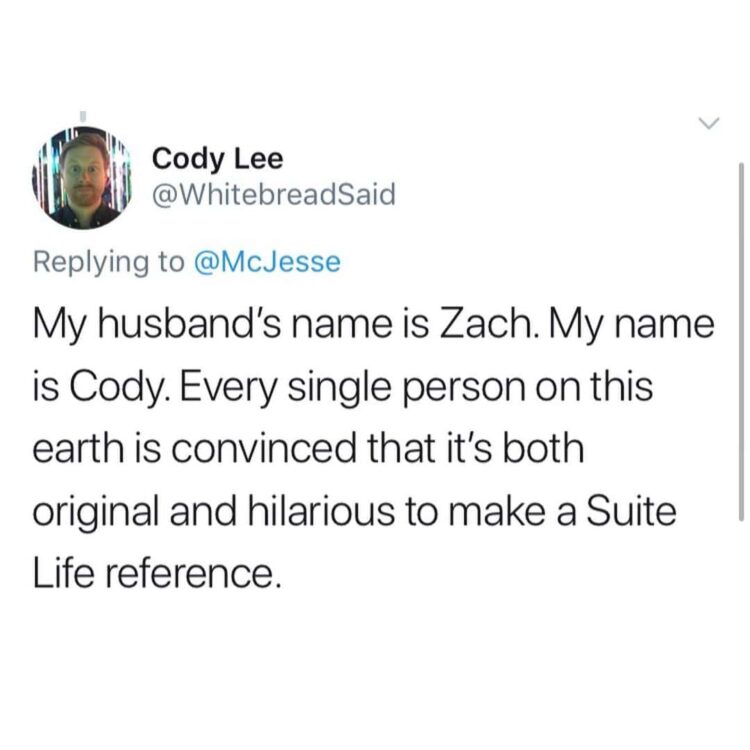 4.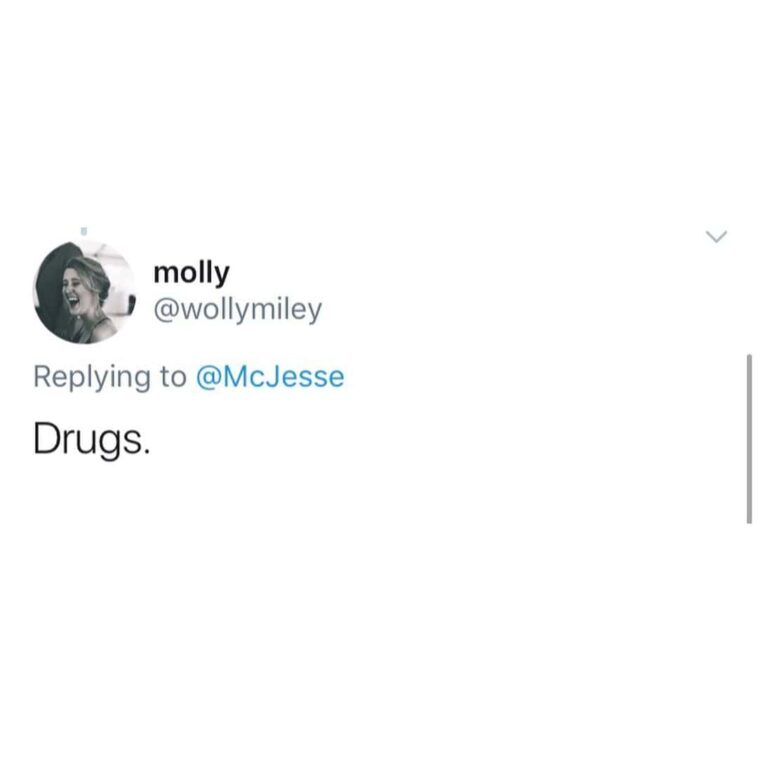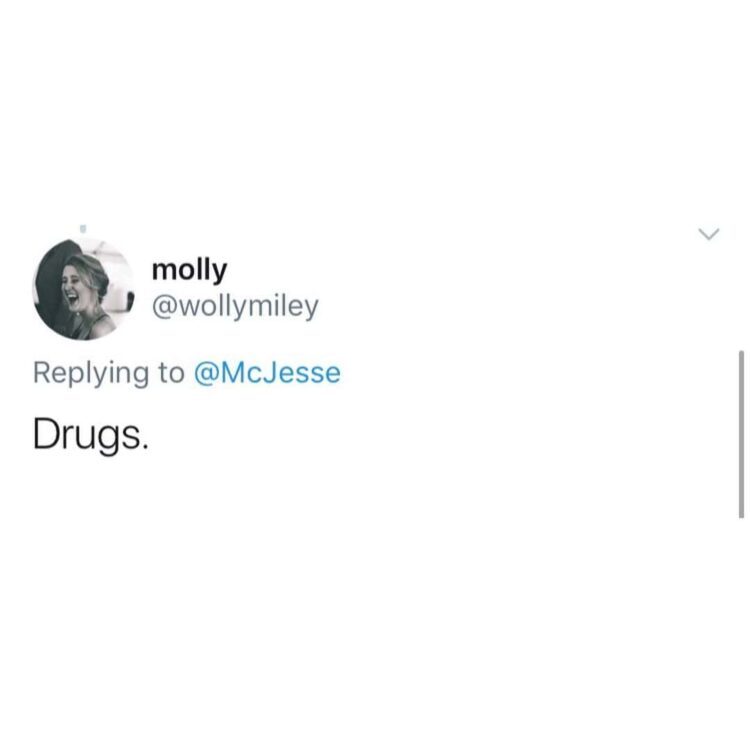 5.
Take a guess who's ruined my ENTIRE name.

— Andrew Dick (@Professor_Andy) September 25, 2019
6.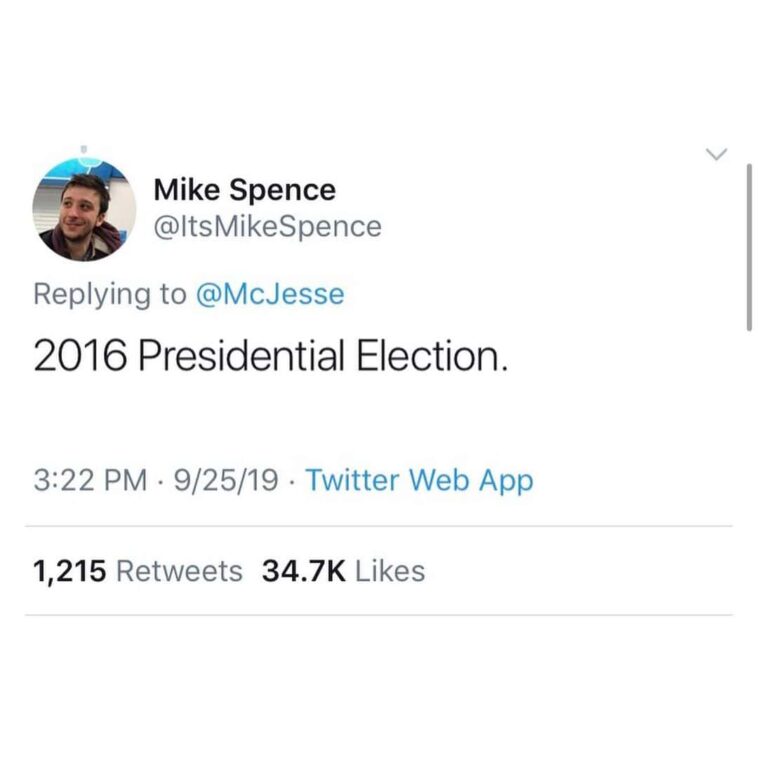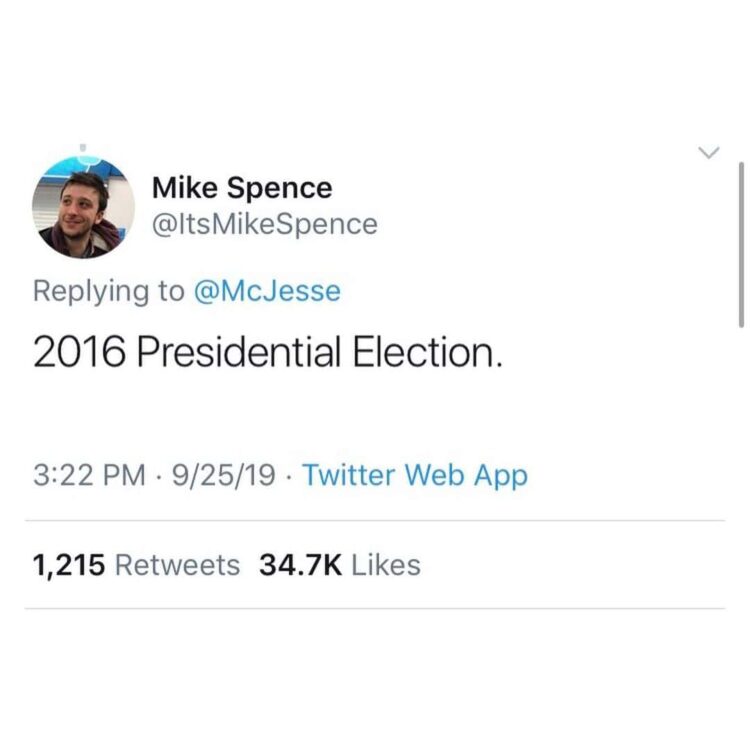 7.
My best friend's name is Chandler. https://t.co/1dmye9yDq6

— Ross Wright (@profbootyyy) September 26, 2019
8.
Came out a year after I was born . . . https://t.co/tErSOTEnNE pic.twitter.com/Fo7GJvvb5V

— Damian Cullen (@Damian_Cullen) September 26, 2019
9.
Malcolm in the Middle, a popular show about a kid whose defining characteristics were being short, smart, and intolerably obnoxious, premiered in the year 2000 when I was 11 years old.
— Malcolm Harris (@BigMeanInternet)
10.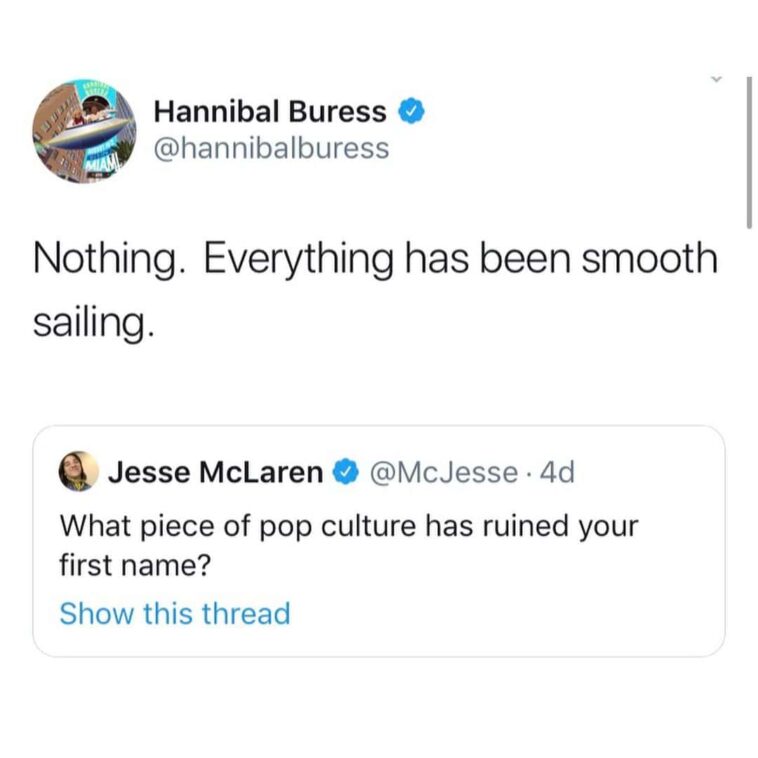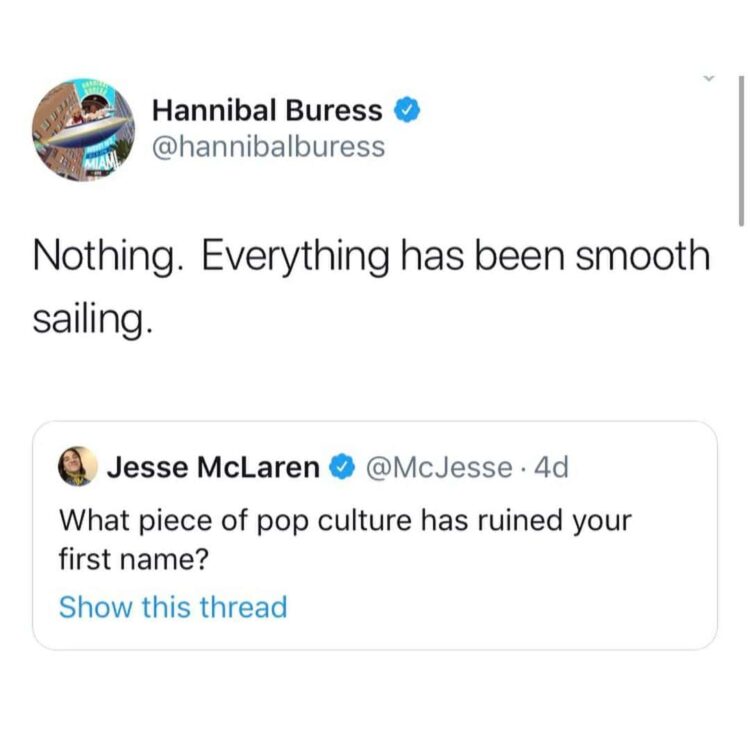 11.
I'm not going to repeat it, but let's just say I was quietly pleased when Tom Green faded into irrelevance. https://t.co/WorsZ5zUlZ

— Freddie Campion-Awwad (@FreddieCampion) September 26, 2019
12.
that fucking key and peele substitute teacher skit https://t.co/j2CVe18srR

— Aaron Williams (@aar0nwilliams) September 26, 2019
— Aaron Bader (@aaronsbader) September 25, 2019
13.
That dumb fucking tiger.

— Tony Posnanski (@tonyposnanski) September 25, 2019
14.
My middle child's name is Alexa. She was born in the 1990's. I'm very bitter.

— ∂αиιєℓℓє (@luckysaabola) September 25, 2019
15.