There's been a lot written about Pete Davidson and why he manages to land some of the most beautiful women in the world. His former SNL co-star Chloe Fineman may have some insight on why.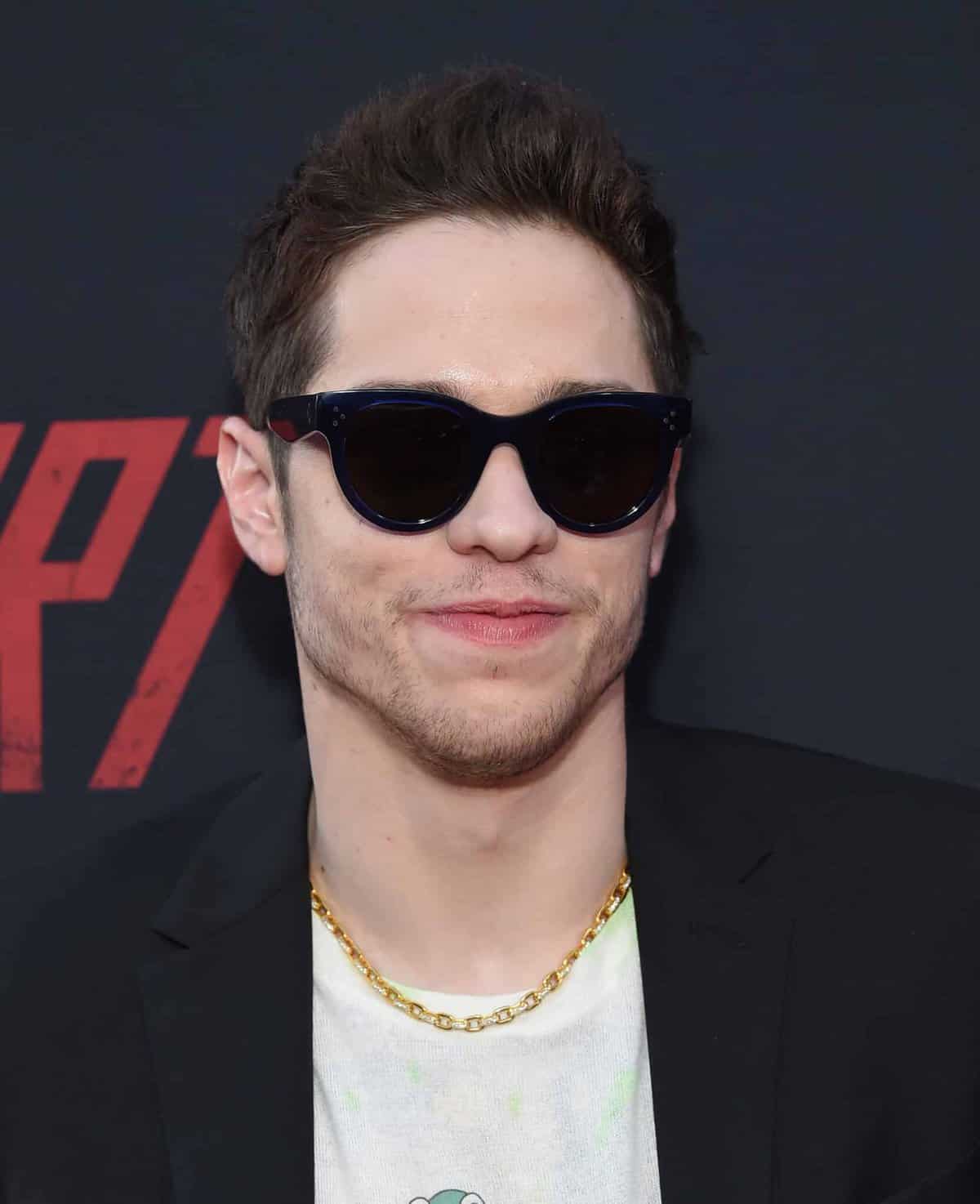 The Saturday Night Live alumn has dated Kim Kardashian, Ariana Grande, and more recently, Emily Ratajkowski.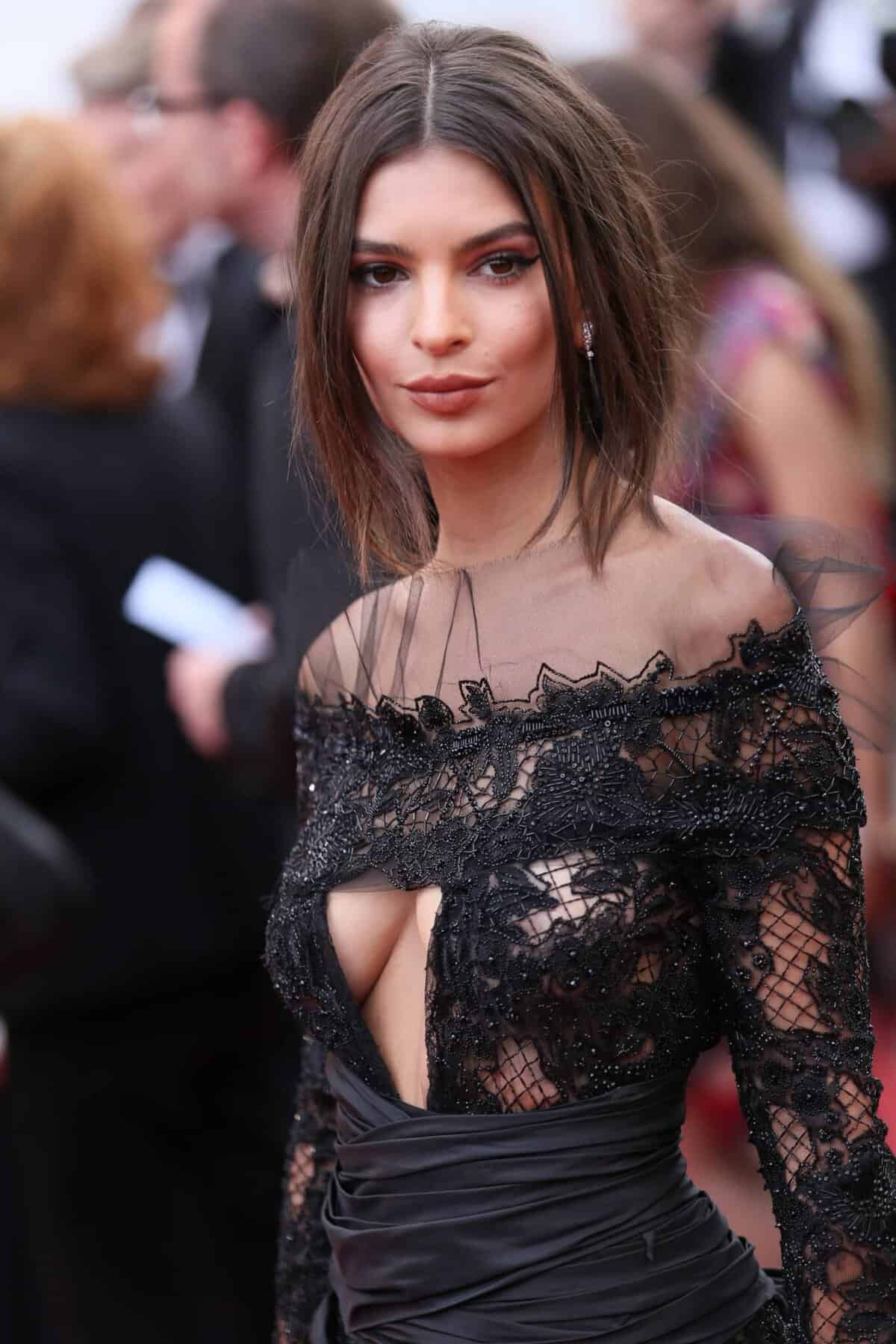 How does he keep doing it? Some have theorized that it's because he's packing heat down below. For her part, Kardashian says it's because he's a sweet, thoughtful person.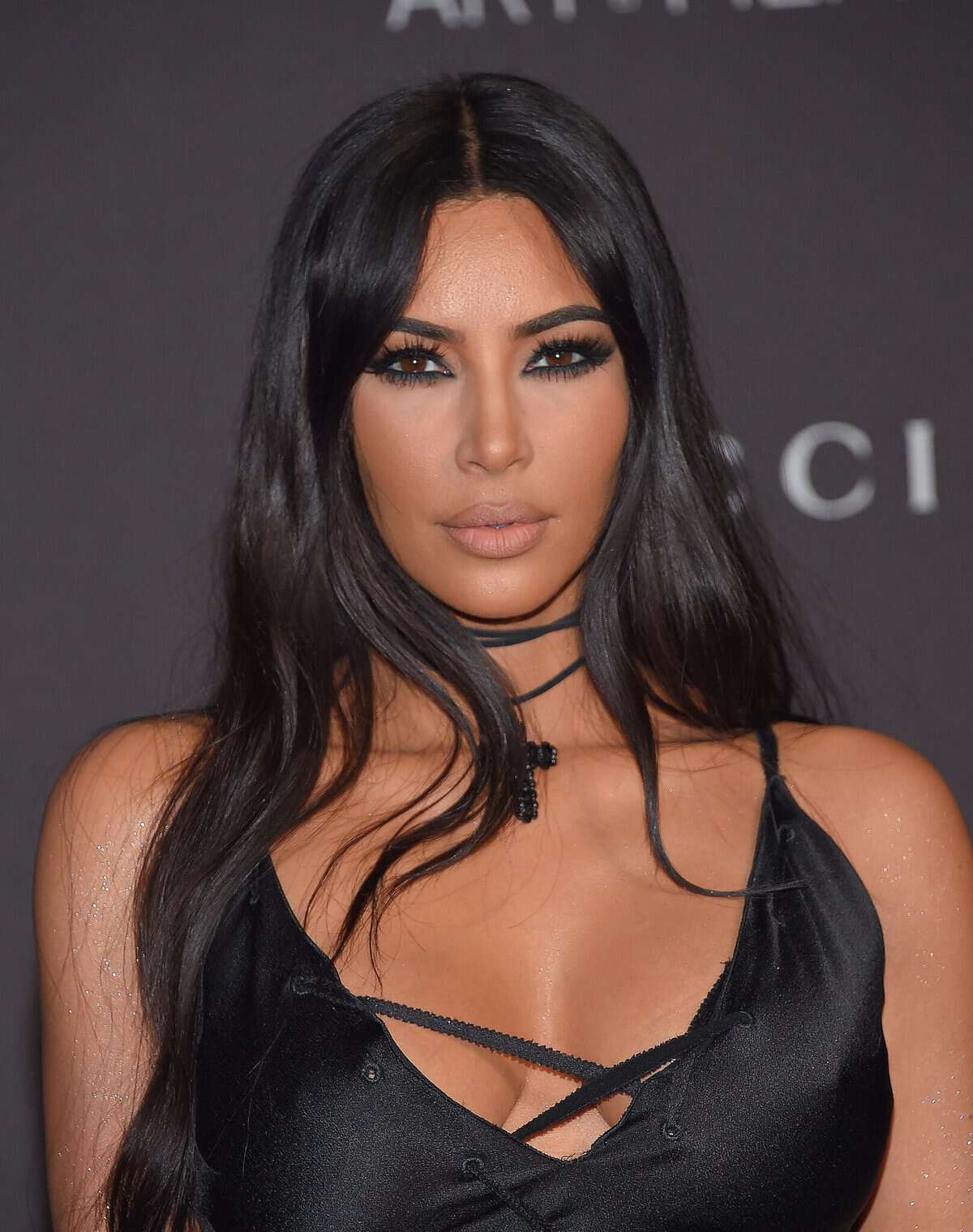 And now another one of his former co-stars on SNL has weighed in on the human catnip that is Pete Davidson.
We're talking about Chloe Fineman, who recently told Page Six that Davidson is "deeply charming."
She told them: "I've worked and chatted with him. I find him deeply charming. And I remember my first year [on Saturday Night Live], going to all my girlfriends and being like, 'I get it.'"
Pretty nice endorsement. Interestingly, she also said that she has "friends who have dated" Davidson. And those friends "report back nice things."
So there you go. The secret is just to be a nice, chill person. Who knew?!
Meanwhile, the self-proclaimed "King of Staten Island" is packing up and moving. He's opting for a shorter commute and moving to Brooklyn, he said earlier this year.
And if you want to buy his old Staten Island condo, it's just a paltry $1.3 million. Let the bidding wars begin!