It's no secret that most of the news out there is depressing as hell. War, climate change, inflation — it seems like the entire world is going down the drain. Mauro Gatti The Happy Broadcast is what you might need.
He started an Instagram page called "The Happy Broadcast" where he illustrates some good news headlines.
And uplifting stories can actually be good for your health. Surgeon Dr. Christiane Northrop says our nervous systems weren't built to handle a daily onslaught of bad news.
A study by J. P. Harrell in 2000 found that when participants watched positive news, they had decreased levels of stress and anxiety. A study by Huffington Post and Harvard Researcher Shawn Achor showed that if people watched even 3-4 minutes of negative news, 27 percent of participants were more likely to be depressed for the next 6-8 hours.
But nowadays there's less good news than ever. The trend of sensational coverage of bad news started in the 1990s. While the U.S. murder rate was dropping by 42 percent, television coverage of murders rose more than 700%, according to the Center for Media and Public Affairs.
So it's official: We need more happy news. Here are some of our favorites from Gatti's Instagram. Let the positive vibes commence!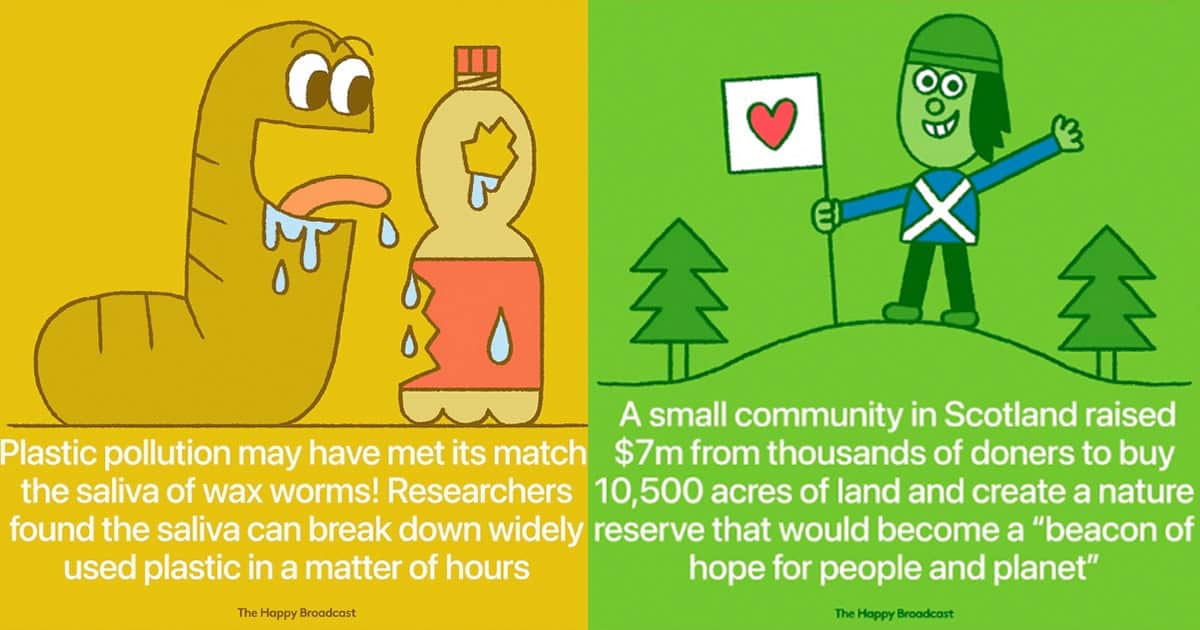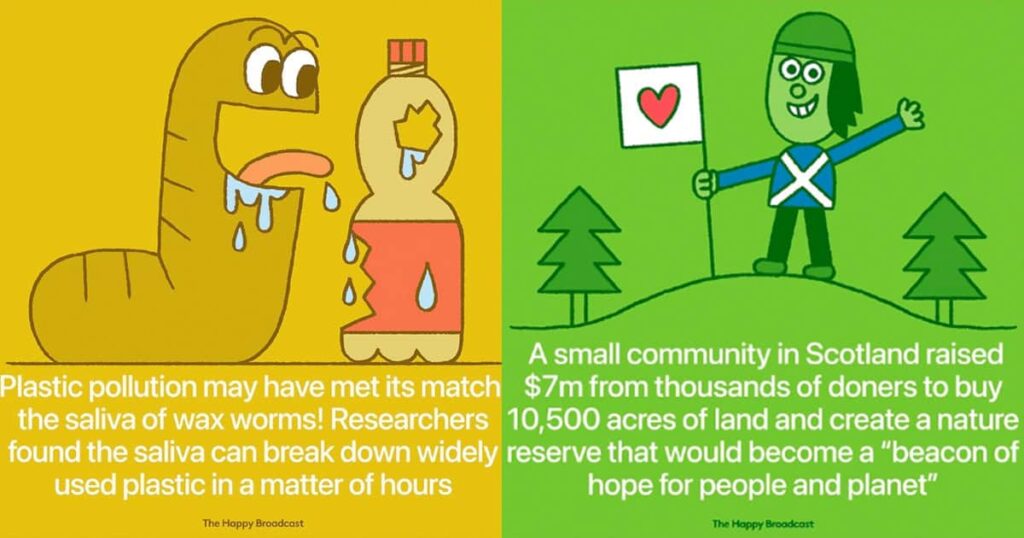 Mauro Gatti The Happy Broadcast page has some really uplifting stuff.
1.
2.
3.
4.
5.
6.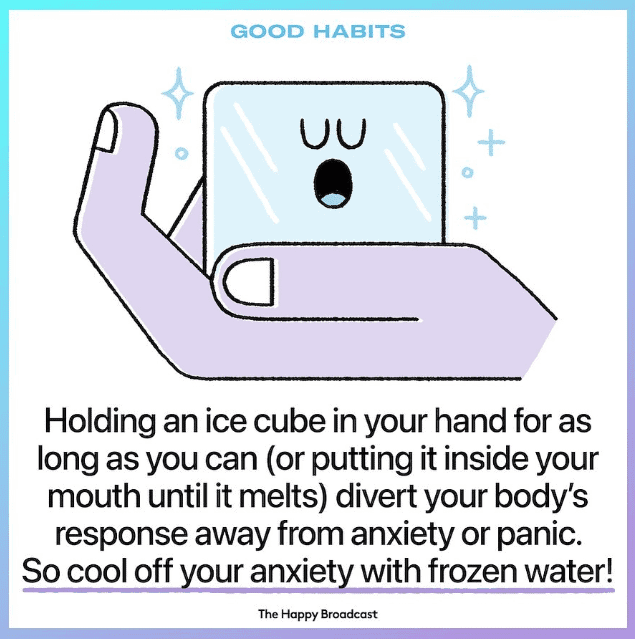 7.
8.
9.
10.
11.
12.
13.
14.
15.
16.
17.
18.
19.
20.
21.
22.
23.
24.
25.
26.
27.
28.
29.