Celebrity homes tend to be fairly extravagant. When you have the money to put into your dream house, the possibilities are endless. However, not every star's residence makes us green with envy. Kim K and Kanye's house, for example, is probably one of the most terrifying places in California.
On Valentine's Day, Kanye West surprised Kim Kardashian with a private performance from the one and only Kenny G who was surrounded by hundreds of roses in the couple's home.
Best husband award goes to mine ??‍♀️!!!! Most thoughtful gifts ever!!!! pic.twitter.com/X3g1iwXeJE

— Kim Kardashian West (@KimKardashian) February 14, 2019
And while most people were focused on Kanye's romantic gesture, we couldn't help but feel slightly unsettled by the look of their house.
I mean, are they getting ready to sacrifice a virgin in there or what?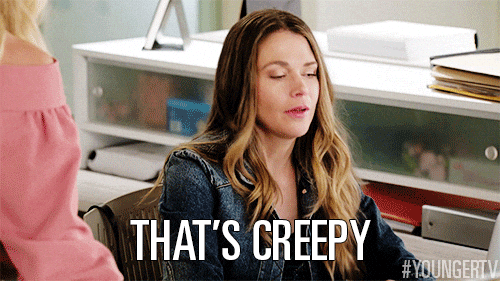 This isn't the first time Kanye has shown off his $60 million castle, though. Last April, the artist posted a series of photos from deep inside the house of horrors…
Dining room or mausoleum? We'll let you decide.
Kanye shared more photos of the torture house on Kim's birthday.
Um, excuse me, what kind of Shining bs is happening here?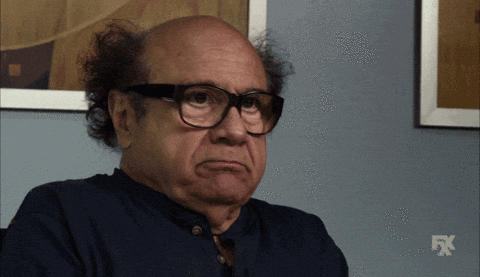 And can we talk about these horrifying decorations?
Don't even get us started on the bathroom…
It looks like the beginning of a Saw movie, and I for one will not be waiting around for this guy to show up.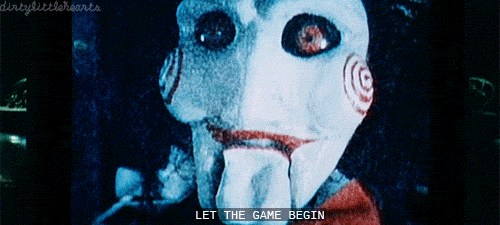 Of course, we aren't the only ones who are disturbed and confused by the West house of terror.
Why do I feel like kim and Kanye's house got max 6 pieces of furniture

— mangu (@aslutley) February 15, 2019
Idk if it's just me but Kim & Kanye's house be looking like… pic.twitter.com/MtPScdDXWc

— Beatrix. (@bitiahdz) February 15, 2019
Can we talk for a second about how psychotic it is that Kim and Kanye have no furniture in their house

— Ellen Vial (@ellenvile) February 14, 2019
Kim and Kanye houses look like a empty museum

— skye (@skyetran__) February 14, 2019
I hate Kim and Kanye's house lmfao like I'm sure it's beautiful and extravagant as hell but I hate the space modern, completely minimal decor that they pretend is something "before it's time" that Kanye finessed

— Kylizzie McGuire (@PrincessKy__) February 15, 2019
So, let's go ahead and cross their house off our list of places to visit. K, thanks.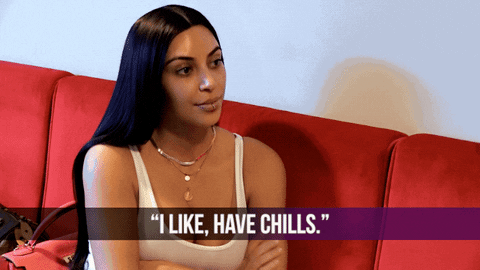 h/t BuzzFeed