People will go to dangerous lengths to achieve the perfect Instagram picture. Whether that means dangling off the edge of a cliff or swimming with flesh-hungry sharks, the whole 'Doin' it for the Gram' trend is out of control.
Recently, Insta-famous fit model Michelle Lewin took a trip to the Bahamas for a photo shoot and received some unexpected attention from the island natives.
If you're not already familiar with her, allow us to introduce you to Michelle Lewin, a bodybuilder and fitness guru with over 13 million followers on Instagram.
Total babe, right?
Not a bad gig.
Lewin recently took a trip to the Bahamas for a swimsuit photo shoot on Big Major Cay island—an area known for its wild pigs.
The location was made popular by the likes of Kendall Jenner and Bella Hadid in the fated Fyre Festival promo.
While the shoot started off well, it wasn't long before the pigs got curious about the bikini-clad fitness queen. One pig went in for a taste, biting the model in her sculpted derriere.
In the video Lewin later shared on Instagram, followers can see the bite in action as well as the mark left behind.
Ouchie.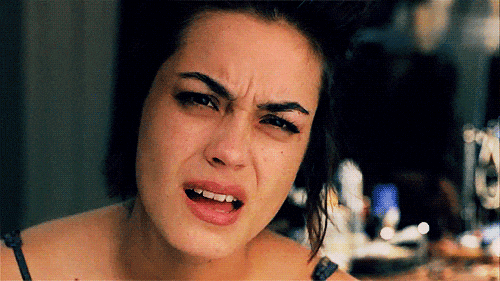 Fortunately, Lewin appeared to have a good sense of humor about the experience and her followers couldn't get enough.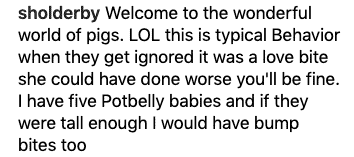 h/t Insider