LinkedIn has become a hub for professionals looking to network, share their insights, and build their personal brands online. However, with the rise of so-called "LinkedIn influencers," individuals who claim to be experts in their fields and have amassed large followings on the platform, it can be difficult to separate fact from fiction. And boy, is there a lot of fiction.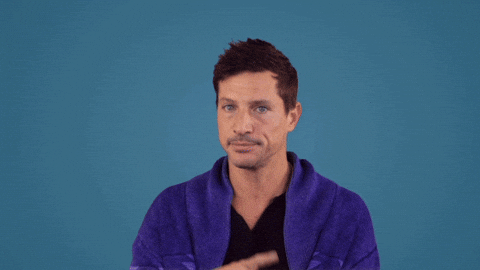 Most seriously people on LinkedIn who know anything about anything openly mock these so-called "influencers" in posts like the one we'll talk about from Lumko Solwandle, shared on twitter by Bukky.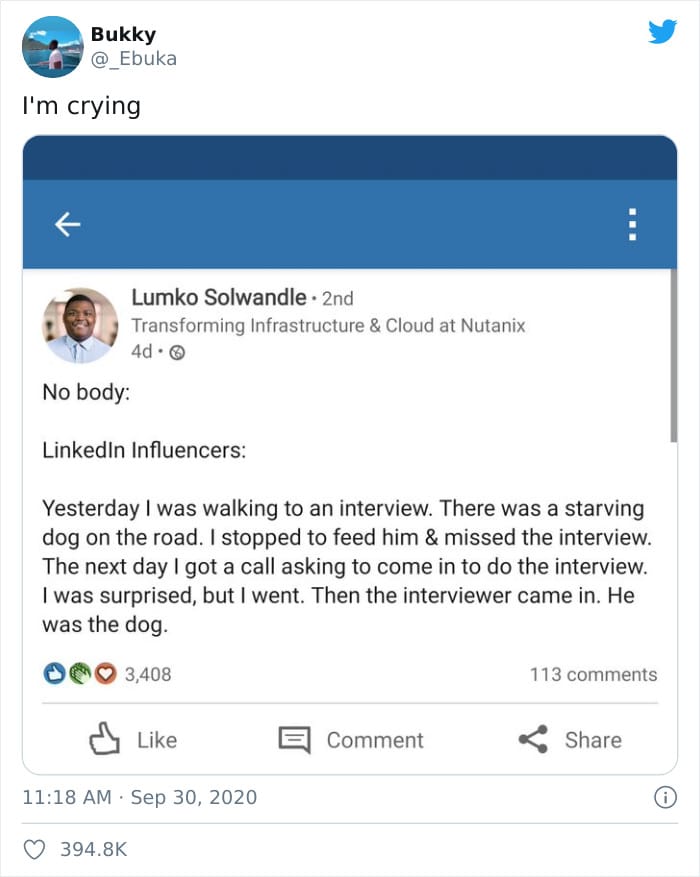 After some searching though, it turned out this post was derived from an even longer post from years earlier.
People in the know seemed to love this post mocking the most ridiculous aspect of LinkedIn.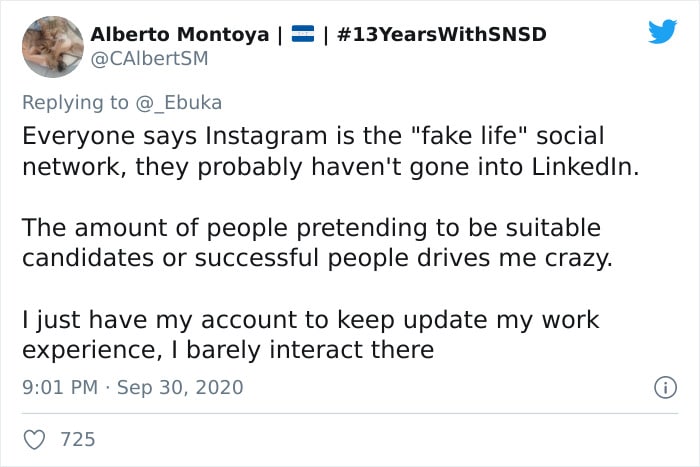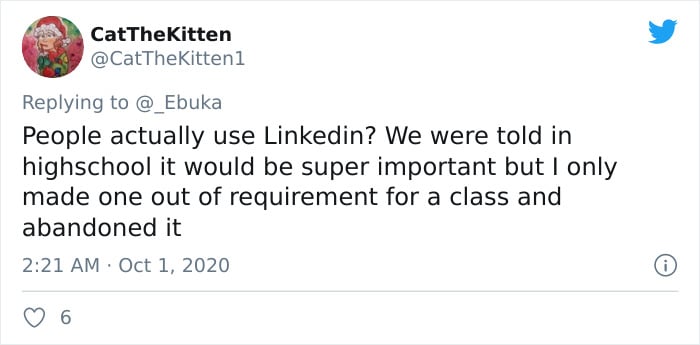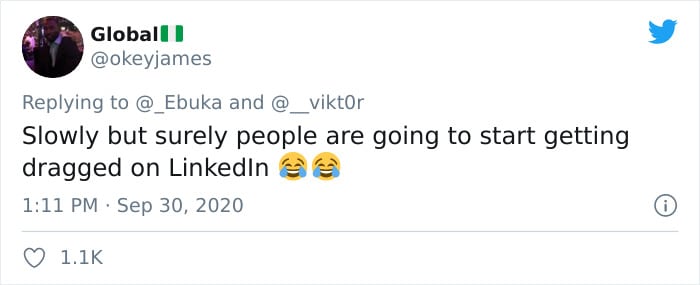 Some people even took to memeing it.