Breakfast is the most important (and arguably yummiest) meal of the day. However, over time, it can often get a little stale. A granola bar here, a bowl of sugared flakes there. It may be high time to bring a little bit of spice back into the kitchen with some new breakfast moves.
1. Mashed Banana, Two Eggs, And Cinnamon Make For Perfect Pancake Recipe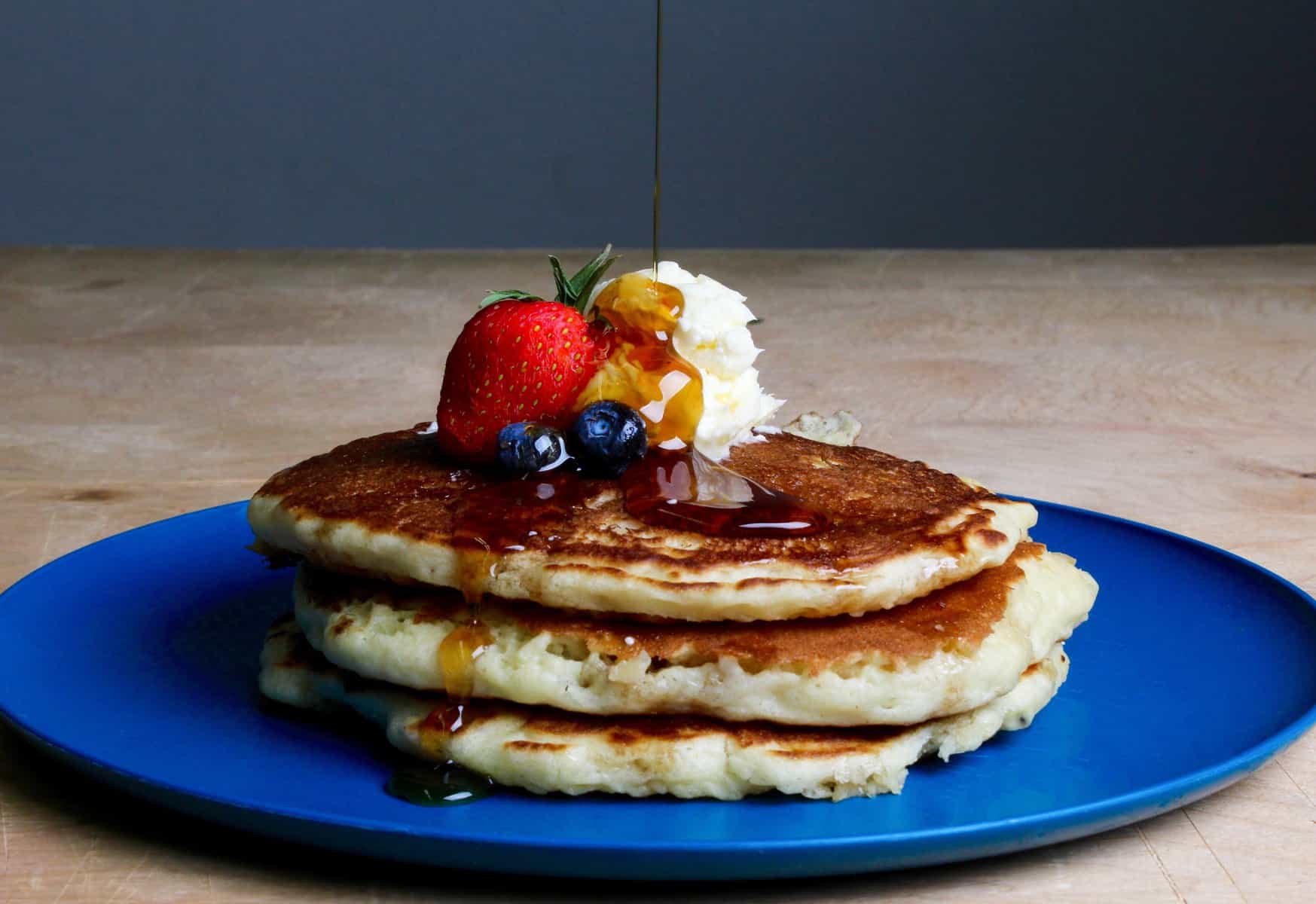 2. Pour Your Coffee Into An Ice Cube Mold To Cool Down Your Hot Brew Without Watering It Down
3. Lightly Salt Your Bacon Pan Beforehand To Avoid Grease Splatter
4. A Bowl Divider. Only The Crispiest Cereal For You
5. Mason Jar Lids Are The Perfect Size To Cook Eggs For Your Breakfast Sammy
6. Make Granola Molds In A Cupcake Maker And Pour In Your Favorite Yogurt And Fruit For A Delicious Parfait
7. Freeze A Week's Worth Of Smoothies For A Quick, Healthy Breakfast (Or Snack)
8. Cook Your Pancakes With Bacon Inside. You're Welcome.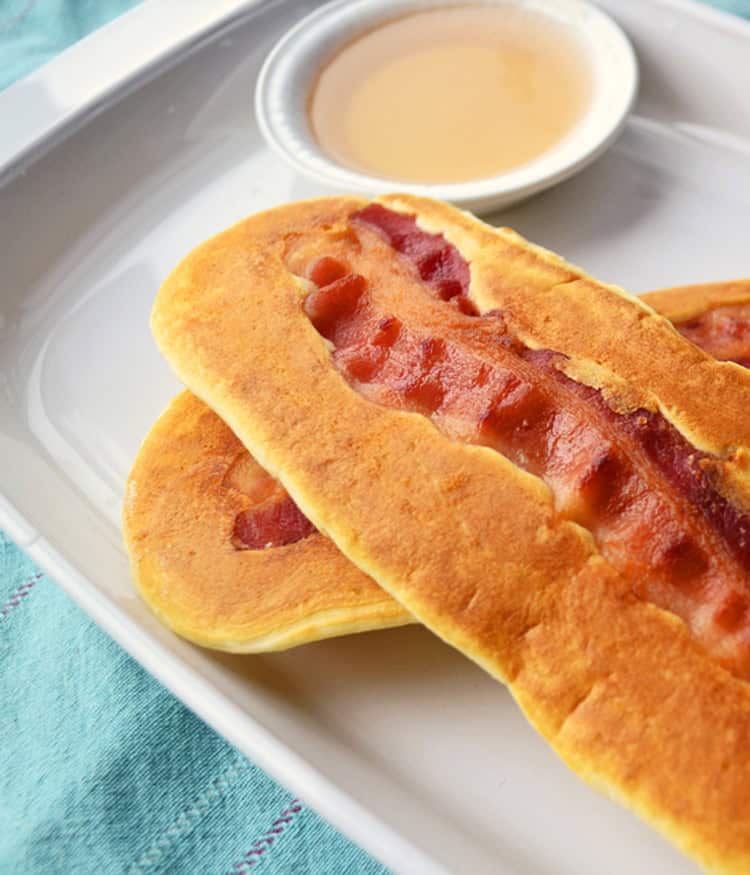 9. Your Waffle-Iron Is A Perfectly Capable Hash Brown Maker Too
10. Stale Cereal? Toss Those Suckers In The Oven At 375 Degrees For About 5 Minutes
11. Try Cooking An Omelet On Your Panini Press. Ribbed For Your Pleasure
12. Strain Your Cereal To Avoid Getting A Bowlful Of That Cereal Dust
13. This Breakfast Sandwich Maker Cranks Out Everything You Need For A Good Sammy In Five Minutes
14. Hollow Out An Avocado And Put An Egg In It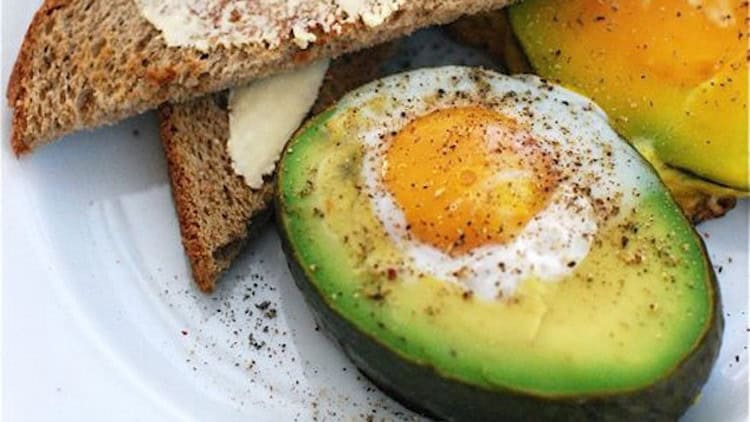 15. Turn Your Keurig Into An Oatmeal Factory
16. A Butter Slicer That Stops You From Getting Those Imperfect Butter Slices
17. Smoothie Popsicles Anyone?