Today you'll meet Walter white cat, the Little Mermaid gone wild and Netflix attacks Canada.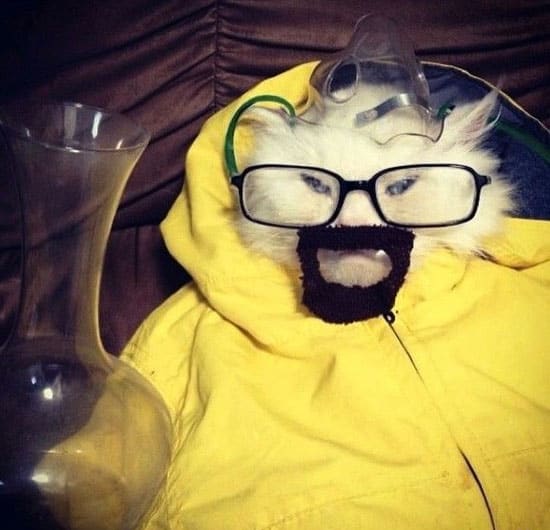 Heisenpurrg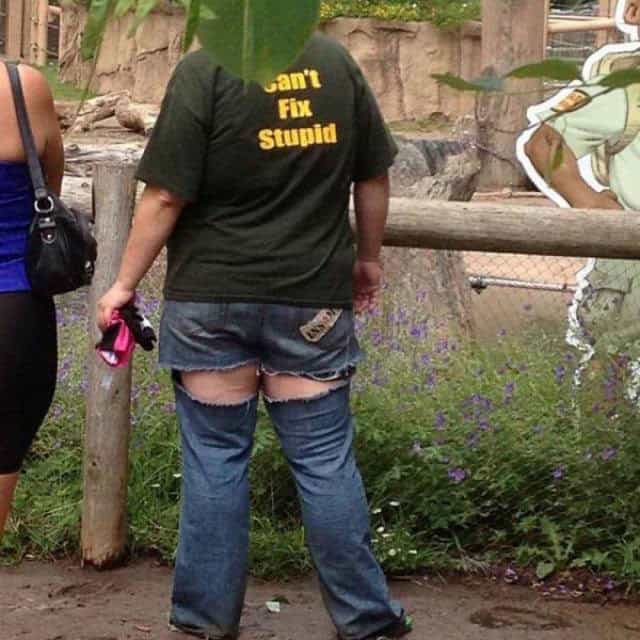 No Argument Here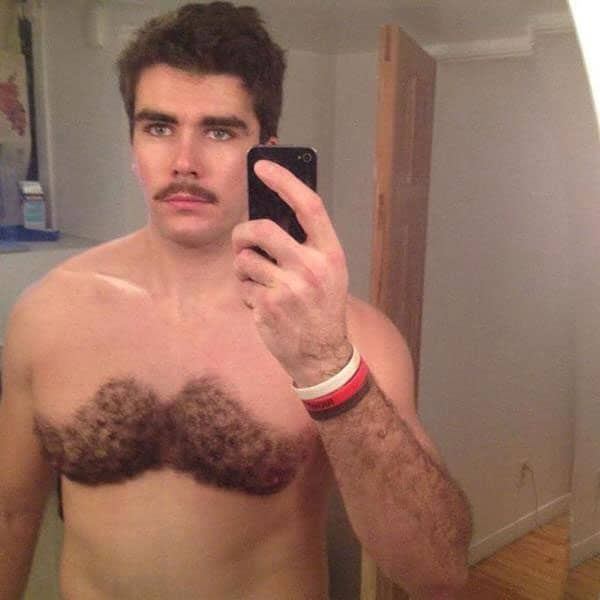 Chestache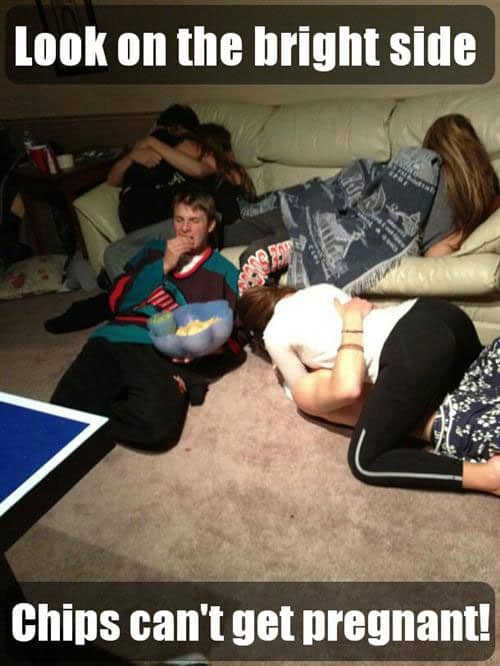 Always Look At The Positive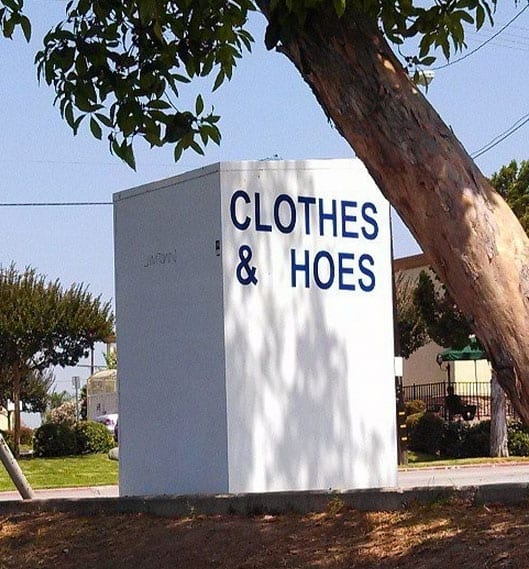 Wait, But Hoes Don't Need…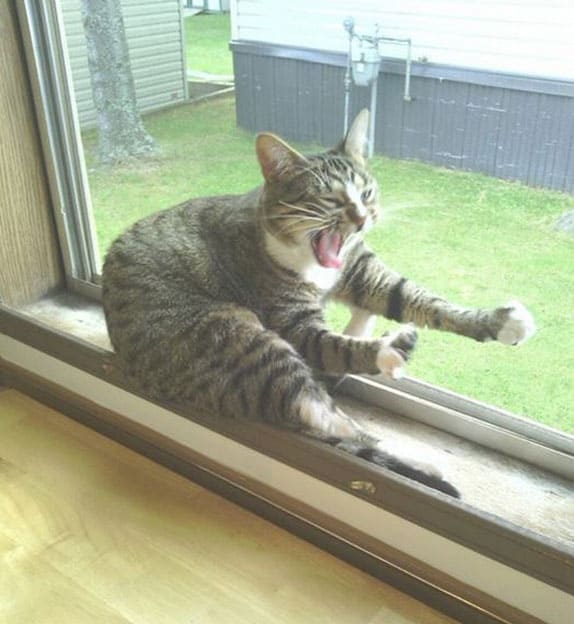 Invisible Race Cars Are The Best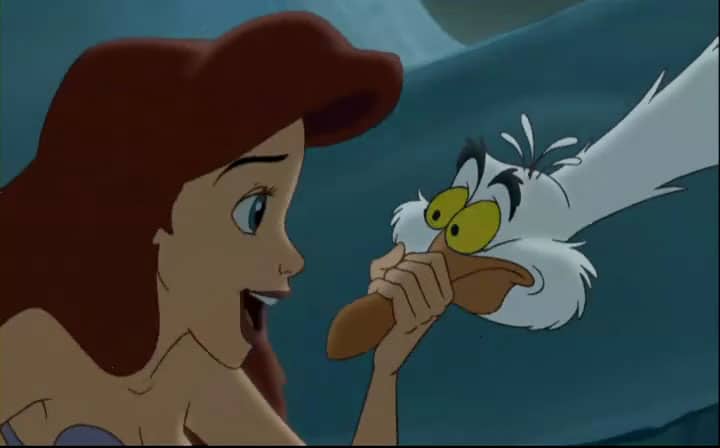 Nothing Dirty Going On Here, Nothing At All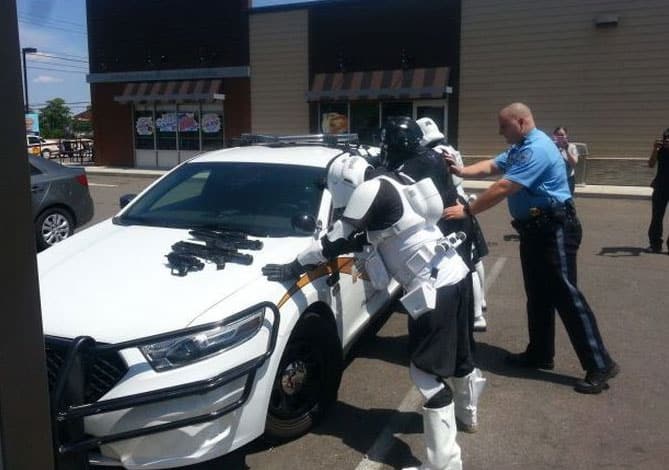 Must Be A Great Story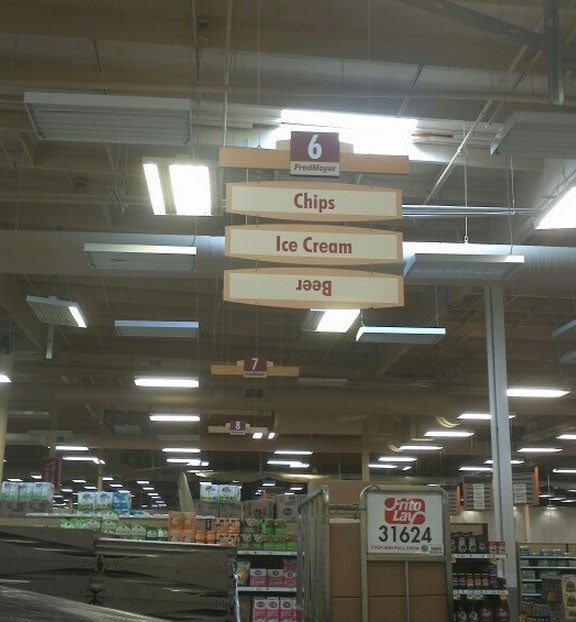 I See What You Did There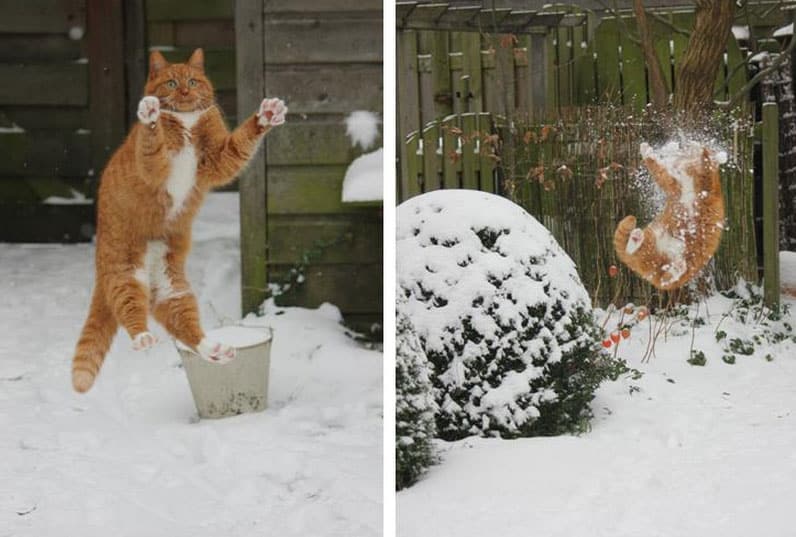 That's One Small Step For Man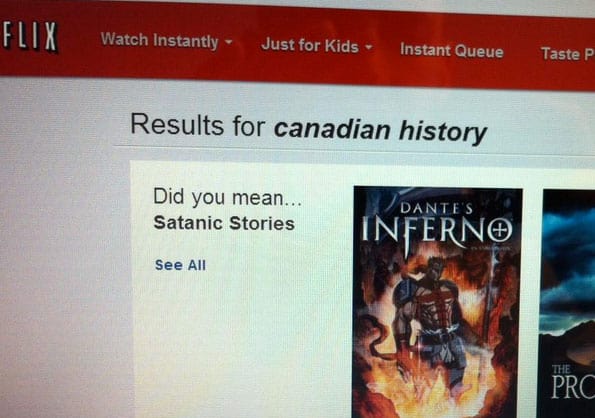 Netflix Loves Canada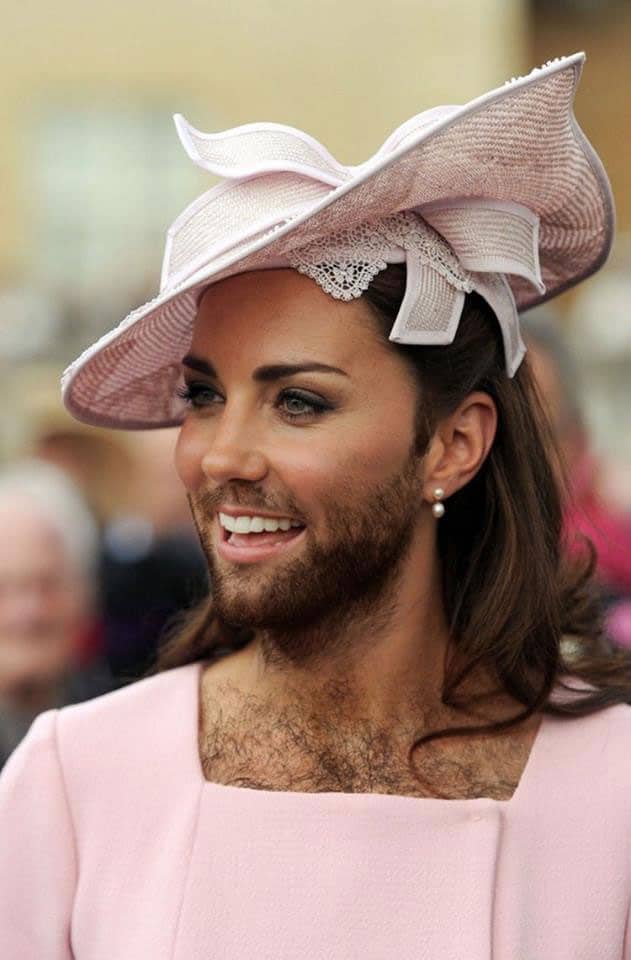 Post Pardon?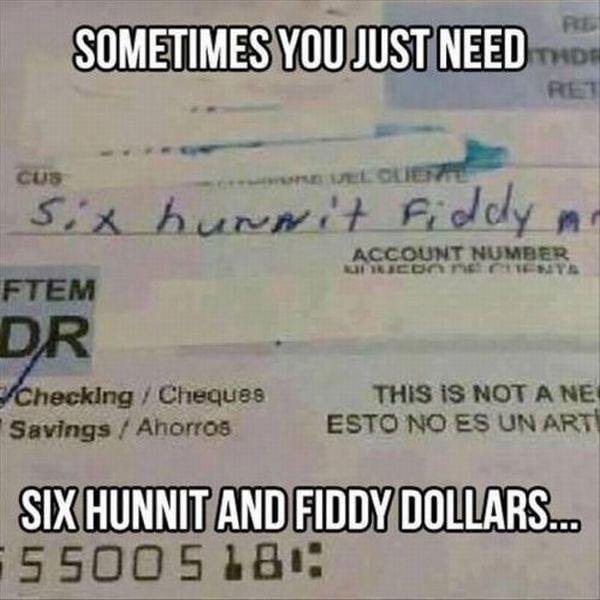 When About Tree Fiddy Won't Cut It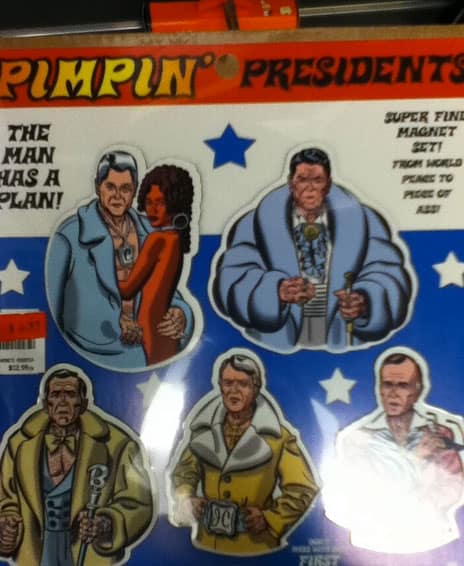 Pimpin' Is Easy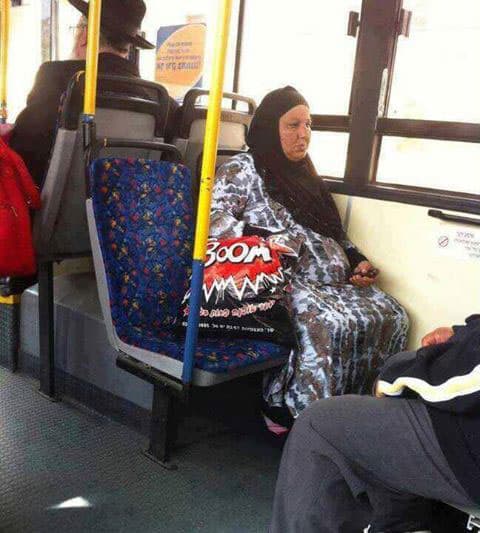 Might Want To Rethink That Bag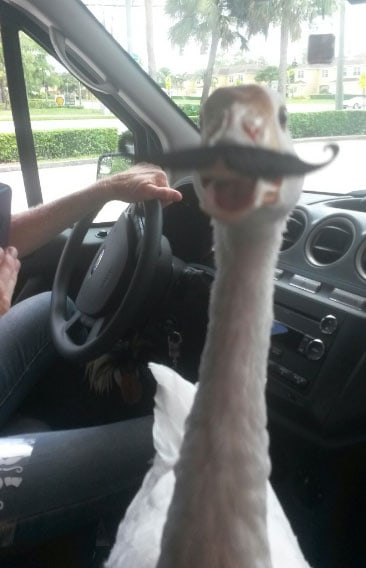 Magnum D.I.