It's unfortunate how often toxic masculinity ideals are forced upon men in our society. The stigma that boys and ultimately men are supposed to be tough, unemotional beings who only like sports and hard labor is so incredibly close-minded and untrue. It's 2019 and there is no standard definition of what a man is "supposed" to be.
Unsurprisingly, this concept can sometimes be a difficult one for older generations to grasp which is why it's so incredibly heart-warming when we hear a story about a father who unconditionally embraces his son's happiness. Take this dad, for instance, who had no qualms about dancing around in a princess dress with his son and singing Frozen at the top of his lungs.
Ørjan Burøe is a comedian and super dad who hails from Norway.
Burøe recently shared a video of himself and his 4-year-old son Dexter dressed up as Elsa from Frozen as they danced around their living room to "Let it Go".
mom is gone, no stress?

Posted by Ørjan Burøe on Sunday, January 20, 2019
And it wasn't long before their father-son moment went viral.
BEST DAD: When his son wanted to dance to "Frozen" songs, this dad put on an Elsa costume and danced with him – because it's important to just "let it go" and be yourself ? https://t.co/Mhv8BYs6G4 pic.twitter.com/MOHzgMiIZK

— CBS News (@CBSNews) January 24, 2019
The video now has more than 26 million views on Facebook.
Burøe told CBS News that, like most kids, Dexter is a big fan of Frozen.
"He's just the biggest fan of Elsa at the moment," Burøe told CBS News. "I thought maybe I should try to see it through his eyes." And what better way to see through his son's eyes than by getting into character? So, Burøe went on eBay and bought two Frozen costumes so he and Dexter could play dress-up.
Burøe said that Dexter is drawn to Frozen because Elsa is such a strong character and her own superhero. "Just like kids don't see color of skin," the dad said. "He just sees something that's great. For him, Elsa is a superhero."
Needless to say, people were in love with the pair's adorable dance party and applauded Burøe's parenting.
Though, there were a few individuals including Piers Morgan who left decidedly ignorant comments.
Why does this make him any more 'BEST DAD' then one who plays football with his son? Ridiculous. https://t.co/R3HYXI5Phd

— Piers Morgan (@piersmorgan) January 24, 2019
Fortunately, Burøe had the perfect response.
No stress @thepiersmorgan ❤️??⚽️??‍♂️

Posted by Ørjan Burøe on Thursday, January 24, 2019
And even Morgan had to admit it.
OK, this made me laugh.
Well played @OrjanBuroe ?? https://t.co/4Bc5WQKN34

— Piers Morgan (@piersmorgan) January 24, 2019
At the end of the day, Burøe says that he just wants his son to feel free.
"It's important to teach children that you can do whatever you want to do, and not put prejudice all over them," Burøe said. "Soon enough you will find out who you're going to be in life."
Can someone please get this man a trophy?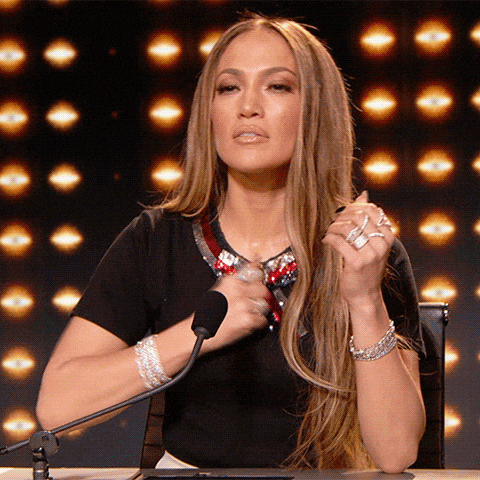 H/T CBS News