Marrying someone who already has a teenage child can bring unique challenges and rewards to your life. While blending families can be a fulfilling experience, it also requires a great deal of patience, understanding, and communication. As a step-parent, you may face obstacles in building a relationship with your stepchild and navigating complex family dynamics. However, with the right mindset and approach, it is possible to create a happy and harmonious household.
Recently, someone on Reddit shared a story related to this very subject. A woman left her fiancé's birthday party in tears after his teenage daughter played a very rude prank on her. Read on for more details.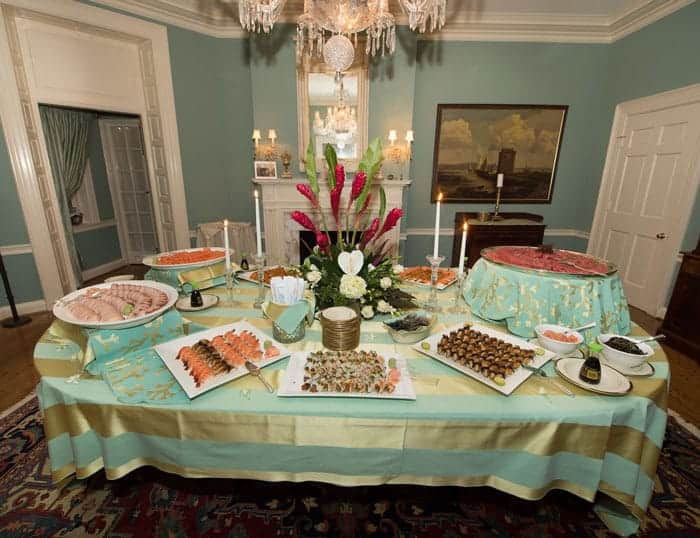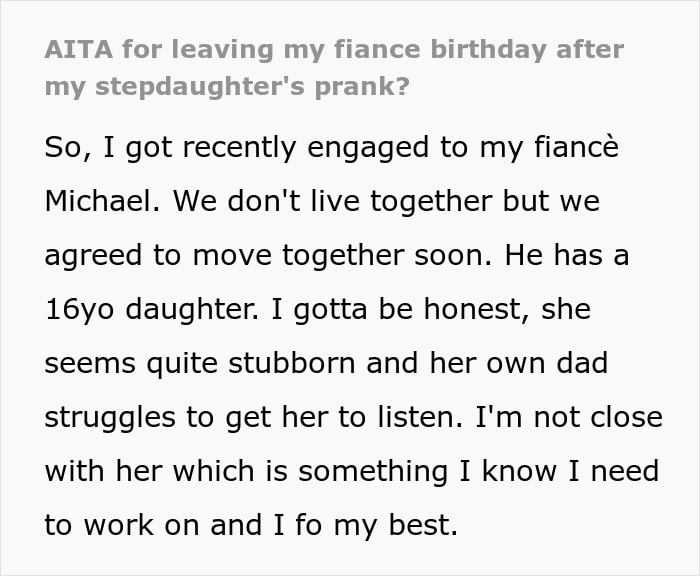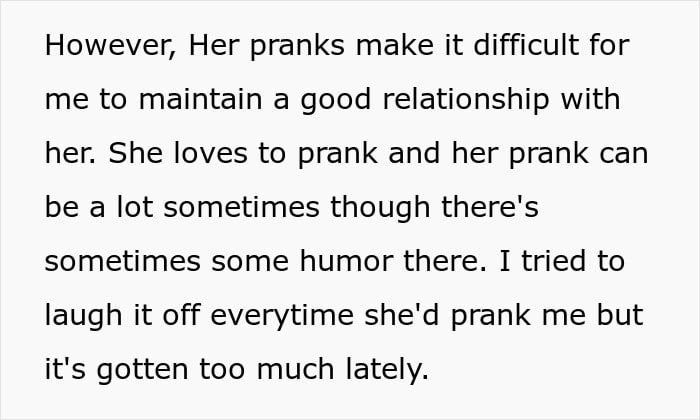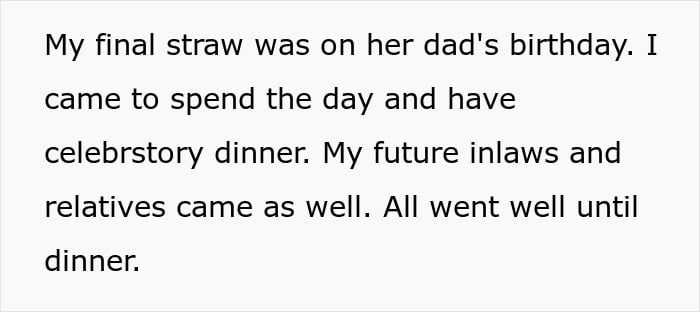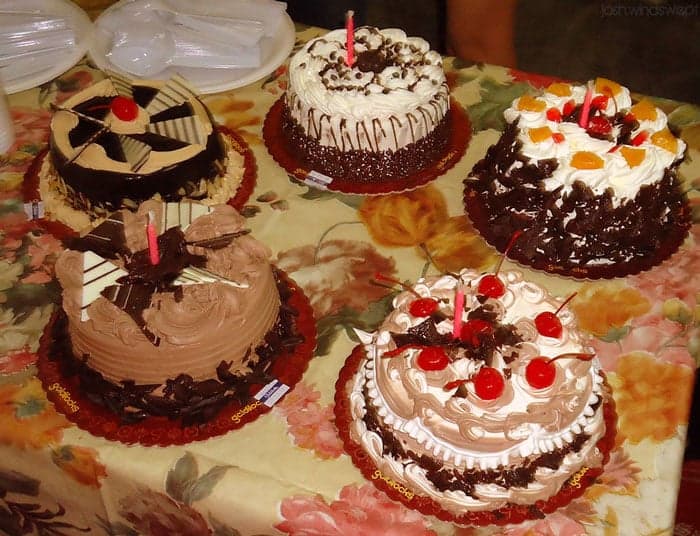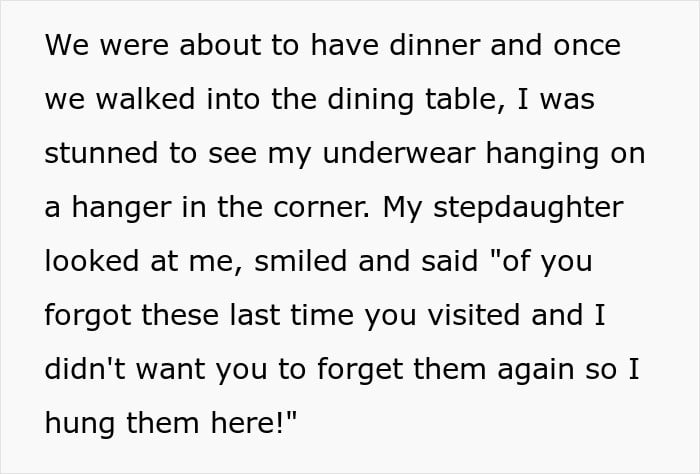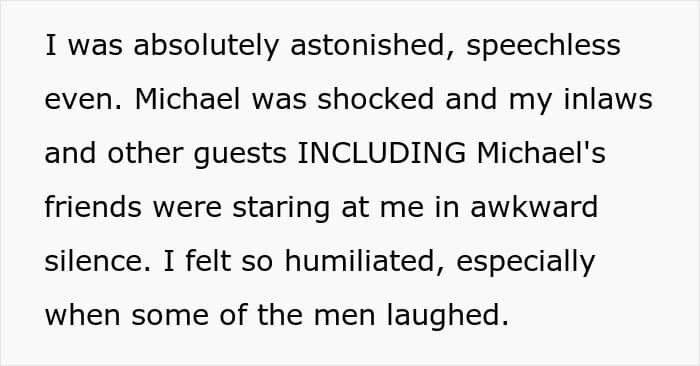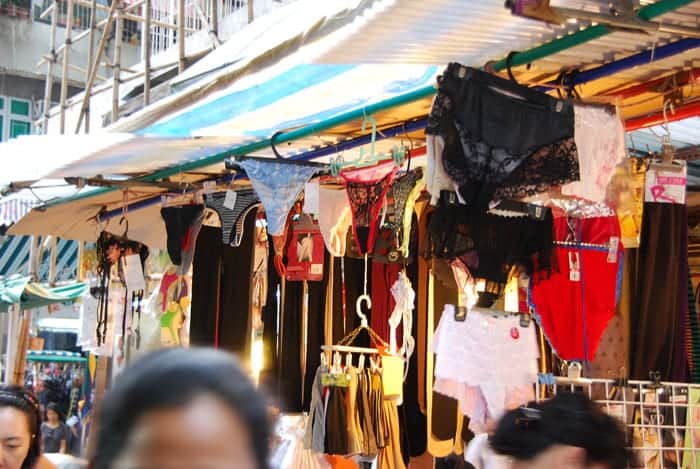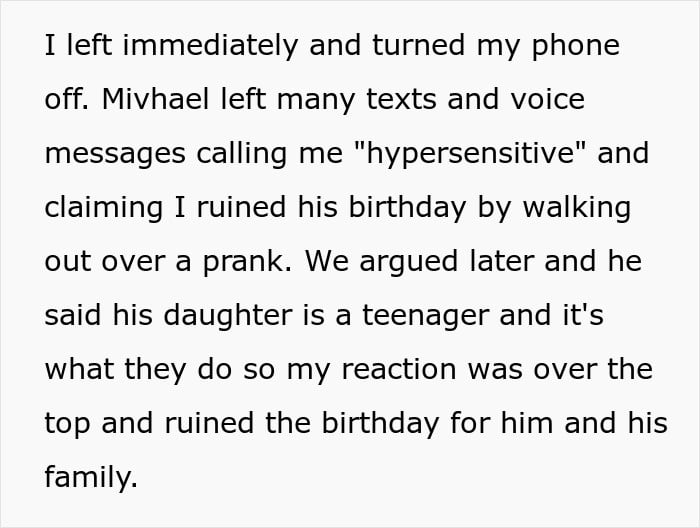 People in the comments were on the side of sanity.