Talk about an error in your favor! A Nevada homebuyer was recently surprised to learn that after buying a $600,000 house, she actually got the entire neighborhood.
A Toll Brothers development had a single-family home valued at $594,481, wrote the Reno Gazette-Journal, but thanks to a copy-paste error, the homebuyer is getting much more than just the one home.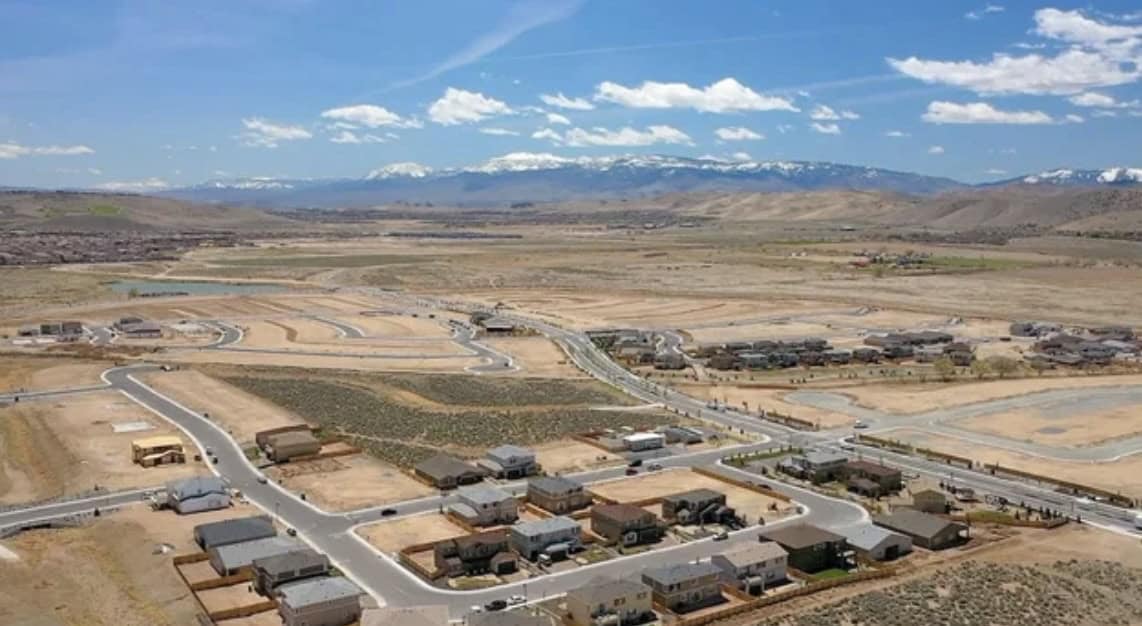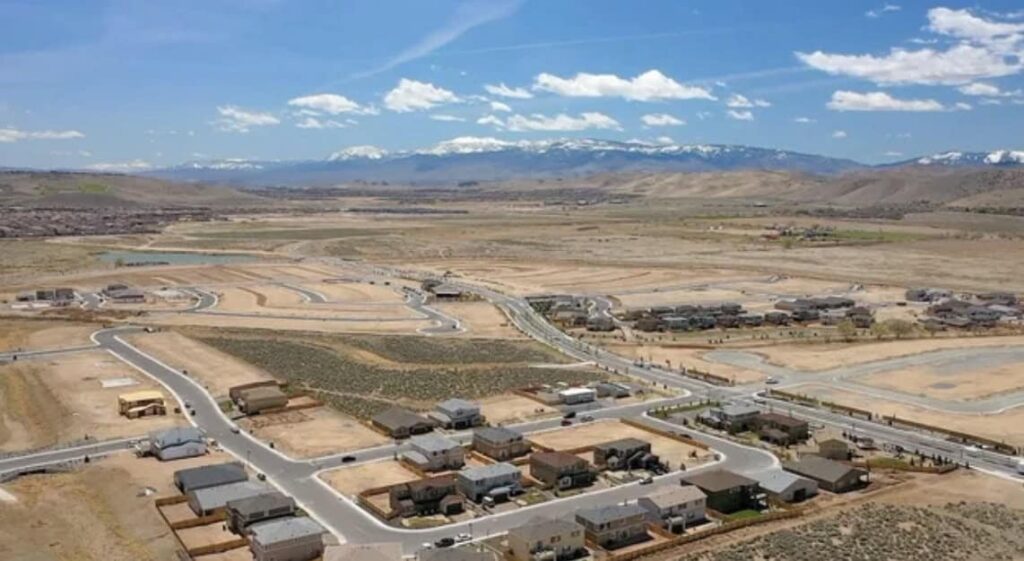 She discovered that instead of just buying one house in the Sparks, Nevada development, her name was put on the deed for the other 84 lots and two common spaces. The transaction was flagged and the error was spotted quickly.
The Chief Deputy Assessor for Washoe County, Cori Burke, said to RGJ, "It appears Westminster Title out of Las Vegas may have copied and pasted a legal description from another Toll Brothers transfer when preparing (the homebuyer's) deed for recordation.
"Because it was pretty clear a mistake was made, our assessment services division reached out to Westminster Title right away so they could begin working on correcting the chain of title for the 86 properties transferred in error."
Burke also said that this kind of error isn't necessarily uncommon, but it doesn't normally see people receiving 85 properties.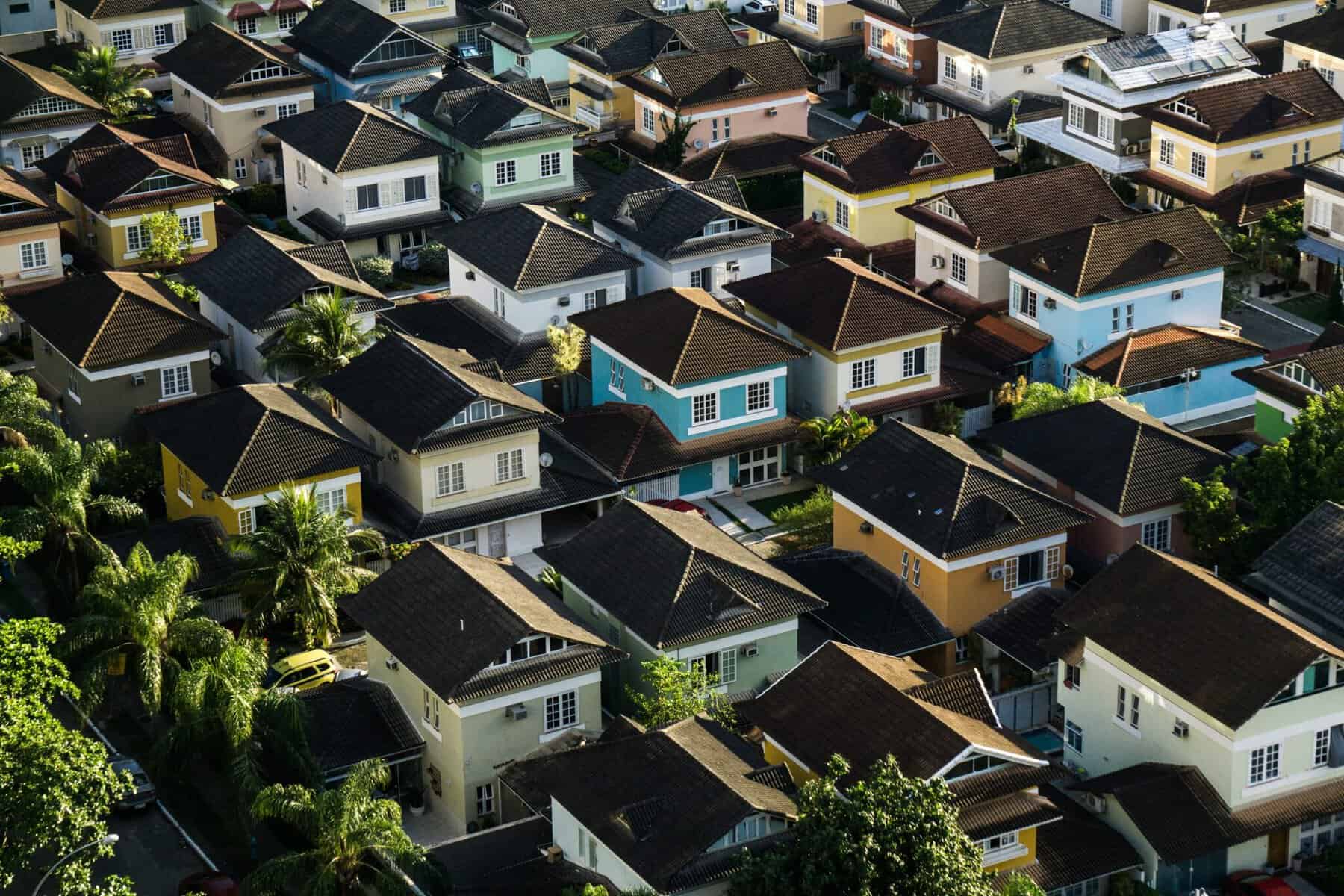 To compound the problems, several properties on the list were actually finished houses that had already been sold. Now those people need to correct the title.
To do so, the buyer has to transfer the title of the properties back to Toll Brothers. Once those documents are recorded, the new buyers can finish their purchases.
While it was kind of a wild mistake, it sounds like it'll be easy enough to correct. Burke told Newsweek on August 12 that, "On August 9, 2022, true and rightful ownership was returned through a new document recorded by Westminster Title. The Assessor's Office has updated the ownership on all of the associated parcels."