People are stupid, no secret there, and thanks to modern technology and the advent of social media, we have the ability to ruthlessly mock them in perpetuity.
In this edition of The World's Biggest Idiot, we find ourselves in Marion, Indiana where a middle-aged man has managed to shoot himself in the penis. Yes, really.
46-year-old Mark Anthony Jones told Marion, Indiana police that he was taking a walk when the Hi-Point 9mm handgun in his waistband "began to slip."
When Jones "reached down to adjust" the gun, it went off shooting a bullet that "entered just above his penis and exited his scrotum."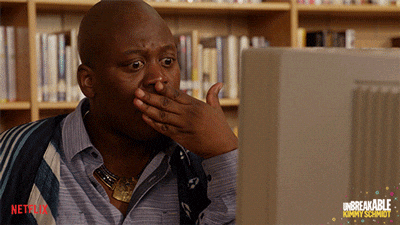 Marion Police shared their official report of the incident on Facebook.
And here's how people reacted.
Since Jones does not have a license to carry a handgun in Indiana, his case has been forwarded to a Grant County prosecuting attorney, who will decide if there will be any criminal charges.
According to The Smoking Gun, this is not Jones first run-in with the law. The Marion native has two felony convictions for narcotics dealing.
What do you think, has Jones suffered enough?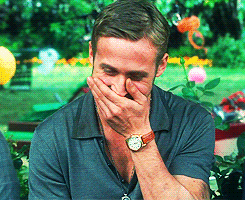 h/t HuffPost