I don't know about you, but I like my comebacks like I like my coffee: spicy.
I put hot sauce in my coffee. That's what I'm saying.
Actually I don't know what I'm saying, but here are some funny commenters from this week who definitely do:
1. Have you ever even seen a tent?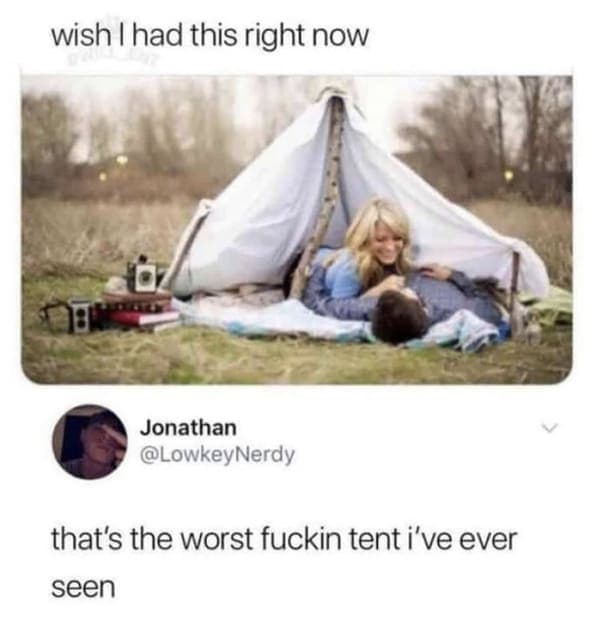 2. Maybe you can get it tailored?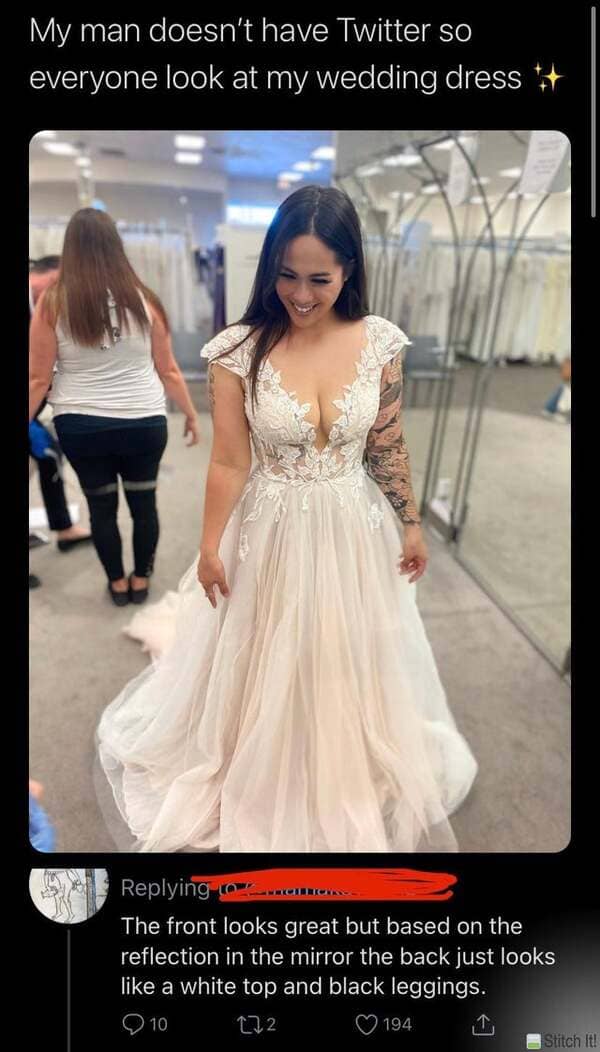 3. Mr. Mask.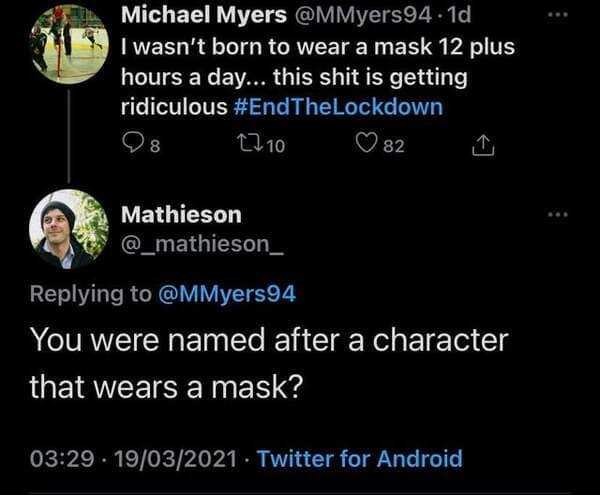 4. Come on Sweden, take one for the team.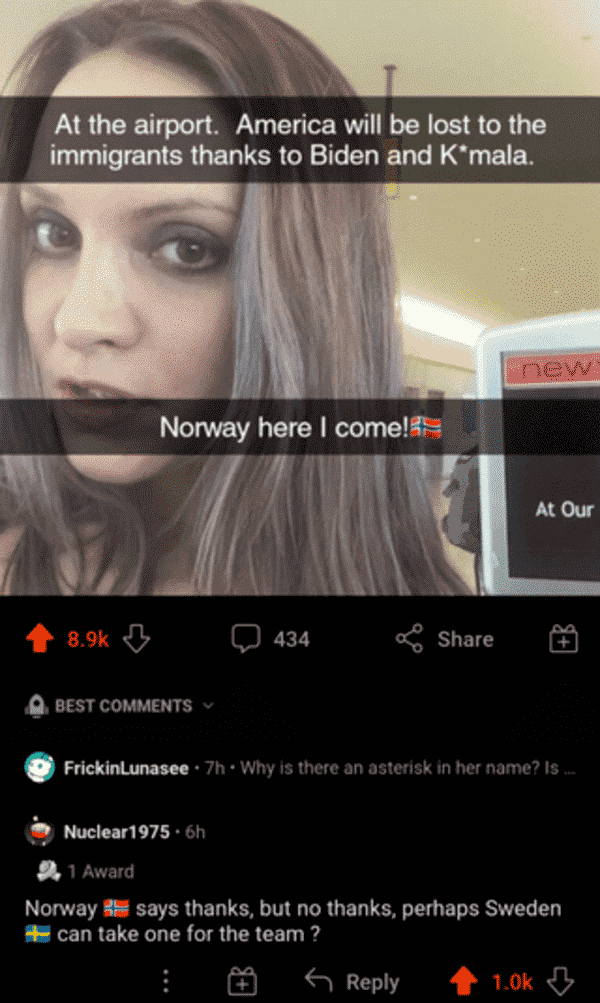 5. People really hate Dasani.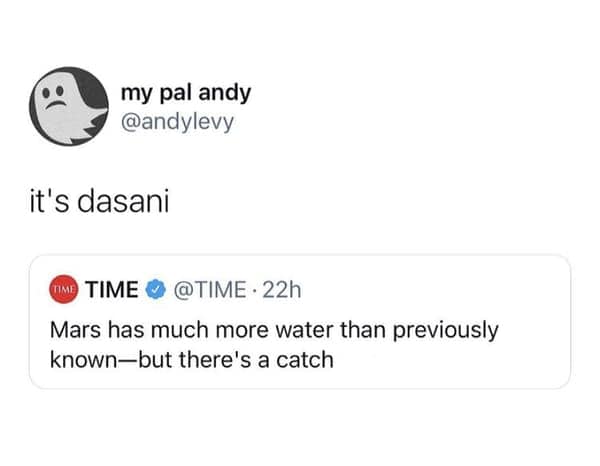 6. ZING!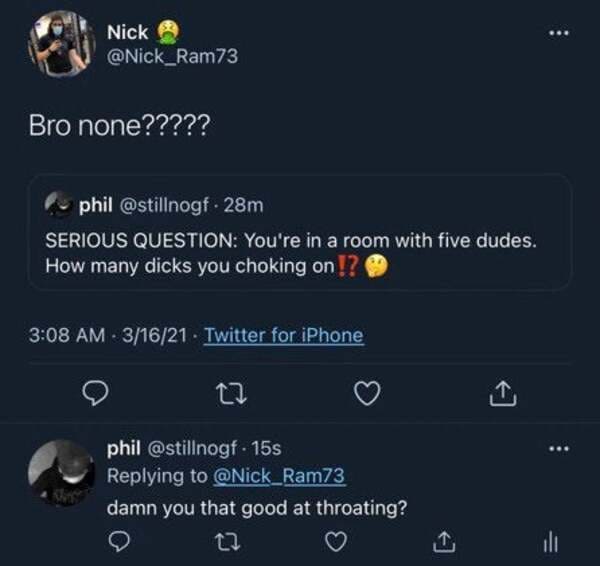 7. Luckily, they settled on a happy medium of $1400.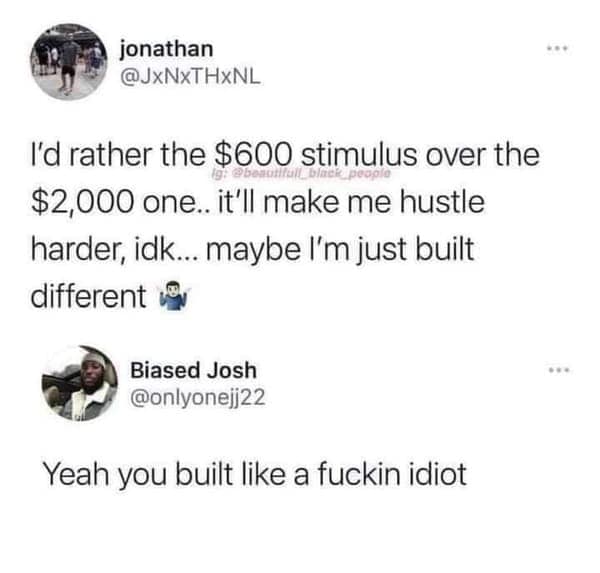 8.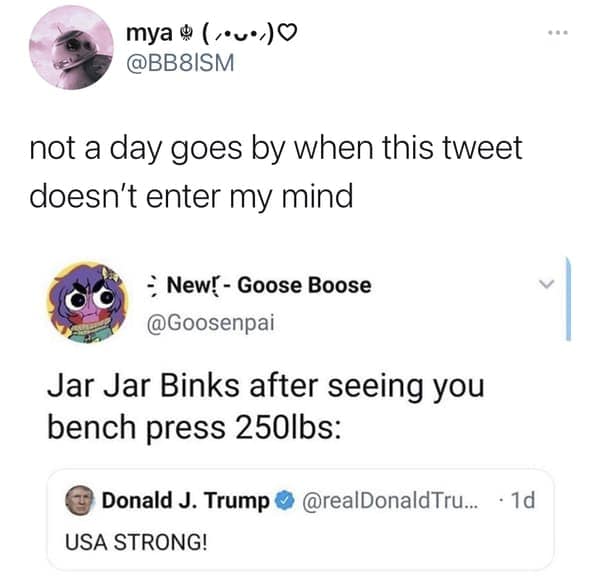 9. Don't be a clapper.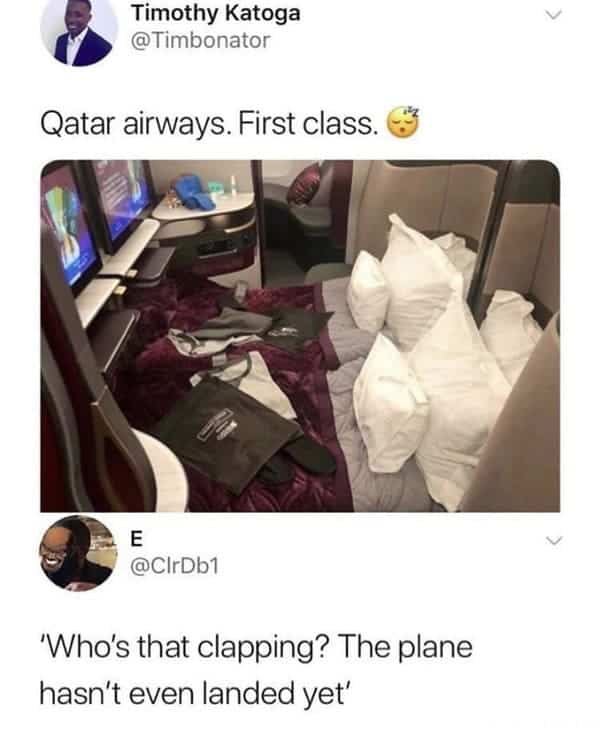 10. I feel very strongly about the sexual identity of potatoes.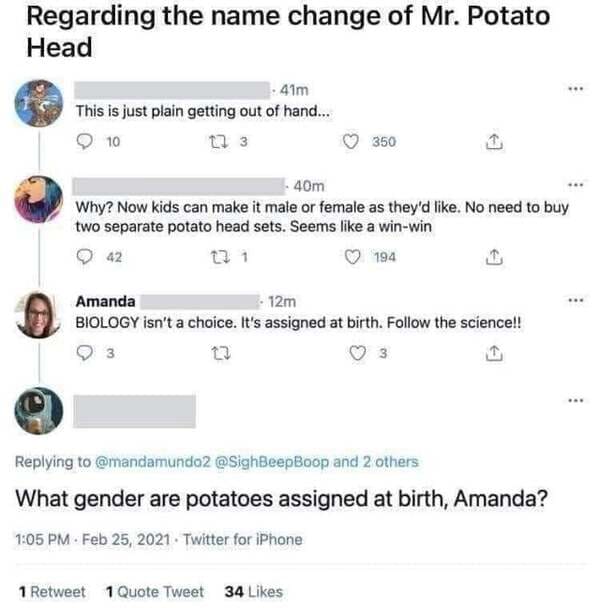 11. Heyo!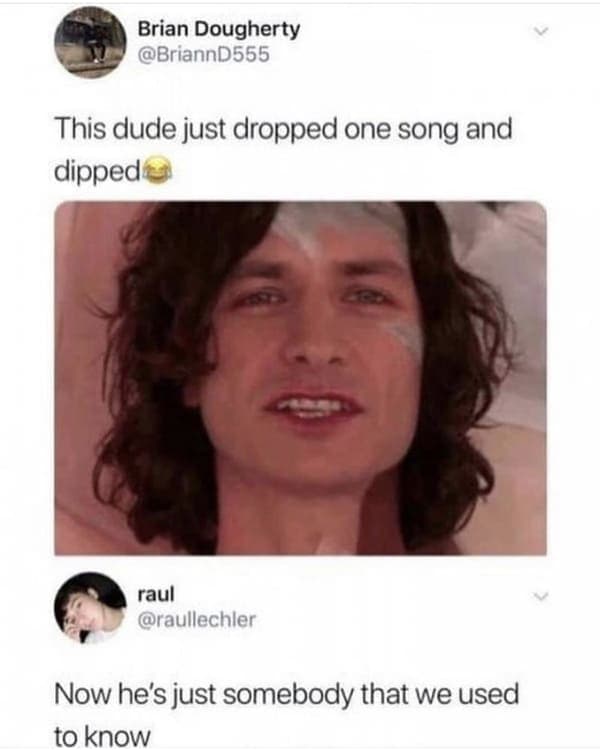 12.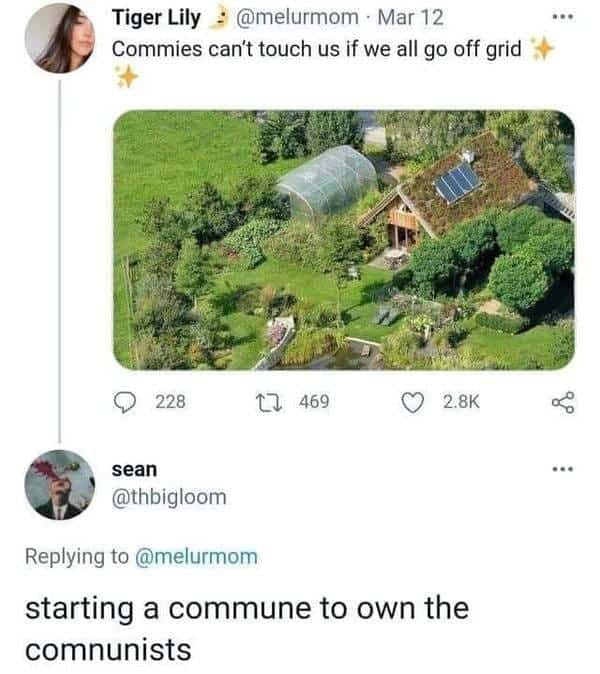 13.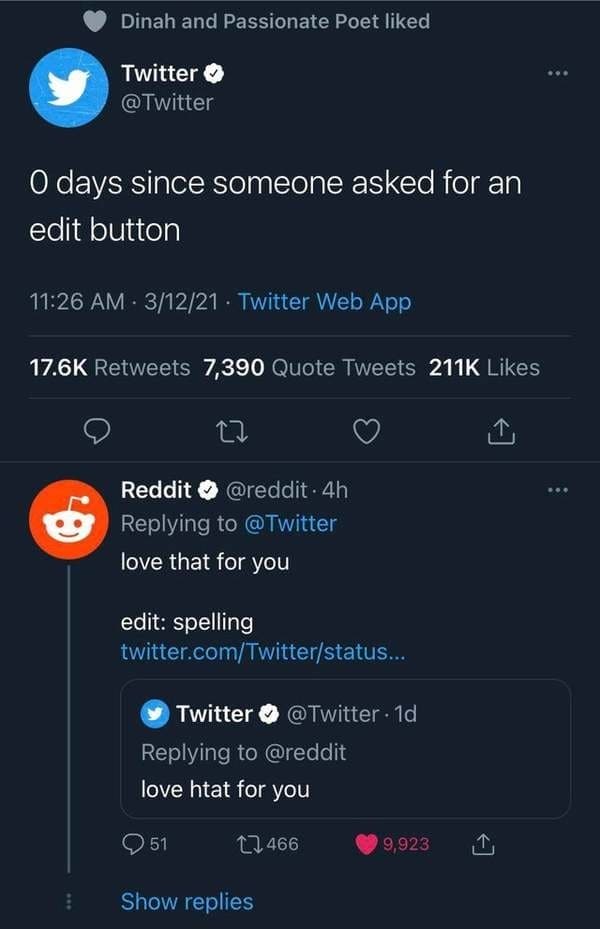 14.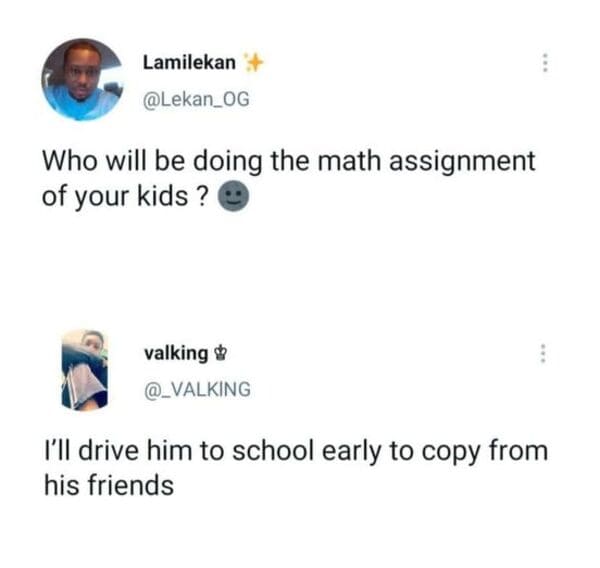 15.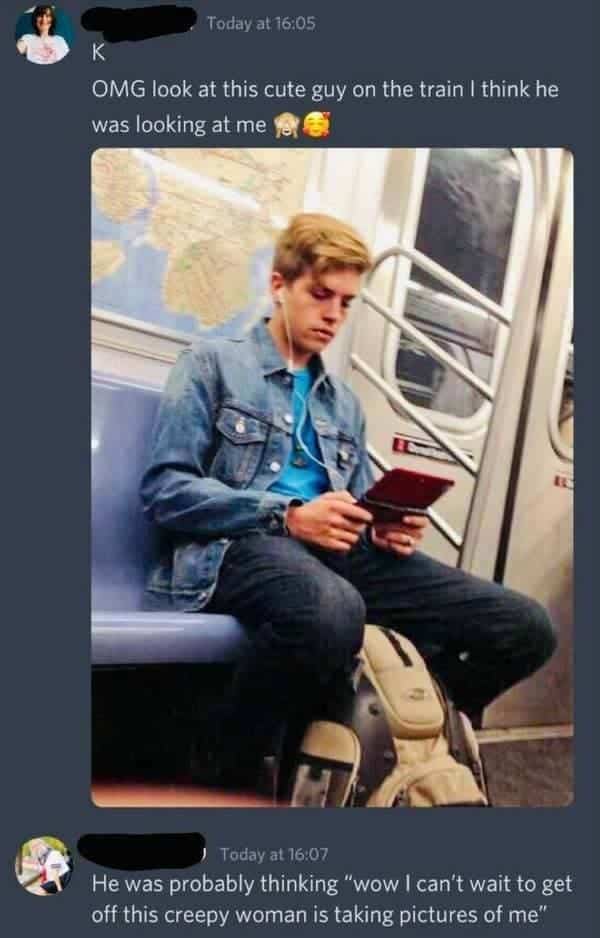 16. Ask and ye shall receive.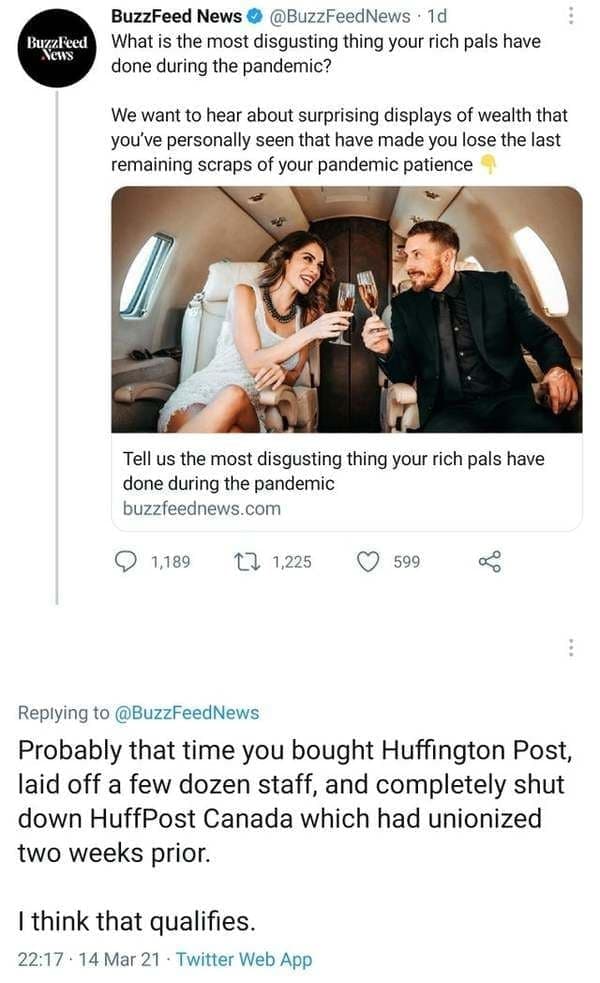 17. He really does.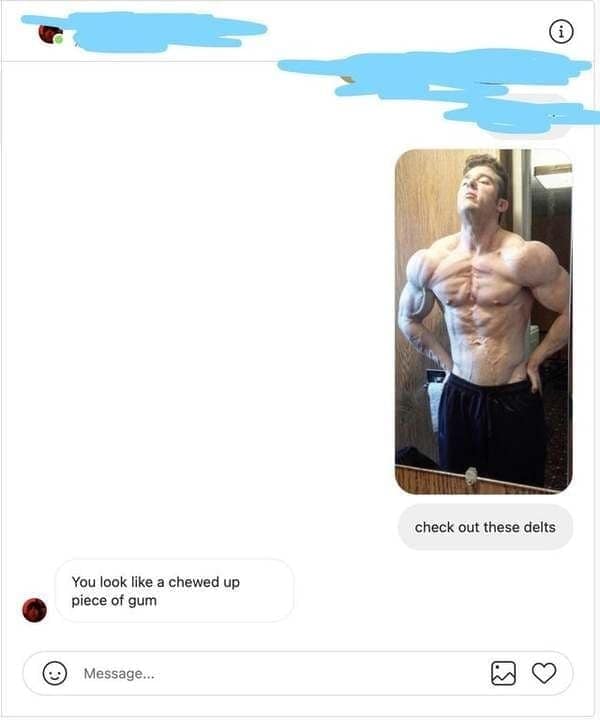 18. Facts.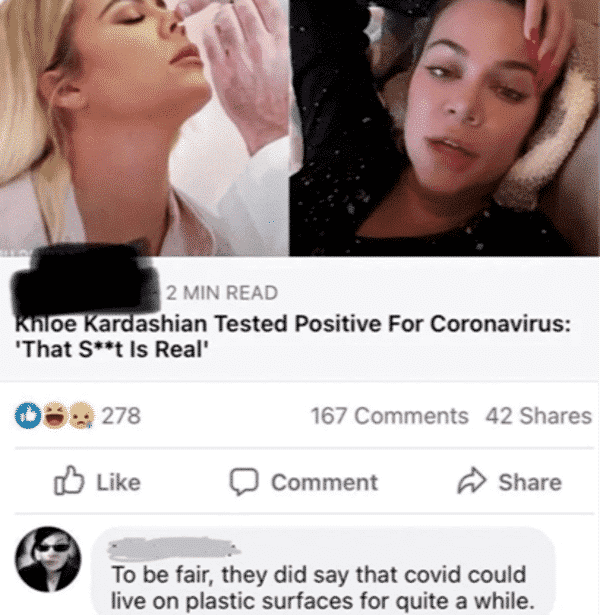 19.
20.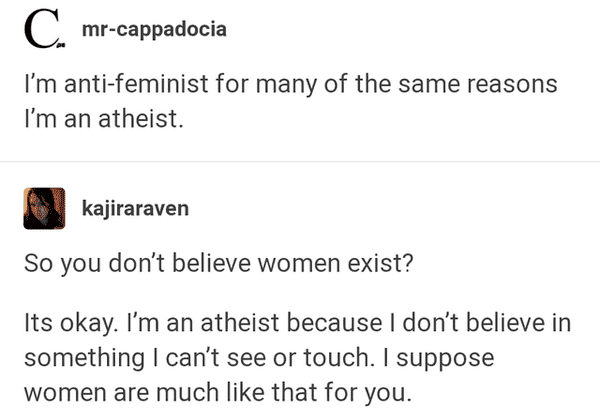 21. And last but not least…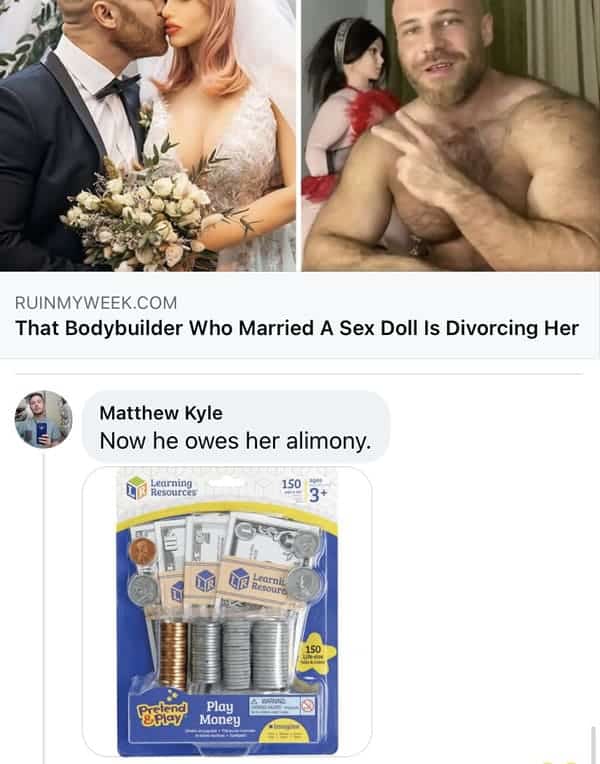 h/t Reddit