It's a universal truth that no one likes being rejected. No matter who you're rejected by or when you're rejected, being turned down sometimes hurts.
But, the how you're rejected part sometimes can matter–as in, some rejections are more painful and embarrassing than others. Some leave you with some pretty deep emotional scars that will travel with you for, well, a while. Twitter user @captainkalvis asked followers to share their funniest rejection story–which, was probably traumatic at the time. He even shared his own, which, is laughable now, but was probably awful when it first happened.
Boy, did people deliver…
20.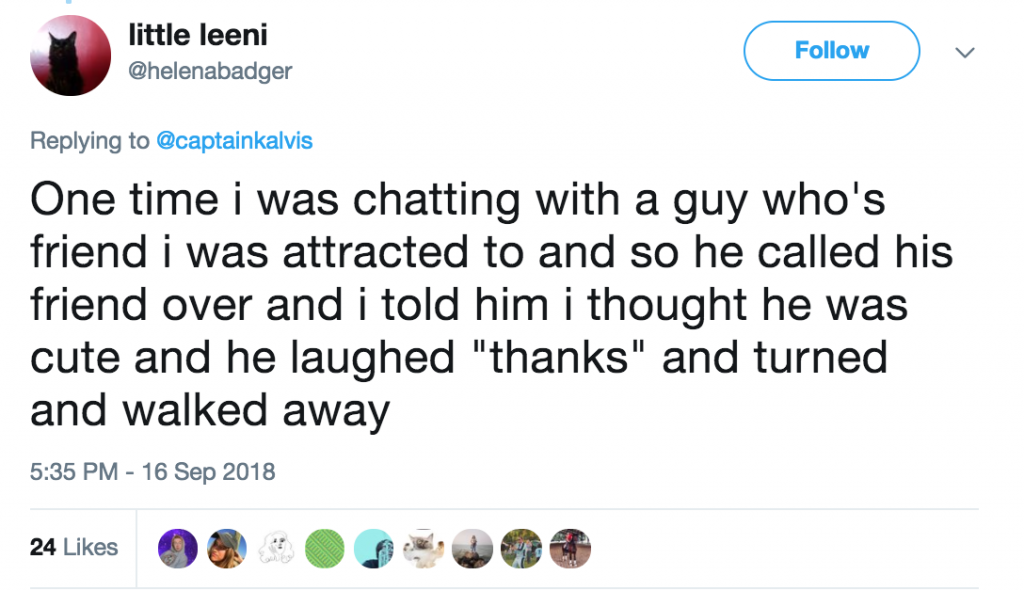 19.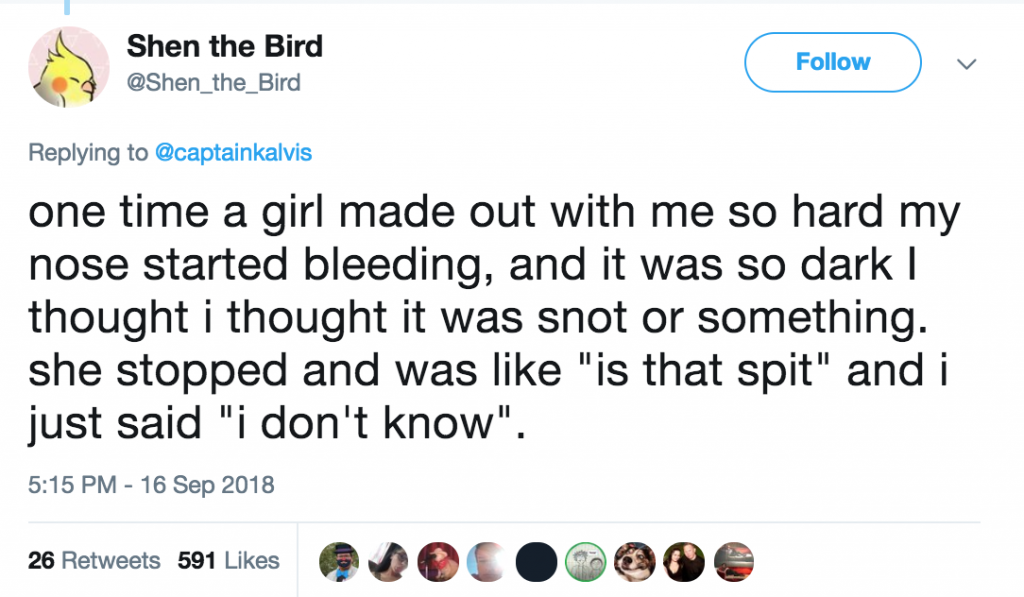 18.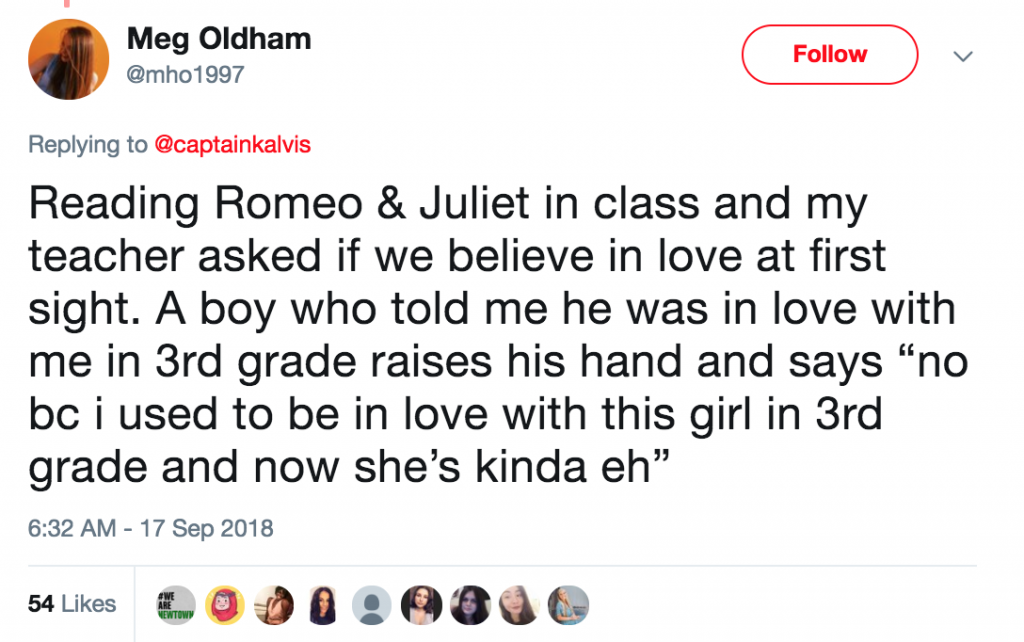 17.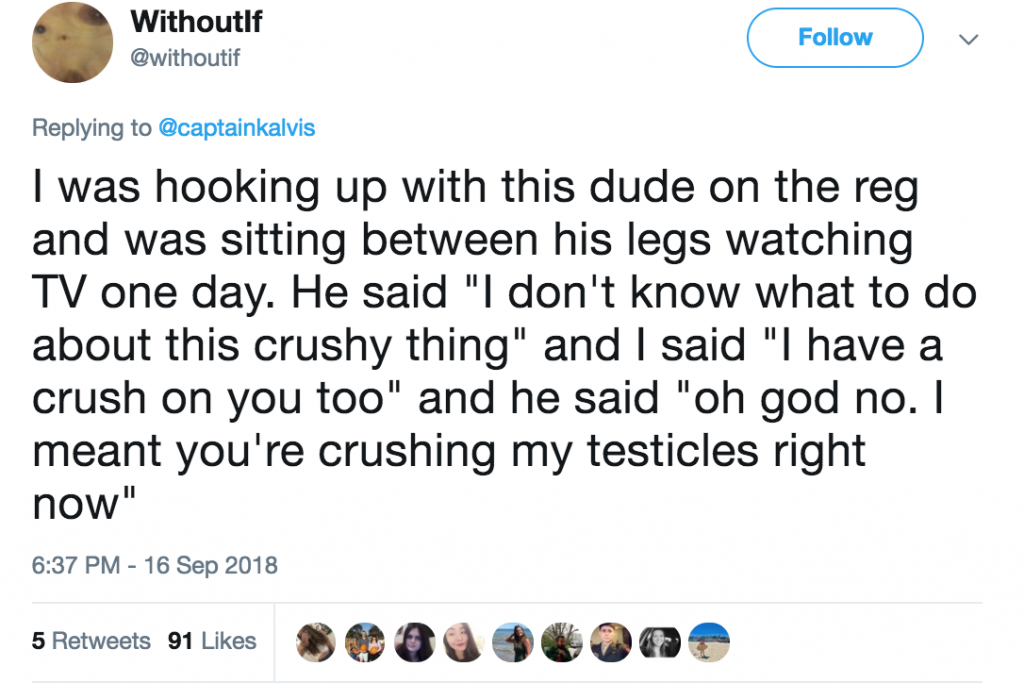 16.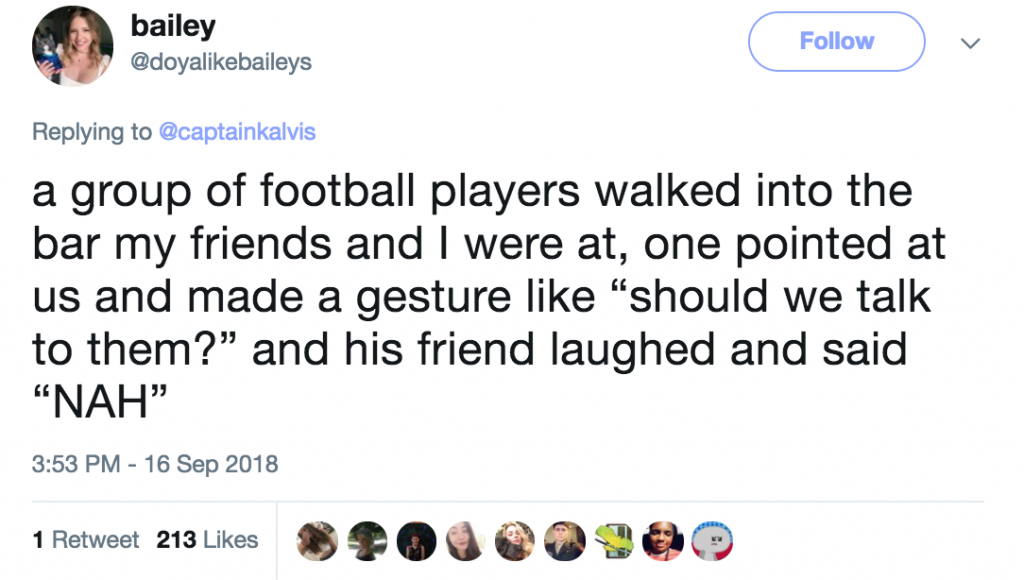 15.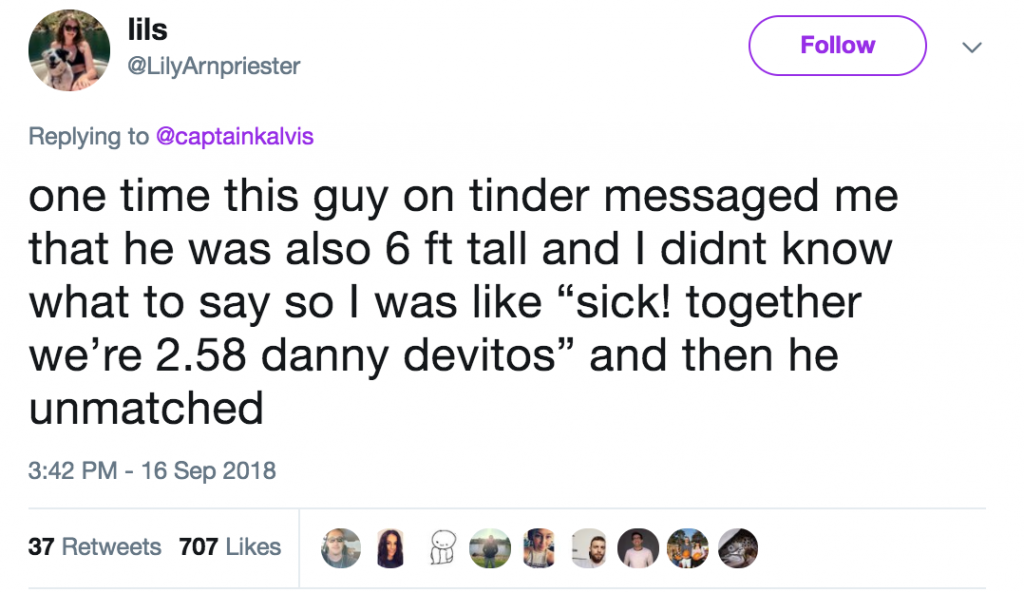 14.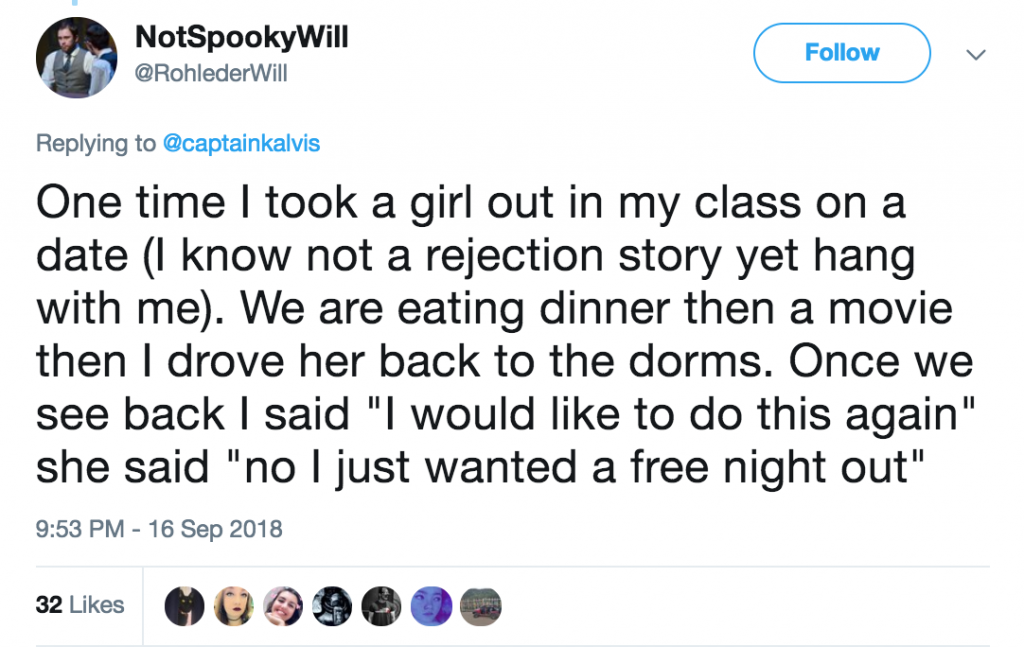 13.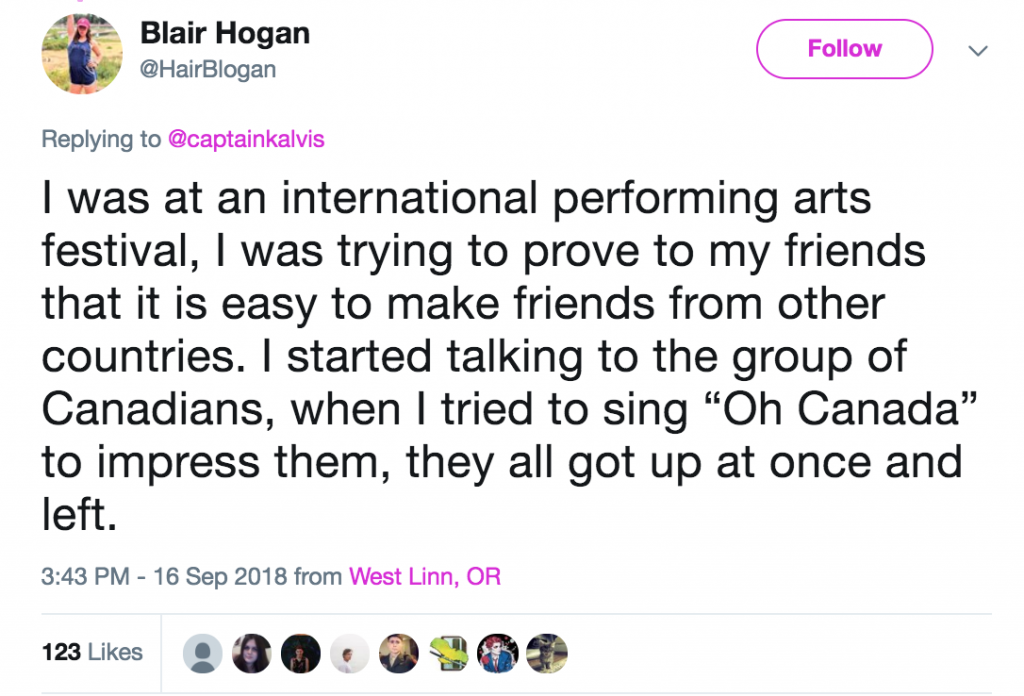 12.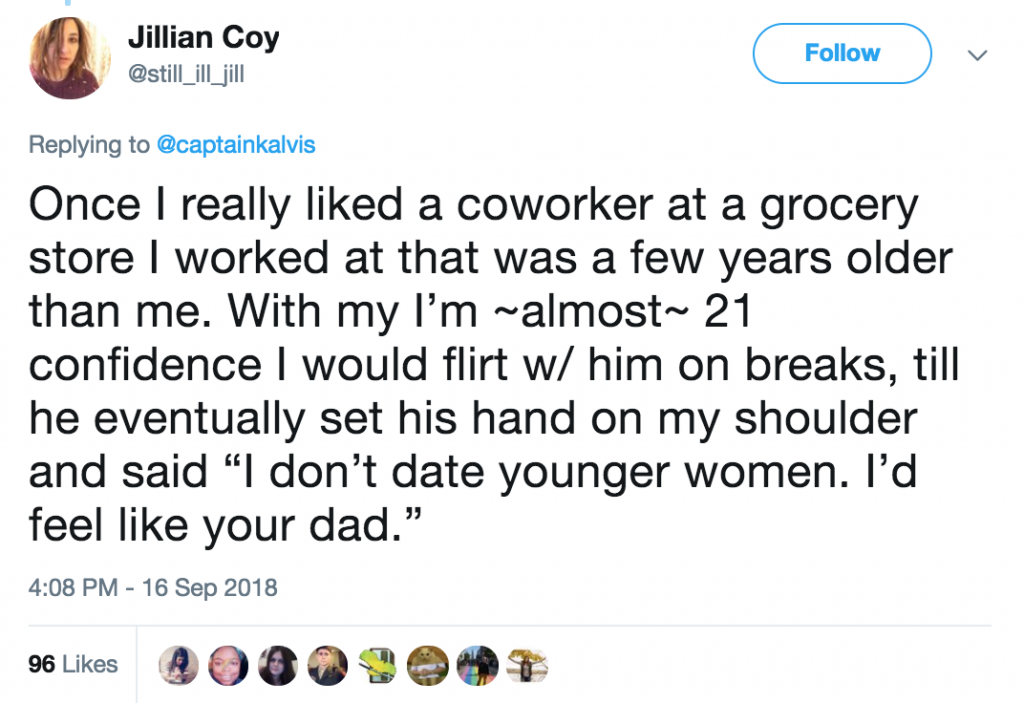 11.