Amazon Prime Day may not seem like the best holiday in the world for some people who aren't interested in buying Fire Sticks and Amazon Alexa's, but, it turns out there's a little something for everyone out there.

As it turns out, there truly is a little bit of everything when it comes to the deals. Are you a mom? No problem, there are tons of kids things on sale. A pet owner? Don't worry, Amazon's got you. And, if you're a Harry Potter fan, well, you'll want to listen up for this one.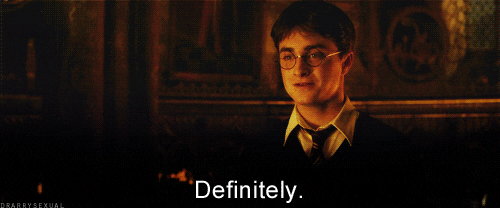 The entire 8-piece DVD boxset usually sells on Amazon for $78.92. But for the next 10 hours, you can get every single DVD for only $22.99.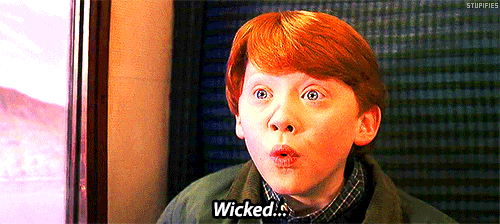 There's nothing quite like having the freedom to binge watch the entire magical series anytime, anywhere (as long as you have a DVD player).
And, if you don't, why don't you check out this TV with a built-in DVD player that's also on sale for under $100. You're welcome.