Valentine's Day seems to sneak up on us every year and while the holiday has its perks—chocolate, chocolate, and more chocolate—I prefer the day prior. Yes, you guessed it, Galentine's Day. It's only the best day of the year and this year, the ladies of Parks and Rec got together to celebrate in style.
In case, for some unspeakable reason, you've never seen Parks and Rec, allow us to explain the time-honored tradition of Galentine's Day.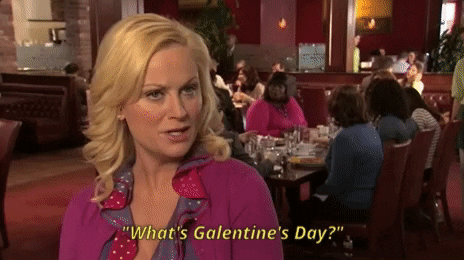 Galentine's Day falls on February 13, the day before Valentine's Day, and is dedicated to celebrating female friendships. In the words of one Leslie Knope, "It's ladies celebrating ladies."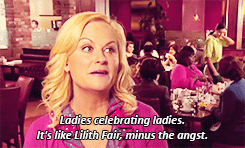 Yesterday, some of our favorite Parks and Rec ladies got together to celebrate this special day, four years after the show's final episode.
Aubrey Plaza (April Ludgate) shared a photo of their reunion which included Amy Poehler (Leslie Knope) and Rashida Jones (Ann Perkins).
And our reaction was something like this…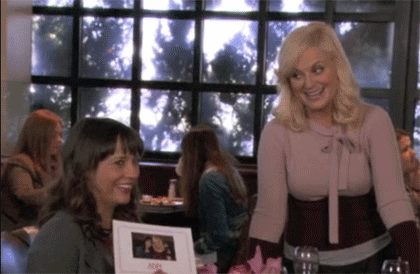 Fans everywhere were pretty excited.
Of course, this wasn't the first Galentine's gathering. The trio also got together last year with Kathryn Hahn.
Let's just hope our favorite Parks and Rec ladies keep up the tradition next year too!
h/t BuzzFeed