Turns out, there's a growing number of Instagram models and social media influencers complaining that they get rejected from dating apps for being "too hot" and even get accused of catfishing.
Now, If you've been on the apps, especially on the straight male side, yeah, there are a lot of profiles that are clearly fake. But hot ladies need to date too, right?
Tahlia Paris, a 24-year-old Playboy model, says Bumble deleted her profile even though none of the pics violated the app's guidelines.
"I was on the app for not even a few hours because pictures I tried posting to my profile were removed even though they were normal photos," said Tahlia, a model but also obviously a DJ, told Jam Press.
"It happened three or four times to different pictures and Bumble only allowed one of my pictures to stay up, which was really hurting my odds in the dating app world."
"The photos I posted were very basic. One was a selfie of myself, one was a picture a friend of mine had taken at the beach. I tried to keep it very PG and not model-esque at all. I wanted guys to not stop at my profile because I'm a professional model but because I was just another average girl looking to date."
21-year-old Luna Benna was having her photos used by an actual catfish account so she ended up getting banned when they did.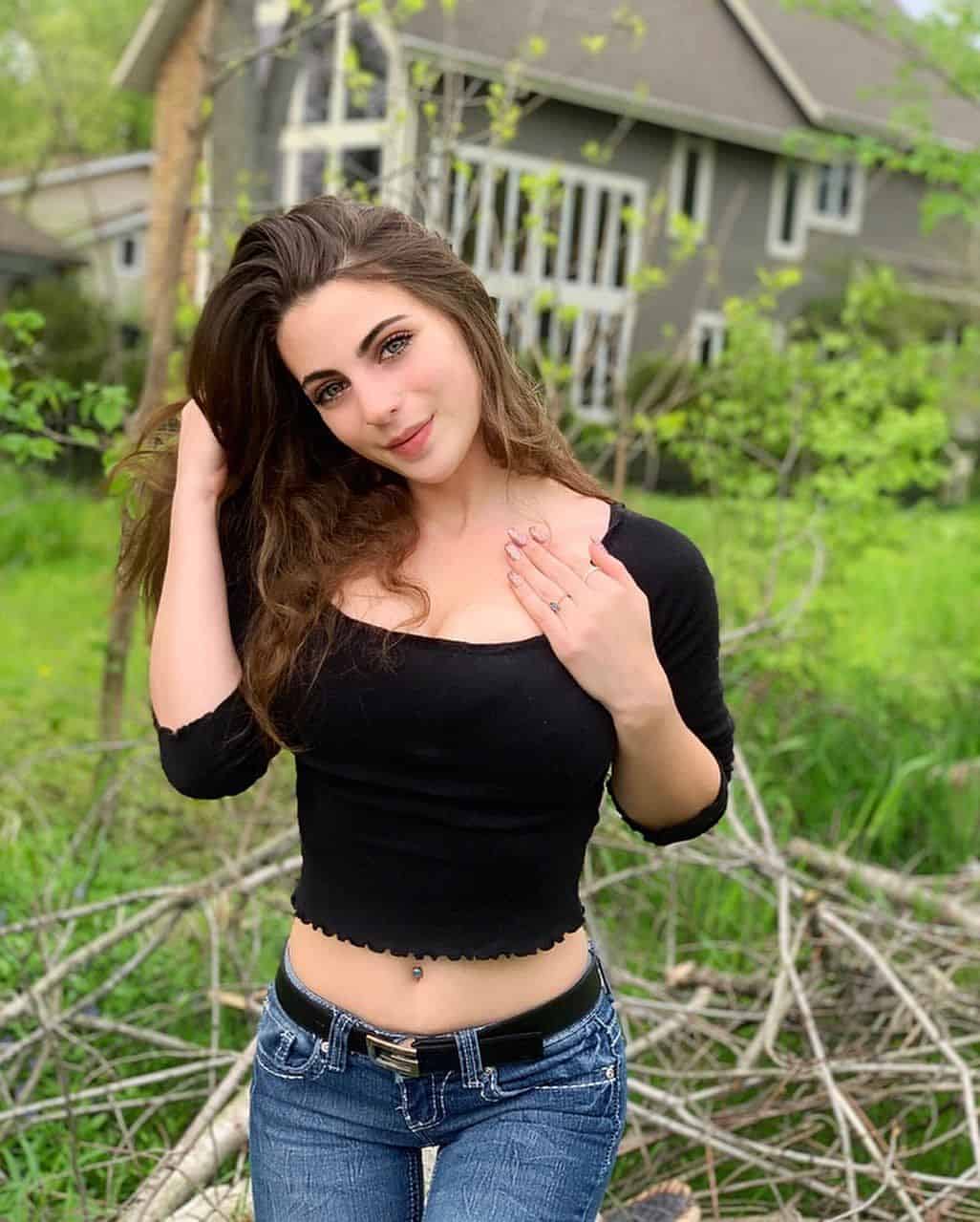 "I've had a lot of different looks over the years, and have been on the internet forever, so they have lots of options to work with. I just need to keep reminding myself I can't do anything about it, and it's out of my control."
I'm sure there's a spectrum on this. While these apps are choked with bots, scammers, and trolls; there's also plenty of women with lot's of hot pictures that will almost certainly gain them match after match.
It's all about if these pics break the photo rules and guidelines, like the ones outline by Bumble here.
These simple yet, specially formulated rules help keep a lot of the bots and scammers from operating on the app.
Alaw Haf makes about $57K a year from OnlyFans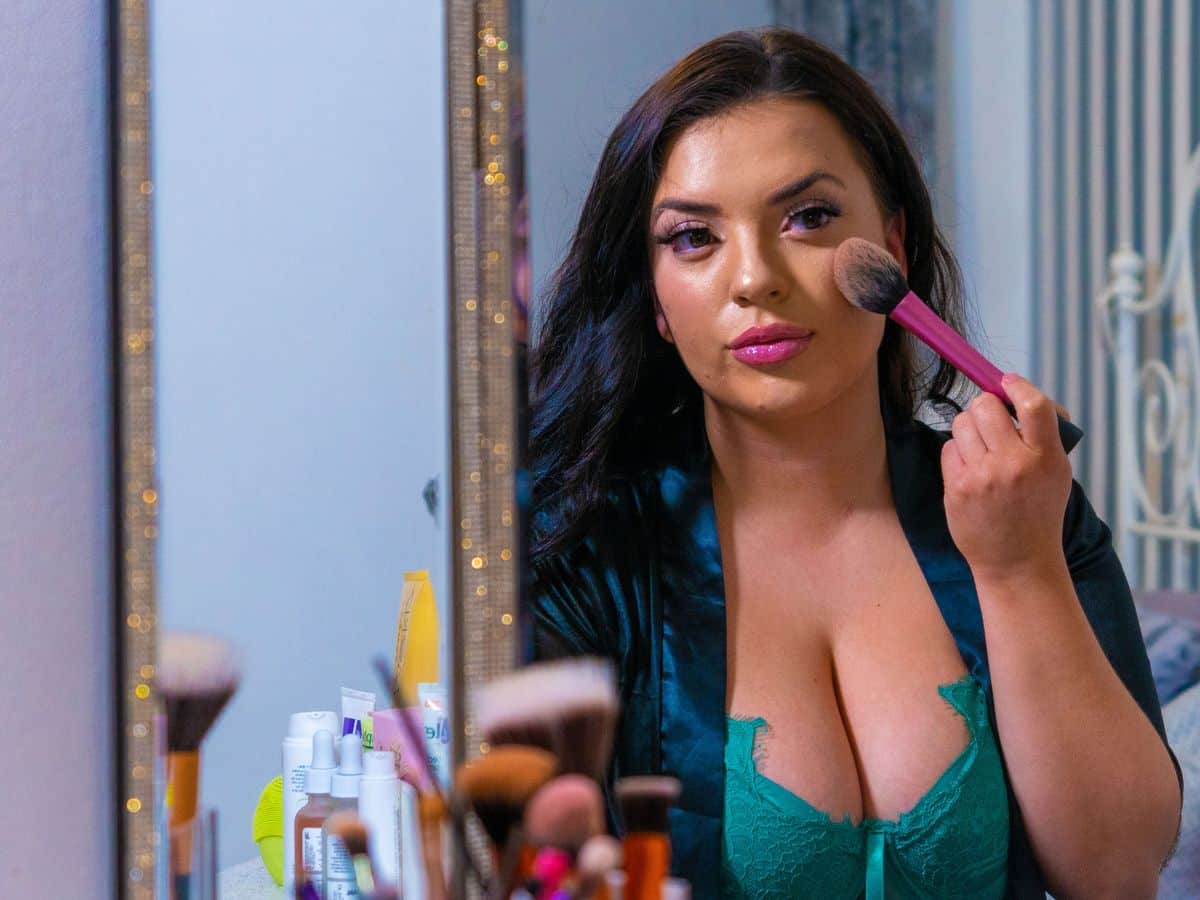 "I would never post anything offensive but it's hard to find a picture of myself wearing clothes when 90% of my pictures are in lingerie or swimwear due to my work," said Haf.
I guess there's something to be said for allowing women to post whatever pictures they want as long as it isn't straight up porn, but there are sites for all that stuff now. Maybe dating apps should just be, I don't know, simple pics of yourself and some info about you.
If the only possible way you can get a match is with a photoshopped lingerie pic, maybe you need to work on some other parts of the package. Throw some Anchorman quotes in there or something? Idk.
What are your thought on all of this? Should dating apps allow any pictures as long as they aren't nudes? What have your experiences with the apps been? Let us know in the comments.