LinkedIn is used primarily for professional networking but some people use it like it's Facebook — flooding it with cringey posts that have no business being there.
You're supposed to LinkedIn to network, look for jobs, virtually hand out CVs, and build up a client base. Don't use it to highlight things that clearly didn't happen, cringeworthy stories, or act better than everyone else.
The subreddit r/LunaticLinkedIn is a collection of wild LinkedIn posts that simply don't belong on LinkedIn.
Things are going to get cringey.
Here are 25 LinkedIn posts that are too cringeworthy, even for LinkedIn.
1. You eat alone, don't you Jake?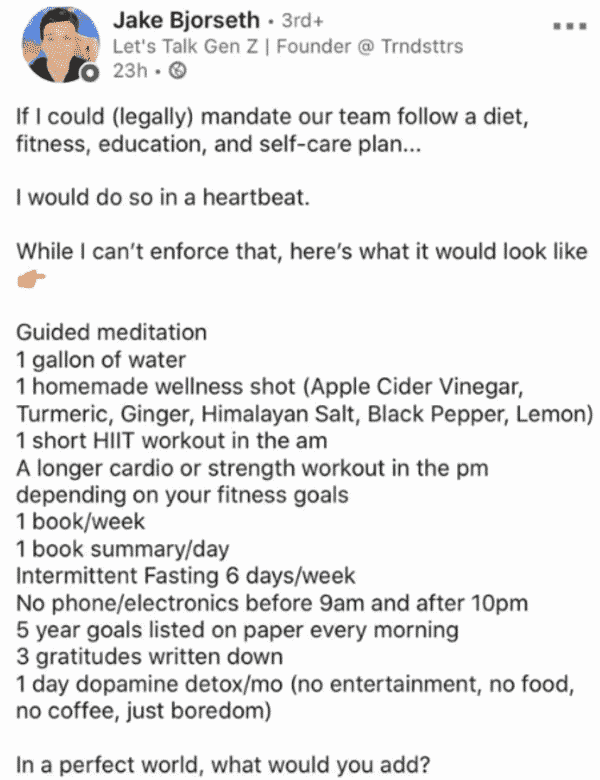 2. In a worst situation? Huh?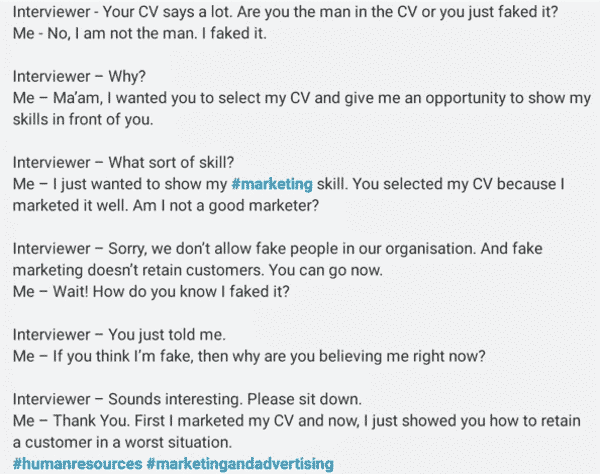 3. Unclog it like it's hot

4. #LinkedInStrong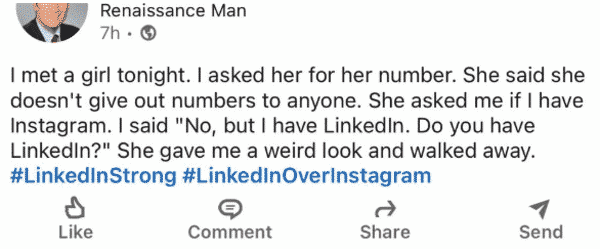 5. But… no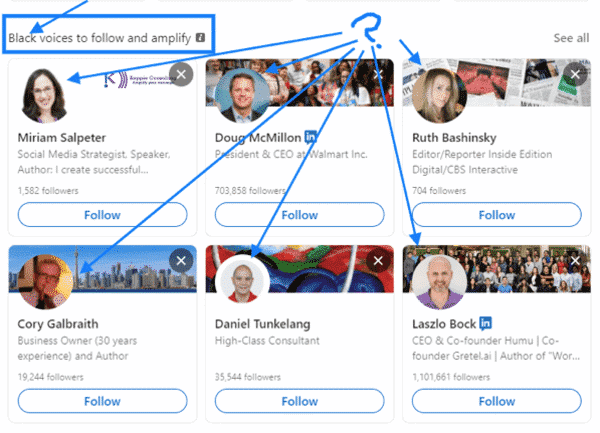 6. You got it, Jonathan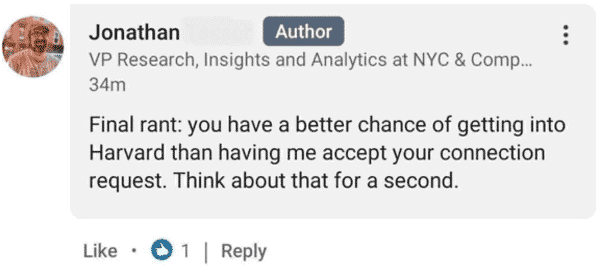 7. But why are you telling us this?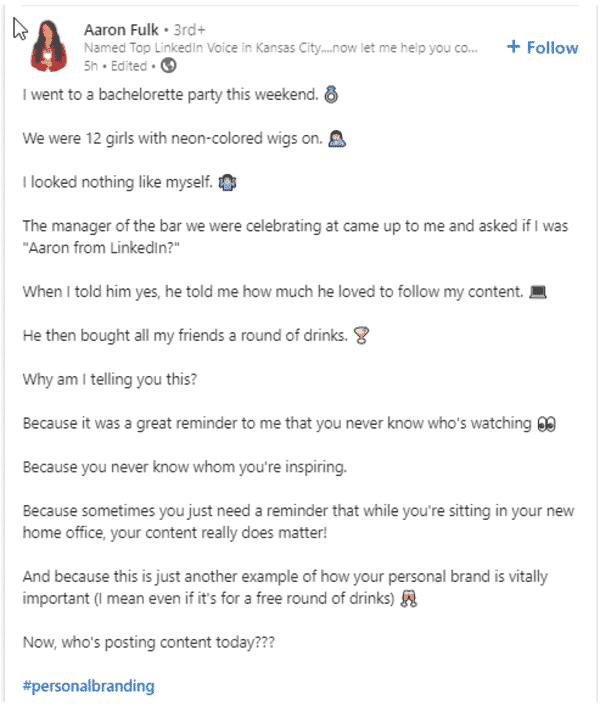 8. You don't have to share this with your network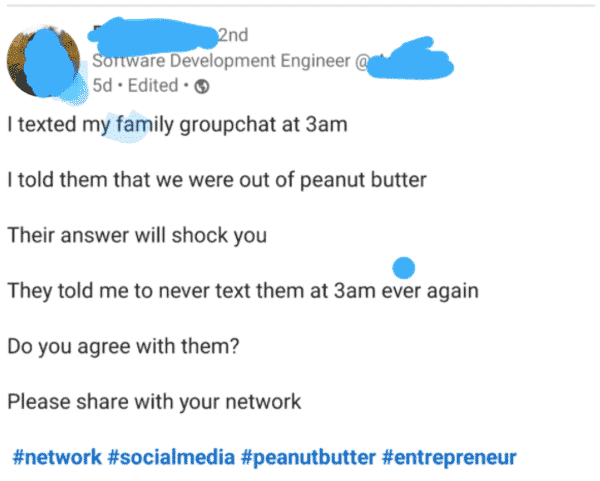 9. Do you have anything to add?
10. Prodigy Martha Stewart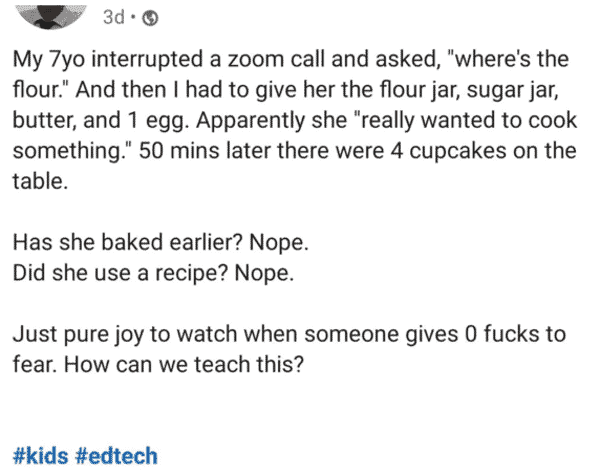 11. Scale the business?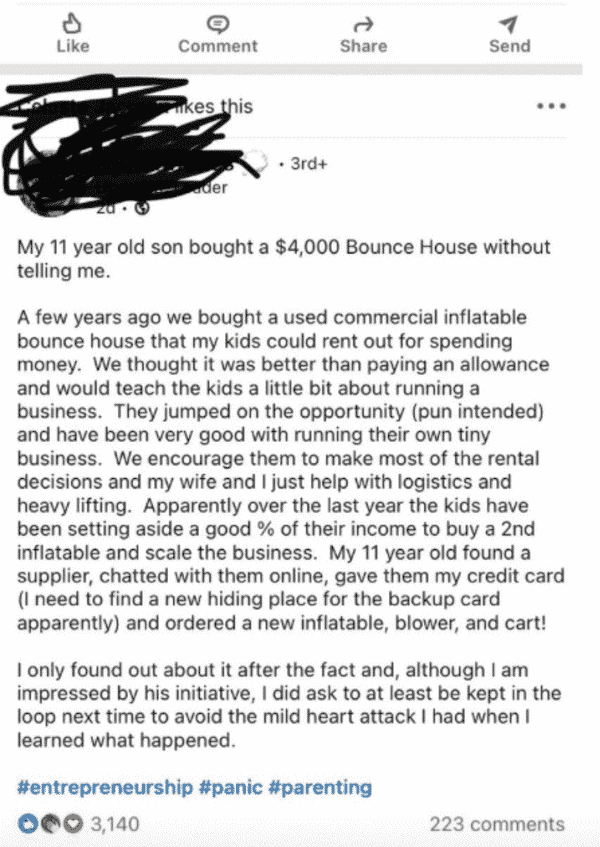 12. Classic HR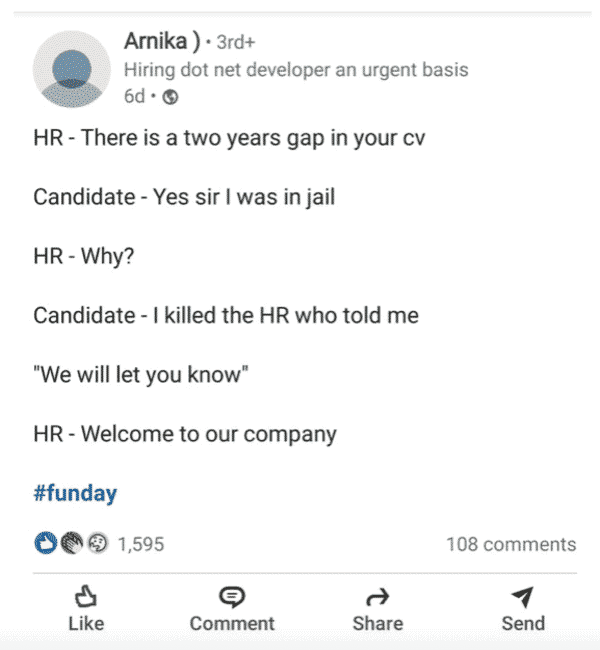 13. Focus hard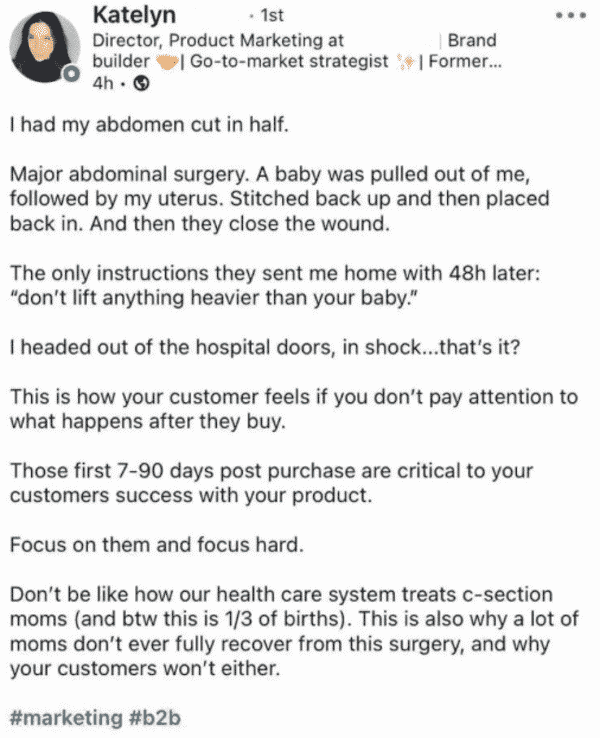 14. It's that easy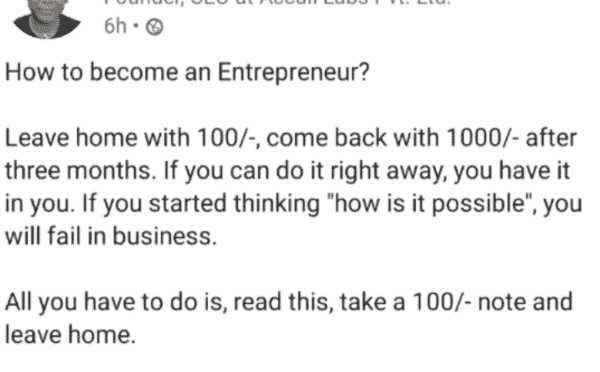 15. Strangle Friday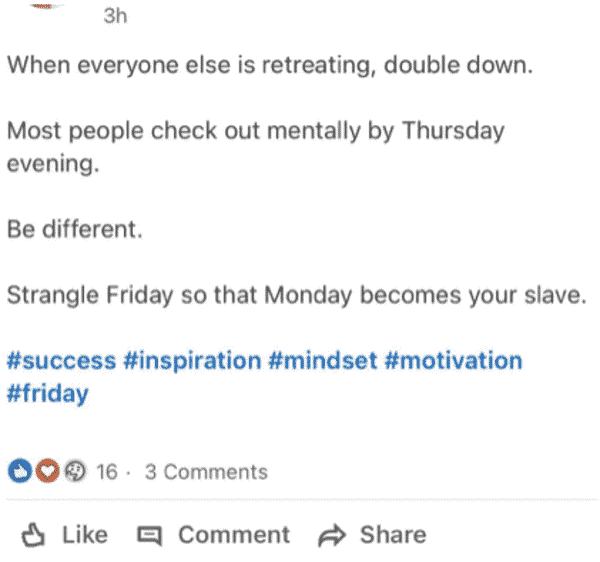 16. This guy again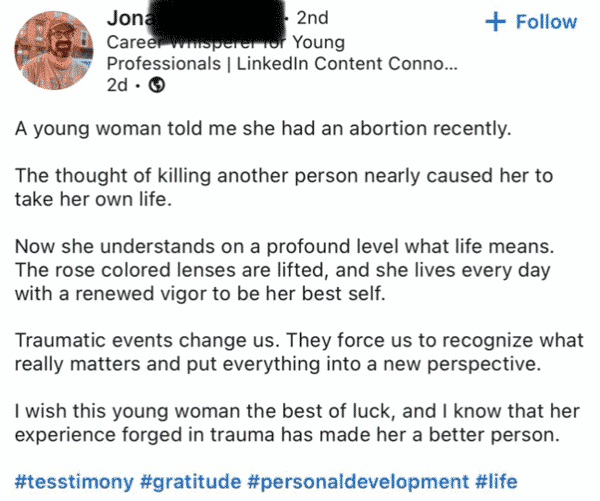 17. Free donuts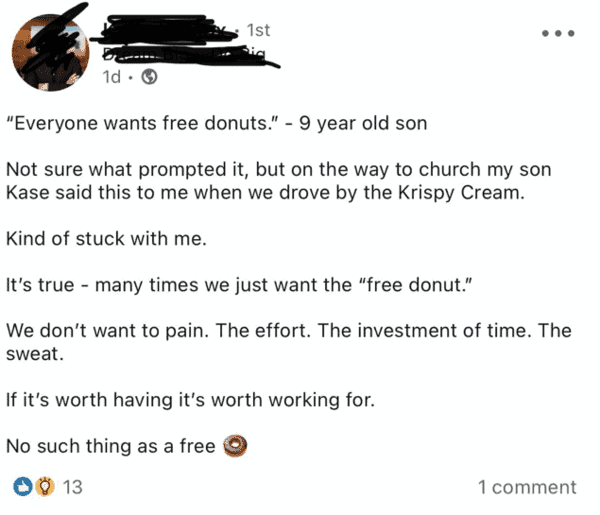 18. Tim Tebow uses a Tim Tebow quote and a picture of Tim Tebow to show you should be like Tim Tebow
19. X gonna give it to ya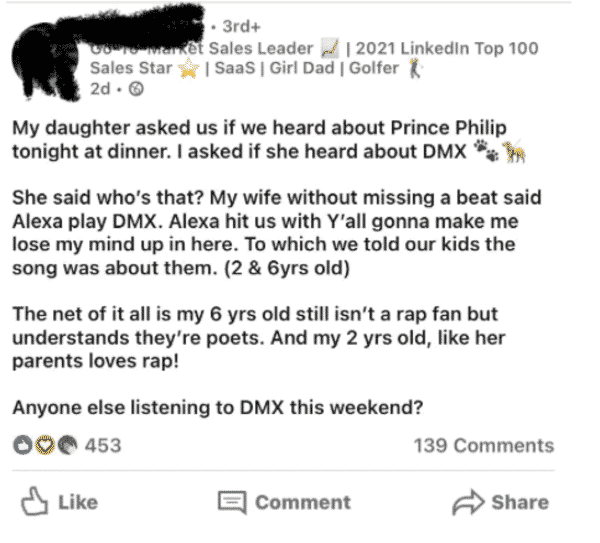 20. Choose: wedding or LinkedIn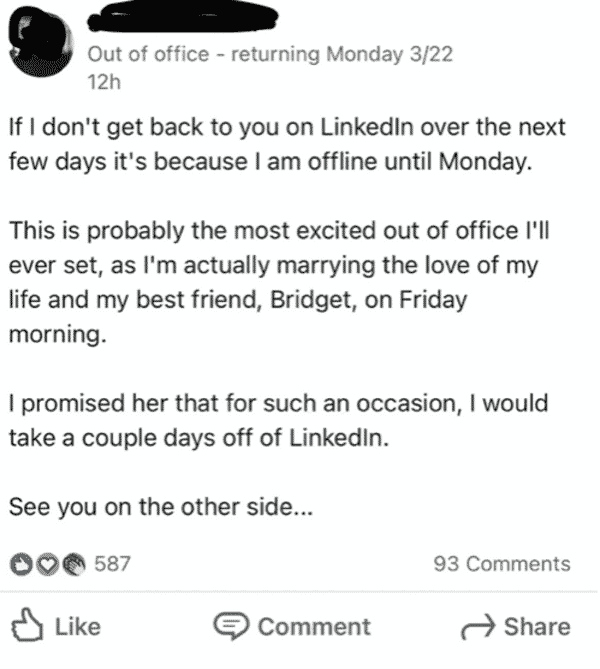 21. April fool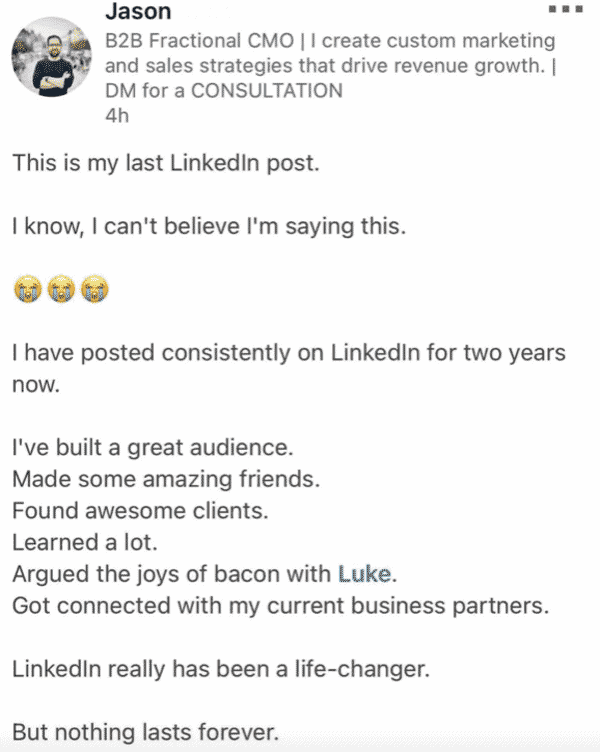 22. "Former coworker posted this."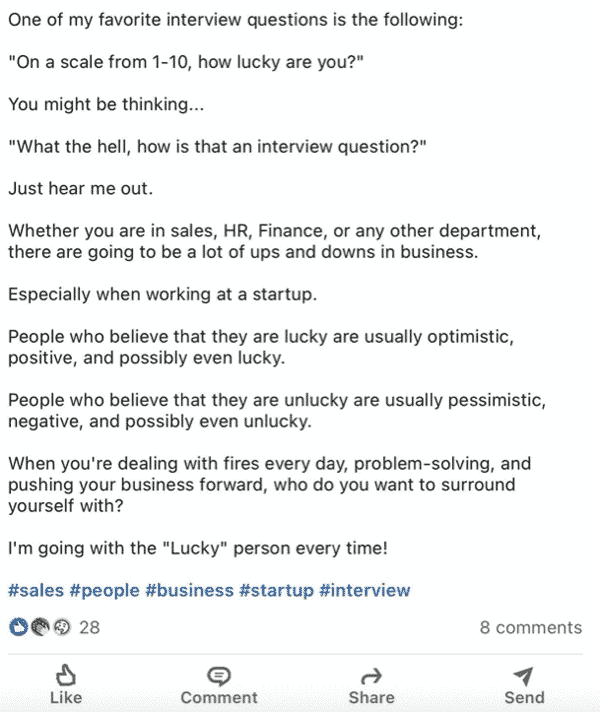 23. It's a pen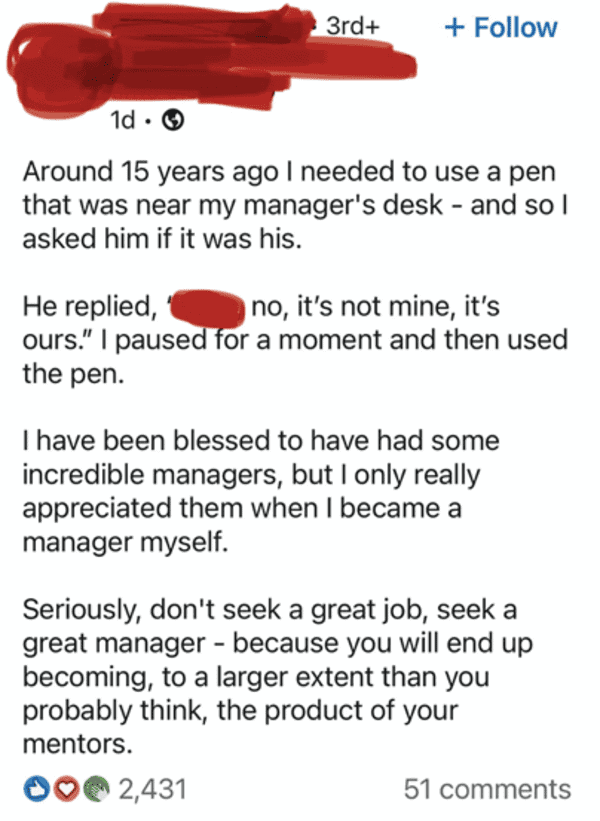 24. Old and useless
25. But that's not a new phone Jeremy