It's no secret that Kanye West has been in the news lately for all the wrong reasons.
While he's regarded as one of the most influential hip-hop artists of his era, he's also made headlines for making a bunch of wildly anti-Semitic remarks.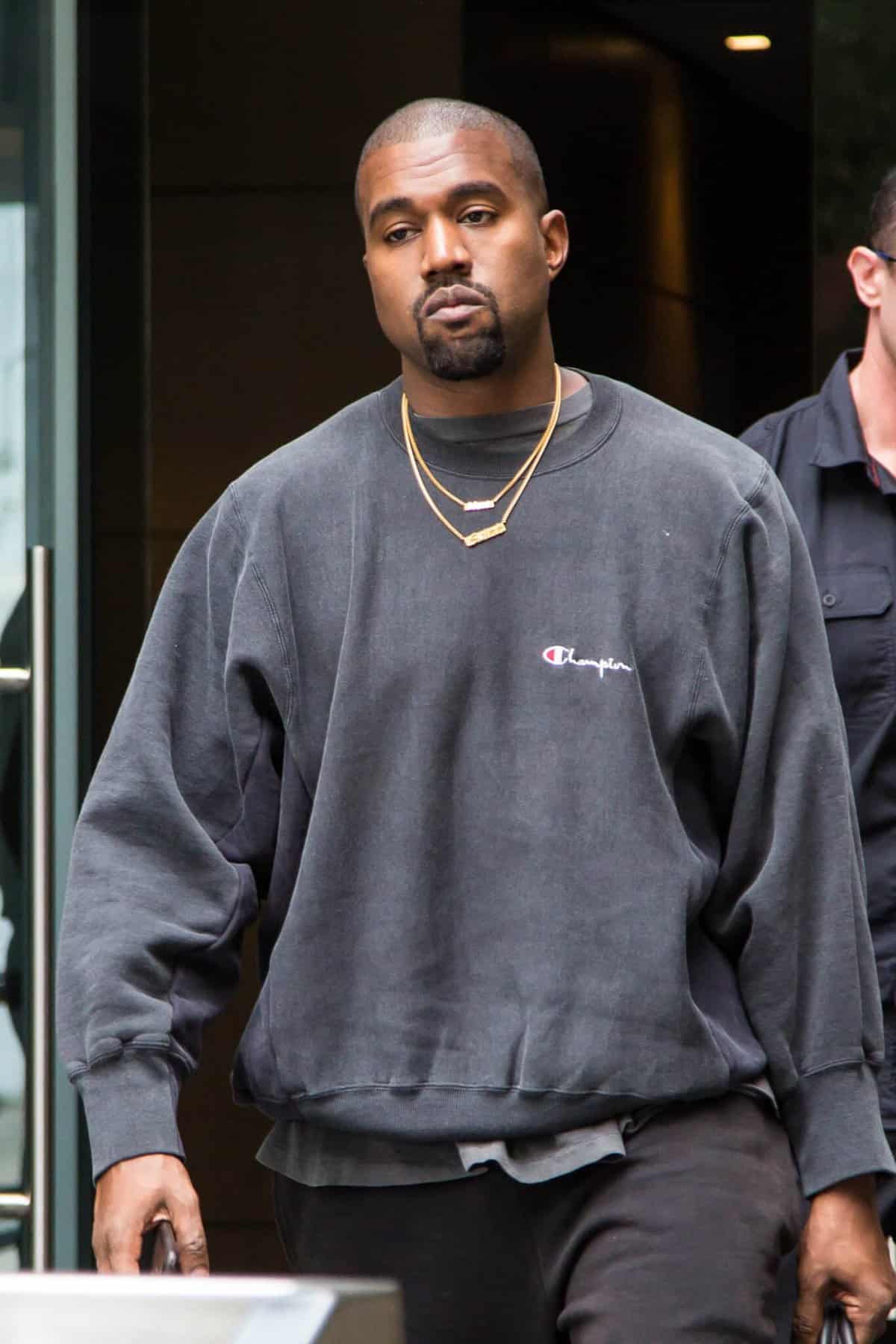 That's caused him to get dropped by nearly every company that's worked with him — including Adidas, Peloton, Foot Locker, and Def Jam Records, to name a few.
So yeah, Ye is a bit radioactive right now. And for people who might have gotten permanent reminders of him on their body, a London tattoo studio has a unique offer: Kanye West tattoo removal, for free.
On their website, Naama Studios writes, "There is no shame in wanting to remove a tattoo inspired by someone you admire that ends up making headlines for all the wrong reasons."
They include a form for people to submit a photo of their Kanye tattoo and a little about themselves. Bad news: it's only for UK residents currently.
On their Instagram, they showed a few people getting their Ye ink removed. And they look pleased!
Commenters were mixed on the offer. Some thought it was a great idea.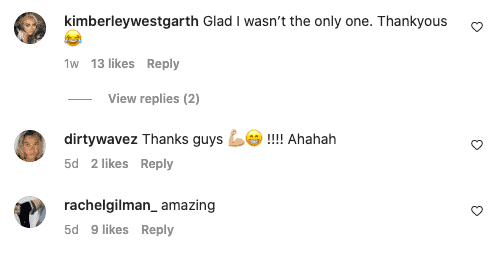 Others accused them of doing it for the publicity.



Regardless, if you're in the UK and you've got a Kanye tattoo that you'd rather not show off these days, look them up! Get your Kanye West tattoo removal while it lasts.