Being hot online can really open up the world. For example, take the existence of multitudes of fitness and Instagram models who get paid to promote products and post thirst traps.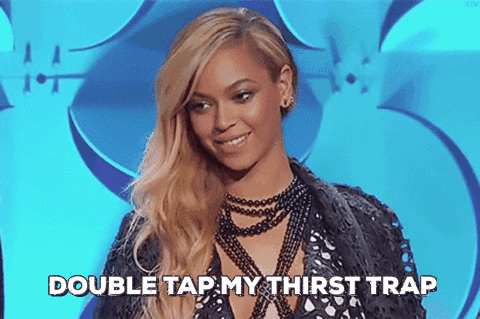 One such fellow, the fitness IG model Danny Jones truly encapsulates the meaning of thirst trap.
Scrolling through his page will make you feel automatically creepy.
But for the teen and Twitter user @grandeslices, Danny Jones' Instagram presence inspired her to get brave and make a move.
With a bold slide into his DMs, she asked him just how many retweets she'd need to score a prom date.
Much to her surprise and excitement, she got a response.
Once she knew how many retweets she needed to secure the date, she brought her query to the magical world of Twitter.
PLEASE TWITTER DO YOUR THING! ?? pic.twitter.com/0fXaNb0eBw

— s (@grandeslices) May 5, 2018
As you can see, the retweets came ROLLING IN. And with those retweets came plenty of commentary.
Idk who is that but good luck sis pic.twitter.com/FJBmjcfCol

— P (@PEDROSQR) May 5, 2018
Best of wishes, we're gonna need some prom pics later

— être (@FeldBel) May 6, 2018
— Ja ? (@JaToTheNine) May 8, 2018
How you'll be on prom night pic.twitter.com/KbYsyizpIt

— ßteven (@S_tevxn) May 7, 2018
Can y'all just go with your gay best friend like everyone else

— alex (@minajimpact) May 7, 2018
Oh, there's more…