Movie titles get people interested. The weird and funny movie titles are sometimes better than the movie itself. For instance, Battlefield Earth. Unfortunately, it was a little more boring than we'd all hoped. Frankly, I was excited to get into the mind of L. Ron Hubbard, but Going Clear helped me with that way more.
What's in a name? Well, a lot, it seems.
Now that I've found what some of my favorite films were called overseas, I can never think of them the same way again. Some of these titles come off too literal. Others, seem flat-out bizarre. All of them are funny, however, and I hope you enjoy them.
Here are the funniest alternate titles used in foreign countries for famous movies:
1. Annie Hall
2. Army of Darkness
3. Austin Powers: The Spy Who Shagged Me
4. Boogie Nights
5. Cloudy With A Chance Of Meatballs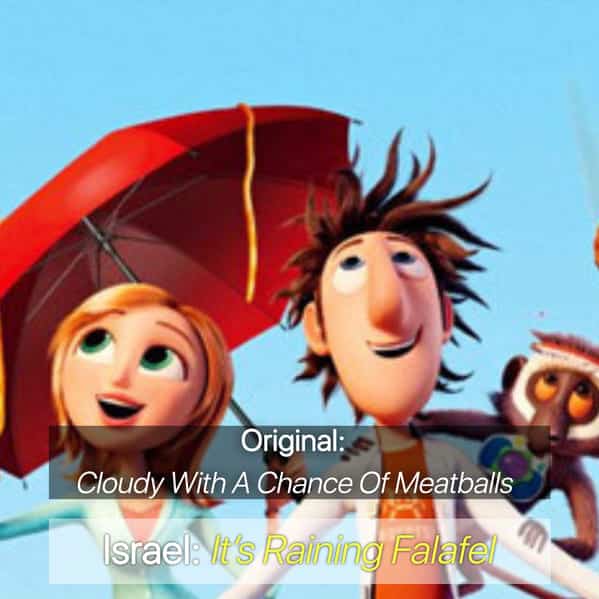 6. Die Hard With A Vengeance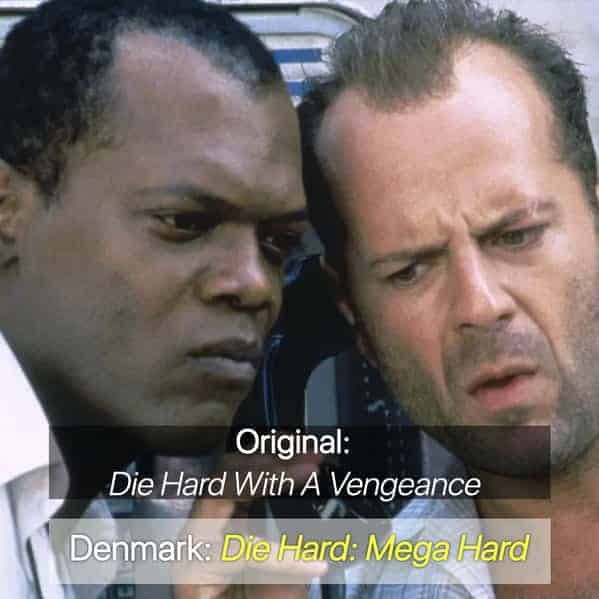 7. Eternal Sunshine of The Spotless Mind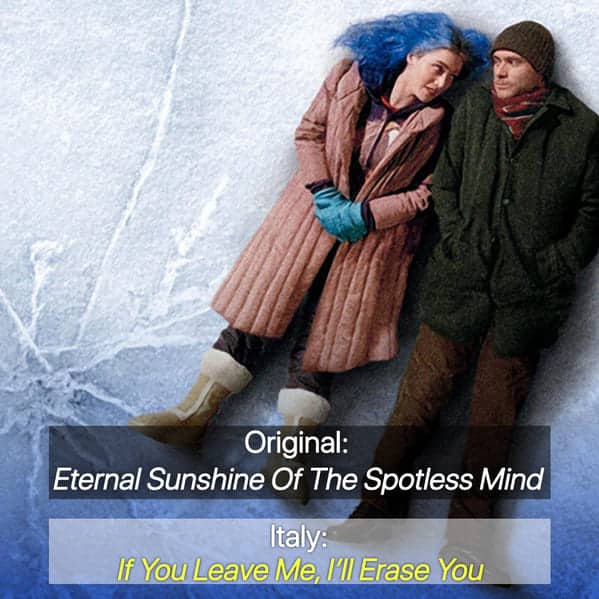 8. The Full Monty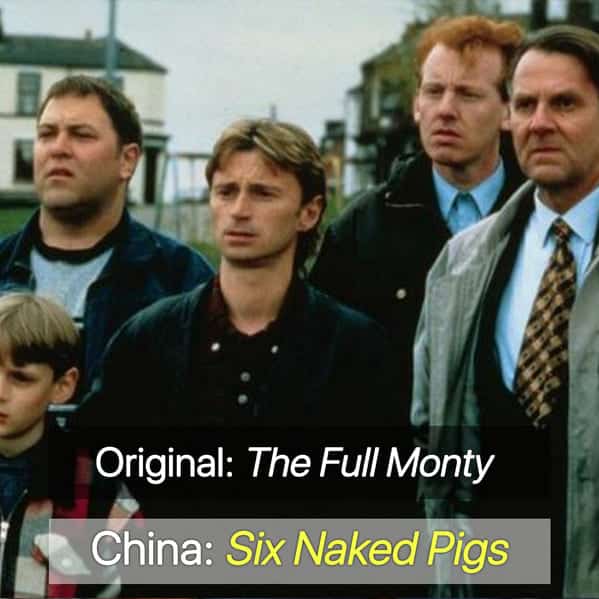 9. Grease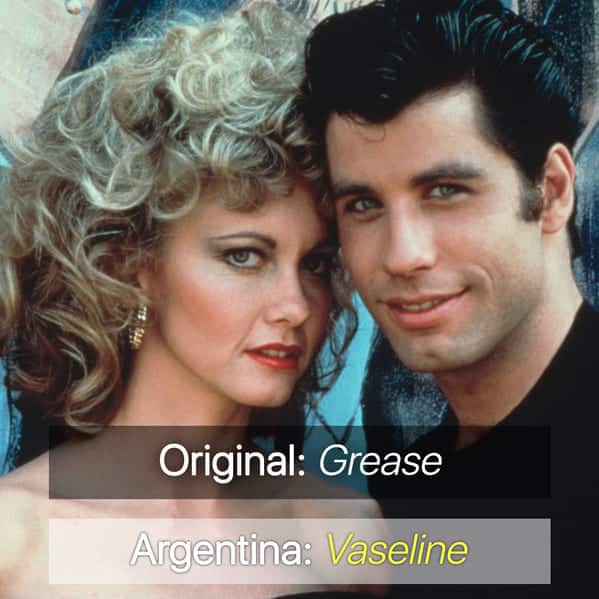 10. The Hangover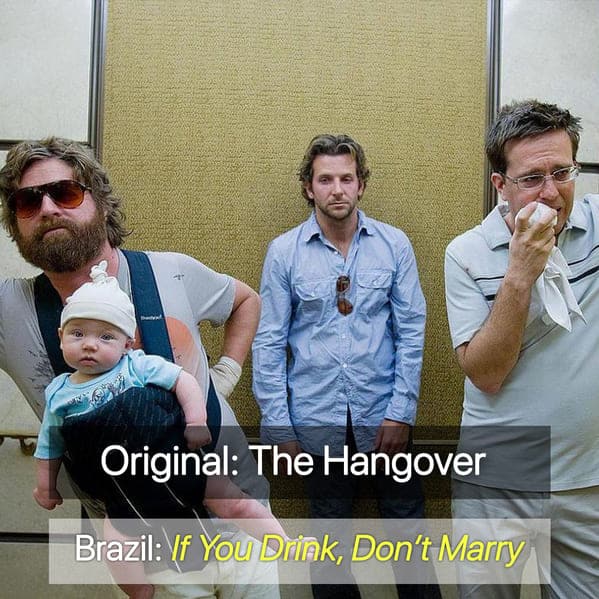 11. Léon: The Professional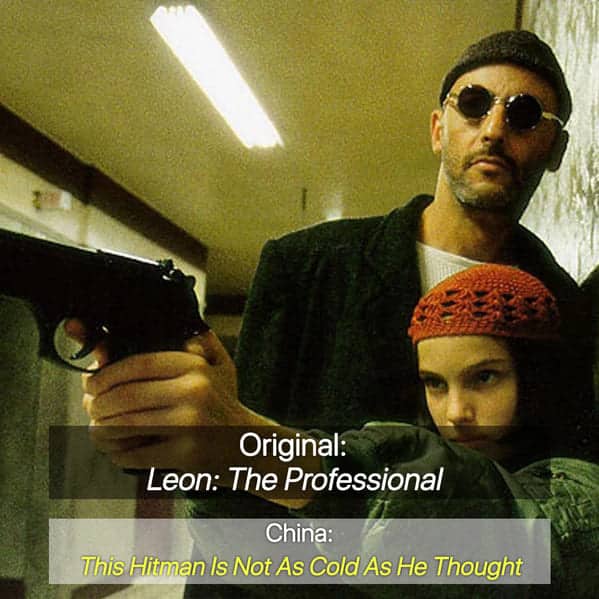 12. Home Alone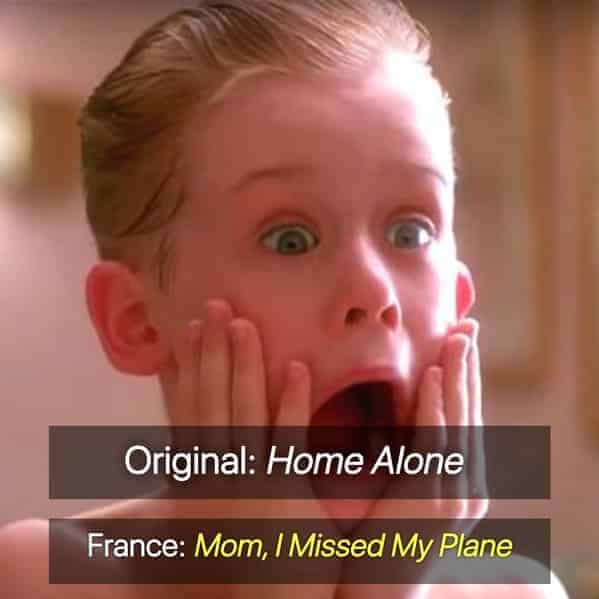 13. K-9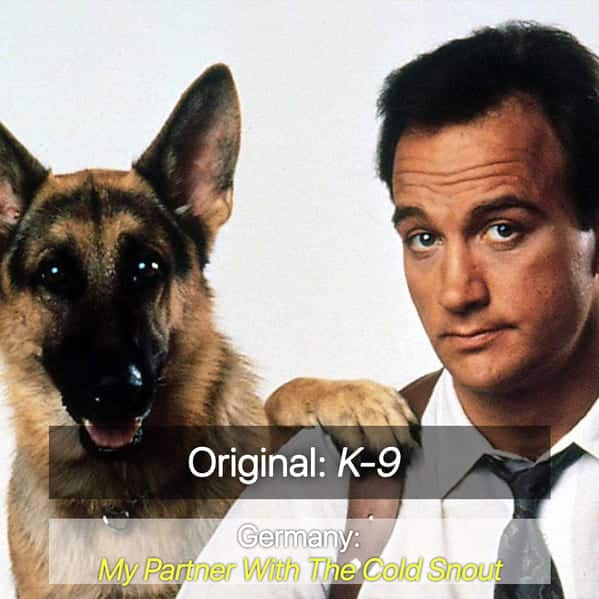 14. Knocked Up