The funny ladies of Twitter.com never fail to make us laugh, and this week was no exception.
Here are the funniest jokes we saw women make on Twitter this week:
1. Been writing checks my social anxiety can't cash.
2. Oops!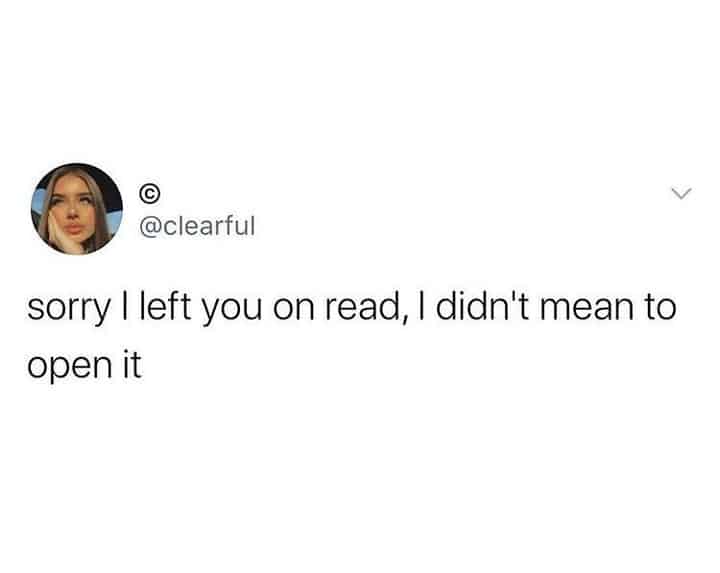 3. Me and avocados are now BFFs.
4. It's called science, look it up.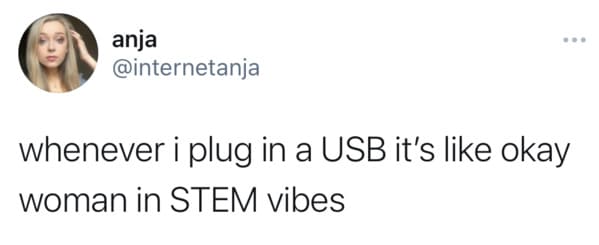 5. Cringe laugh, laugh cringe, either way.
6. She's just looking out for you!
7. TBH the house looks fine as is.
8. Driving through the south also.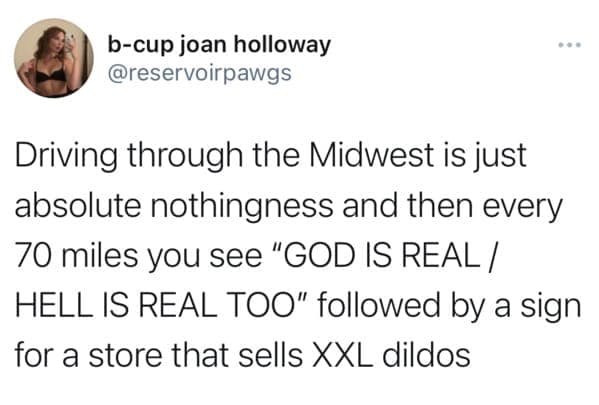 9. Flour respects my privacy.
10. Smooth.jpg

11. Right?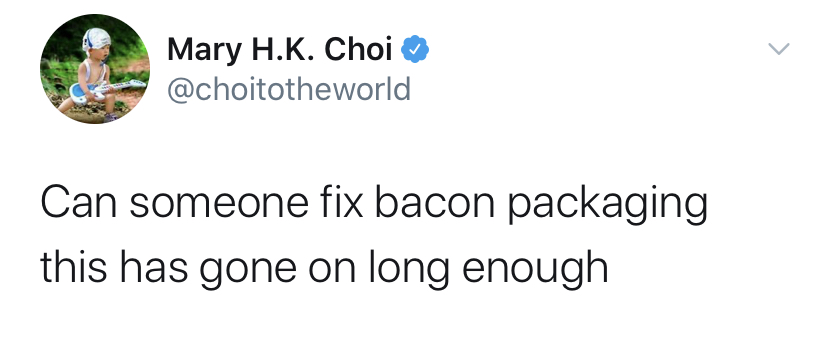 12.
13.
14. I knew it!
15.
16.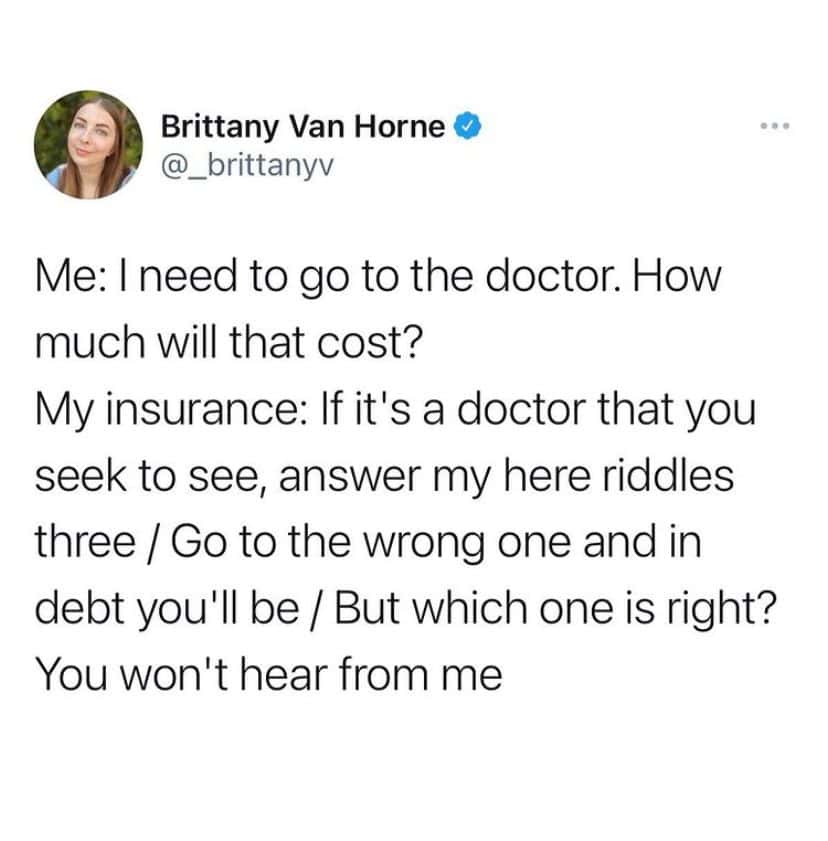 17. Right?
18.
19.
20. What a waste.
21. Fight the (AC) power!