Elon Musk is looking for new investors in Twitter as the platform faces user revolt, advertiser departures, and looming debt payments, according to sources.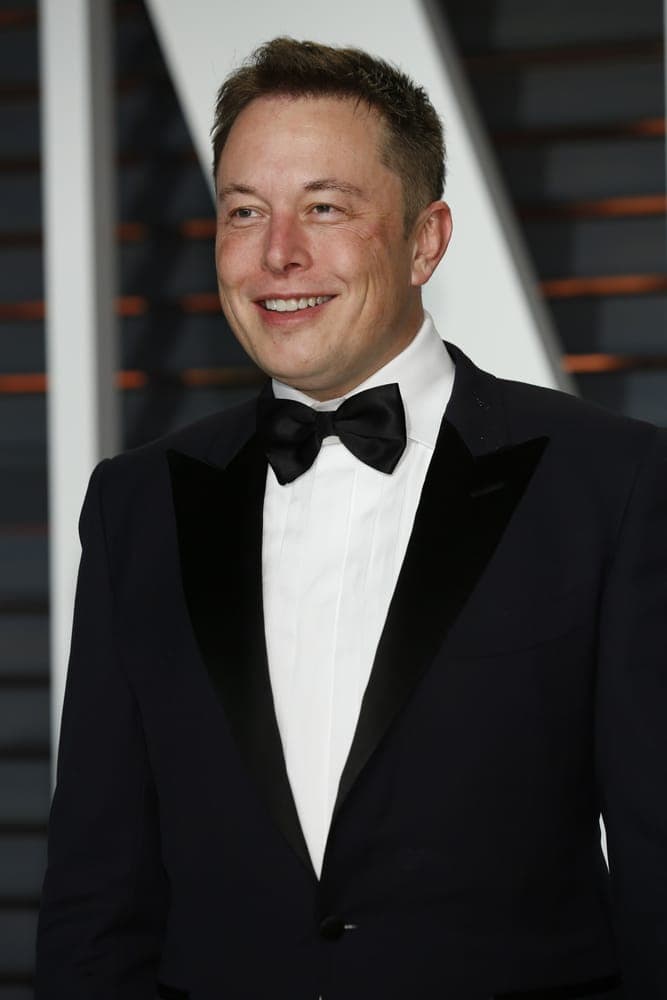 Musk's money manager, Jared Birchall, contacted potential investors this week offering to sell shares of Twitter at $54.20 — the same price that Musk said he "obviously overpaid" to take the company private in October.
Birchall wrote to investors in an email that they had received numerous requests to invest in Twitter and were offering a follow-on equity offering at the original price and terms, aiming to close the deal by the end of the year.
Ross Gerber, a Tesla investor who invested less than $1 million in Musk's original takeover of Twitter, confirmed that he was contacted about another funding round at a $44 billion valuation, but said he's considering it and wants to get a clearer understanding of the plan.
Gerber said it's hard to tell at this point if Musk has created or destroyed value on Twitter.
For more on Twitter, follow us or visit TweetPik.com