In case you haven't heard, Disney and Netflix have decided to part ways. Yes, it's true, but the streaming service and multinational entertainment conglomerate want viewers to know it's not their fault that they're breaking up and they love us all just the same.
However, this tragic split does mean there will be a lot of change and here's what you can expect in the coming months.
ICYMI, Disney and Netflix are splitting up.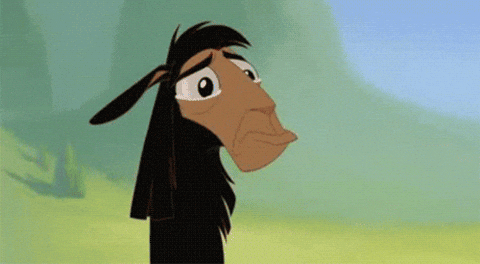 We know, it's a hard pill to swallow, but we've got some inside scoop for you…
1. Disney will have its own exclusive streaming service called Disney+ or Disney Play.
The service is said to be launching in the fall of this year and in the meantime, you can receive updates on its production here.
2. The service will launch with 500 movies and 7,000 TV episodes.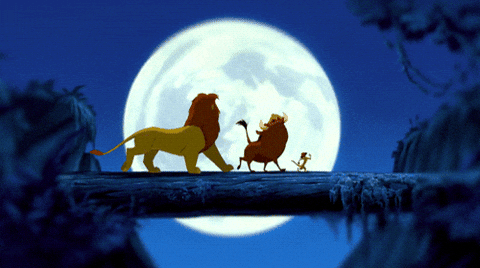 According to Disney CEO Bob Iger, the service will have, "the entire output of the studio, animation, live action at Disney, including Pixar, Star Wars and all the Marvel films."
3. Live-action Marvel and Star Wars shows are in the works.
According to The Verge, Iron Man's Jon Favreau will write the upcoming Star Wars live-action series.
4. New films on Disney's service are said to include a live-action 'Lady And The Tramp'.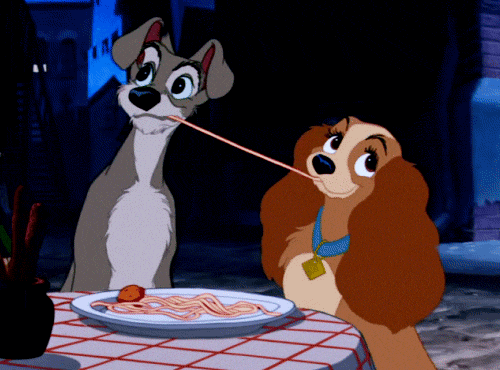 At least nine movies are in production for the streaming service including two live-action remakes of Lady and the Tramp (1955) and The Sword in the Stone (1963).
5. National Geographic will likely be available.
According to The New York Times, programming from National Geographic will probably be offered on the new service. It's seen as a perfect fit for Disney's audience.
6. Disney content won't be leaving Netflix right away.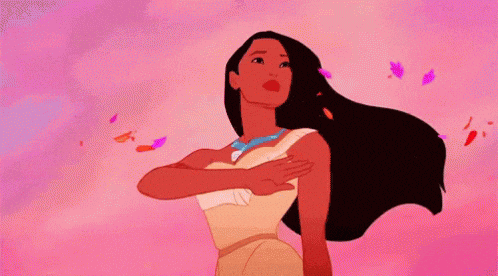 Before you start cursing Disney for breaking up with Netflix, don't worry, your favorite movies won't be leaving right away. Netflix has contracted streaming rights to some Disney films until at least 2020.
7. Disney's adult content will stay on Hulu.
Disney+ will be made up of only family-friendly content, meaning any remotely 'adult' Disney films or shows will continue residing on Hulu.
8. Subscription prices are supposed to be pretty cheap.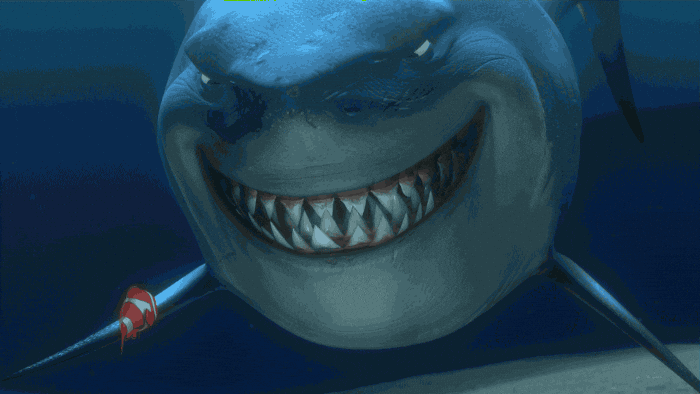 According to Disney marketing executives, subscribers can expect to pay $8 to $14 a month for the streaming service.
9. The service will own everything Disney releases from 2019 on.
Disney's highly anticipated new releases including Toy Story 4, Frozen 2, Captain Marvel, Star Wars, and the live-action Lion King will be exclusively available on Disney+ and will no longer head to Netflix after they leave theaters.
h/t Ranker