I remember getting into insult fights on the playground, trying to think of the perfect comeback to a particularly well-landed 'Yo mama' joke.
Actually, I might not be thinking about insult fights as much as rap battles, and I might not be thinking about myself as much as I am Eminem, but the point is: a well-landed comeback is better than, well, anything.
Here are some of the best comebacks we found on the Internet this week.
1. "Why does this Hobby Lobby not sell AirPods?"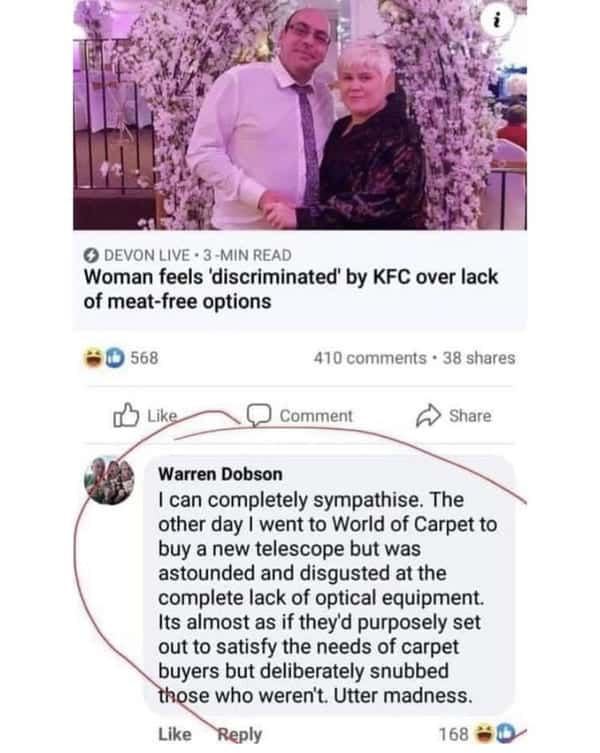 2. Maybe you can get it tailored?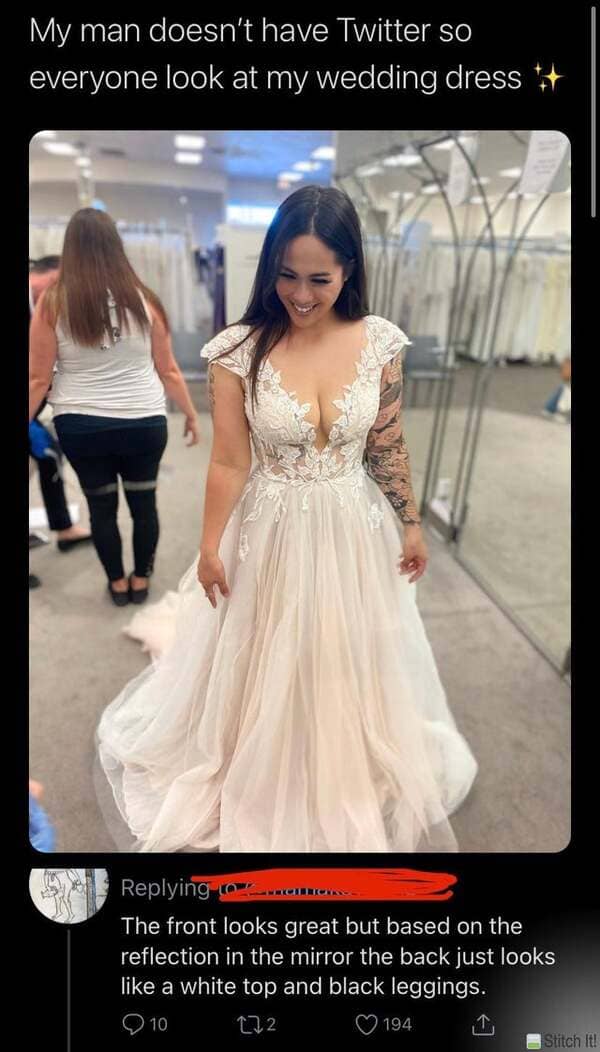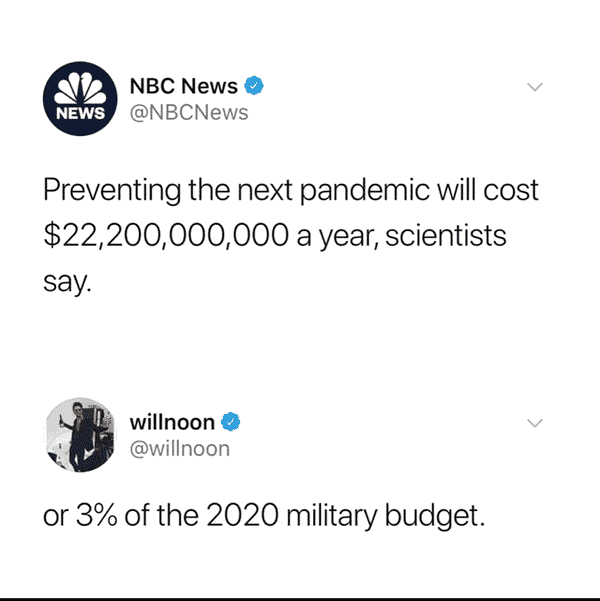 4. We're all glad.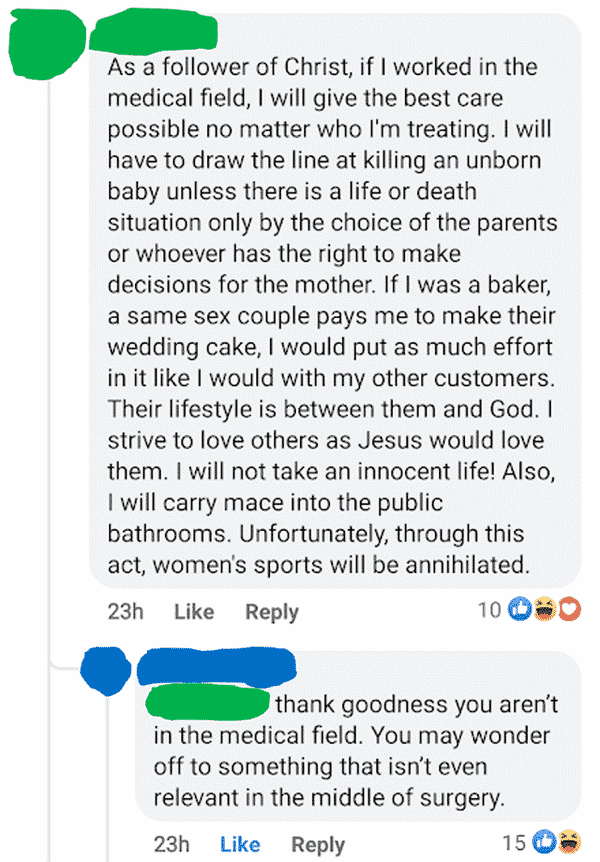 5. Almost as savage as what we're doing to the environment.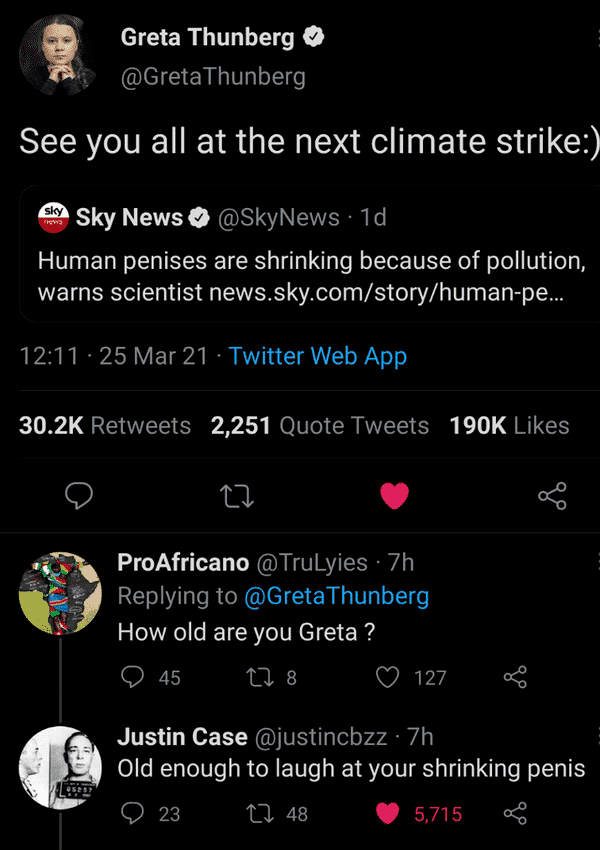 6. ZING!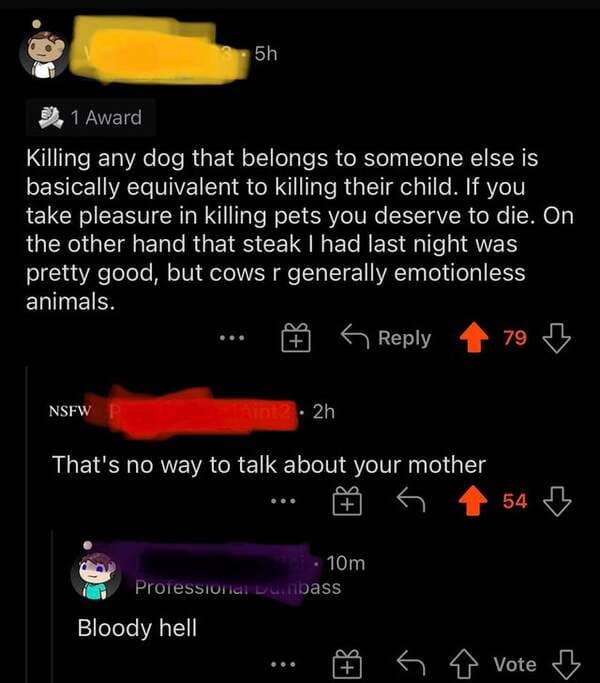 7.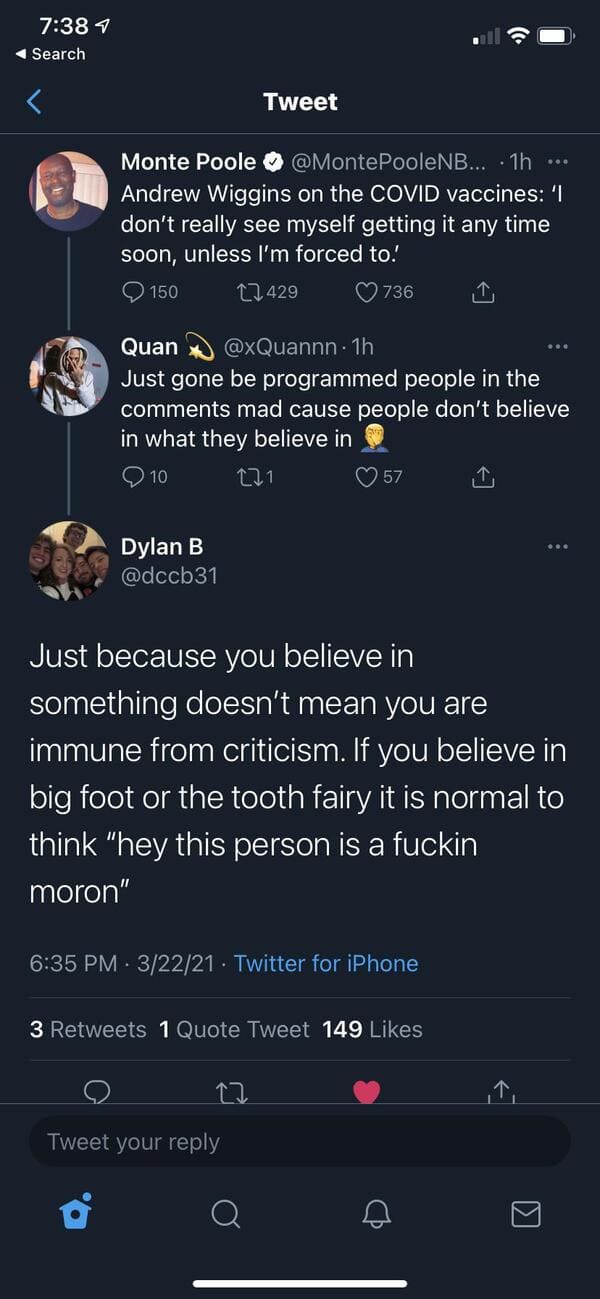 8.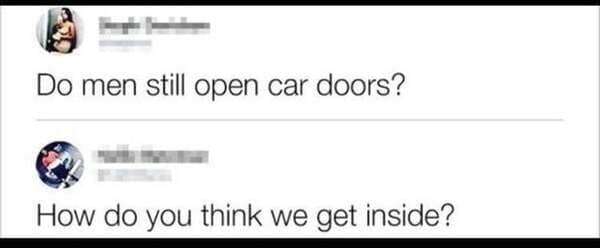 9. Self-own!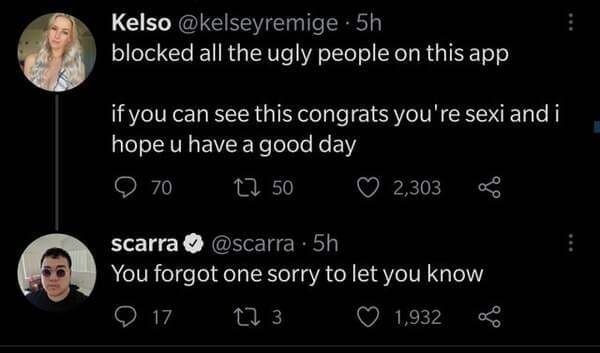 10.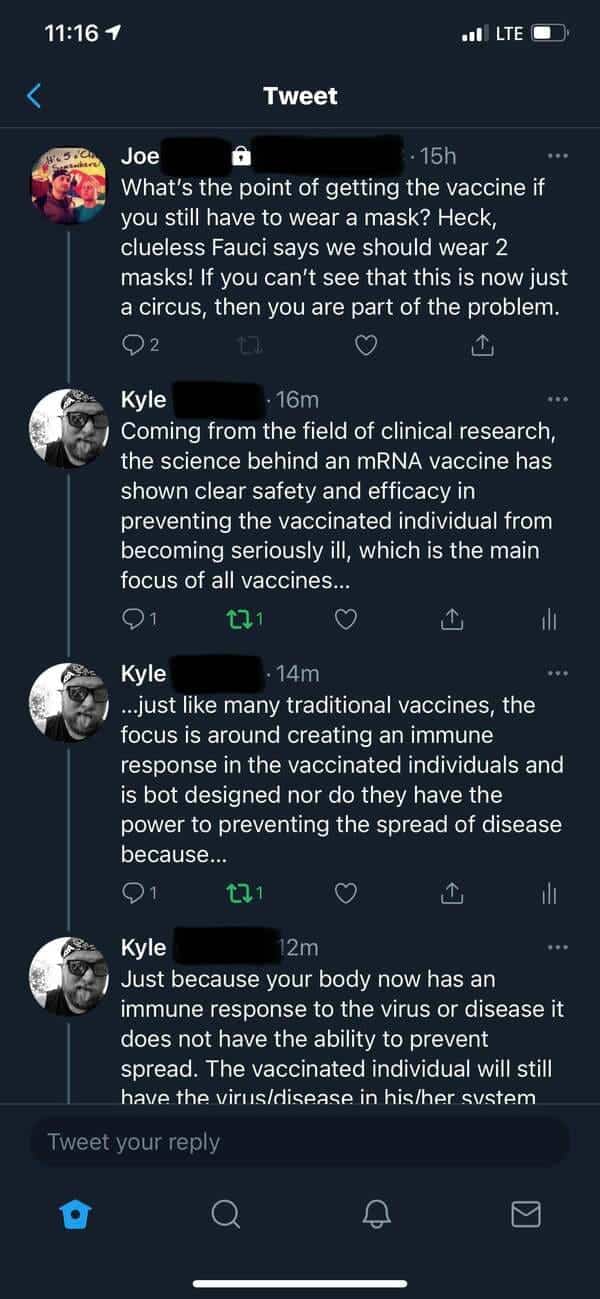 11. I see what you did there.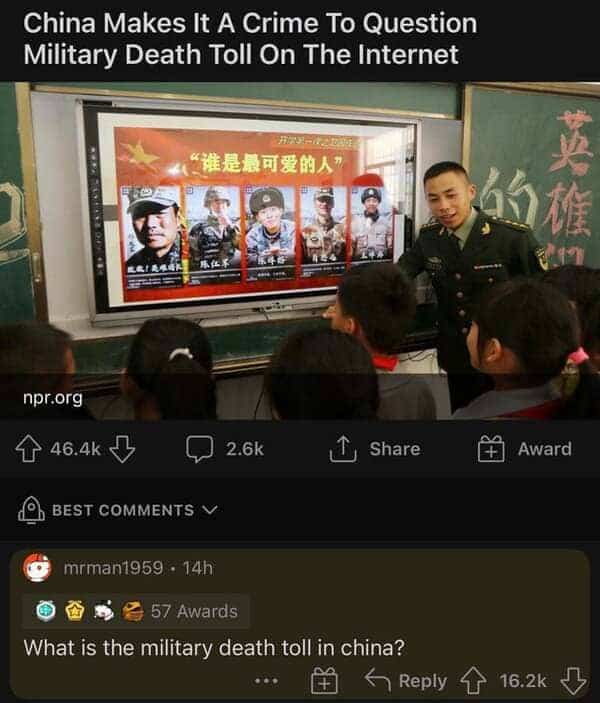 12.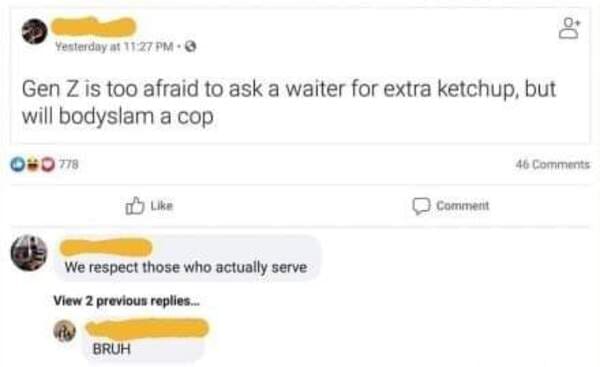 13.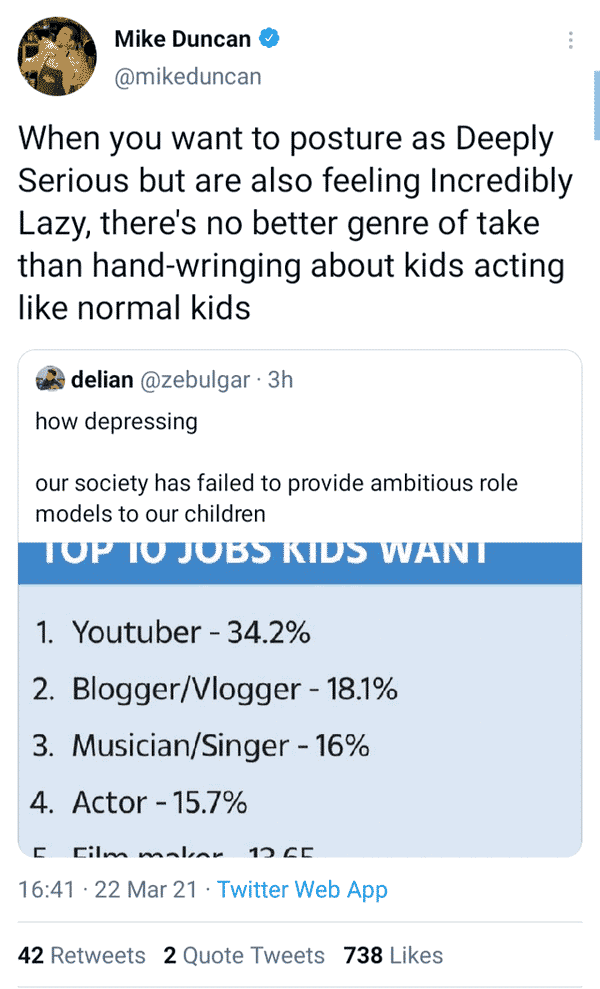 14.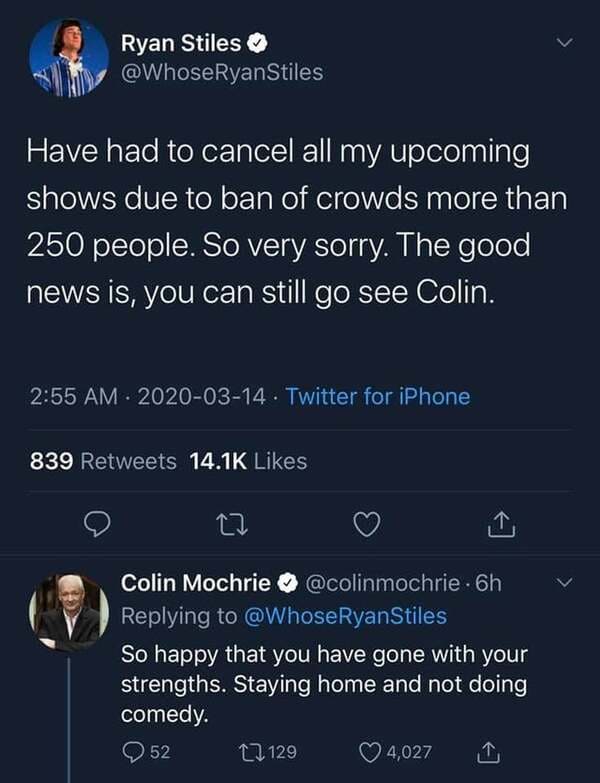 15.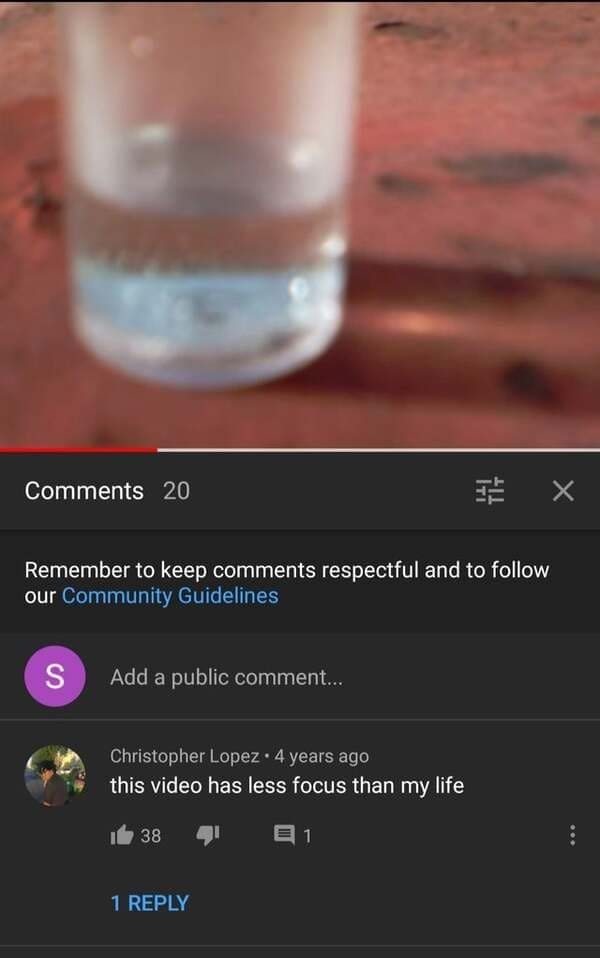 16. Duh bro.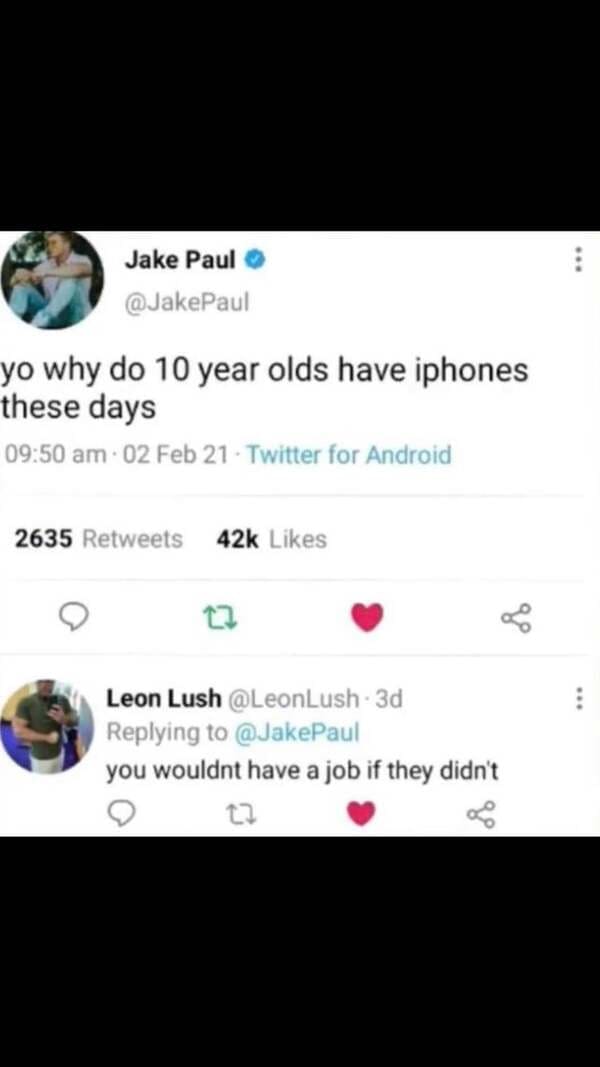 17. He really does.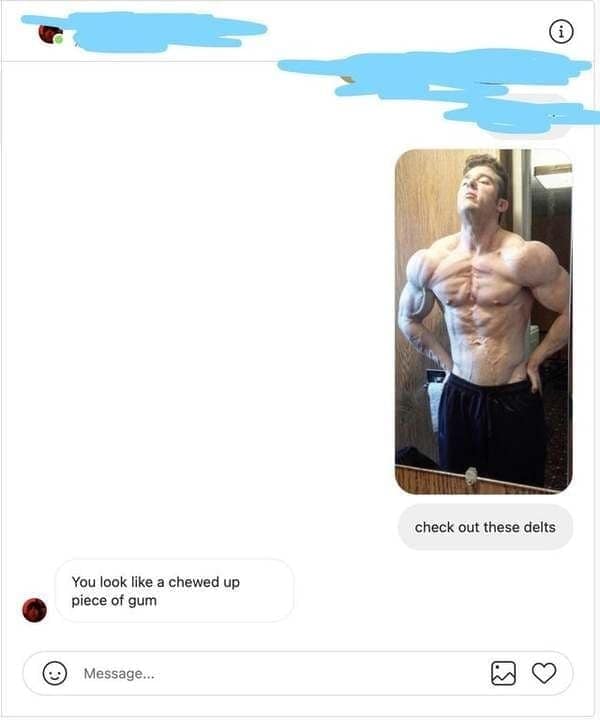 18.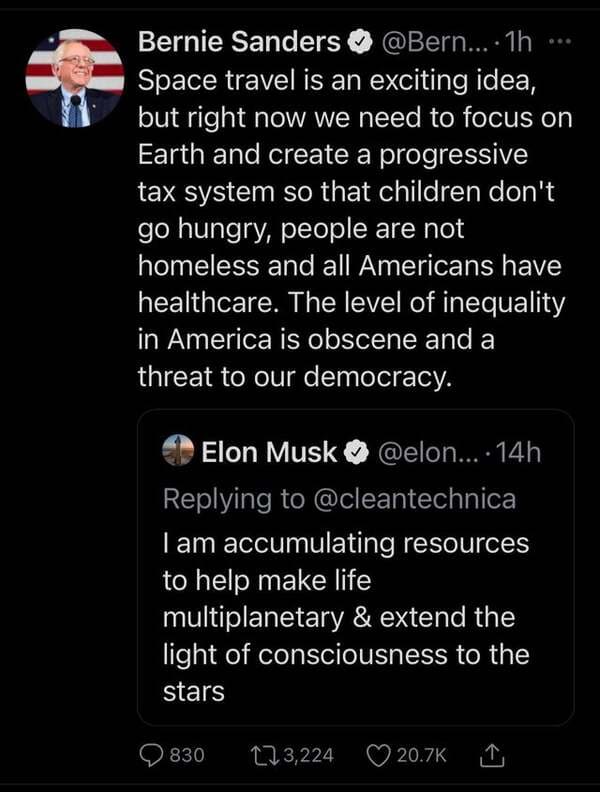 19. This one might take you a second, and it's mean, but in fairness she kinda had it coming.