I love reading. It's my only hobby. It's hard to find a great read based on the title alone, but I bet every single book on this list has something important to offer the world. They're funny. They're strange. Honestly, I want a copy of all of them.
Authors are notoriously bad at titling their works. Before Steinbeck decided on using the title Of Mice and Men for one of his most famous novels, he originally wanted to call it "Something That Happened." Wow, Steve. You're barely trying. Anyway, he's dead now, but the bad, hilarious titles of books live on forever. Thankfully, the internet will never let us forget these truly bizarre covers.
Here are books with titles and covers that could have benefitted from a little outside feedback before going to print: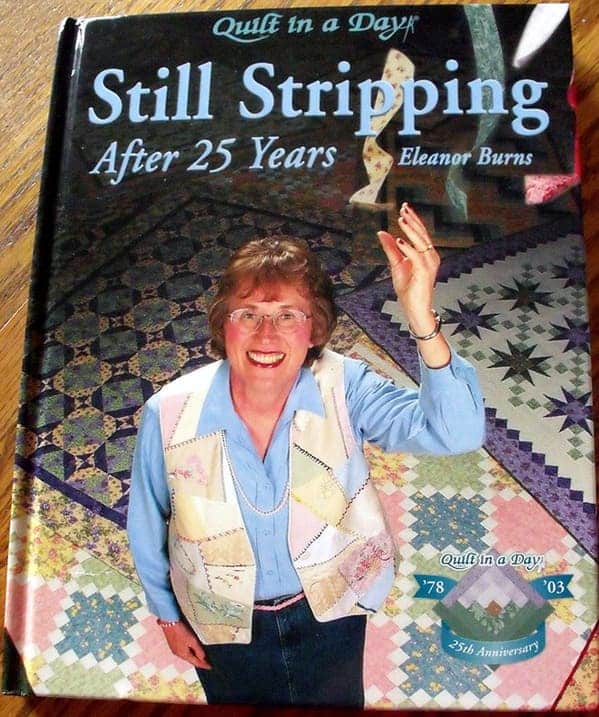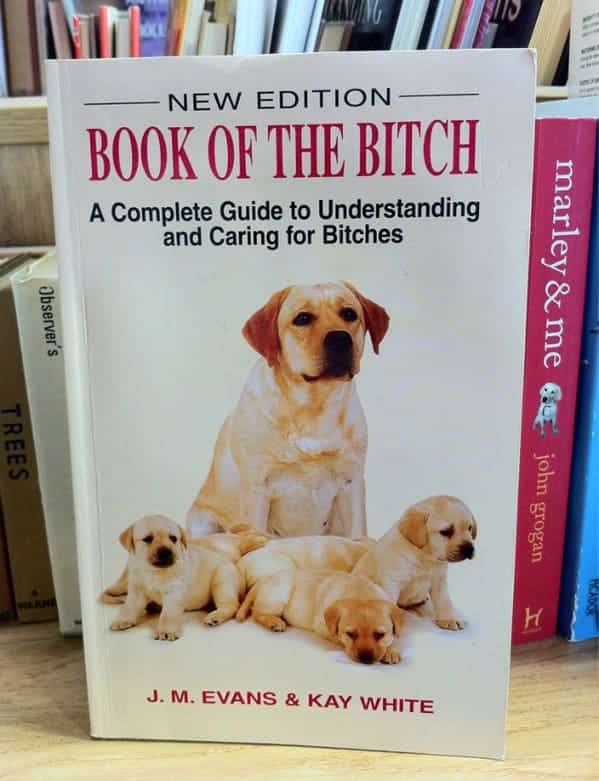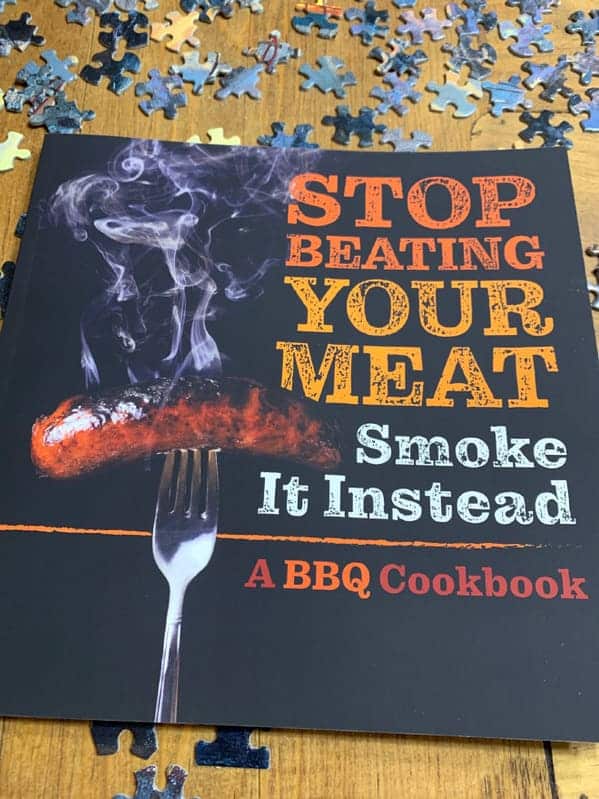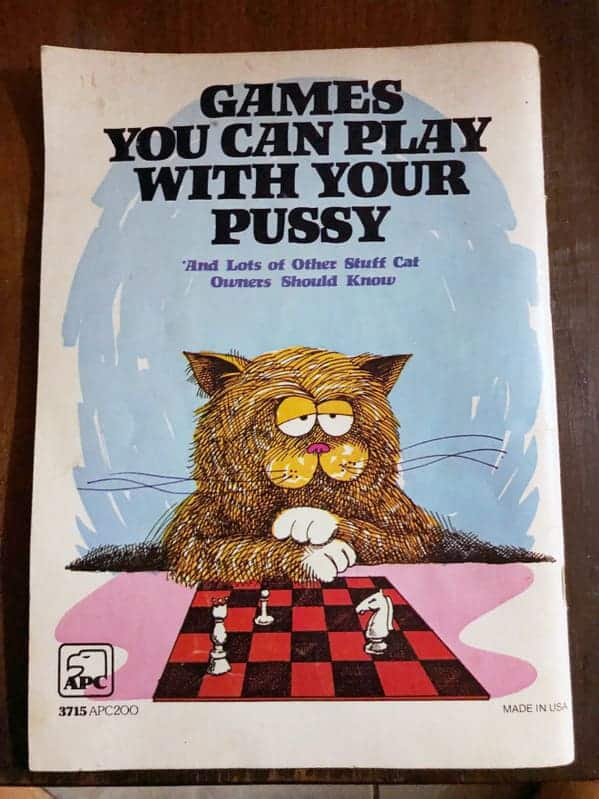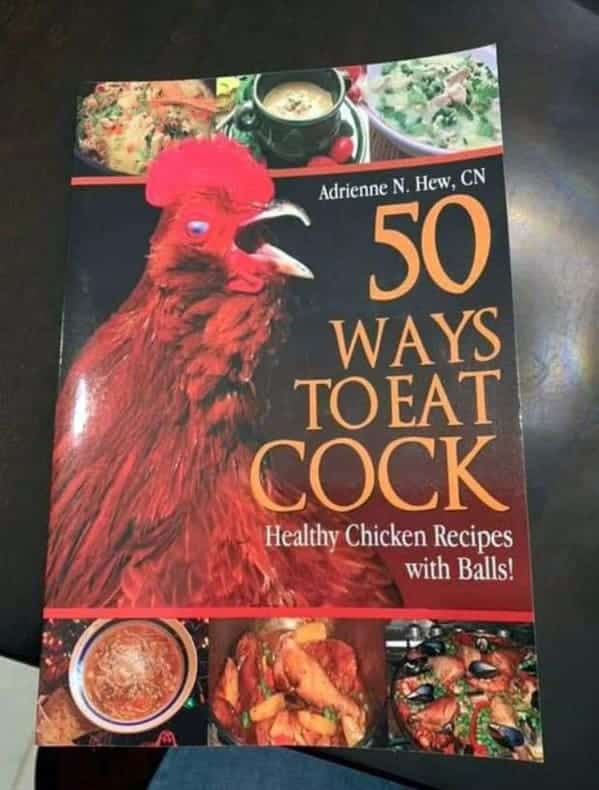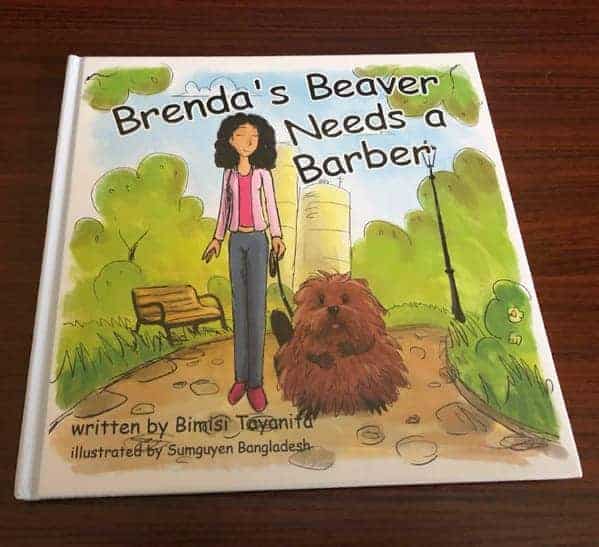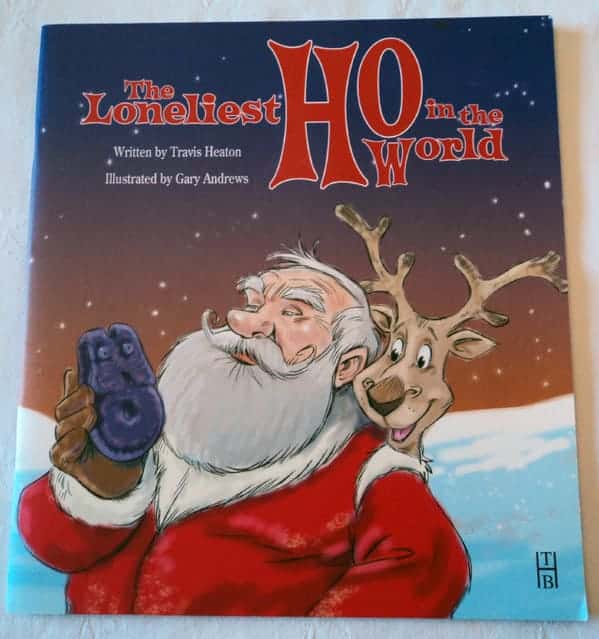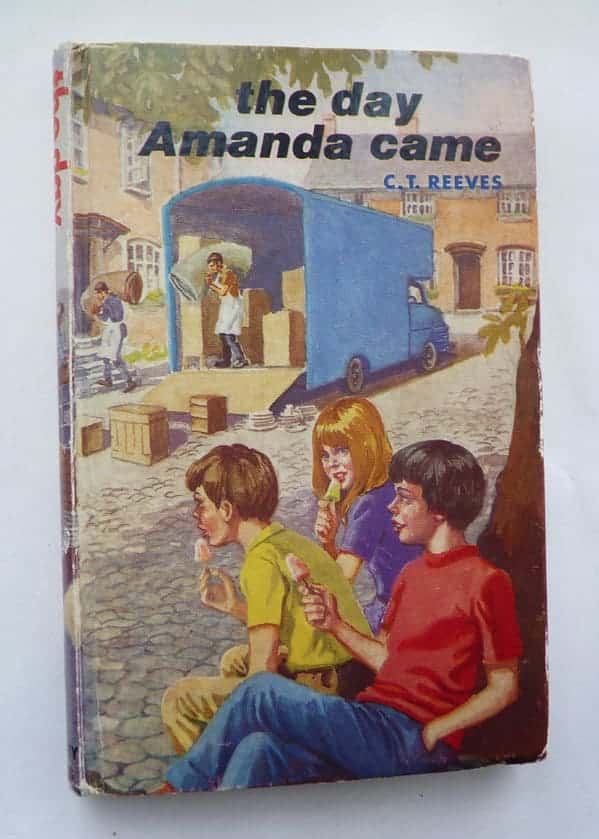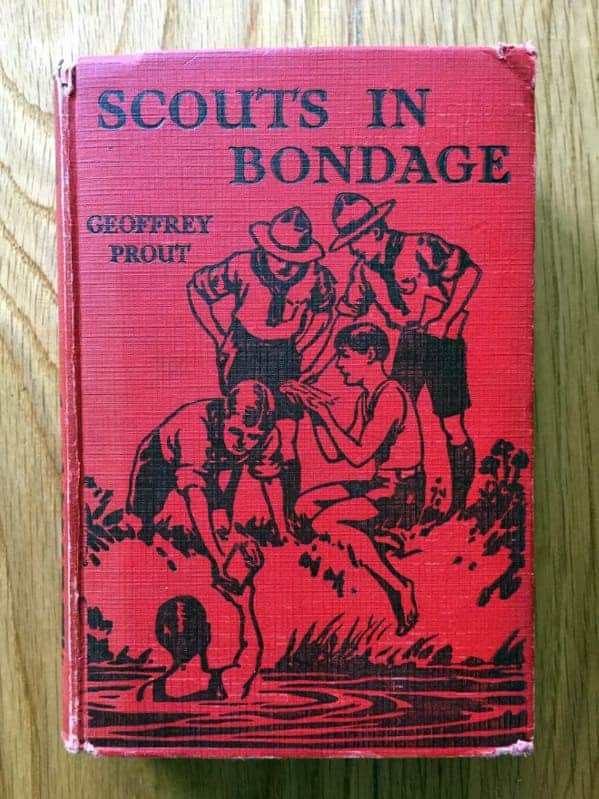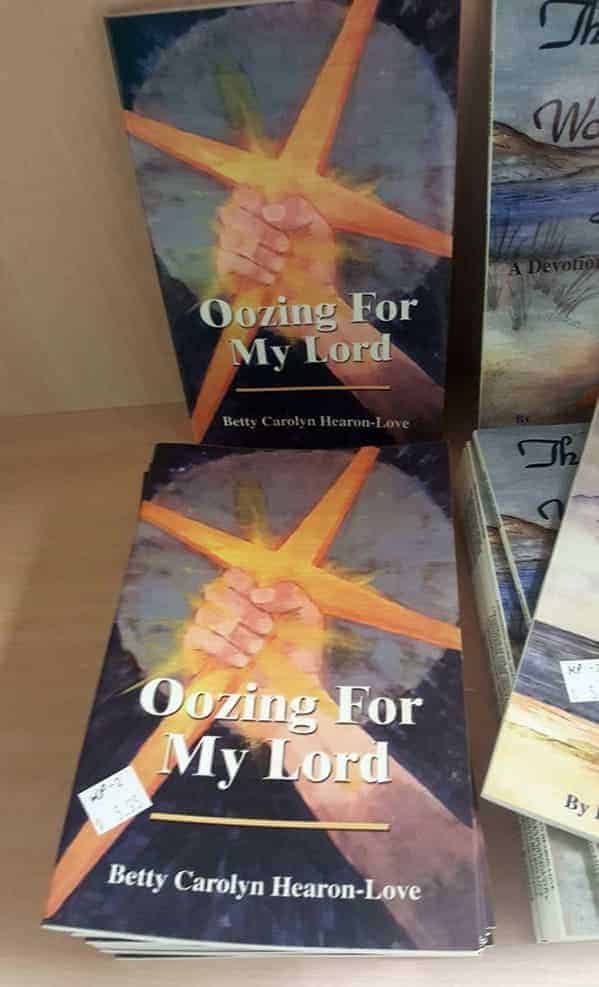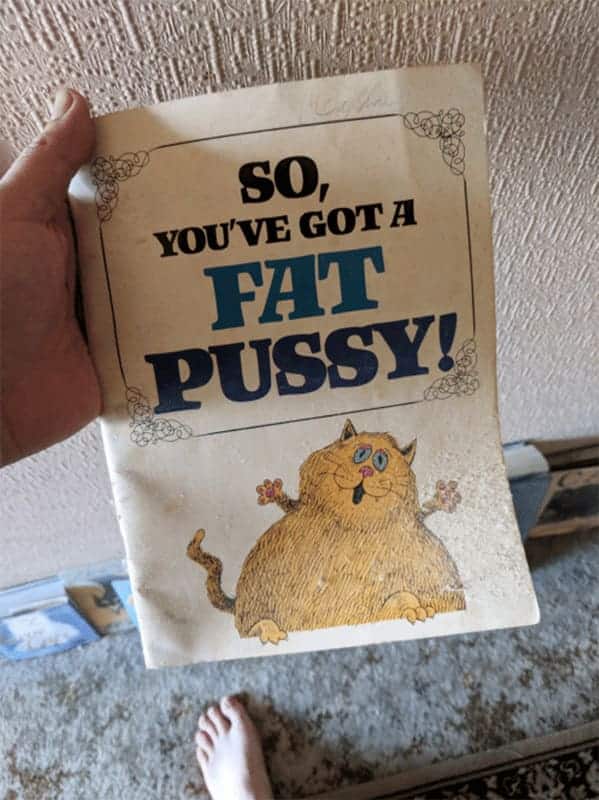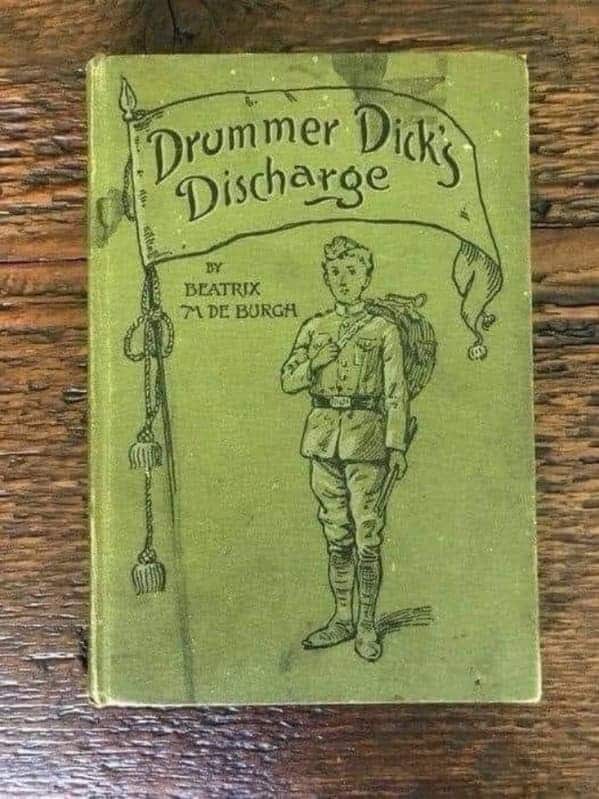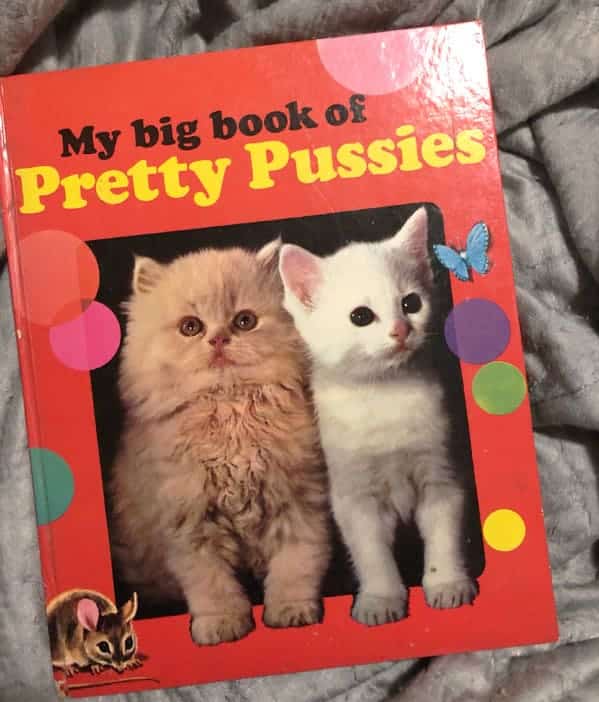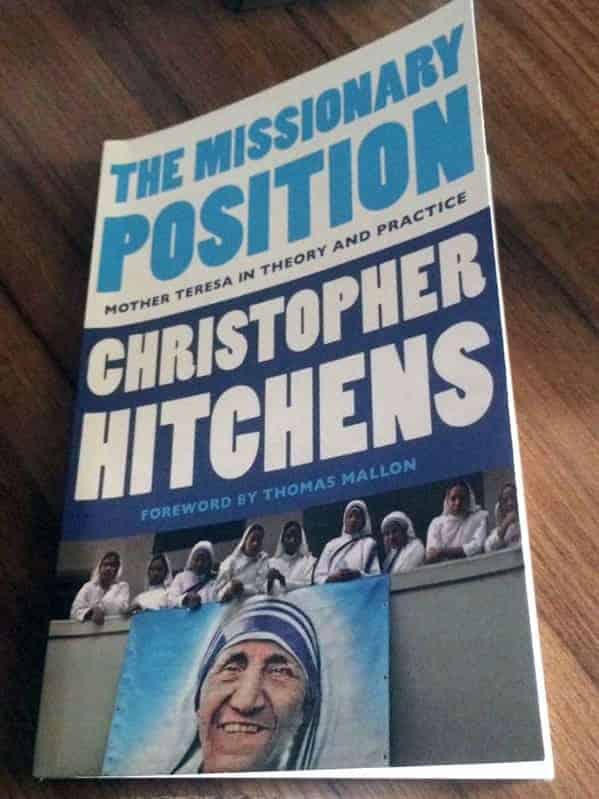 15.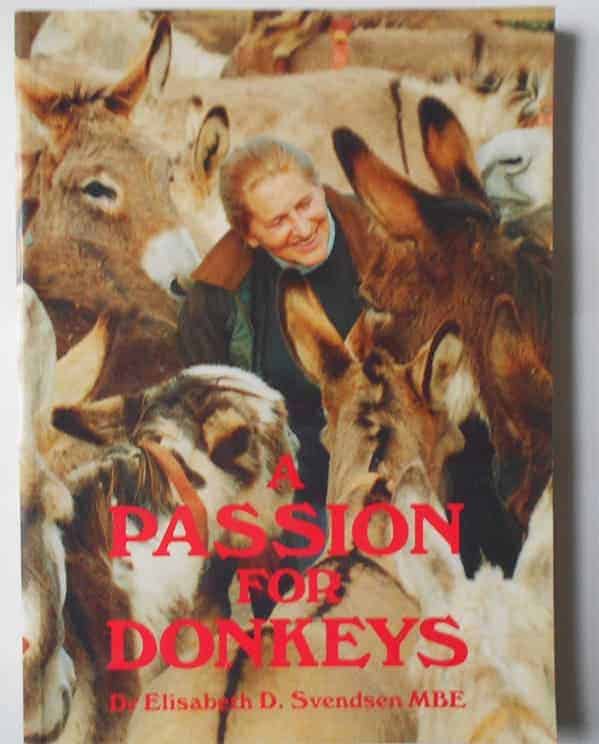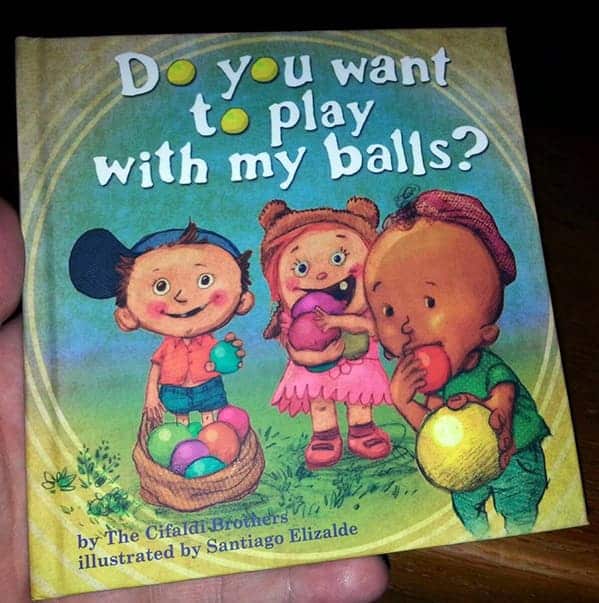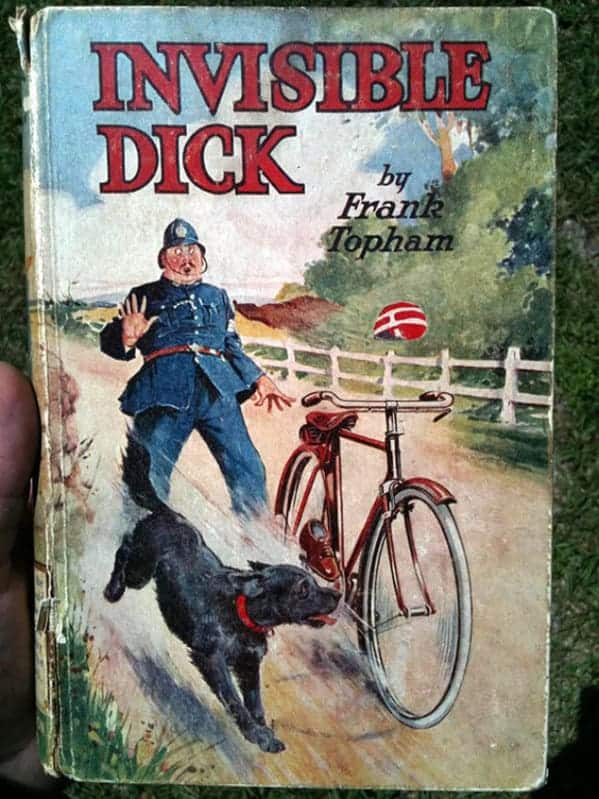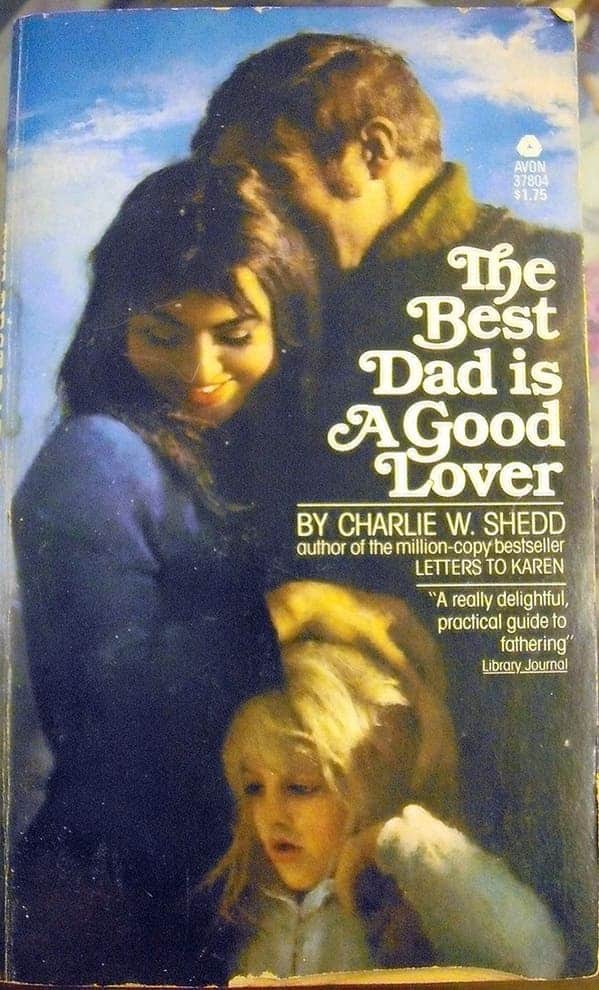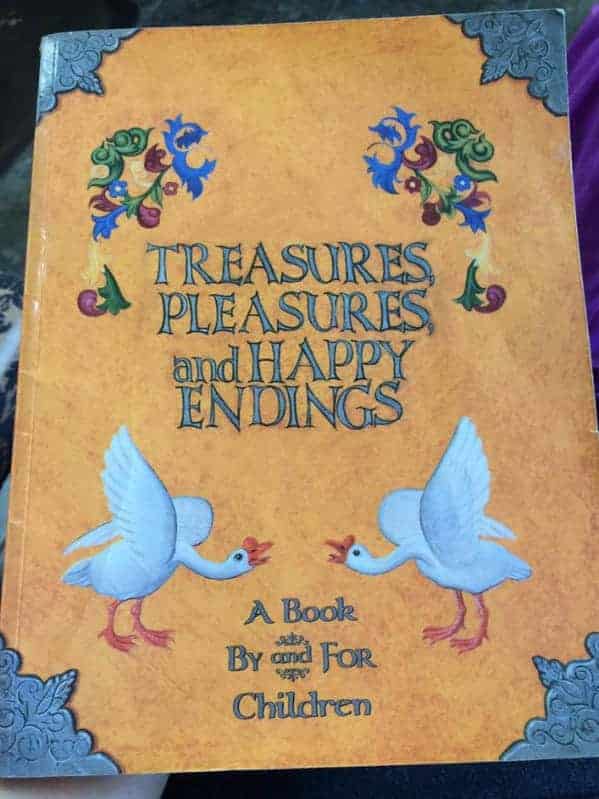 21.
23.
24.
25.
26.
27.
27.
29.
30.
31.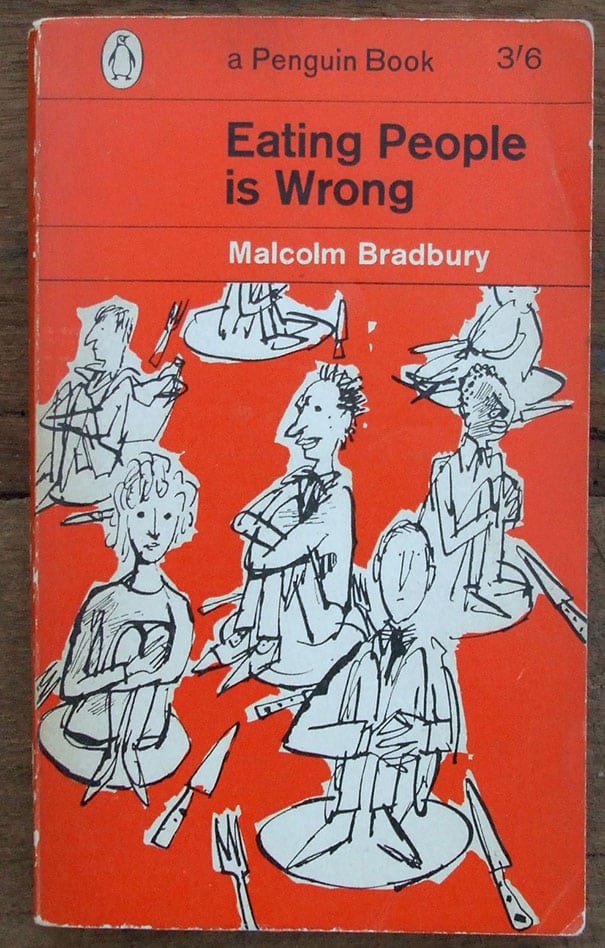 32.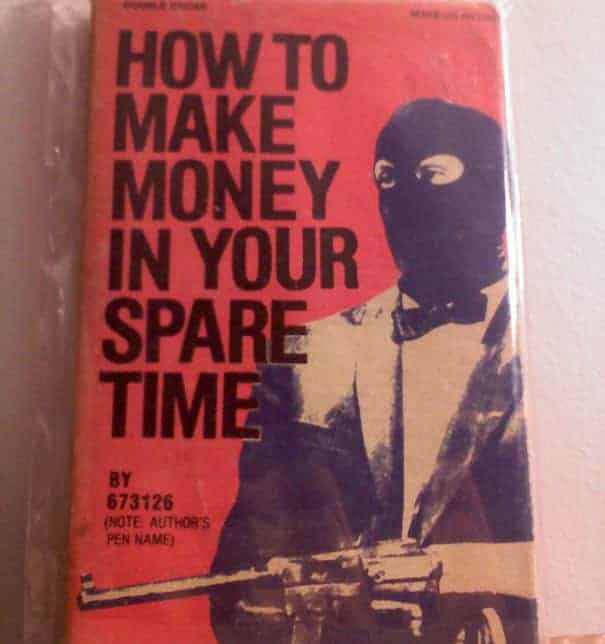 33.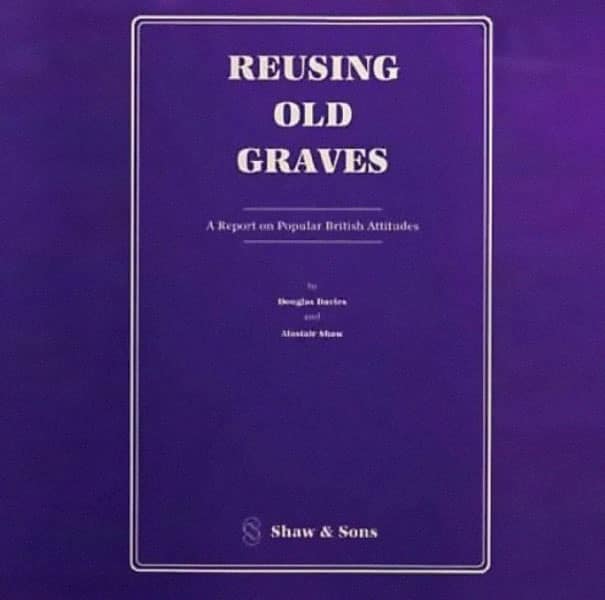 34.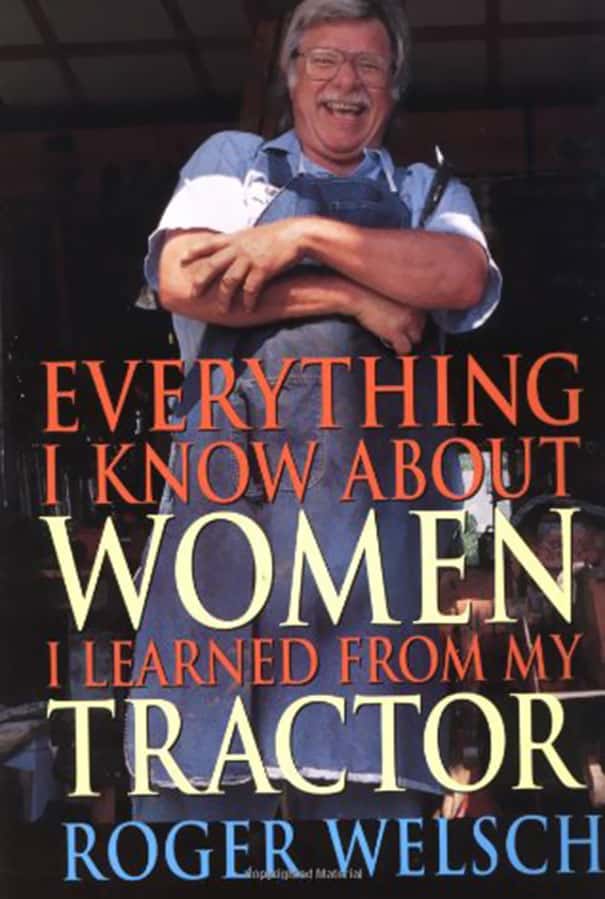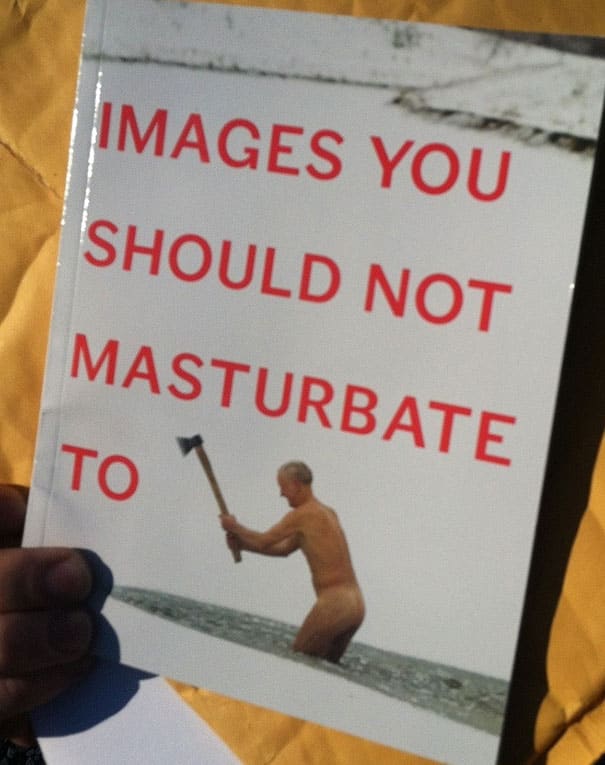 36.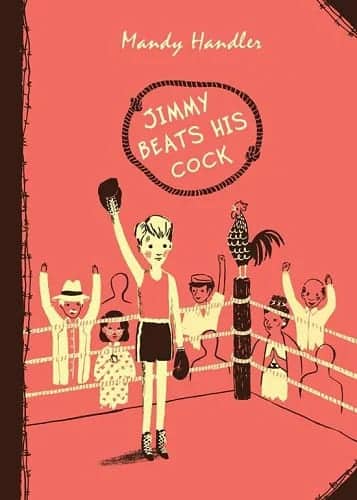 37.
38.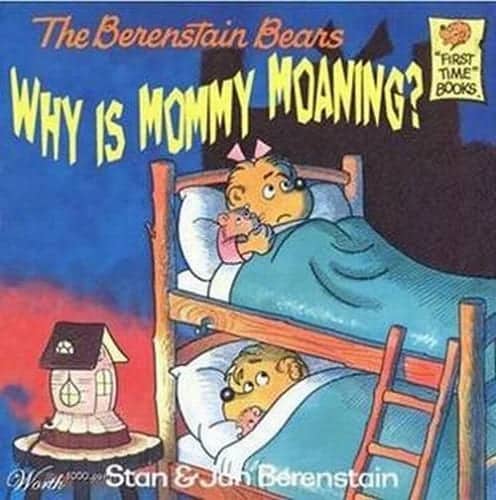 39.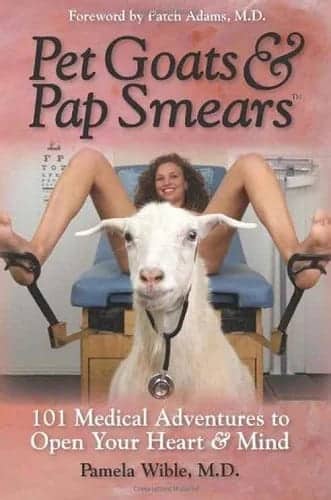 40.