If you're into horror movies and pop culture, I'm sure you know that Jordan Peele's horror blockbuster Us premiered this week.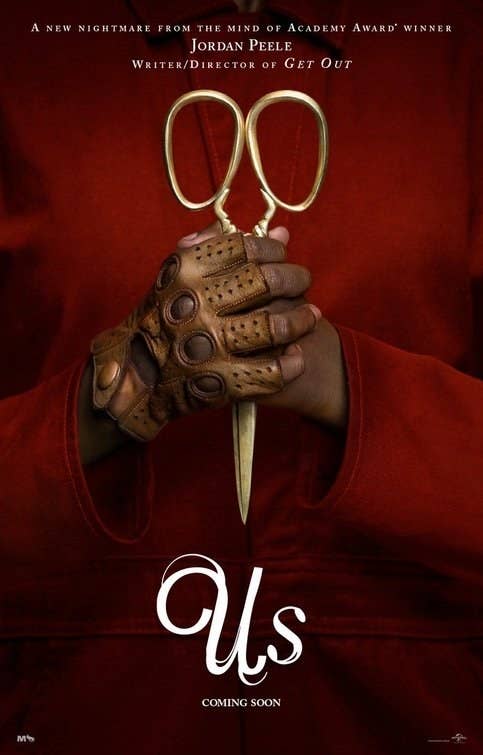 Many people completely fell in love with the movie—stating that it was one of the best horror films they've seen in a long time.
One of the key parts of the movie revolves around Becca and Lindsey Tyler.
While the twins are pretty terrifying, they're also pretty familiar to some. As it turns out, Noelle and Cali Sheldon—the twins who star as twins in Us—had a major acting job before Peele got them into his movie.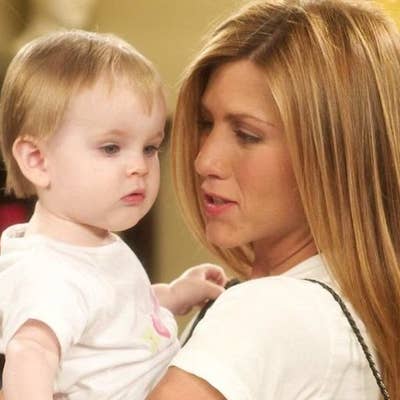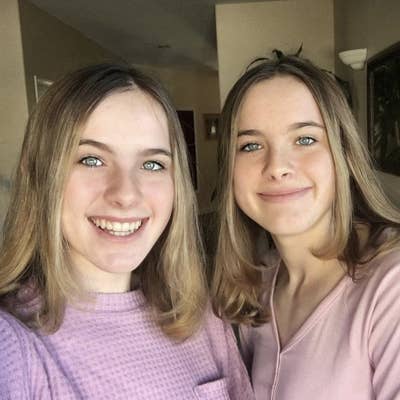 That's right, the twins from Us once starred in the sitcom Friends as Ross and Rachel's daughter, Emma.
The twins even visited the Central Perk pop-up when it appeared in NYC.
Many people online were shocked to know that Emma is old enough to be…a real person/people.
HANG ON, THE TWINS IN US PLAYED EMMA (THE LEAST CARED FOR BABY EVER) IN FRIENDS?!

— Terri White (@Terri_White) March 26, 2019
My dudes, do you want to feel old? The twins in Us, they played Rachel and Ross's daughter Emma in Friends. ???? pic.twitter.com/UCFXjTiEEV

— Amy Andrews (@AmyJAndrews) March 26, 2019
When you find out the twins in 'Us' are the same twins that played Emma in F•R•I•E•N•D•S ???? pic.twitter.com/yoeBbzENgs

— Ross Geller (@FunRossGeller) March 25, 2019
The twins from 'Us' played Ross and Rachel's baby Emma on 'Friends' pic.twitter.com/ZBRCBOnvfK

— mustain arif (@mustainbinarif) March 26, 2019
Today I learned that the twin teenagers in "US" were the same twins who played Rachel and Ross's daughter Emma.

WHAT THE FUCK

— Jedi Princess ???????? (@emeraldsabers) March 25, 2019
Feel old yet?!?
h/t: BuzzFeed.