Marvel Studios continued to flex its box-office muscles over the weekend with the release of Black Panther, and in the process, they actually created a positive force for social change becoming the top-grossing film with a Black director and predominantly Black cast. The latest installment of Marvel's Cinematic Universe of superheroes, Black Panther has grossed about $242 million domestically and $427 million worldwide, shattering box-office records. It's the third-highest gross in history for a four-day opening weekend, according to Box Office Mojo and it's also the highest opening of all time for a film released in February.
In the same way, Wonder Woman struck a chord with female audiences in the summer of 2017, Black Panther became a major event for African-Americans all over the world. Boys and Girls Clubs all over America scheduled large field trips to see the movie while audiences in Africa have hailed Black Panther for humanizing black characters in movies. Even critics are saying the success of the film might change Hollywood landscape forever. Not bad for a superhero movie.
Black Panther is proof that every race, religion, creed, sexual orientation, and gender identity wants and deserves their own superhero movie. With that in mind, we decided to make some superhero suggestions to Marvel Studios. These are superheroes created by the internet. Internet superheroes Marvel should strongly consider adding to its cinematic universe.
1. Iron Cat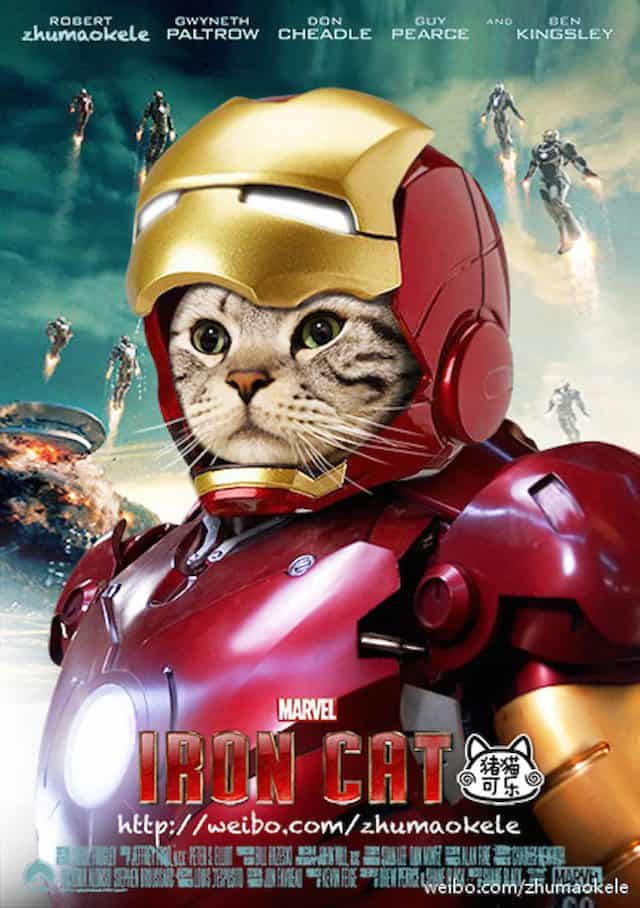 via PN
2. Comfortable With Her Body Girl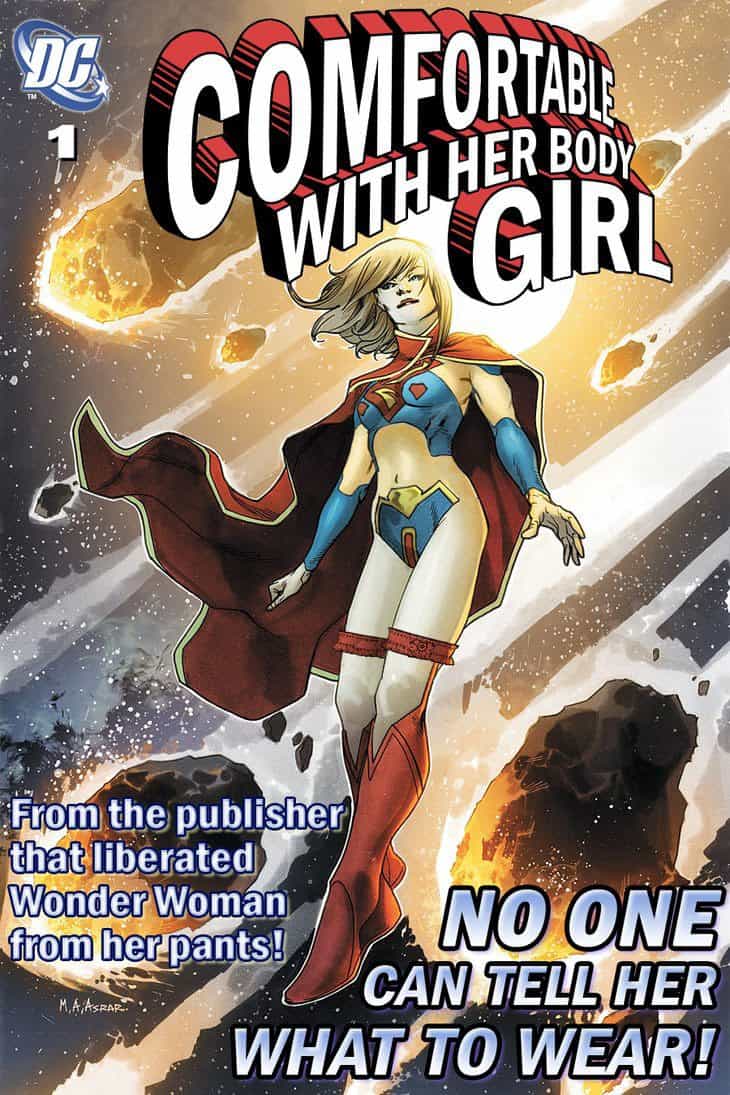 via asterphage
3. Spider-Raptor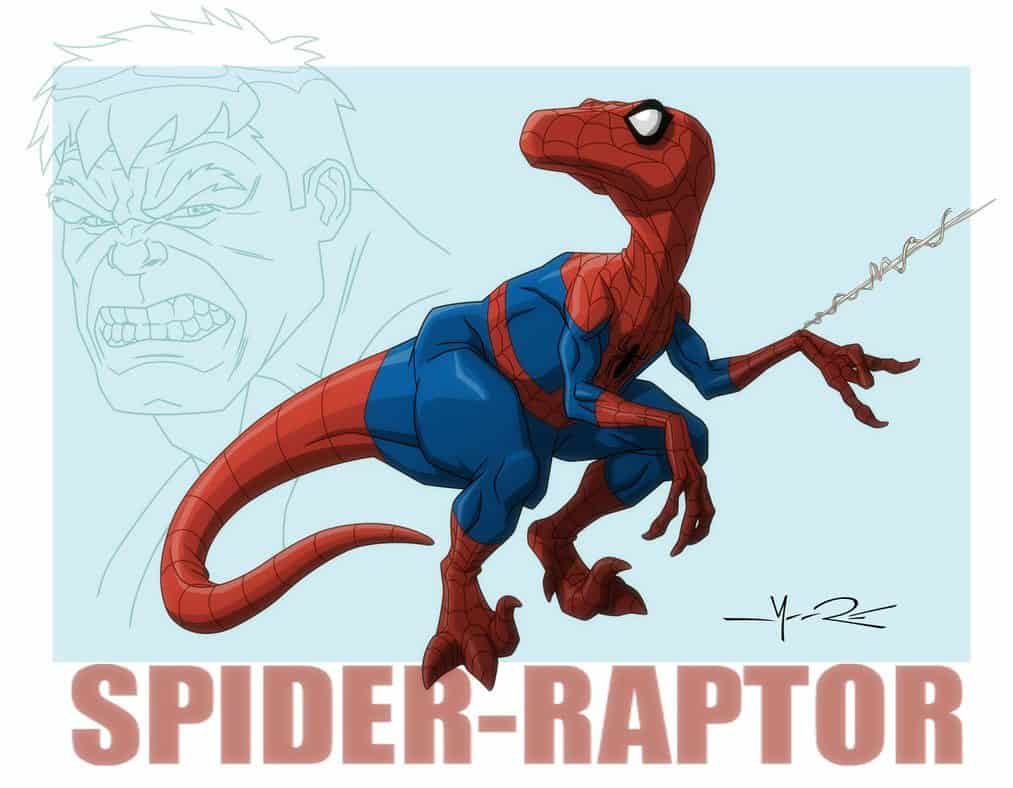 4. The Pink Panther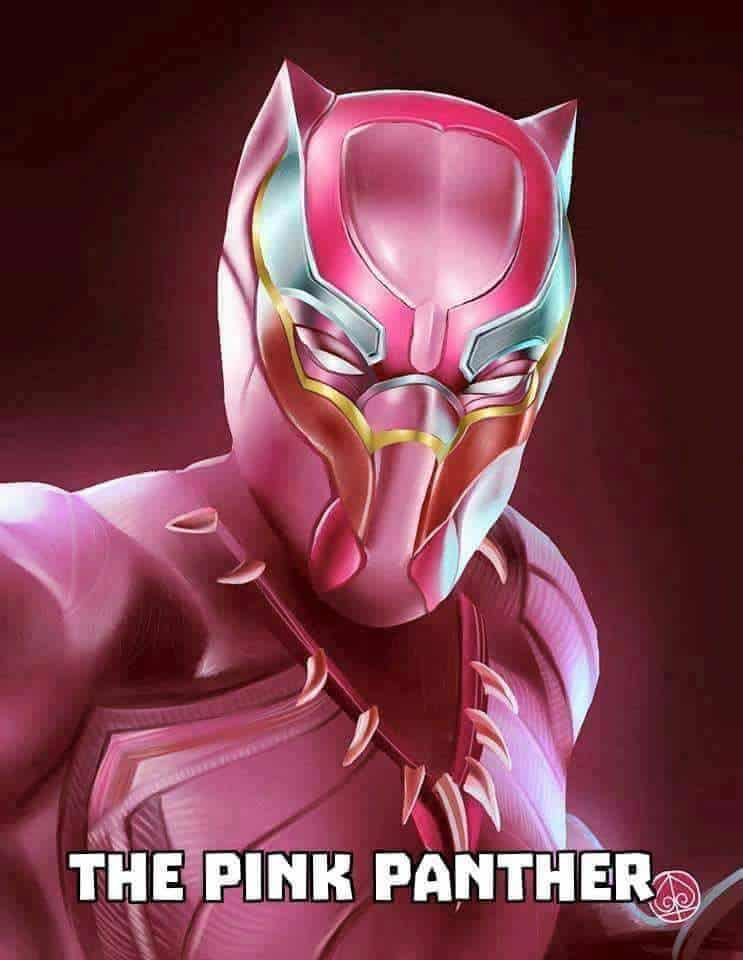 via KSM
5. The Brown Goblin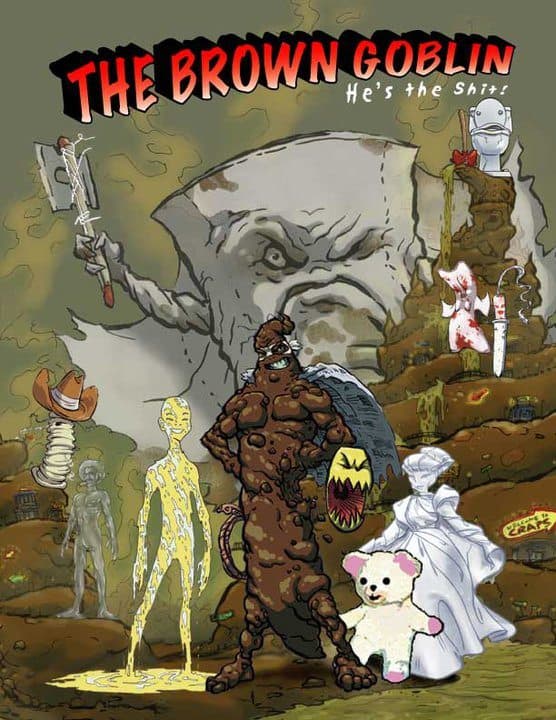 via BG
6. Super Dinosaur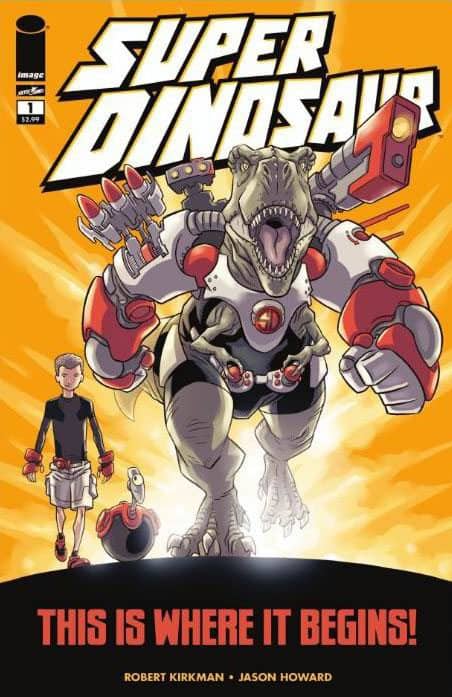 via wired
7. Supertrooper
via imgur
8. Homer Hulk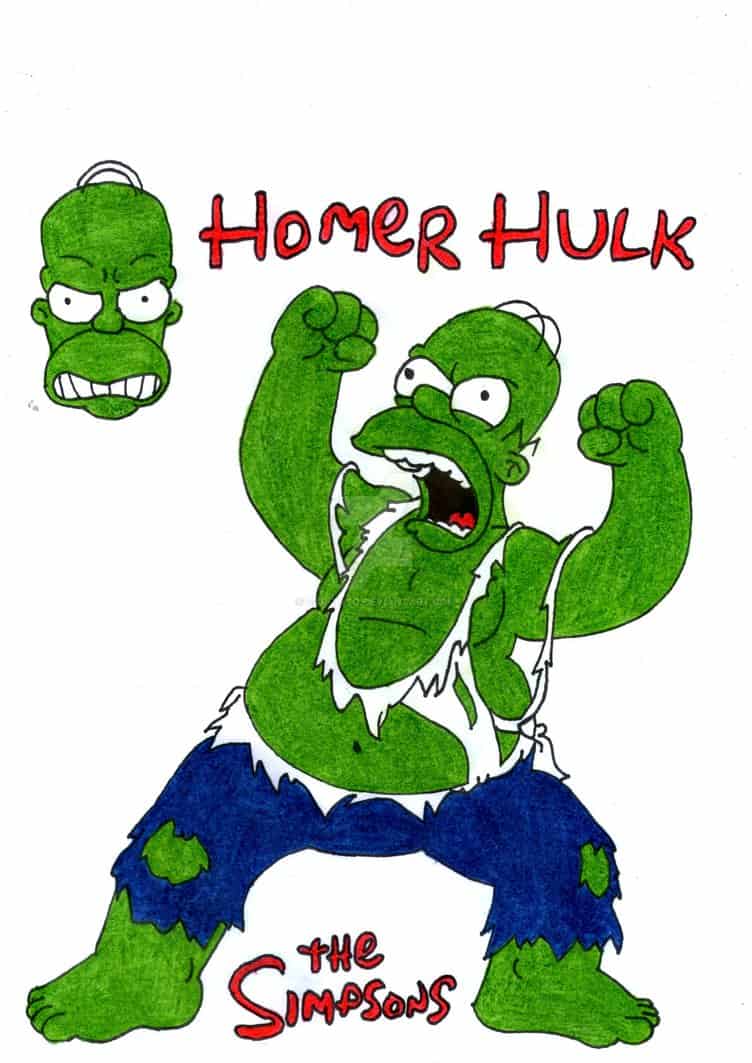 via Car-Taco
9. Mayonnaise Man (Because Superheroes Need More Flavor)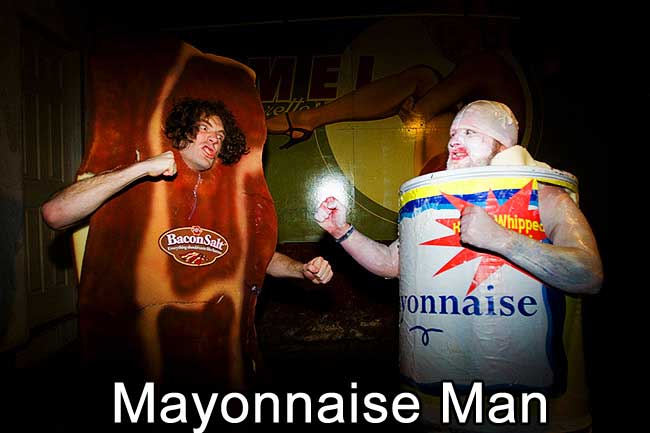 via WP
10. Captain Canada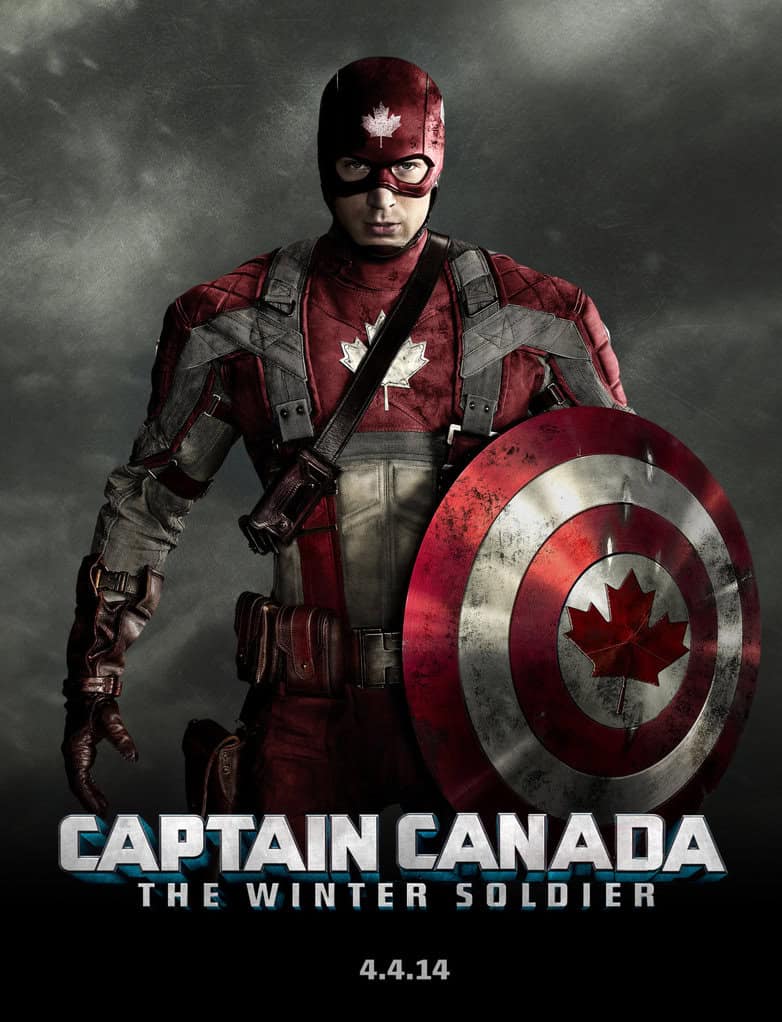 via Phil Roberts
11. Batcat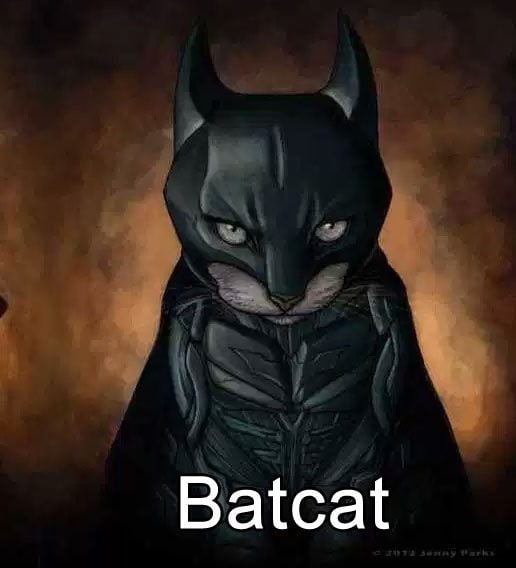 via Jenny Parks
12. Vodka Man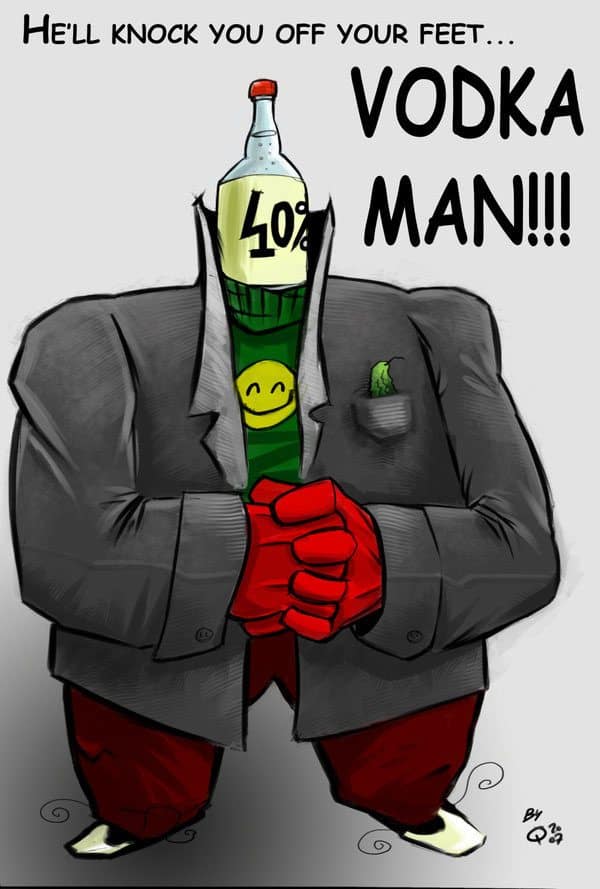 via DG
13. The Thicc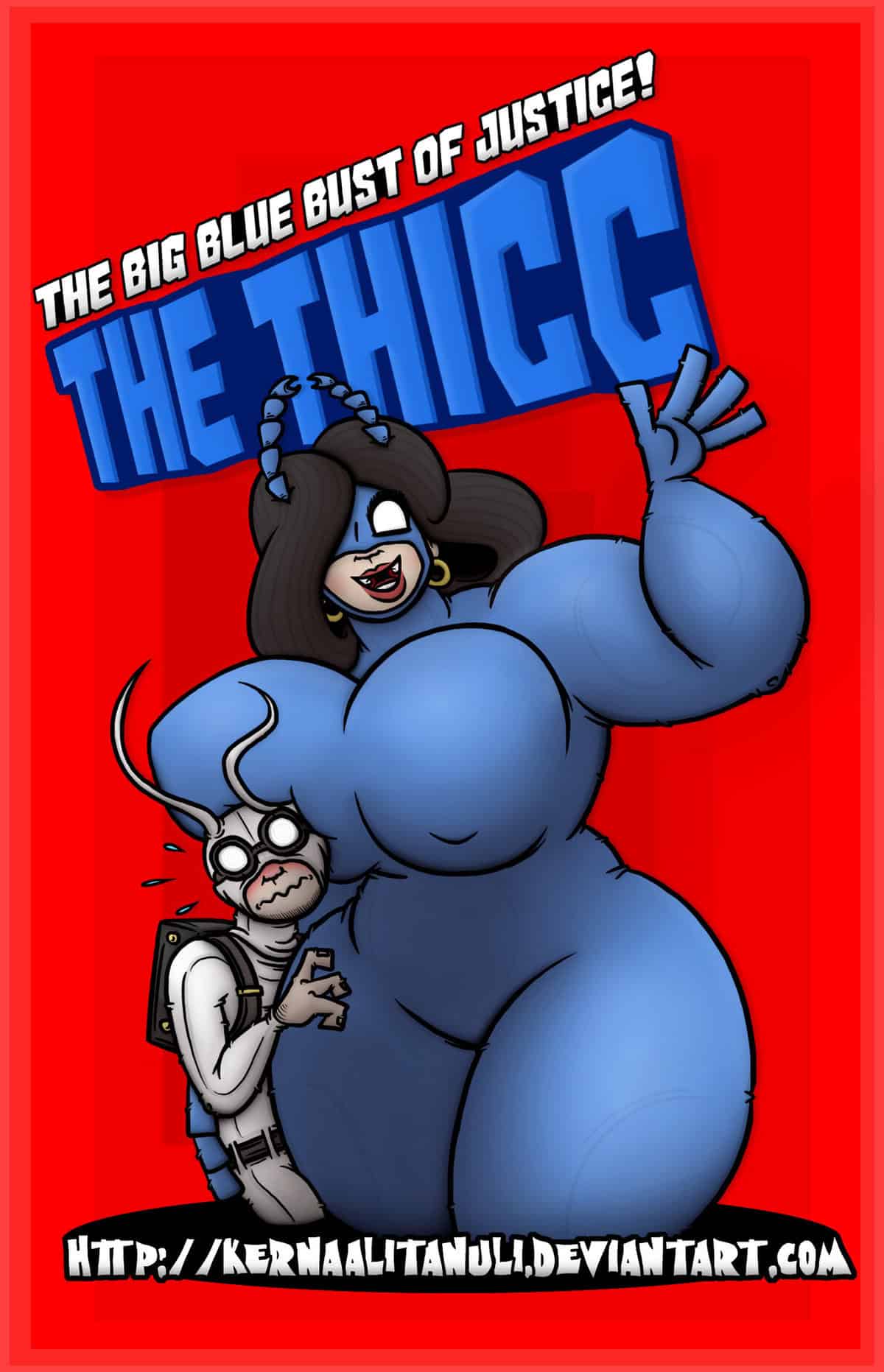 via KT
14. The Mother Of All Superheroes… Nobody The Idiot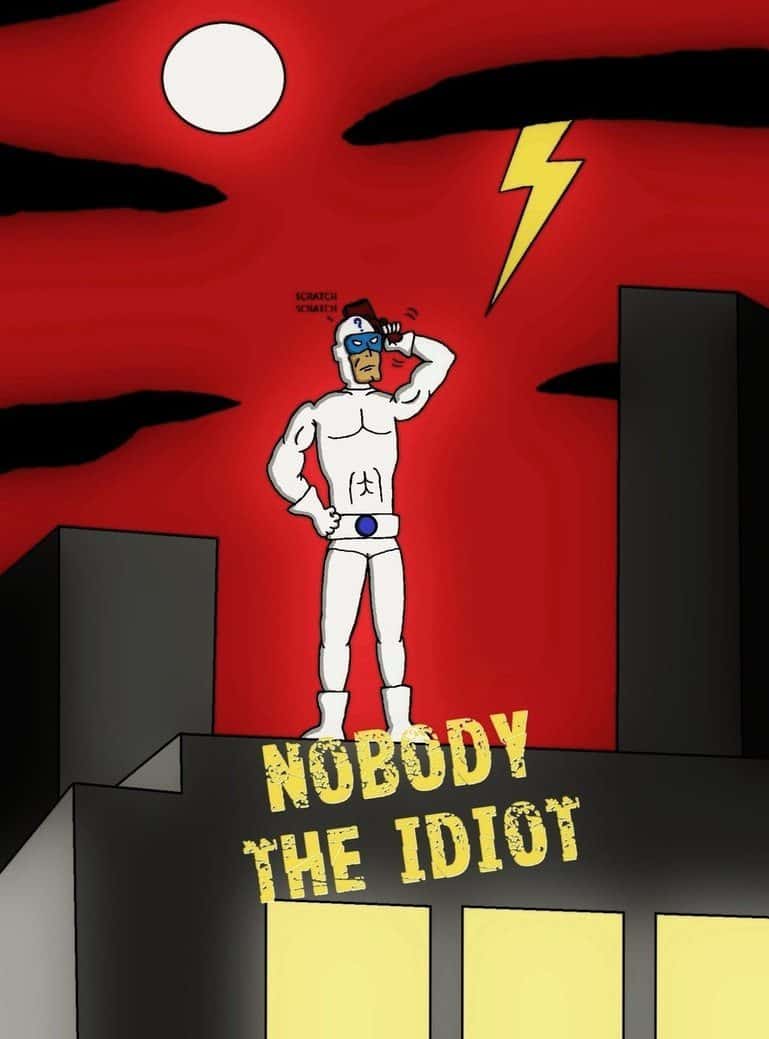 via clinteast