Movies can be full of little "inside baseball" jokes or easily missed details that are SO worth the effort to try to spot.
Reddit is great for spotting these gems and we went and rounded up some amazing examples for you to wow your next trivia sesh. Enjoy!
1. Stock IRS photo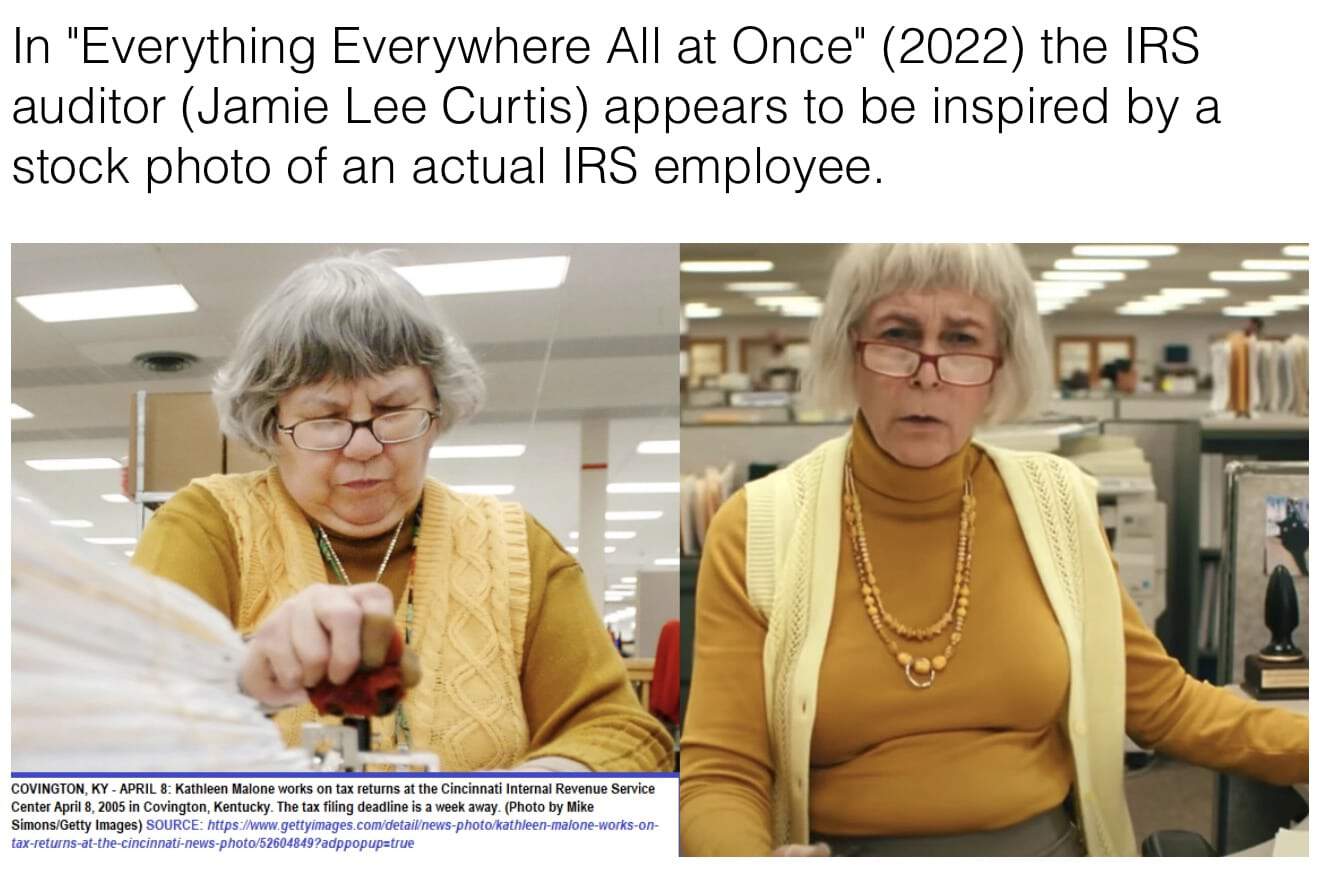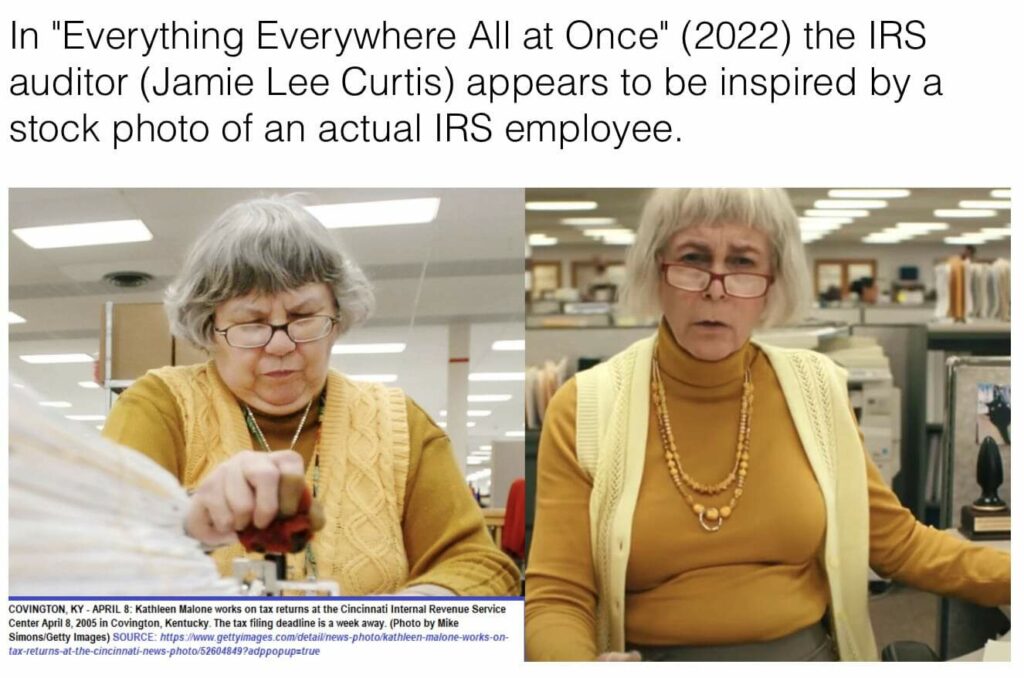 2. This is so dark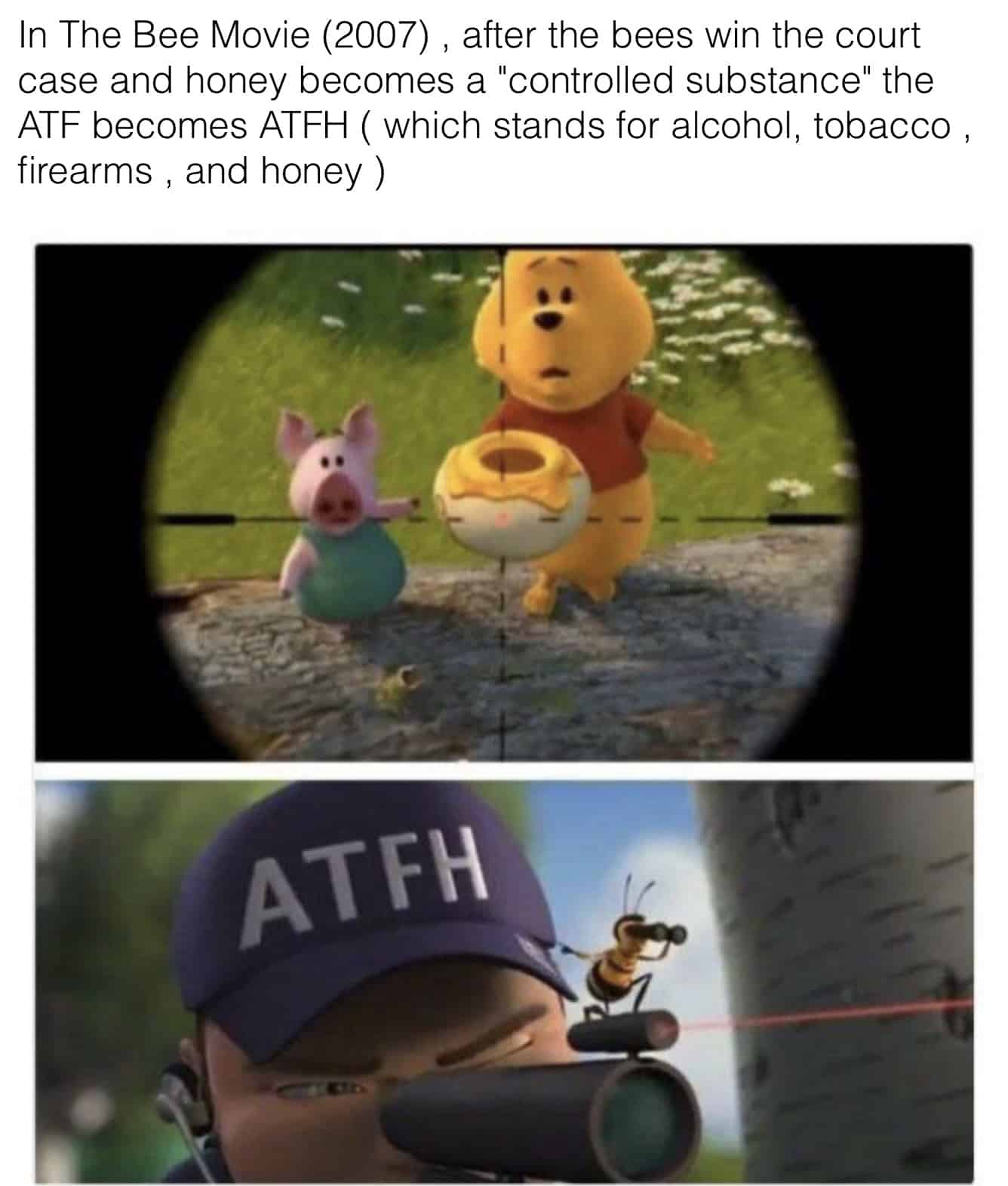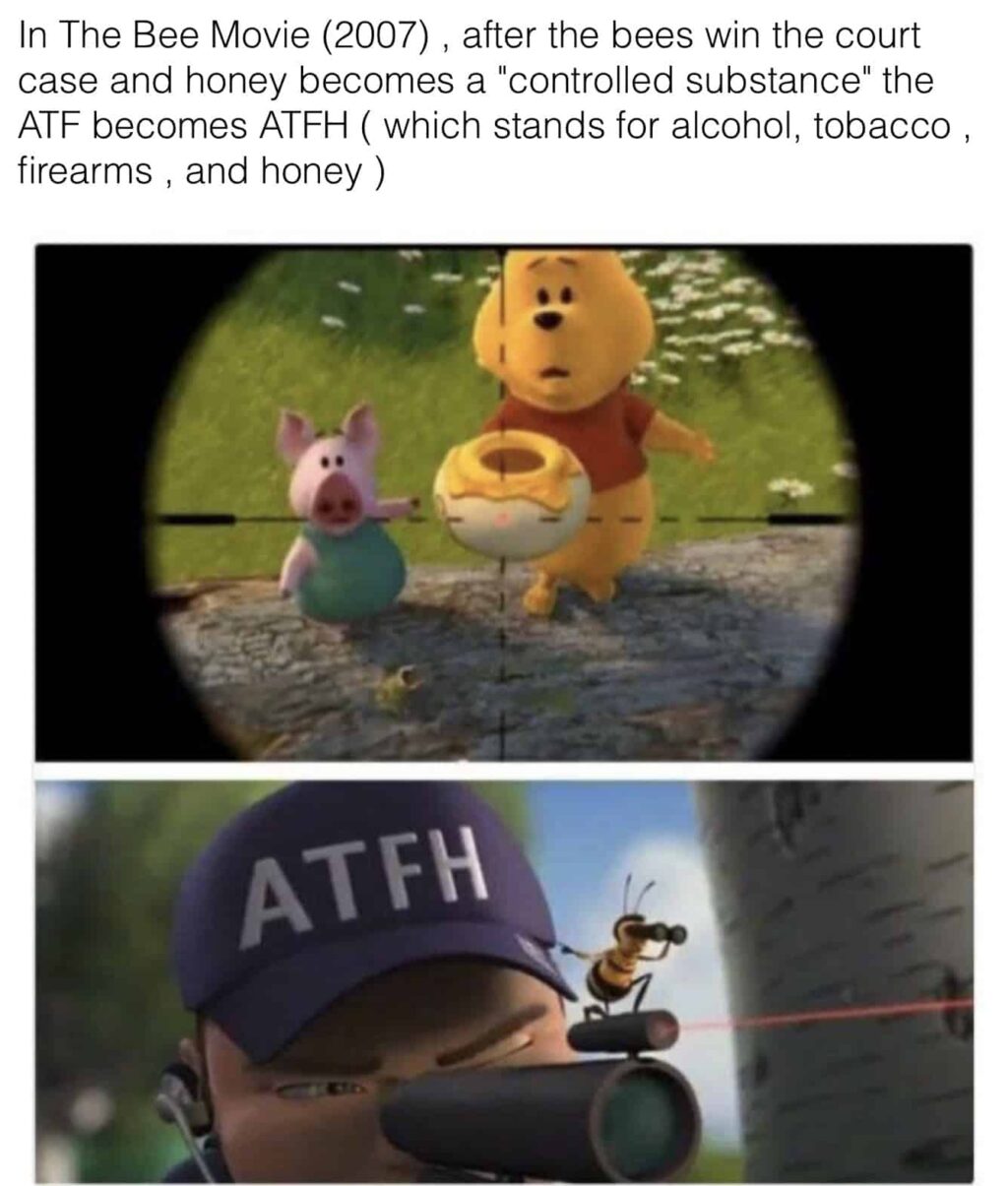 3. Zoolander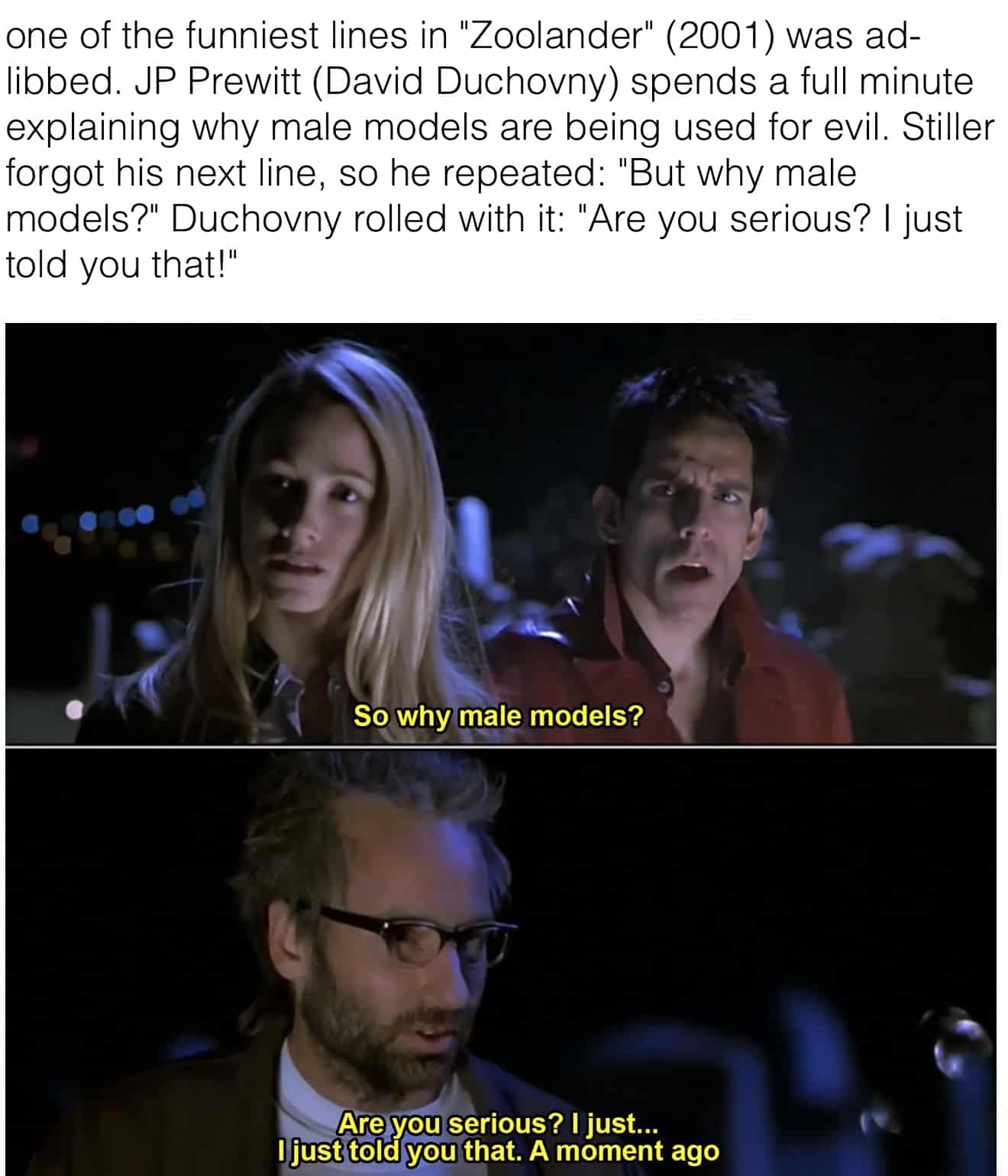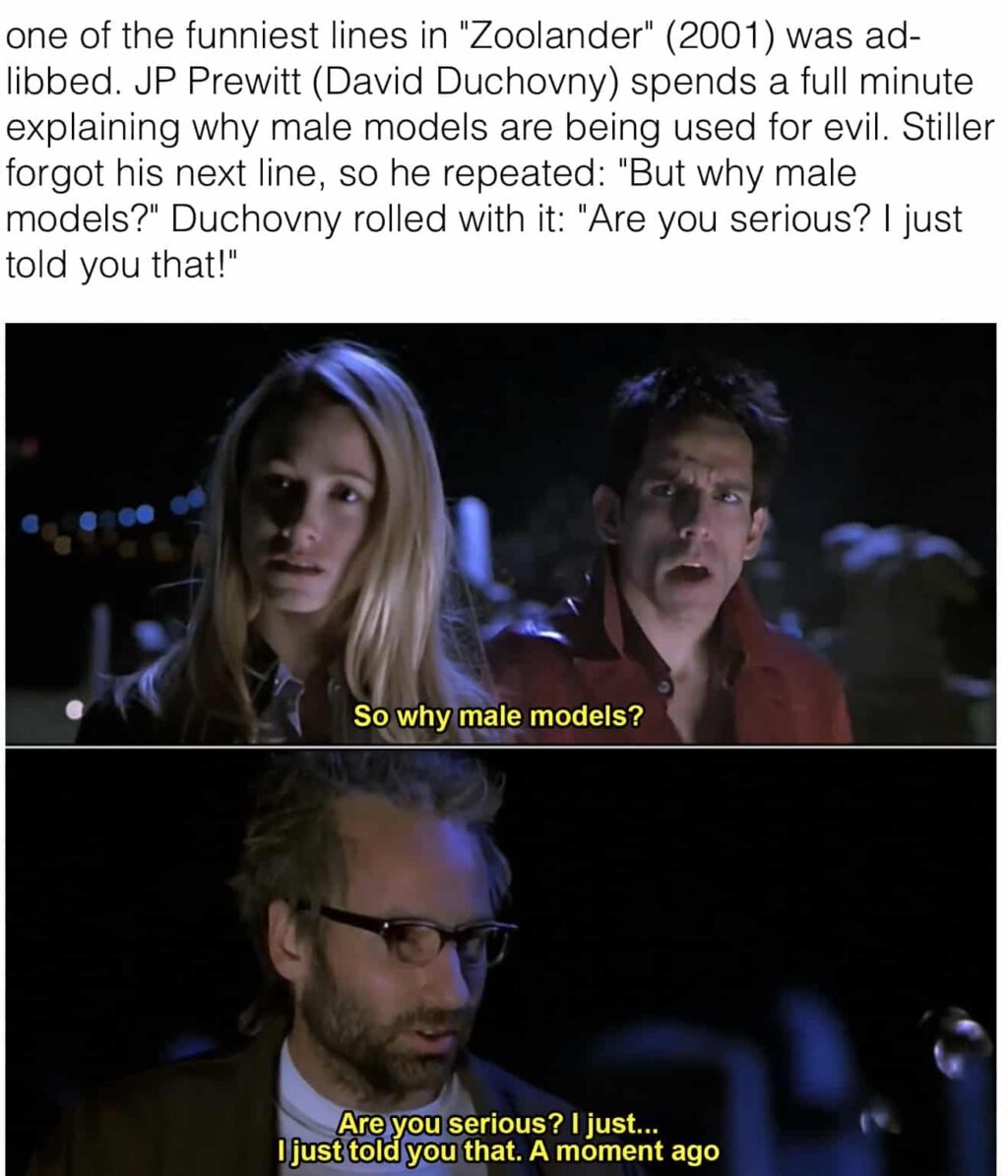 4. Austin Powers cameo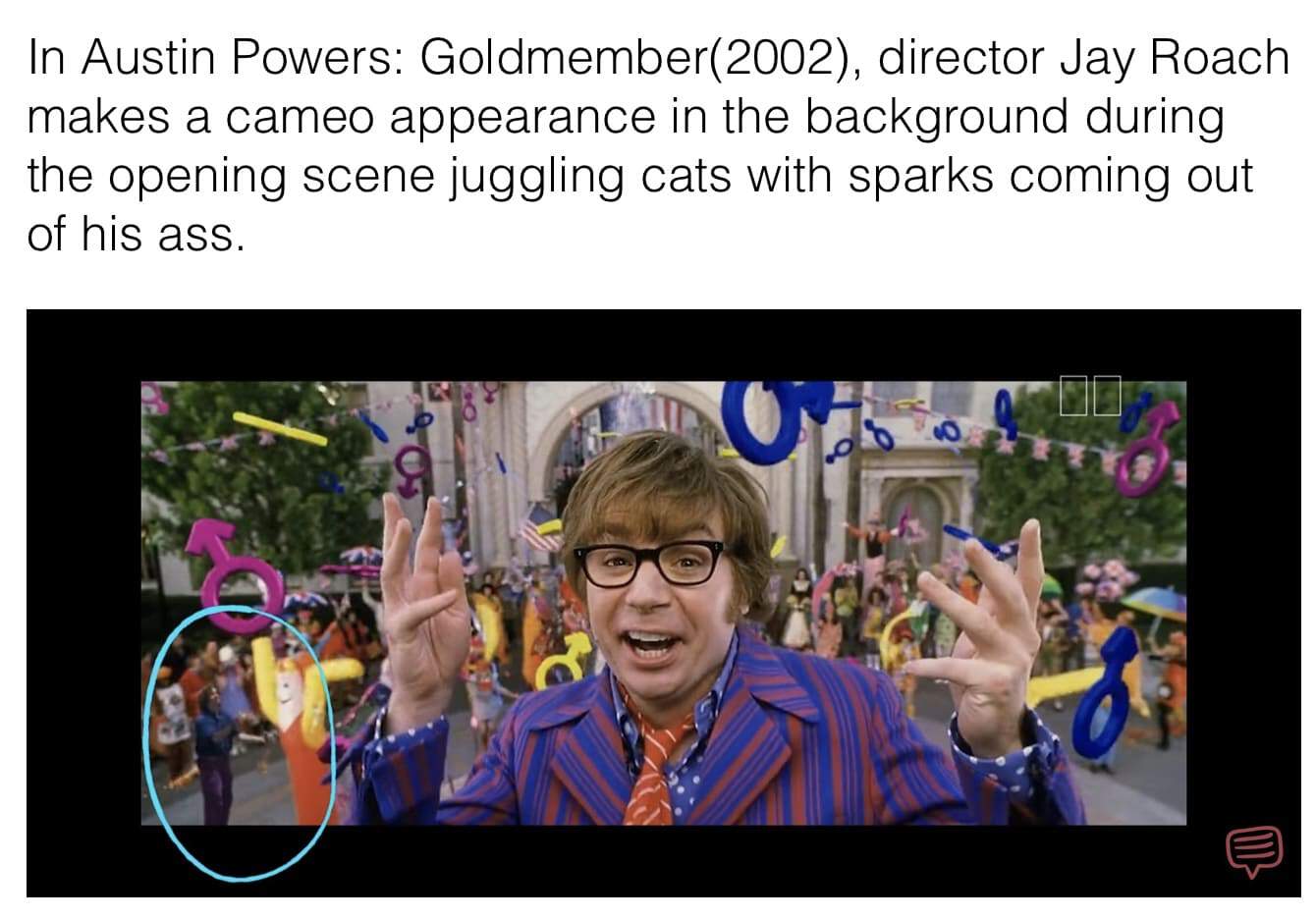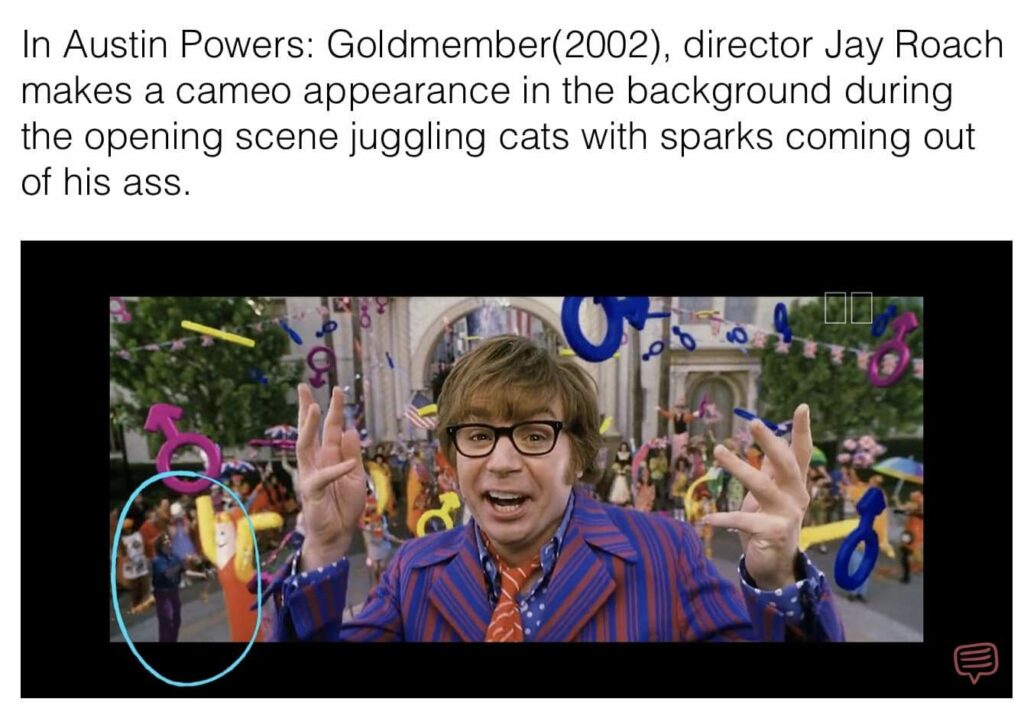 5. Princess Bride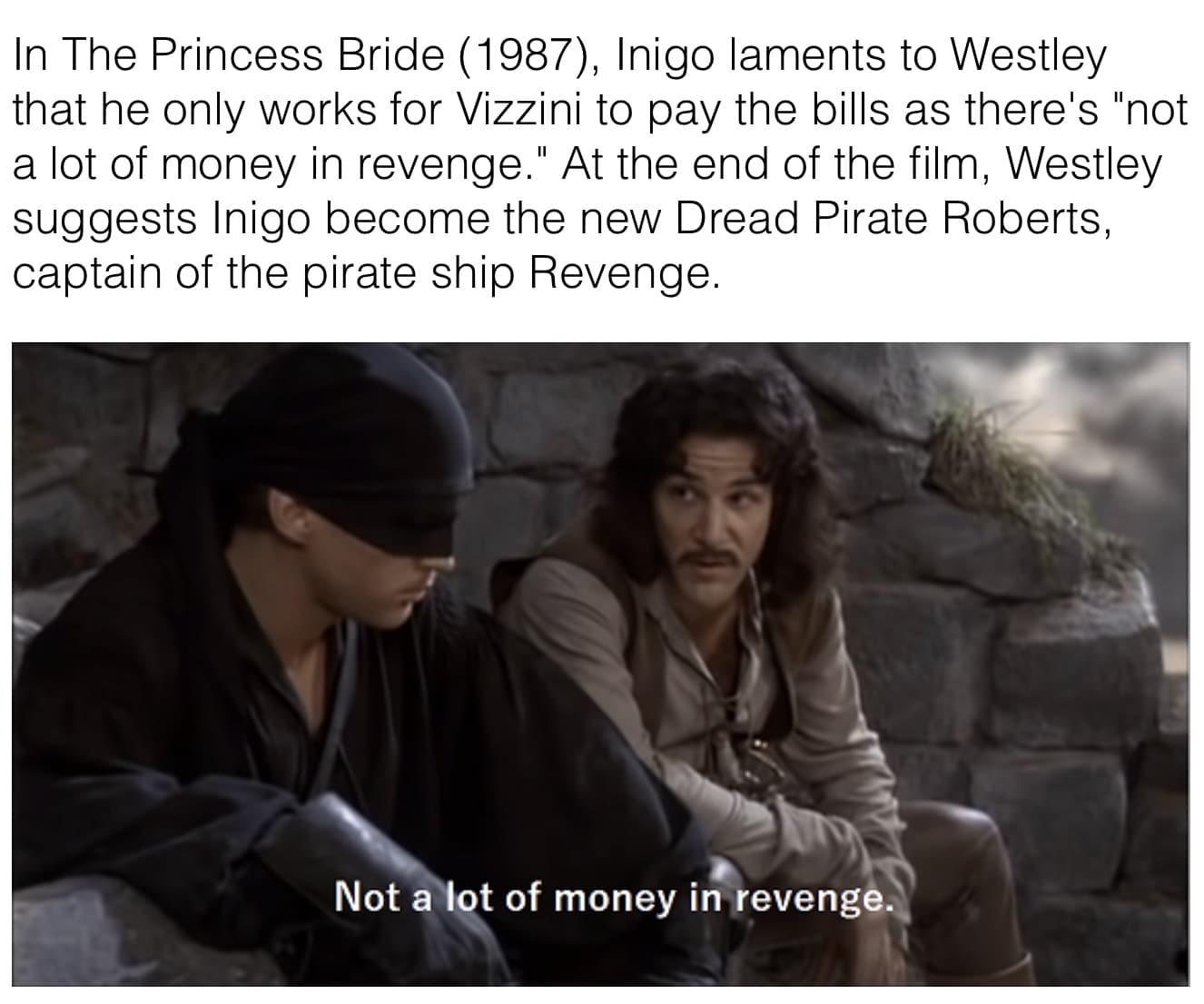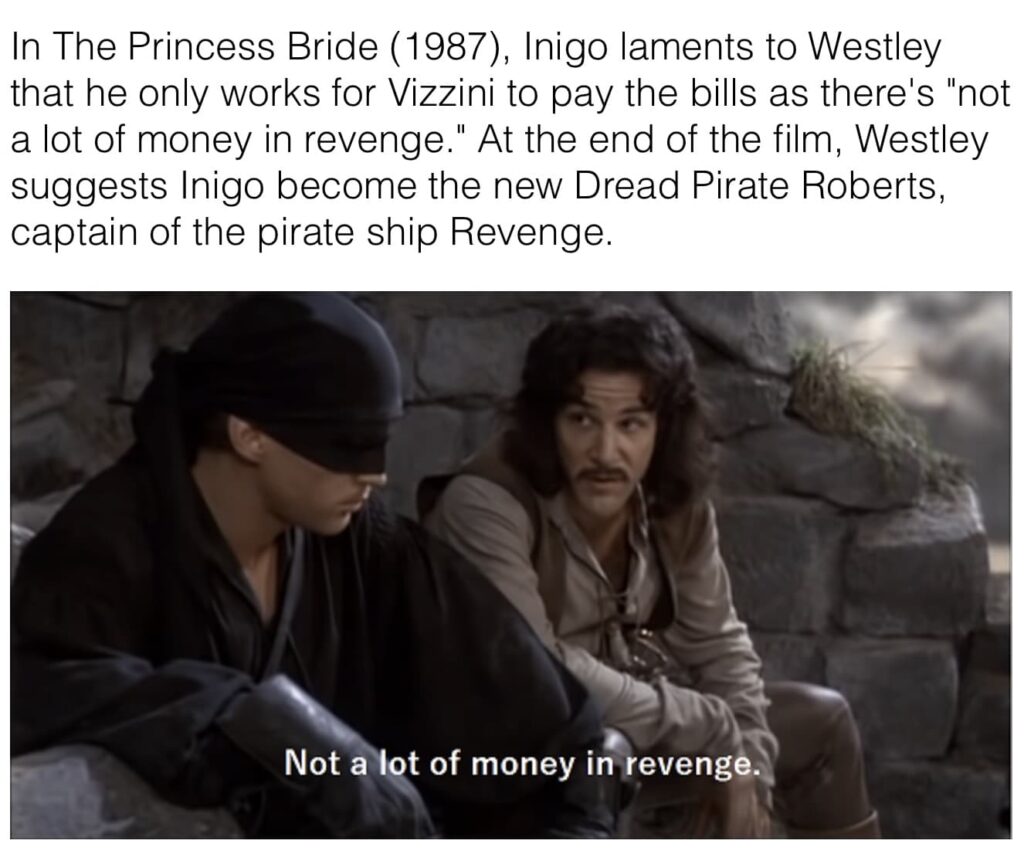 6. Married to the mob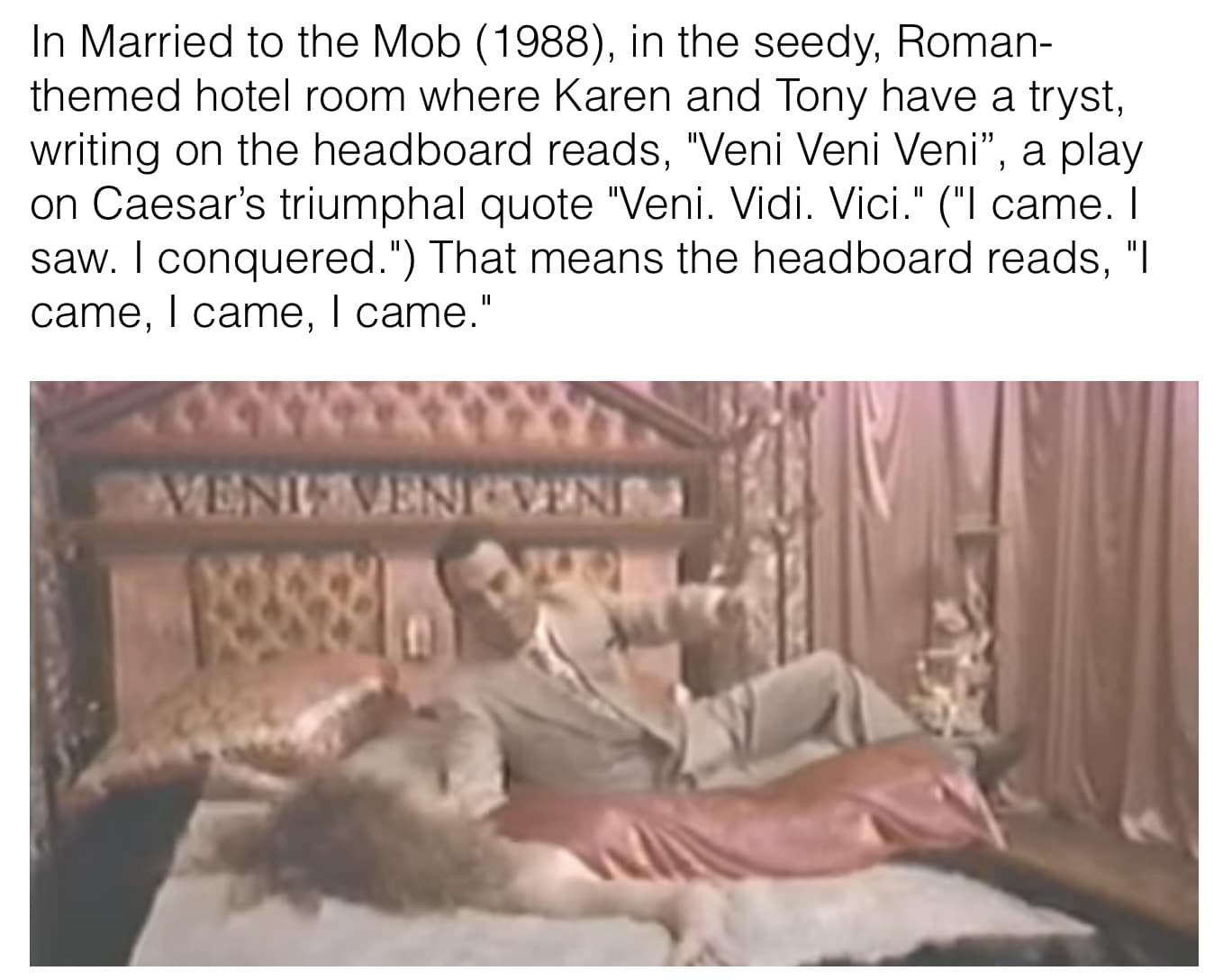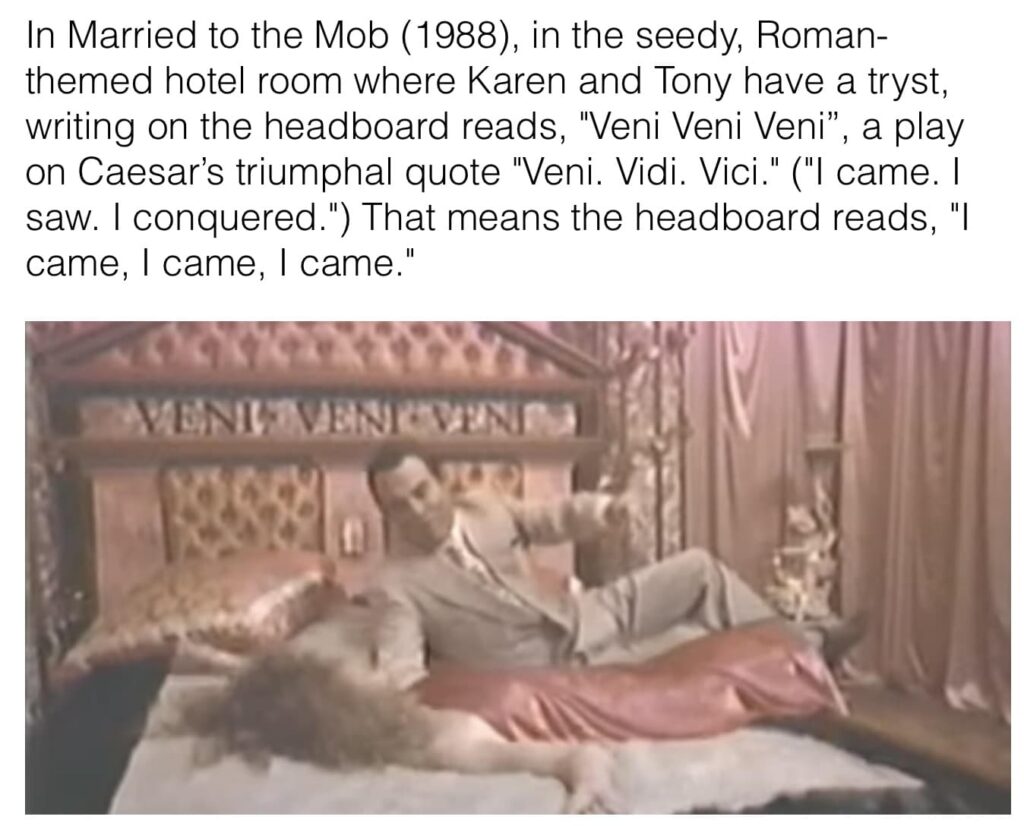 7. Bio-Dome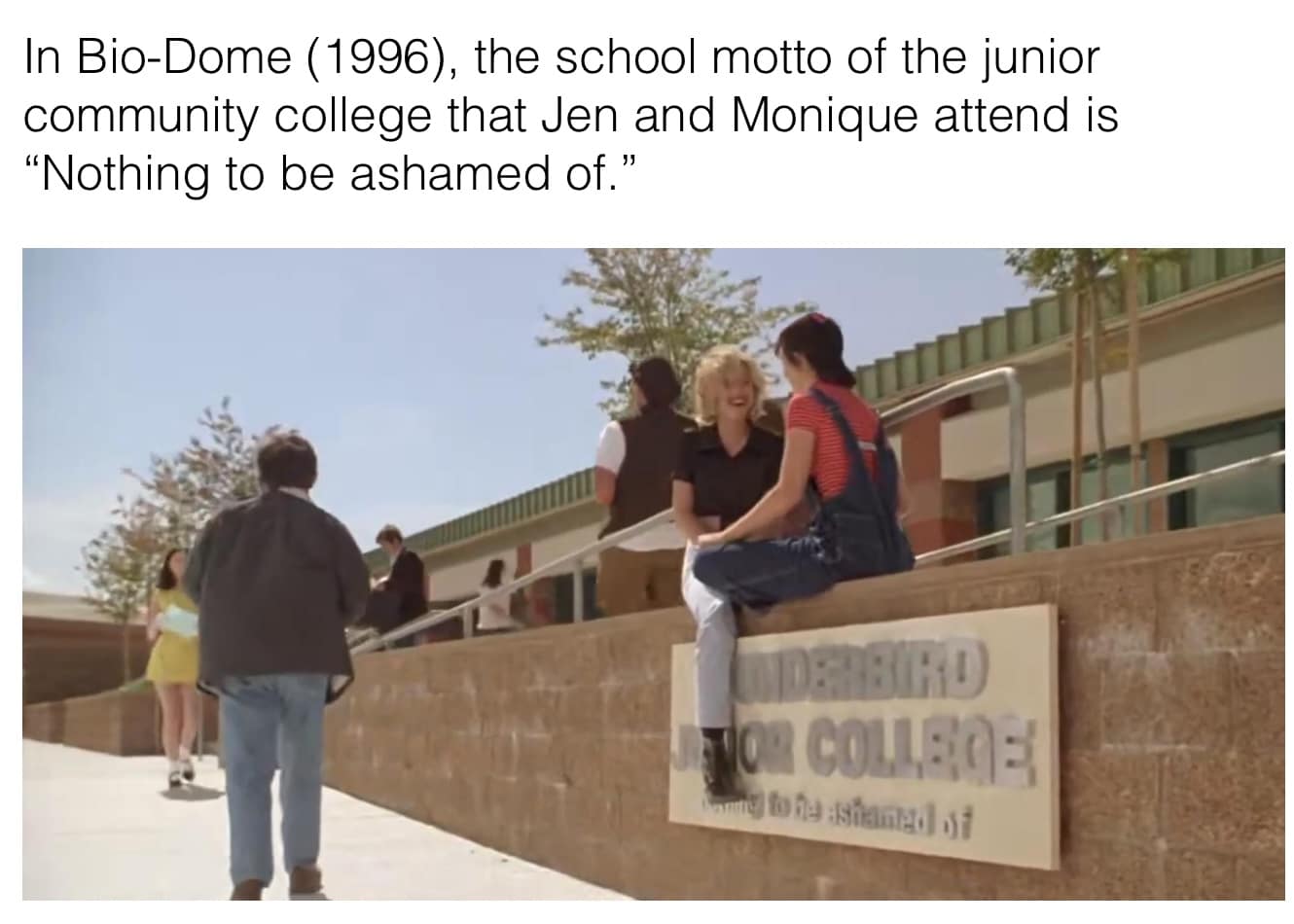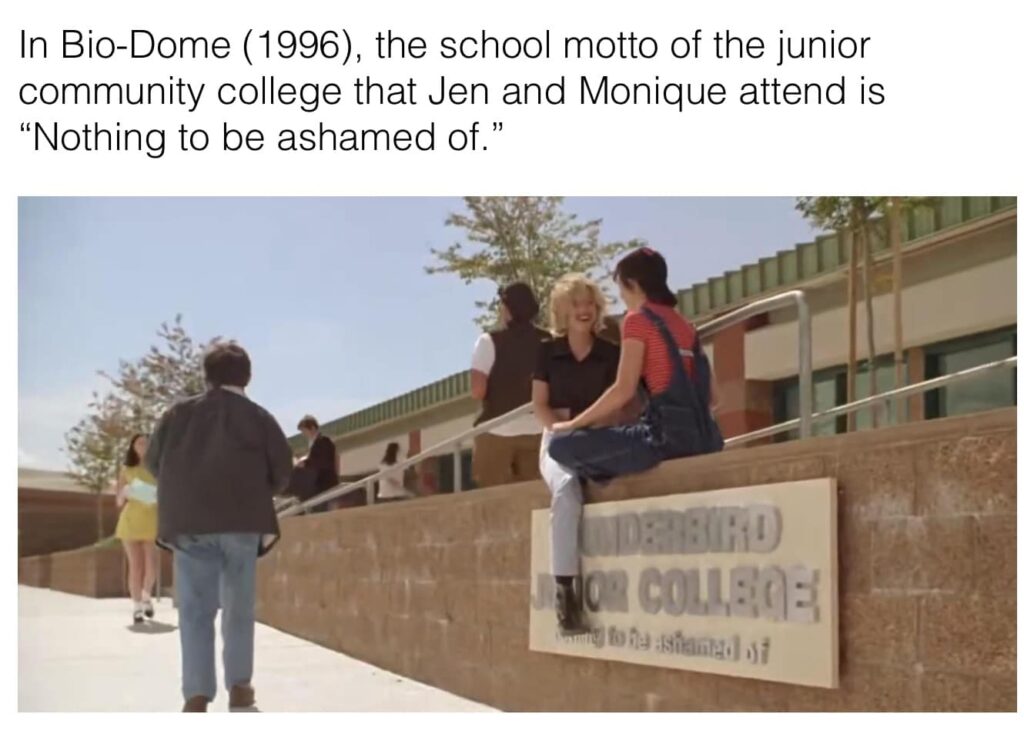 8. Drive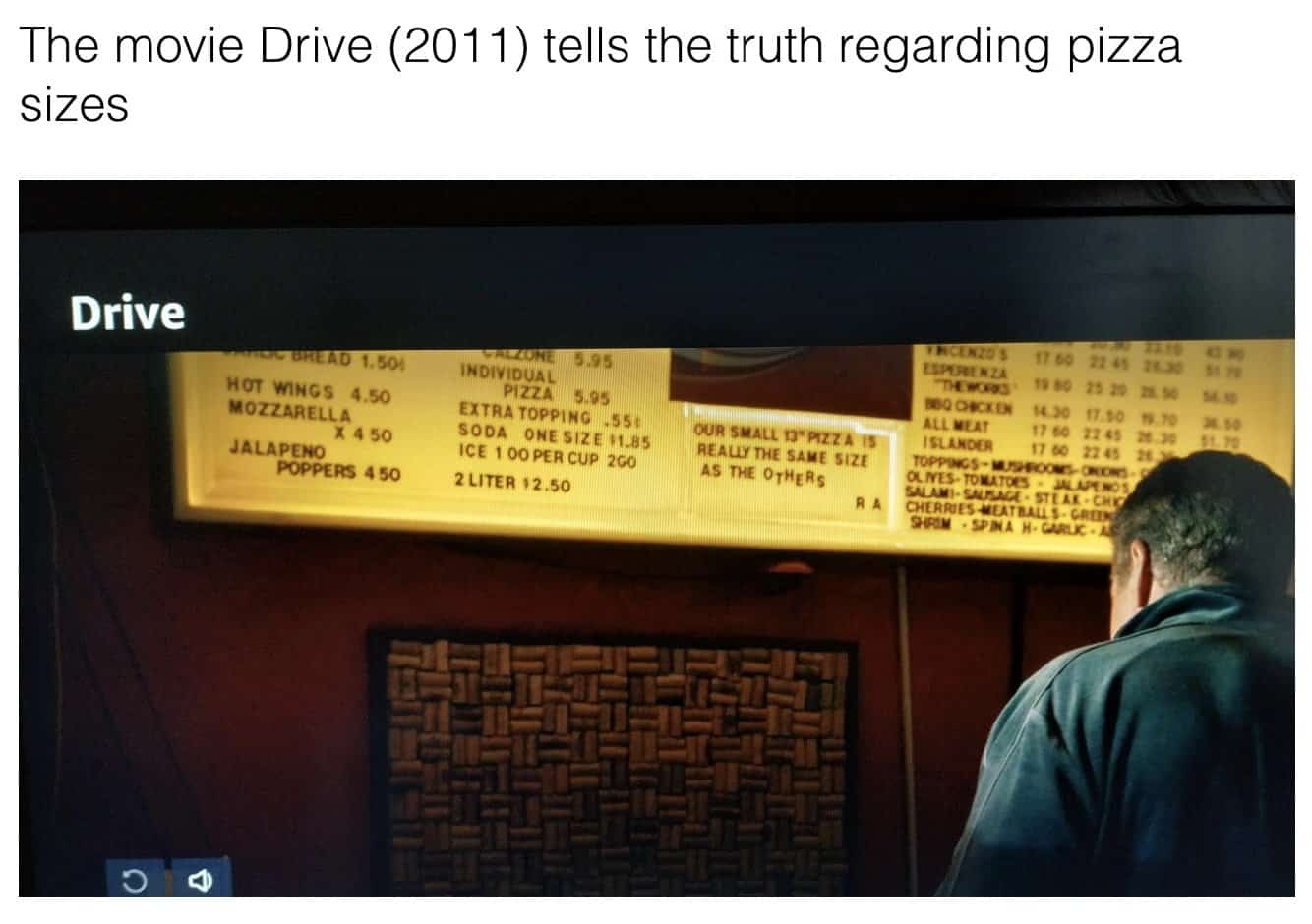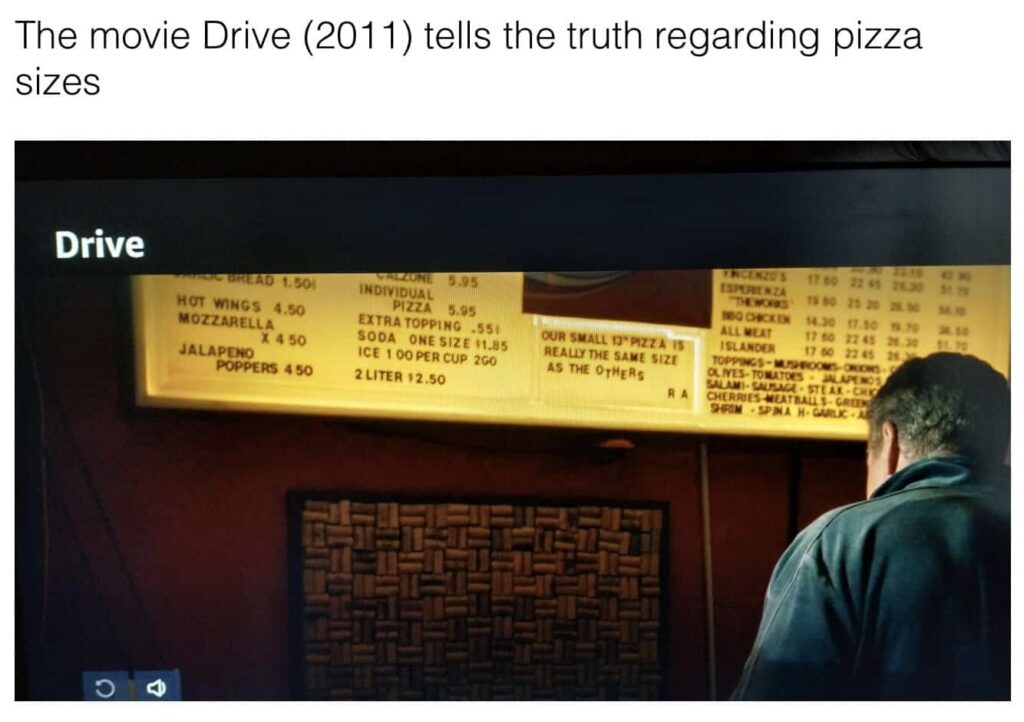 9. Coming to America
10. Cameos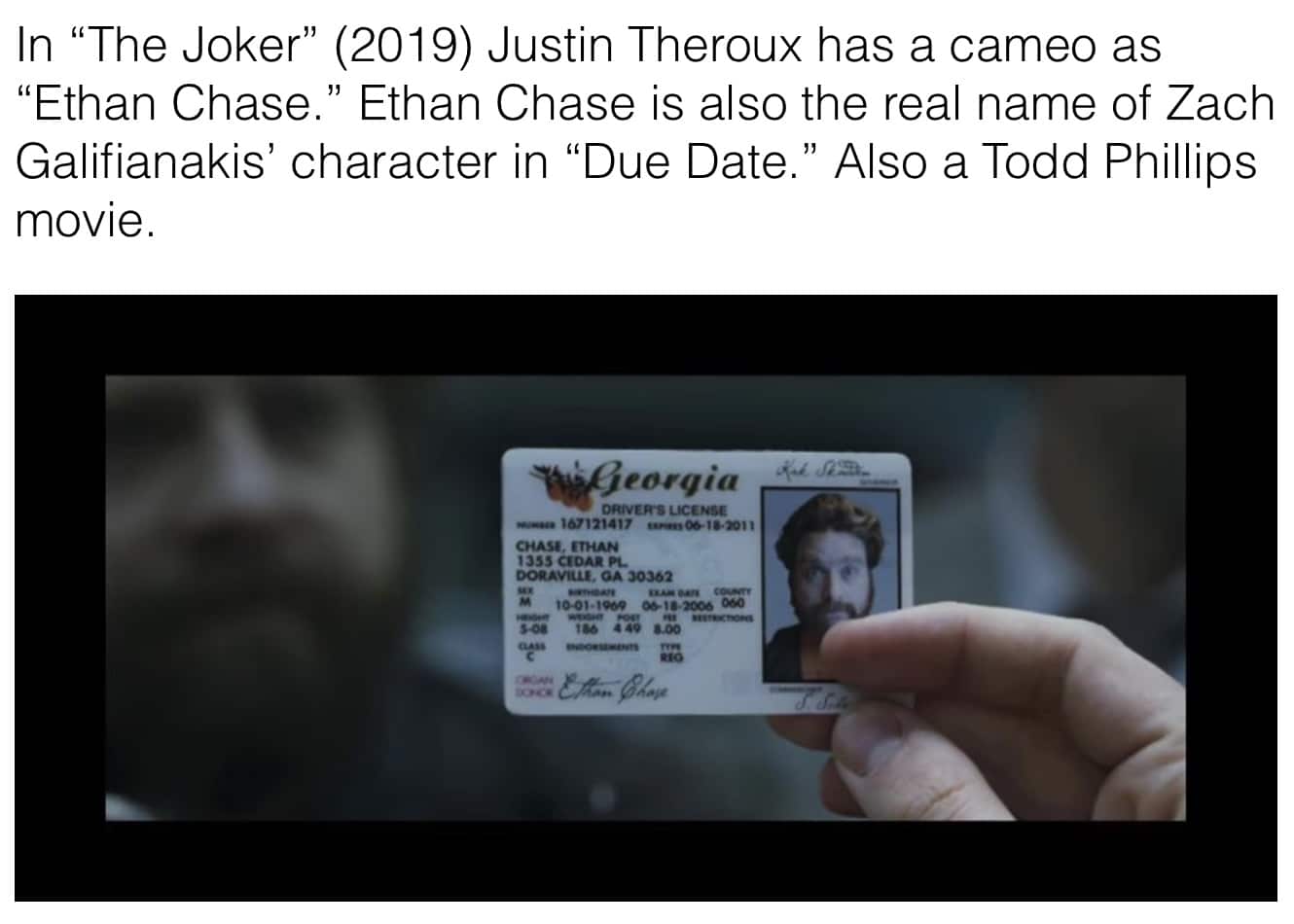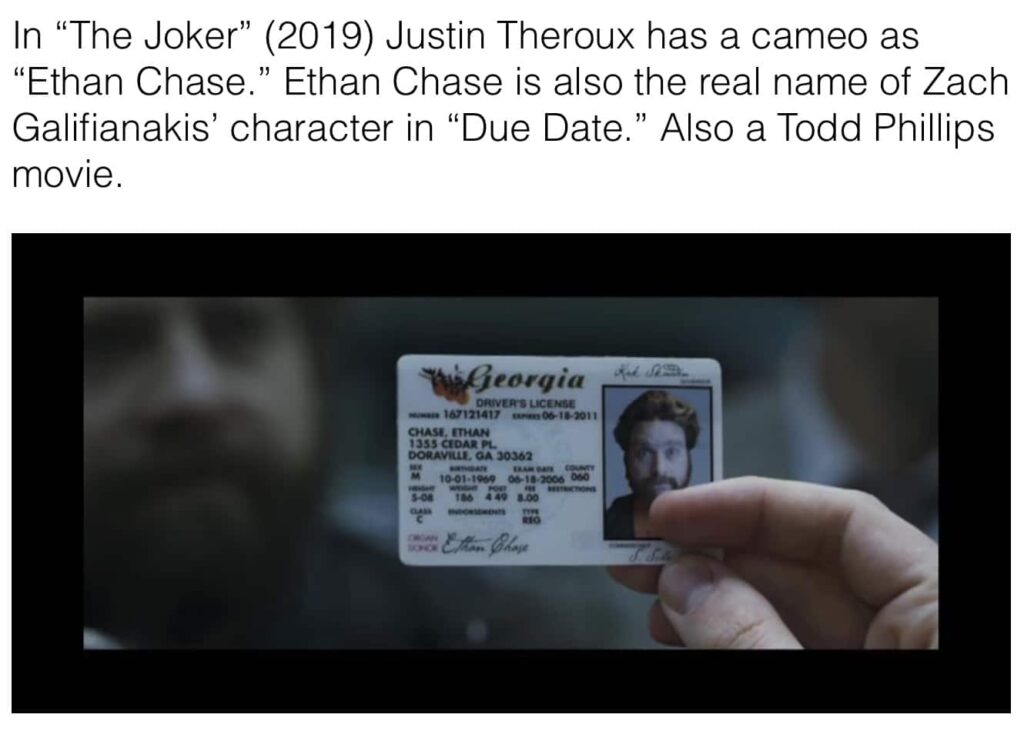 11. Free Guy
12. Jaws
13. The carriage
14. Chip & Dale
15. Hubba!
16. Shovels are insanely expensive
17. *eye roll*
18. Space!
19. Little nod
20. Canoodling portrait