There are plenty of lovely ladies on Instagram these days, but far too few are sporting art on their bodies.
If you enjoy a little ink on your Instagram timeline or are just looking to fill your timeline with absurdly hot IG babes with tattoos, you can't go wrong with any of these sizzling hot inked chicks.
In fact, might as well just follow them all. You can thank us later.
1. Angelica Anderson
From Russia with love, go ahead and follow Angelica Anderson.
2. Samantha Rose
Looking great in a swimsuit, yoga pants, or a maxi dress, it doesn't get much better than Samantha Rose.
3. Sara X Mills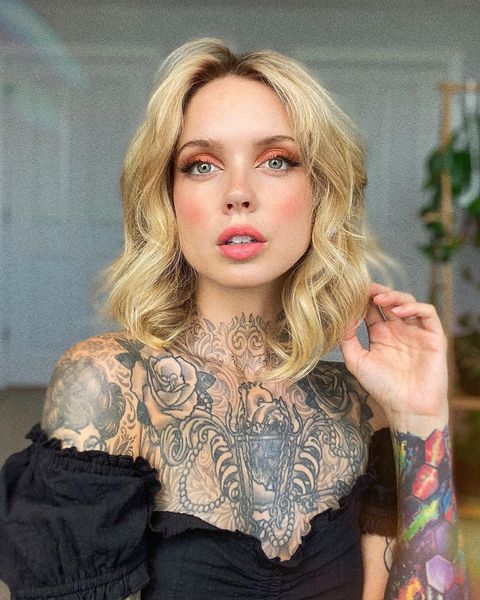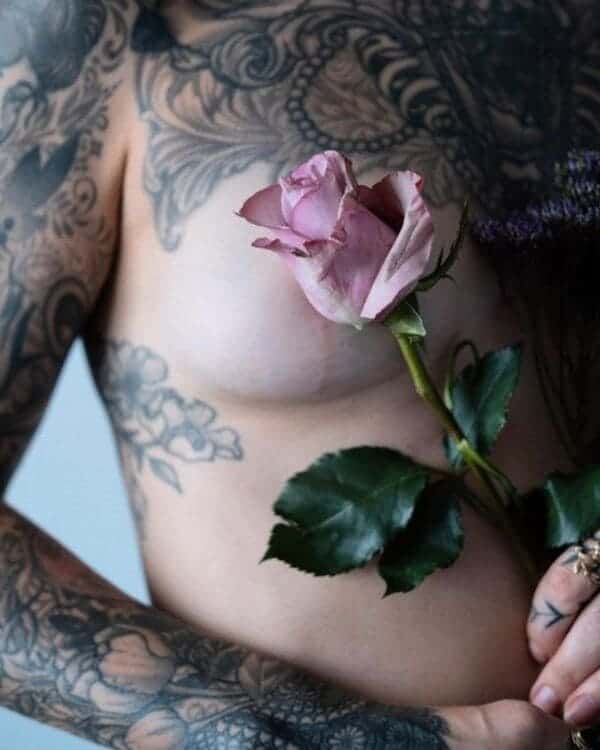 Sara X Mills is what you get if Tinkerbell got inked, and that's not a bad thing.
4. Christy Mack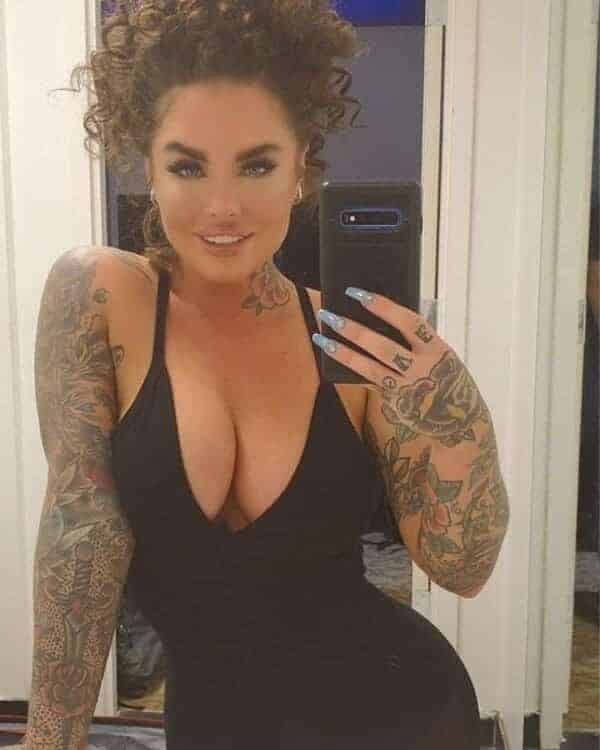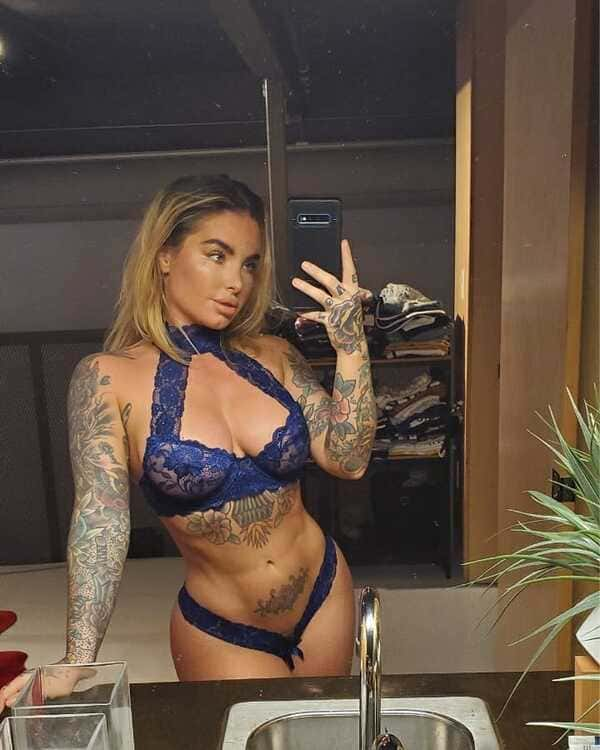 For a much-improved IG experience, just add a dash of former porn star Christy Mack.
5. Angela Mazzanti
Angela Mazzanti is certainly no angel but deserves a follow nonetheless.
6. Alysha Nett
Alysha Nett sure looks pretty in ink.
7. Kenzy Lee
Kenzy Lee is a proud member of the No Bra Club and our list of hot tattooed babes.
8. UNi
UNi's sporting such an awesome sleeve.
9. Valentina Belleza
Wishing Valentina Belleza could be my Valentine.
10. Erica Fett
Erica Fett is just so colorful.
11. Heidi Lavon
Tina Louise is a work of art.
12. Jessica Wilde
There's a bit of a wild side to Jessica Wilde.
13. Jordyn Ryder
Jordyn Ryder is that classic tattooed bombshell we can't get enough of.
14. Ashley Resch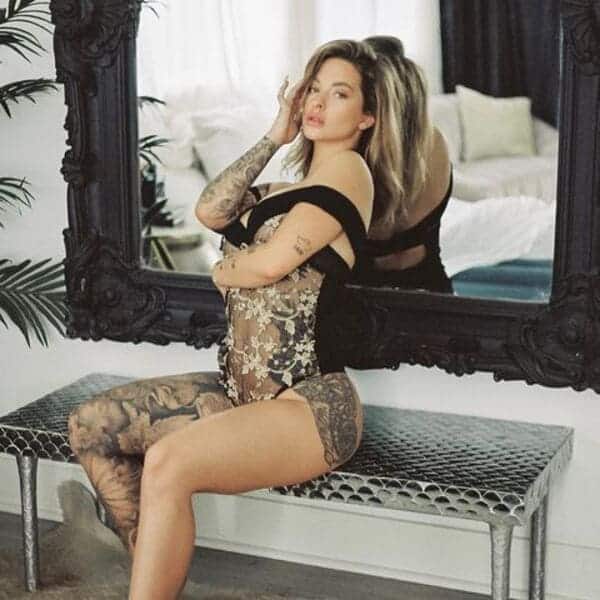 Ashley Resch's thigh tat will have you losing your mind.
15. Annasthesia
Annasthesia is a self-confessed nerd with some killer ink.
16. Sarah Jessica
View this post on Instagram
There's more Sarah for you if you follow her: xoxsjs
17. Torrie Blake
Torrie Blake is the perfect addition to any derelict Instagram feed.
18. Cartrin Birkby
19. Kat Von D
20. Penny Suicide
21. Elisa Rose
22. CleoDora
23. Bonnie Rotten
24. Joanna Angel
25. Aemilia Fox