Oh my god, can Pink LIVE? Apparently not, according to her legions of internet trolls.
What is it about people that makes them feel the need to say mean things on the internet to people they don't know? The answer to that is probably incredibly deep and complex, but really it seems to come down to holding someone to impossibly high standards and then cackling when the person eventually has the tiniest slip-up.
The singer has had more than her fair share of trolls throughout her many years of fame and she knows how to handle them like the pro she is. She doesn't let them get to her, she's just learned not to care what other people think of her.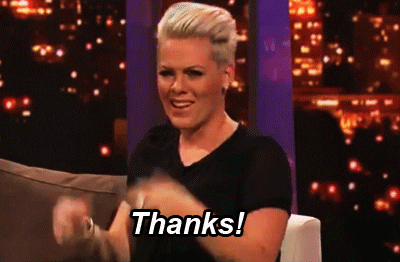 But when it comes to saying stuff about her kids, Pink's seriously not here for it.
Pink posted a sweet picture of her two children (Willow, 7, and Jameson, 2, both with husband Carey Hart), herself, and a very friendly pelican that they came across while on vacation. Pink didn't notice, but right before the pic was taken, lil' Jameson took off his swim diaper.
And, OF COURSE, the trolls started in on her, calling her a bad mom for letting her baby son's penis show. Other even weirder people started making comments about circumcision and that's when Pink had it and deleted the picture.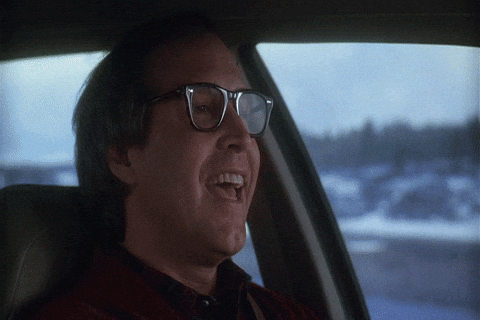 She reposted the picture, this time with Jameson's private parts censored, and a truly blistering caption.
She started out by pointing out the obvious—there are a lot of messed up people hanging out onthe internet.
There's something seriously wrong with a lot of you out there. Going off about my baby's penis? About circumcision??? Are you for real?
She also explained why Jameson was nude.
As any normal mother at the beach, I didn't even notice he took off his swim diaper. I deleted it because you're all f**king disgusting.
And said she'd turned off the comments on her Instagram posts because of the trolls.
And now I'm turning off my comments and shaking my head at the state of social media and keyboard warriors, And [sic] the negativity that you bring to other people's lives. There is something seriously wrong with a lot of you out there. Smfh.
Then she jokingly summarized what we were seeing in the picture.
Here's a picture of the pelican we obviously caught and abused for hours before dangling baby penis in its face.
It's true that when Jameson is older he might not want pics out there on the internet that feature his penis. Chances are Pink would have decided to delete the post anyway. But people calling her a bad mom because her 2-year-old is naked? Do people have any idea how hard it is to keep some young children in clothes? They're like Matthew McConaughey, their bodies just repel covering.
Internet commenters really need to chill, but since they don't seem to be able to, Pink just took away the comment playground. So there.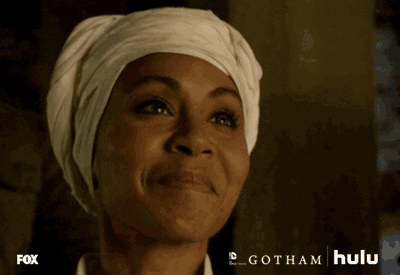 h/t: Someecards, P!nk